In the "SPS Insights" section, you will find aggregated news on the topics and trends that move the automation industry. From the e-paper "SPS compact", to current on-demand technical articles, to dedicated industry and exhibitor news, as well as sneak peeks into the topics of the SPS 2023.
Industry News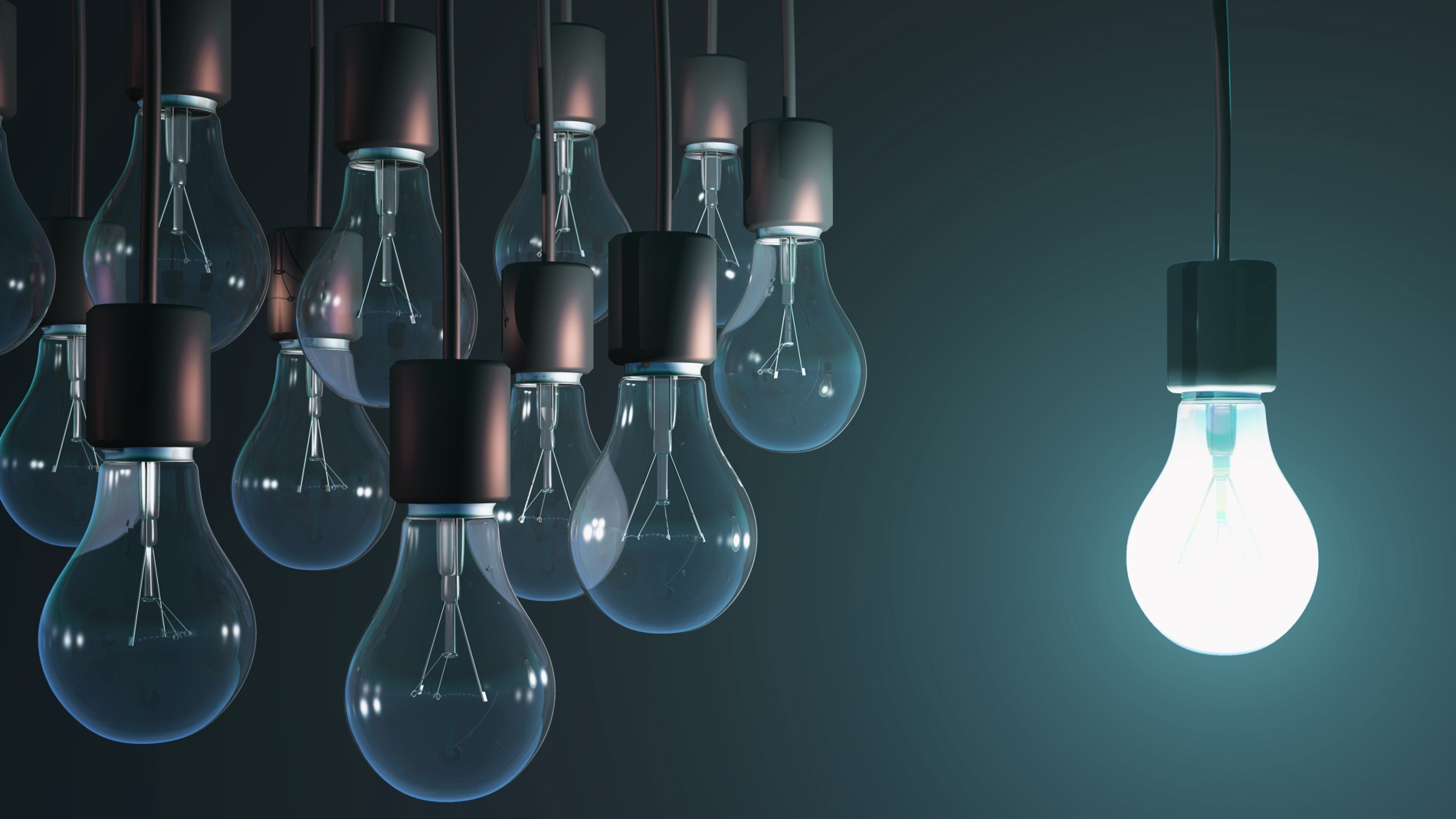 We provide you with the latest news on smart and digital automation.
You can expect exciting interviews with experts and the latest exhibitor news. This way, you will always stay up to date on the trends, key topics and innovations in the automation industry.
SPS compact - Technology, solutions, innovation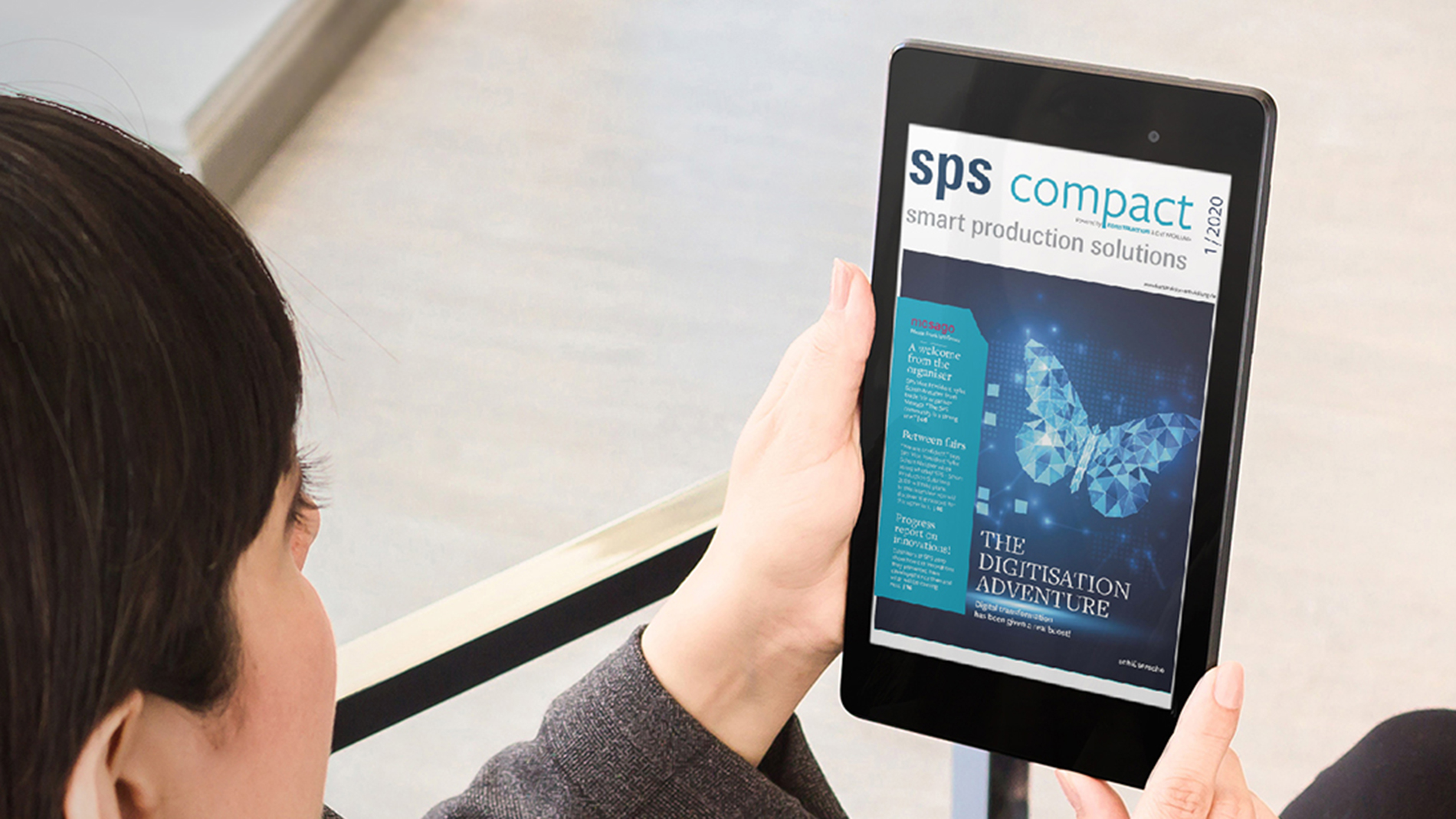 The e-paper for smart and digital automation informs you about all important topics regarding the SPS. Annually, shortly before the trade fair, readers can expect exciting insights into the latest innovations and trends in the automation industry. We keep you up to date.