Hands-on. Visionary. Personal.
We have the solutions – and you have a world of possibilities!
With its unique concept, SPS covers the entire spectrum of smart and digital automation – from simple sensors to intelligent solutions, from what is feasible today to the vision of a fully digitalized industrial world.
The focus is on practical solutions for your specific business area. Find answers to your current needs on-site, as well as possible solutions for the challenges of tomorrow. With the participation of highly qualified exhibitors and visitors, an exchange on equal terms is facilitated guaranteeing a worthwhile and successful visit.
Looking back at the SPS 2019
1,585 exhibitors, 548 of them from abroad, presented products and services solutions from the world of smart and digital automation.
A total of 63,708 professional attendees took in the innovations and trends that will be driving their business in the future.
You can find more information on SPS in the "Facts and figures" section.
Impressions SPS 2019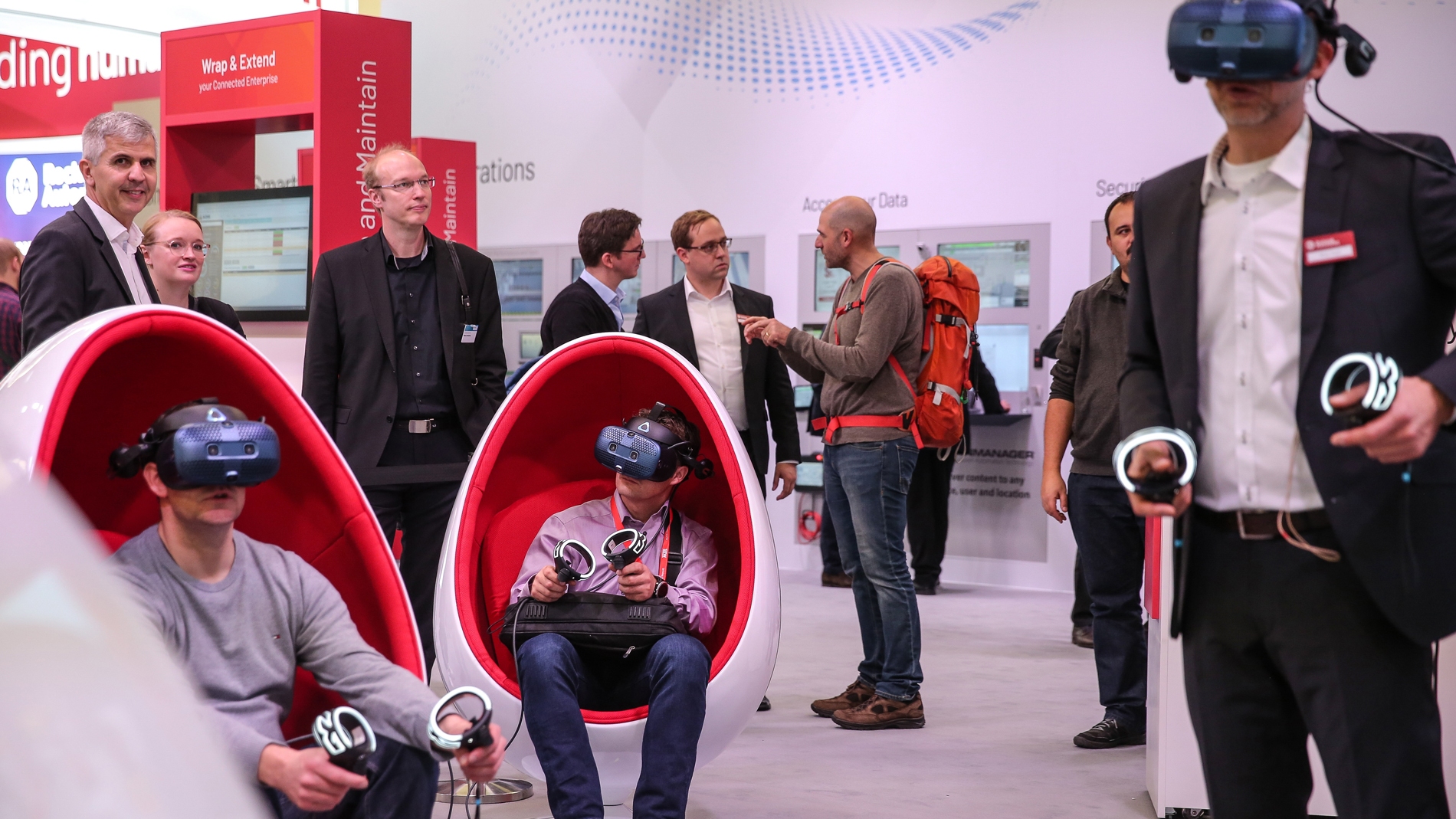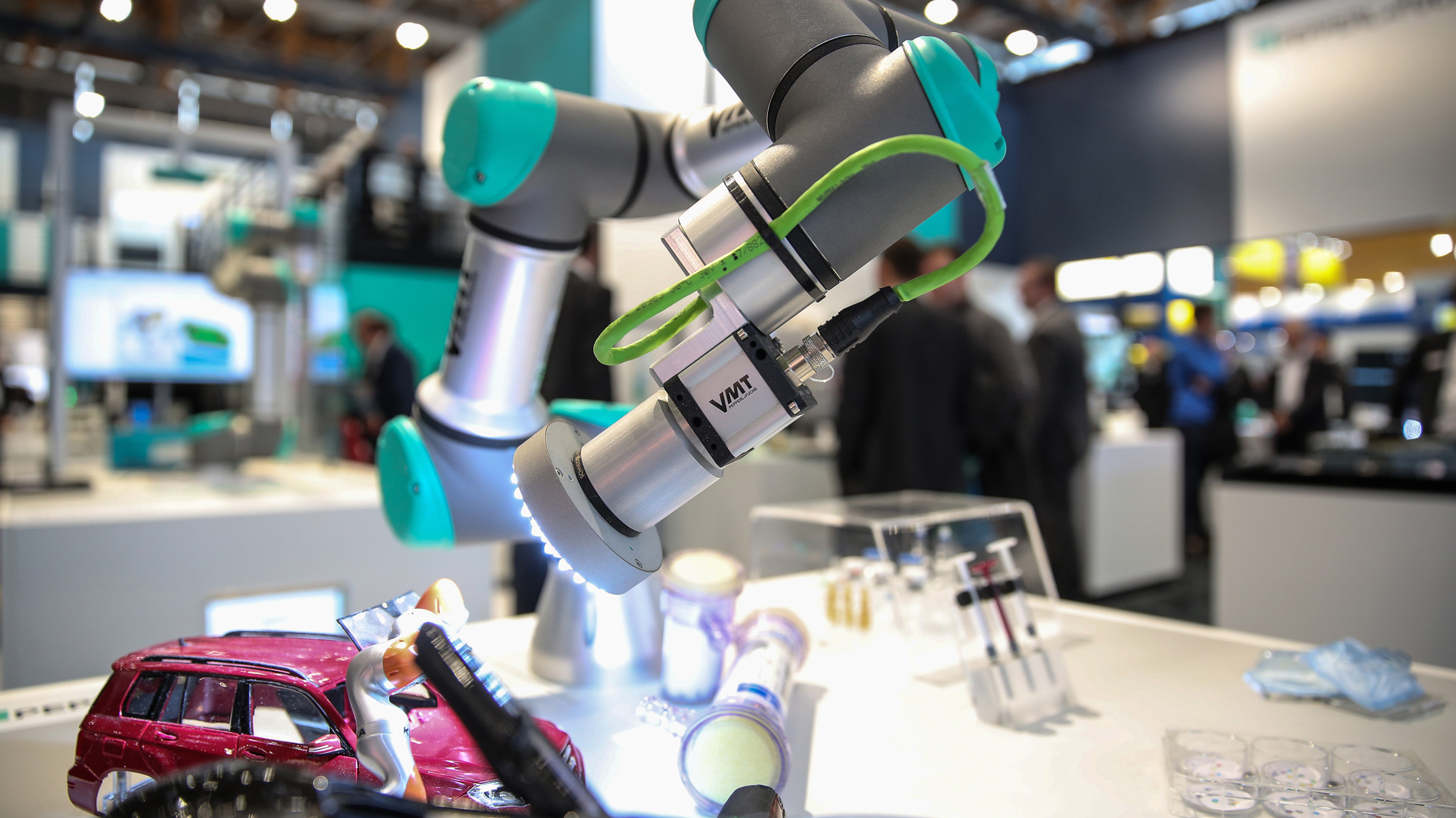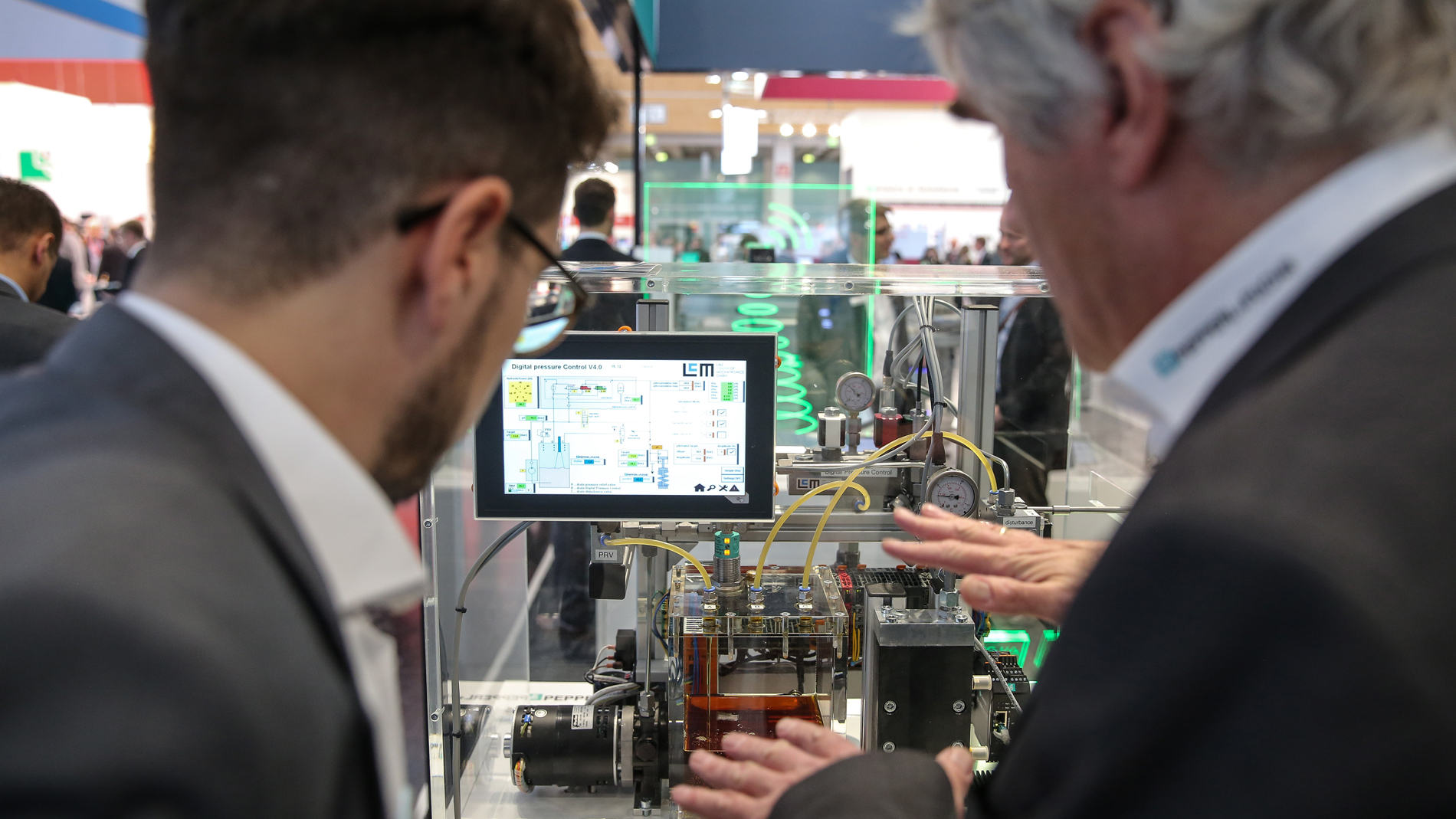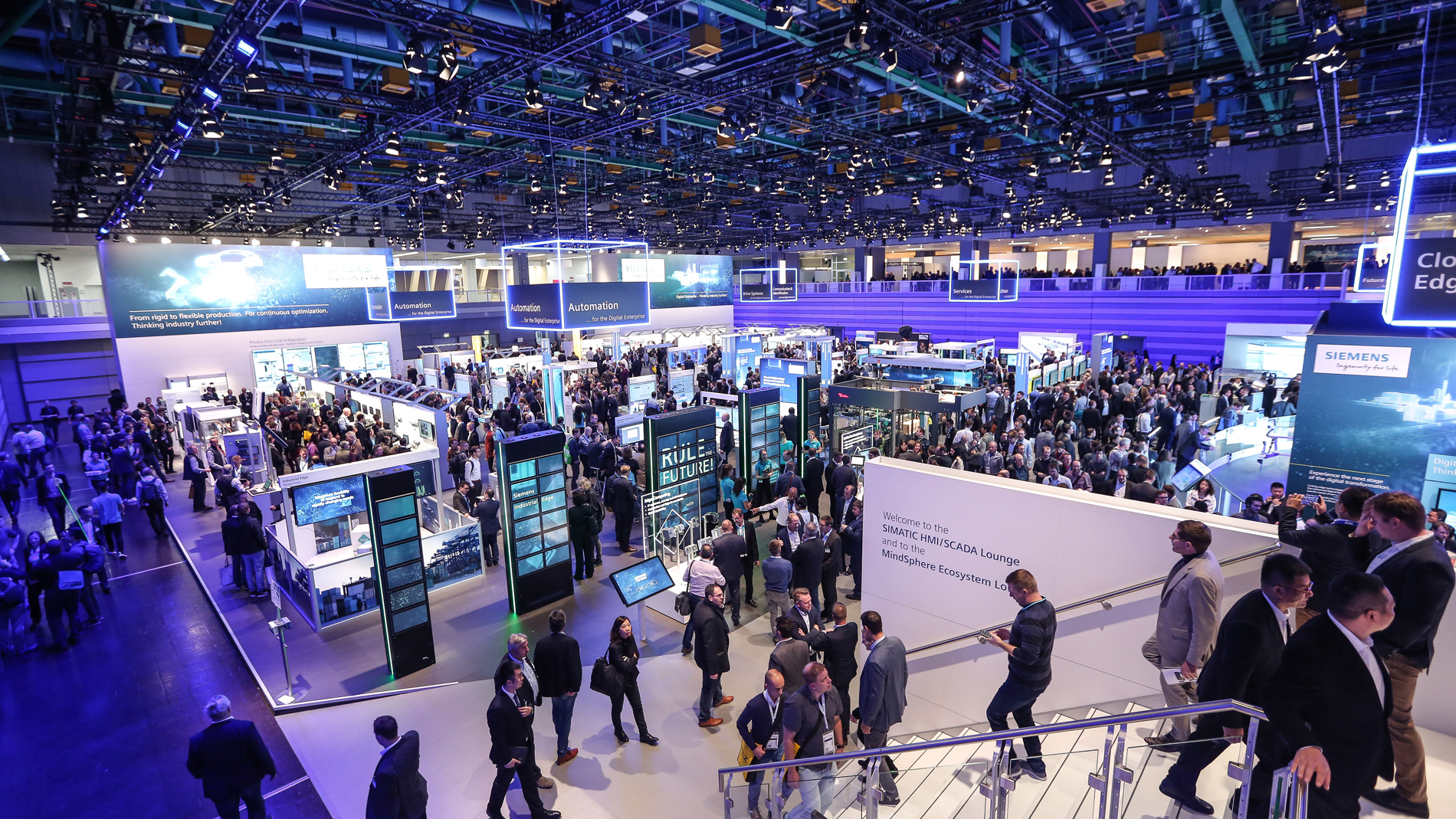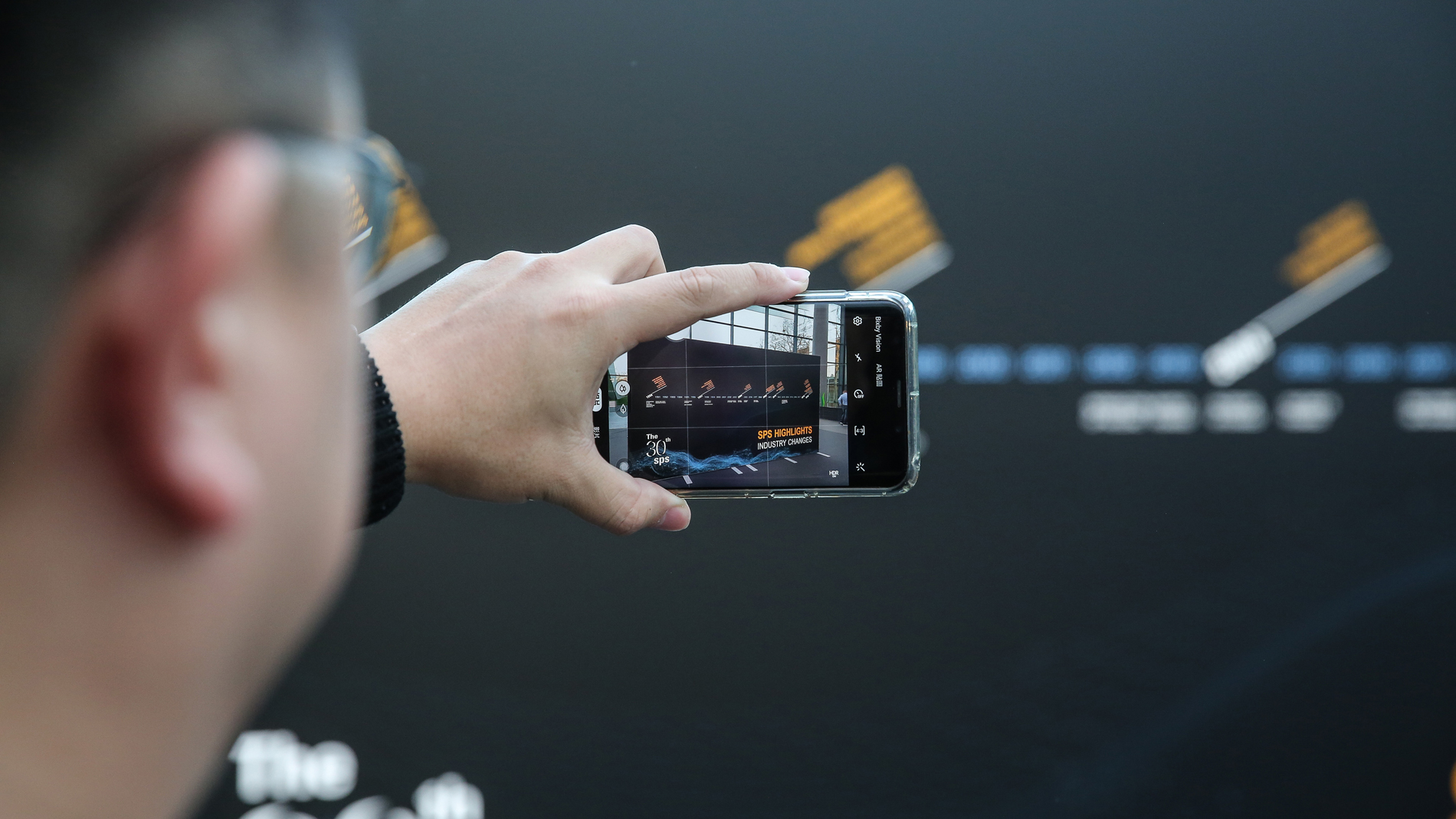 "SPS is our most important show, we see that it is growing and become stronger from year to year. We use this show to meet our European customers and develop new opportunities."
"SPS is not to be missed and is wonderful platform to know about the technology & new inventions in industry. Excellent platform to meet various product experts."
If it hadn't existed for 30 years, the SPS would have to be reinvented. It is as future-proof and versatile as automation technology and just as successful. There is hardly any other exhibition at which we hold such in-depth discussions, at which so many concrete ideas are born and joint projects are launched.
"Fantastic event and great atmosphere Was able to meet all key guys in a heated but productive environment: Could save a lot of travel time."
Here you will find your automation solution
Your advantages at a glance
Highly qualified trade visitors
Valuable and distinct working atmosphere
Innovation platform for cutting-edge automation technology