For the first time this year, the SPS will be complemented by the digital platform SPS on air, creating a hybrid trade show. By linking the digital and physical worlds, we aim to create a holistic trade fair experience that offers all participants around the world the chance to be part of the SPS 2021.
The extended runtime of the digital platform from 15.11. - 03.12.2021 further opens up new opportunities to initiate and intensify contacts as well as to networking with each other.

The SPS on air enables you to also network digitally and beyond the exhibition days with exhibitors and experts. You can initiate and follow up on contacts, as well as to gain insights into the on-site events in Nuremberg.
Furthermore, the platform offers access to the diverse lecture program, consisting of technical lectures, panel discussions, expert interviews and topic-focused workshops, which can be viewed live and on demand. The program focusses on key topics such as Transformation / Industrie 4.0, Industrial Communications, Safety & Security, New Logistic methods and robotic integration, Data driven and intelligent concepts for control and visualization as well as Use Cases for AI.
Whether you participate live in Nuremberg or solely digitally, you can benefit from the availability of the platform until 3 December 2021. In case you miss an exciting presentation, a large part of the lecture program will be made available on demand after the trade show. Contact persons from the exhibiting companies will also be available digitally during this period for further discussions.
Digitale features
Take advantage of the wide-ranging opportunities for interaction and networking offered digitally. This is what all attendees can look forward to: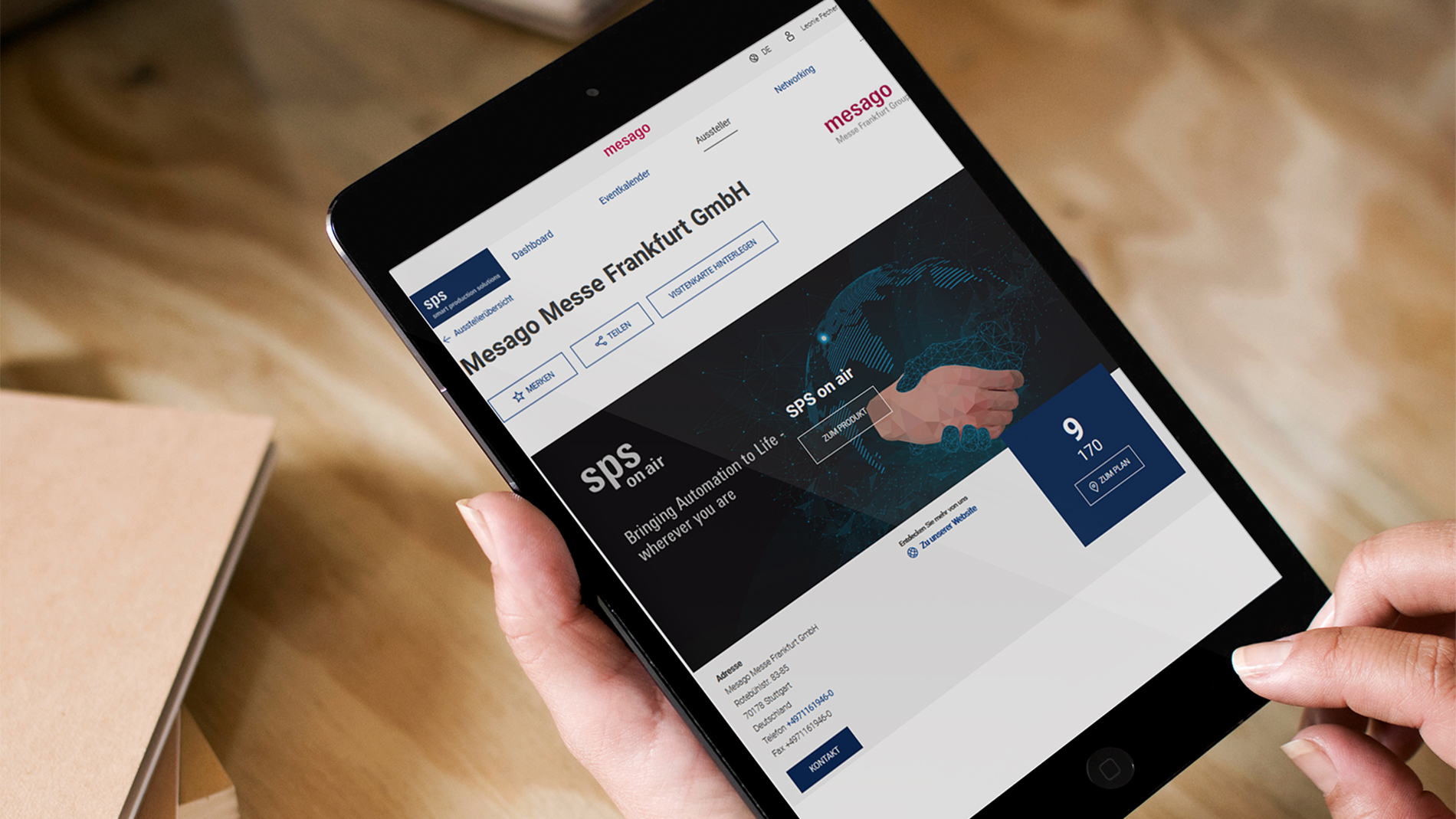 Exhibitor profiles and product information: Find relevant exhibitor profiles, products and contacts.

Live streaming: Experience a diverse lecture program streamed directly from the SPS Studio in Nuremberg.

Matchmaking: Receive contact and program recommendations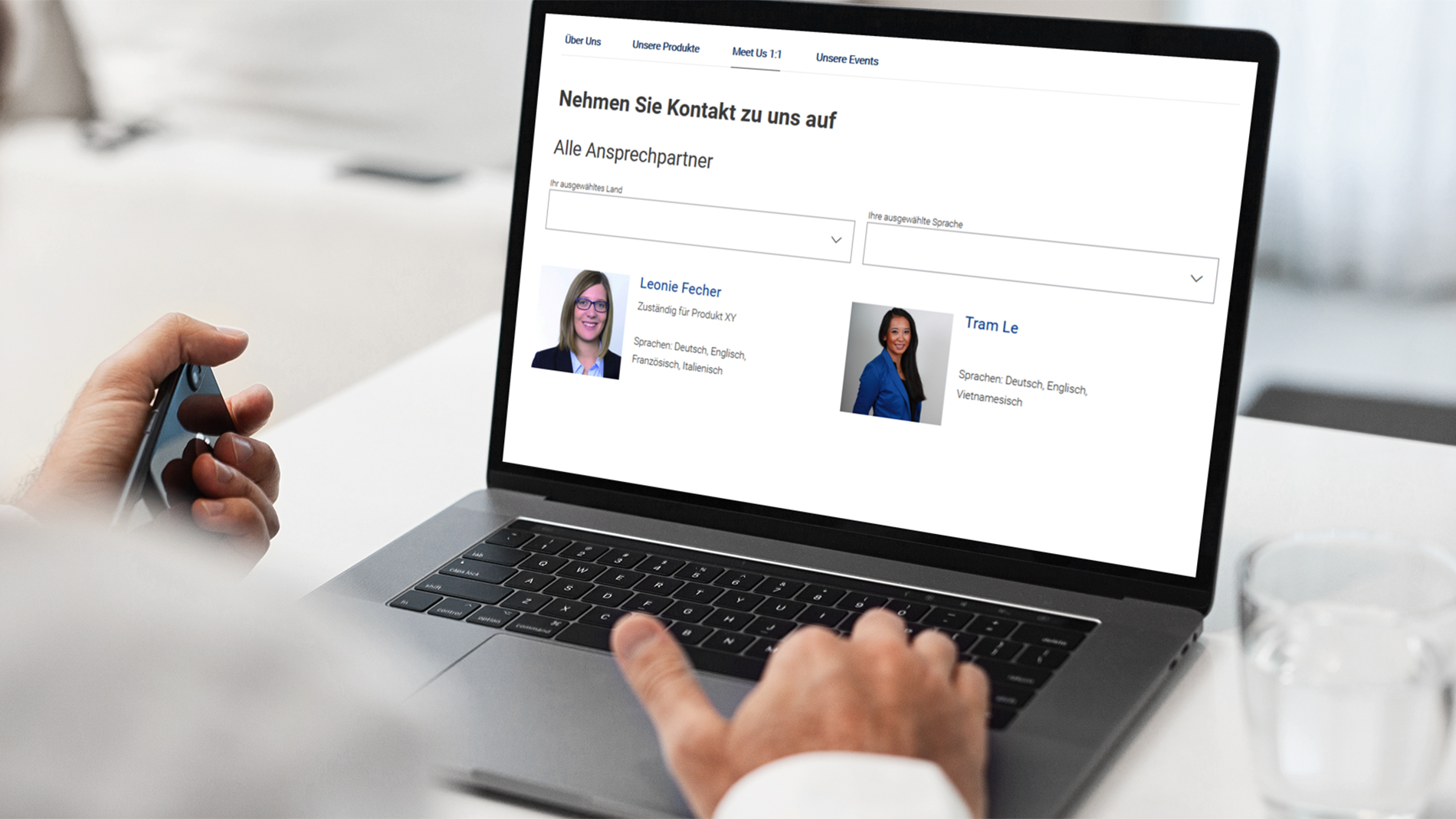 Live Chat: Use the chat function for direct exchange with other participants.
1-to-1 video call: Have face-to-face conversations with vendors and experts.
Exhibitor Roundtables: Learn more about the exhibitors' innovations in dedicated workshops.
Social Sharing: Share your trade show participation and impressions with your network on social media.n.
SPS on air: Webinar for exhibitors
The recording of the webinar offers exhibitors an overview of the individual functions of the SPS on air platform. If you have any questions, please contact the SPS team.