Our Guided Tours bring together highly qualified visitors from Germany and abroad with innovative exhibitors. 

Tour 1 - Machine learning and AI, Predictive maintenance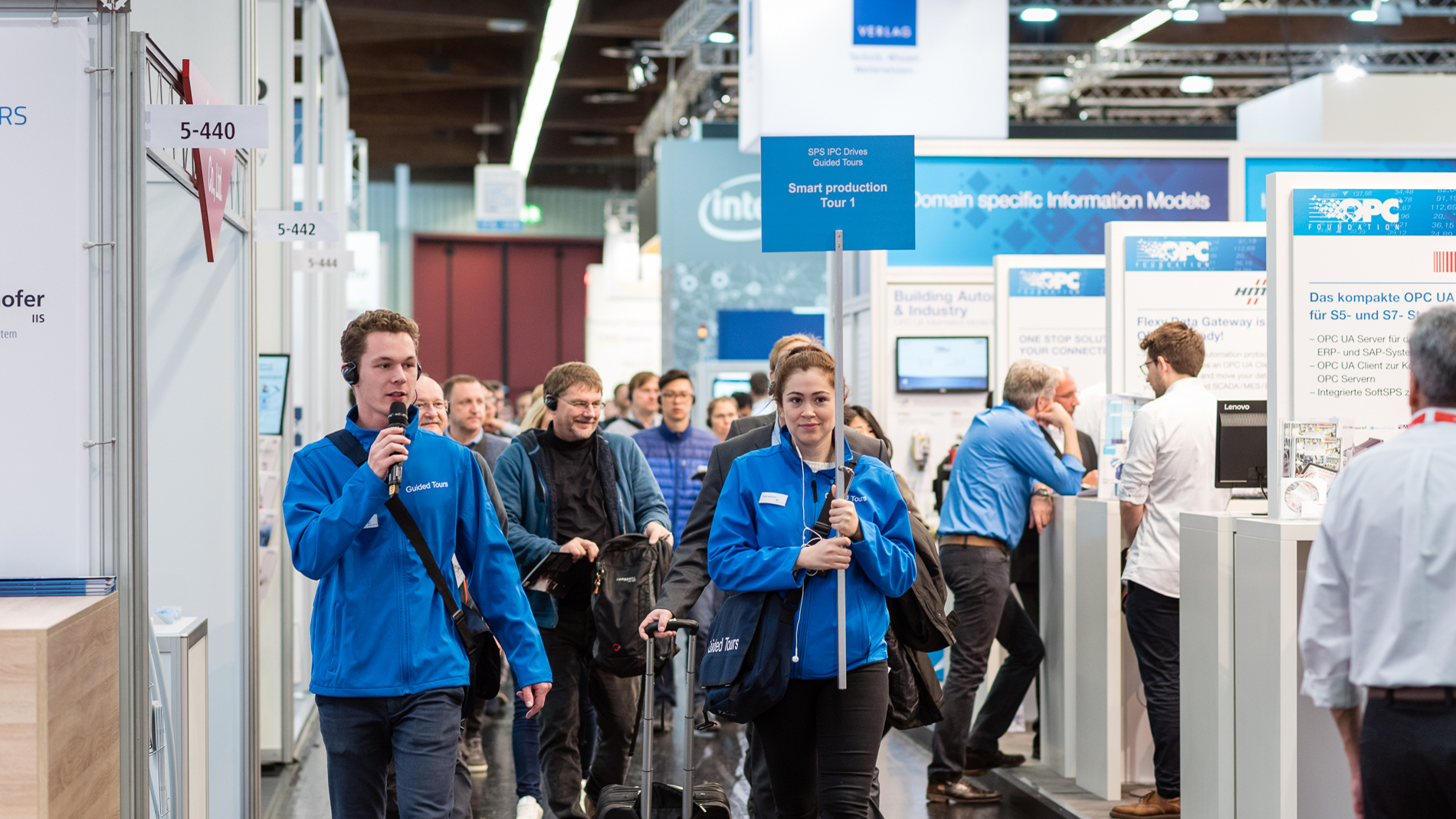 Predictive maintenance has been a topic of industrial automation for years. Suppliers are increasingly trying to enrich their solutions with machine learning or AI tools.
This Guided Tour will show what distinguishes a modern and reliable predictive maintenance solution and at the same time will show the potential that lies behind machine learning and AI.
Experience how close and complementary these two topics are.
Tour 2 - Industrial security in manufacturing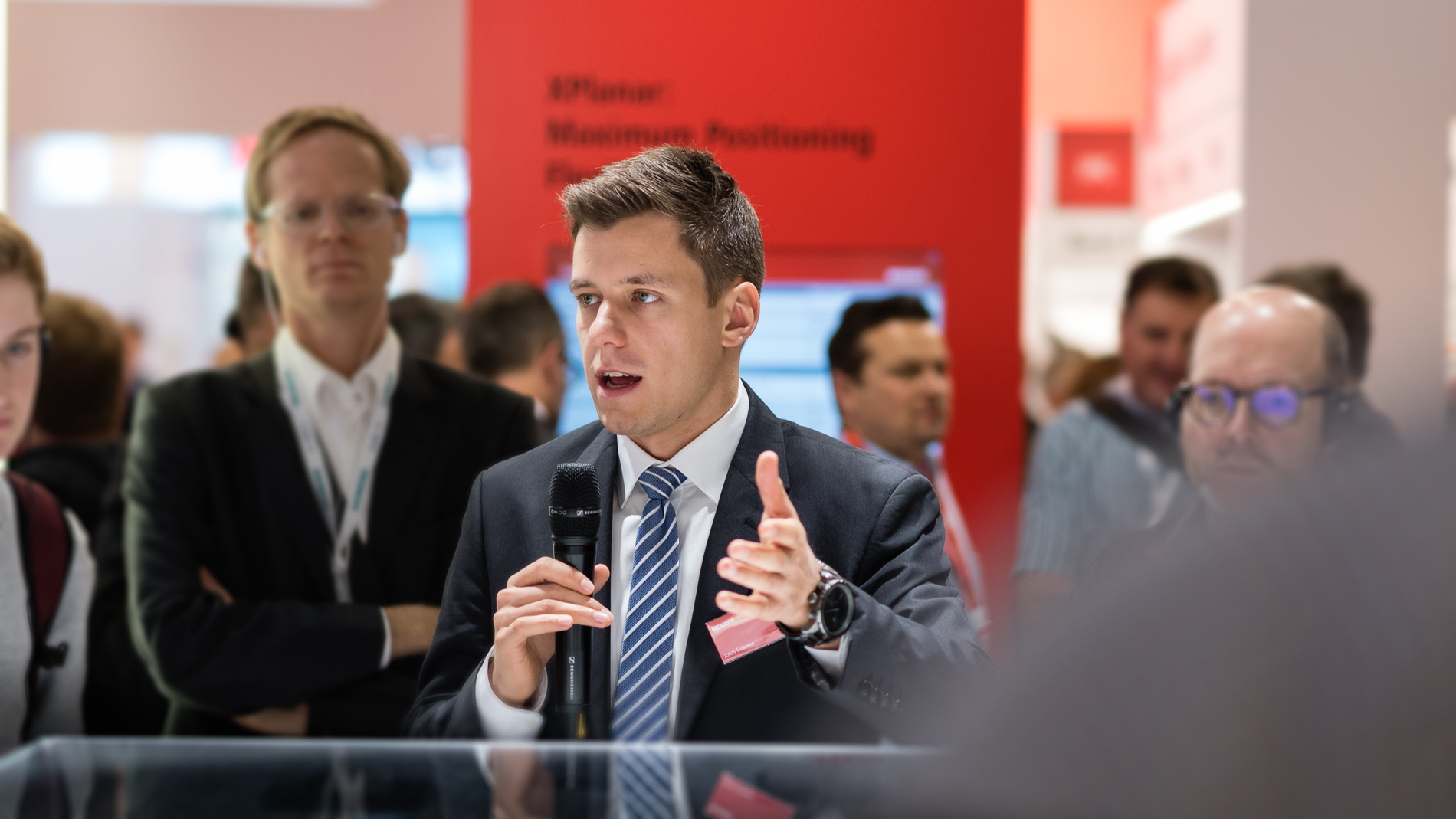 Nowadays cyber attacks on businesses are practically an everyday occurrence. During this tour, our exhibitors will show what precautions and protective measures companies can take in order not to experience a security disaster in manufacturing.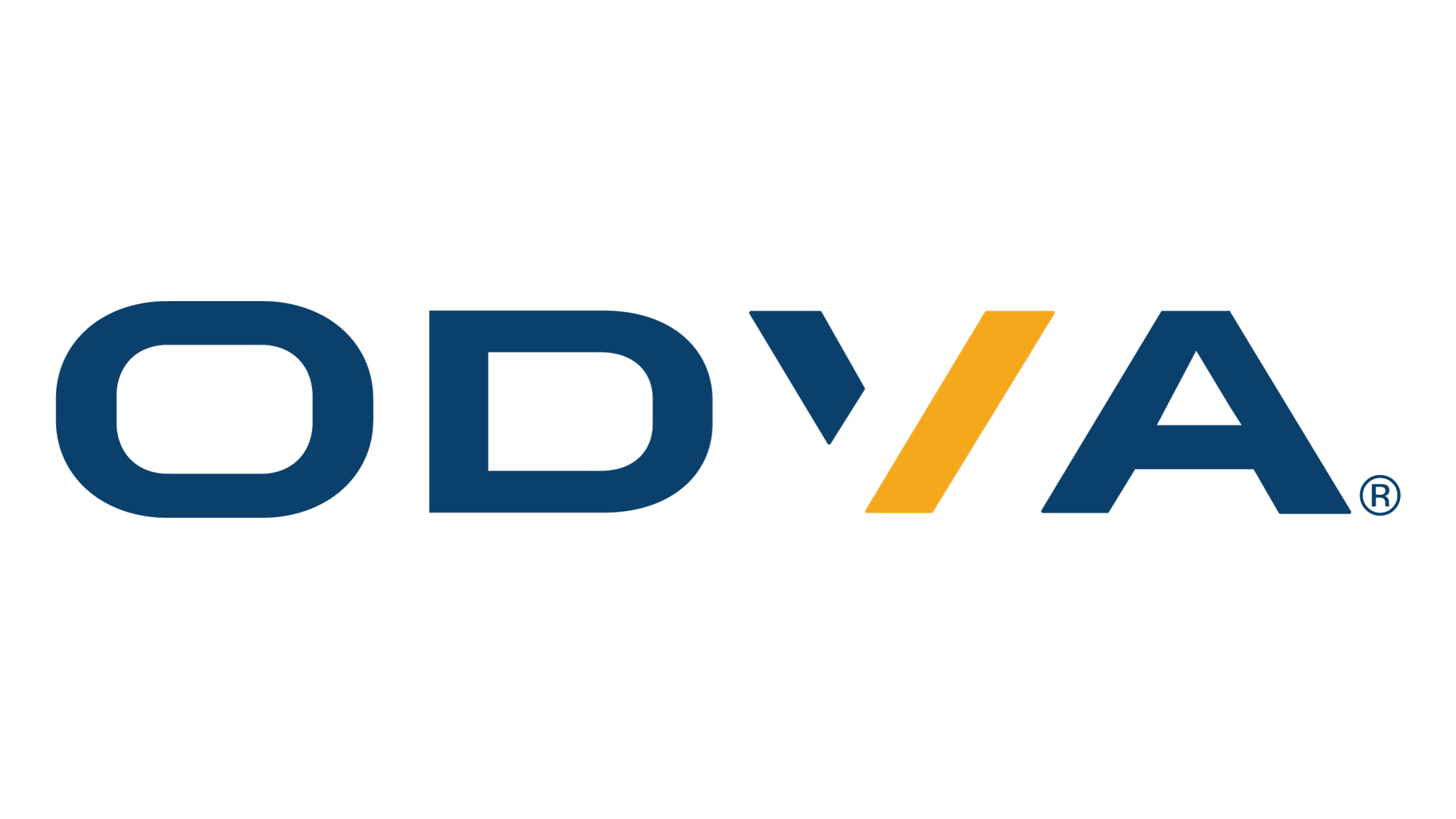 CIP Security™, the enhancement to EtherNet/IP™ technology to address cybersecurity, allows for devices to defend themselves using industry standard, widely adopted technology. CIP Security can stop a "man-in-the-middle" attack using TLS and DTLS.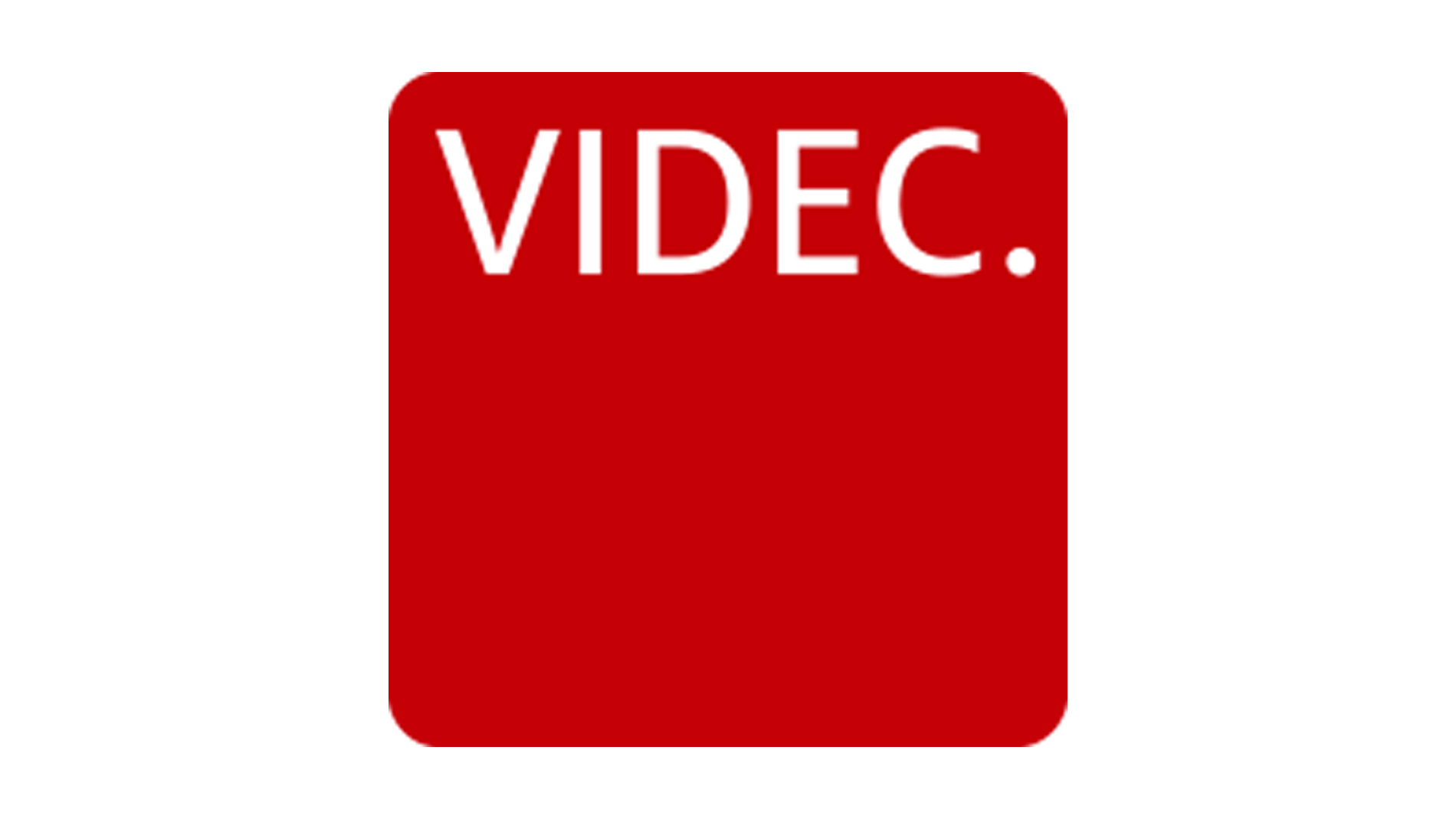 In this specific application, we show how a virus introduced unnoticed to an automation network is safely detected by IRMA and how it can be eliminated. Furthermore we demonstrate how to better protect the network against future attacks.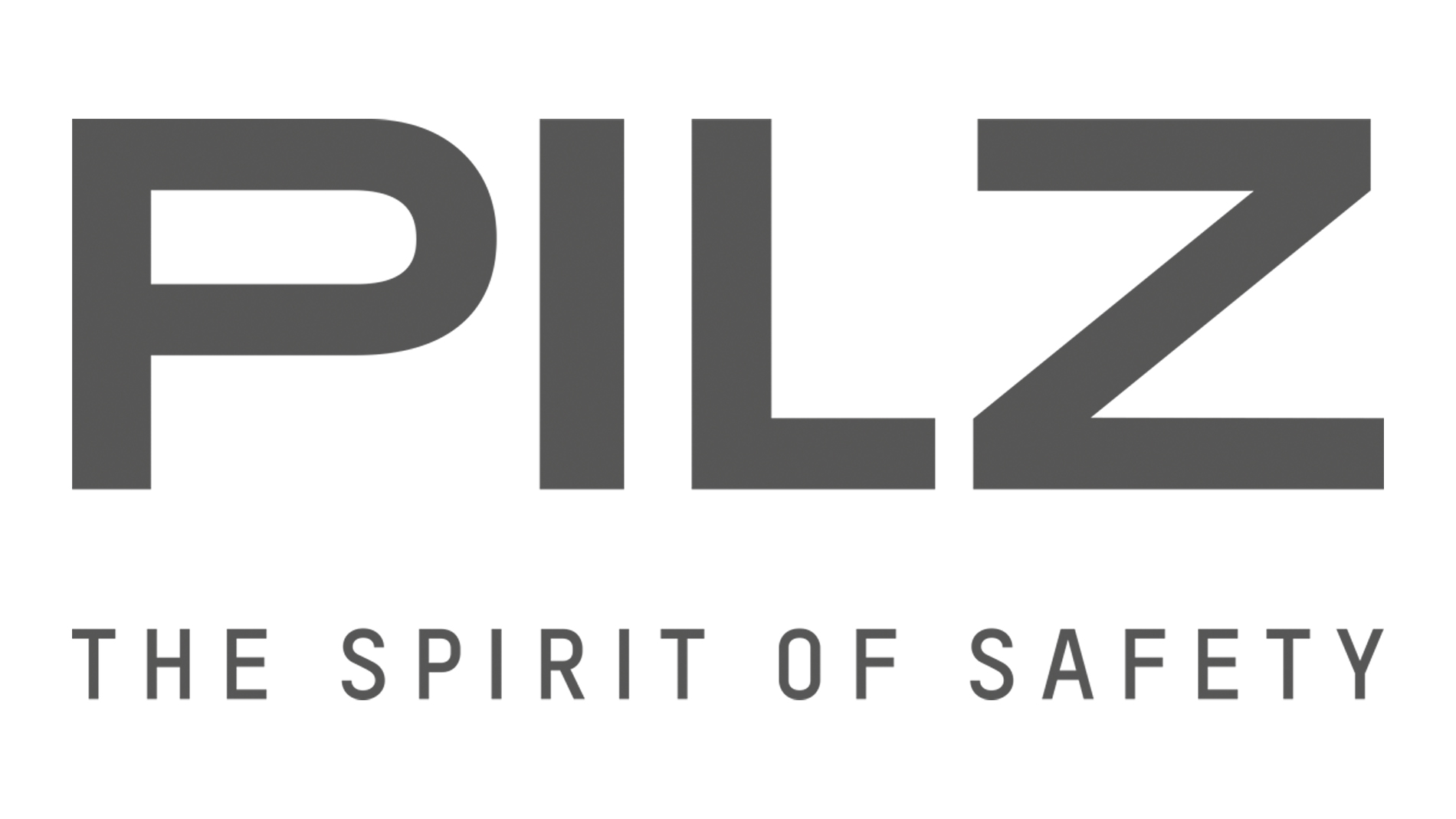 Get to know our complete solution for safe access control and learn how to implement both machinery safety and industrial security together in practice.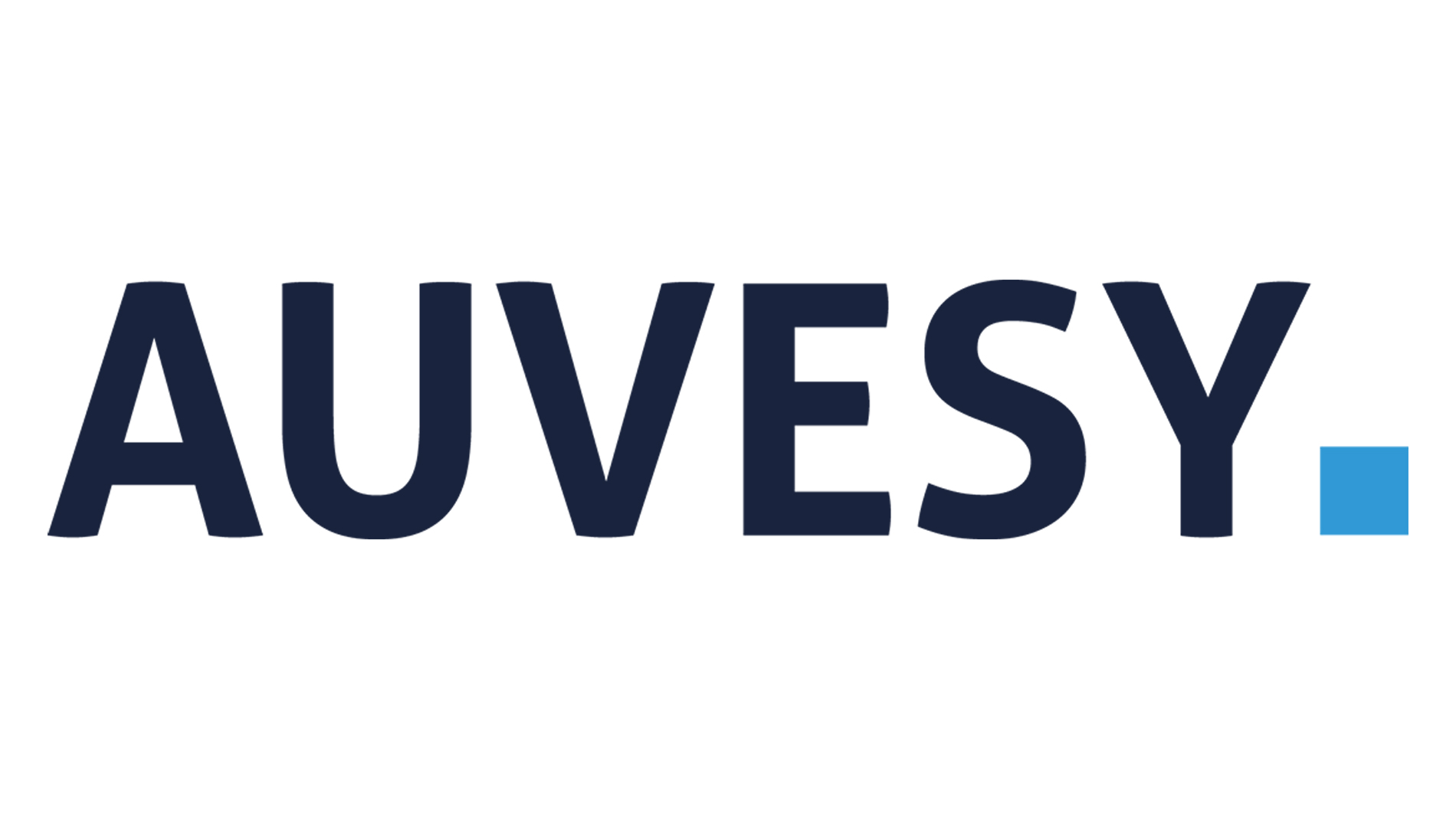 How can you use a switch to protect your production from cyber attacks? We will show you what a honeypot is and how you can provide more security with the right software and central data management.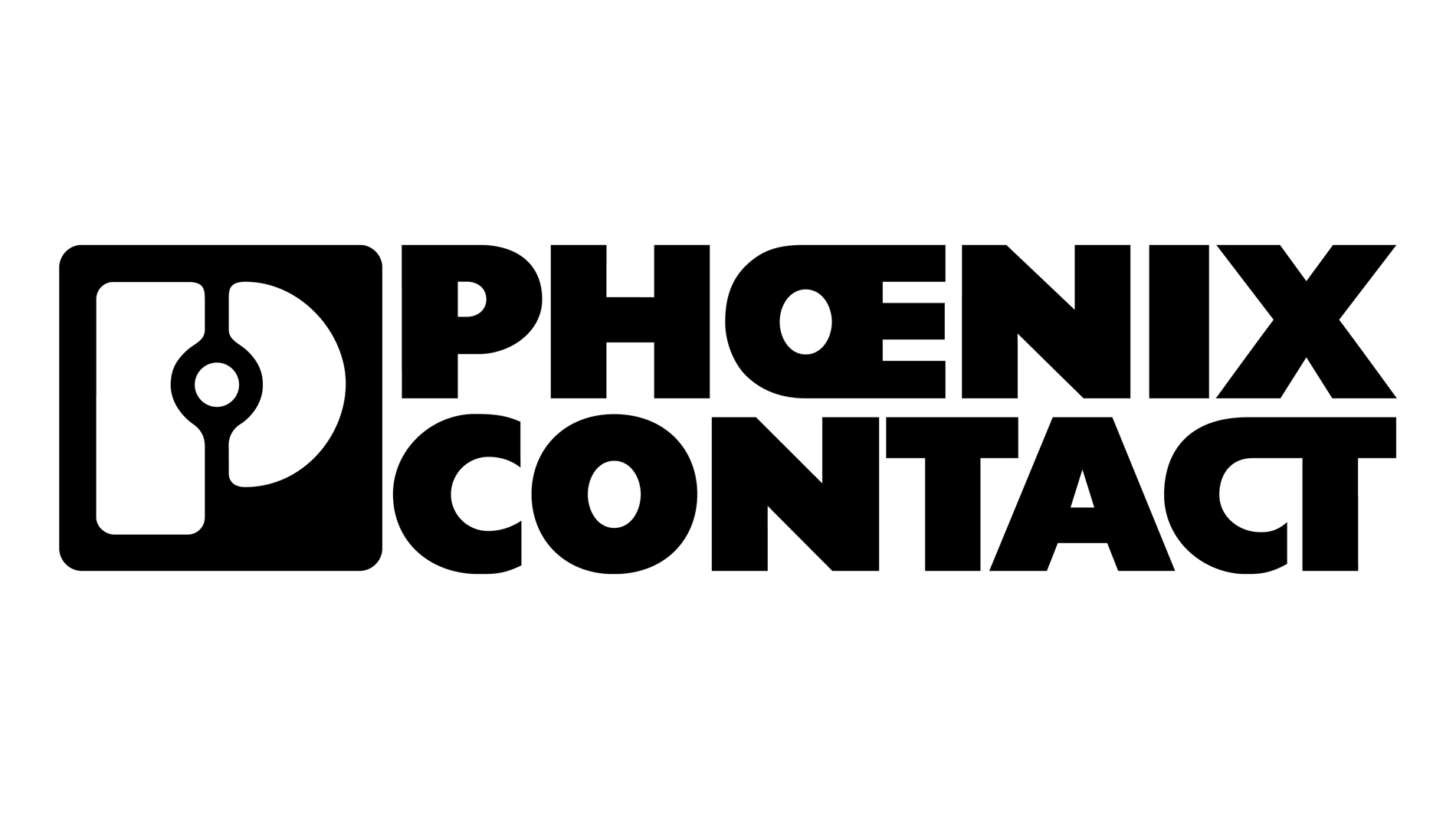 Experience certified 360° security with Phoenix Contact: on the guided tour "Industrial Security in Manufacturing", we address possible targets in manufacturing, organizational and technical protection options as well as important standards that you should observe.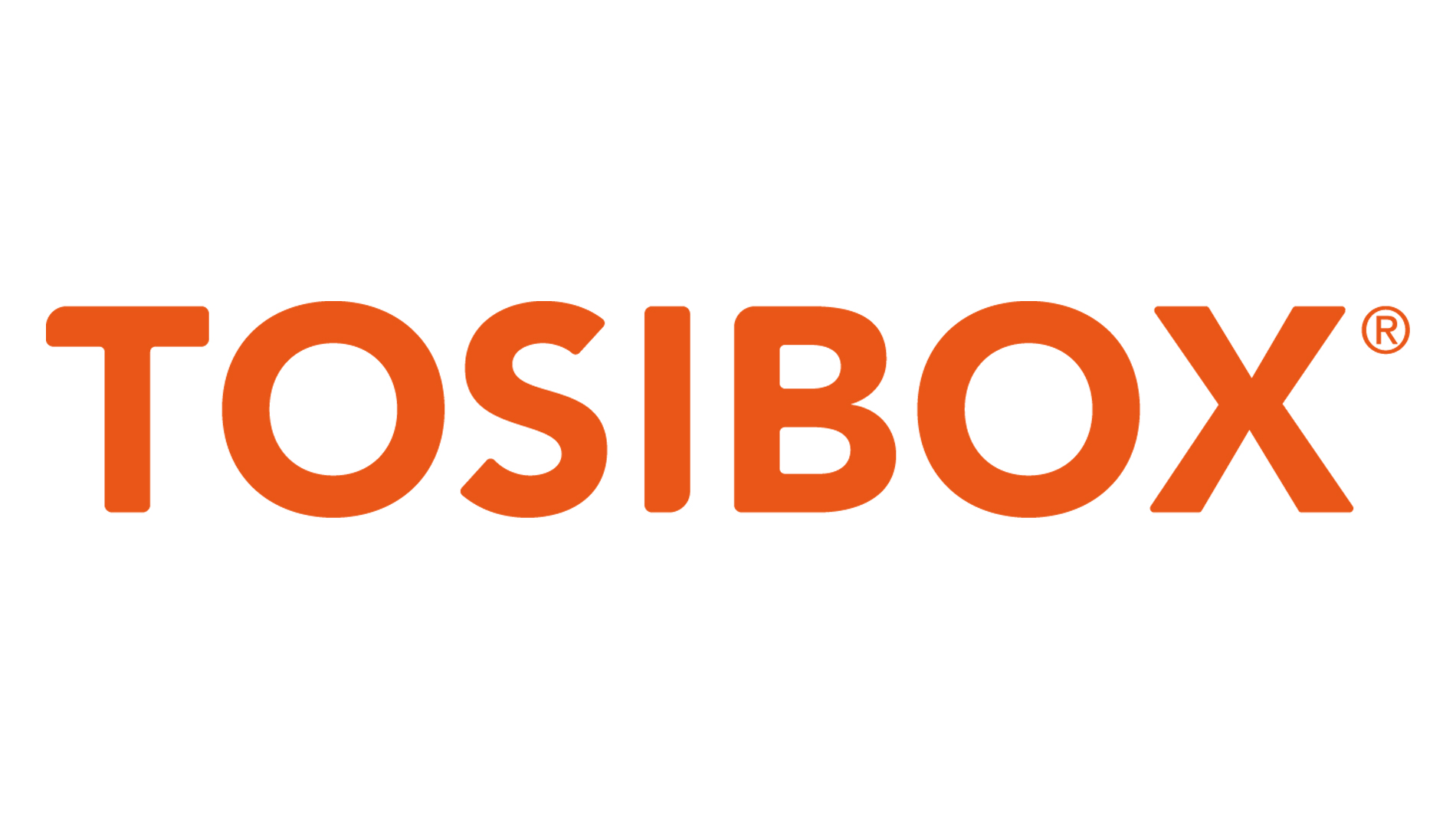 A global supplier of glass refining technology and leader in manufacturing of heat treatment machinery for glass is developing its services with the help of the easy and secure TOSIBOX® connectivity solution for remote access and data collection.
Tour 3 - Cloud ecosystems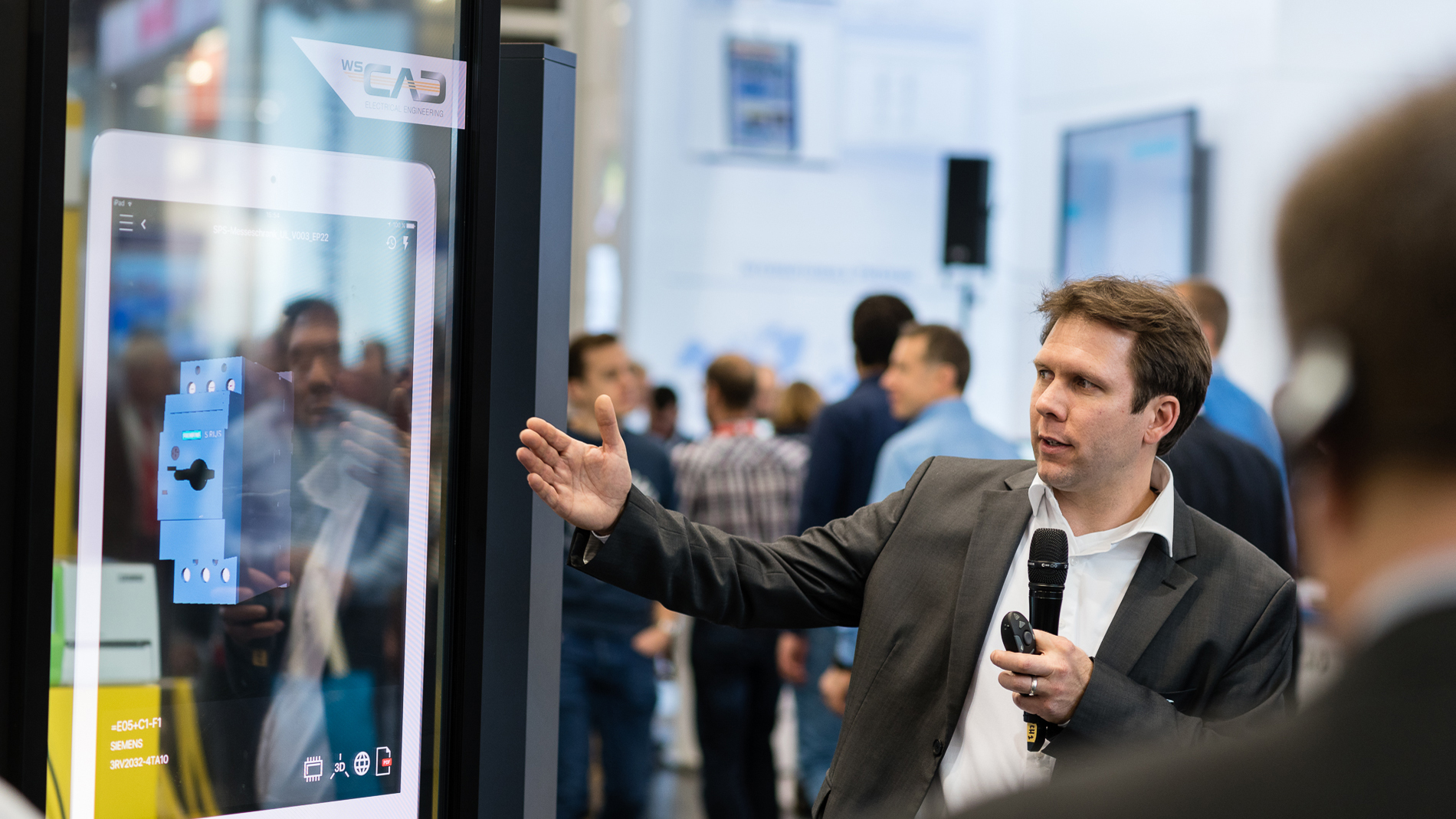 What will data handling look like in the future in manufacturing? What role will an edge computer, a factory-wide cloud or even a higher-level cloud from a provider like Amazon or Google take on? On this tour, our exhibitors will explain their strategy for a modern data infrastructure.
Self-Guided Tours
As an interested trade visitor you can do the Self-Guided Tours on your own and directly talk to the exhibitors at their exhibition stand.
Handouts with all relevant information about both tours are now available for download. You can also get the handout on site at the Guided Tours Counter in NCC Ost.
Self-Guided Tour – Machine learning and AI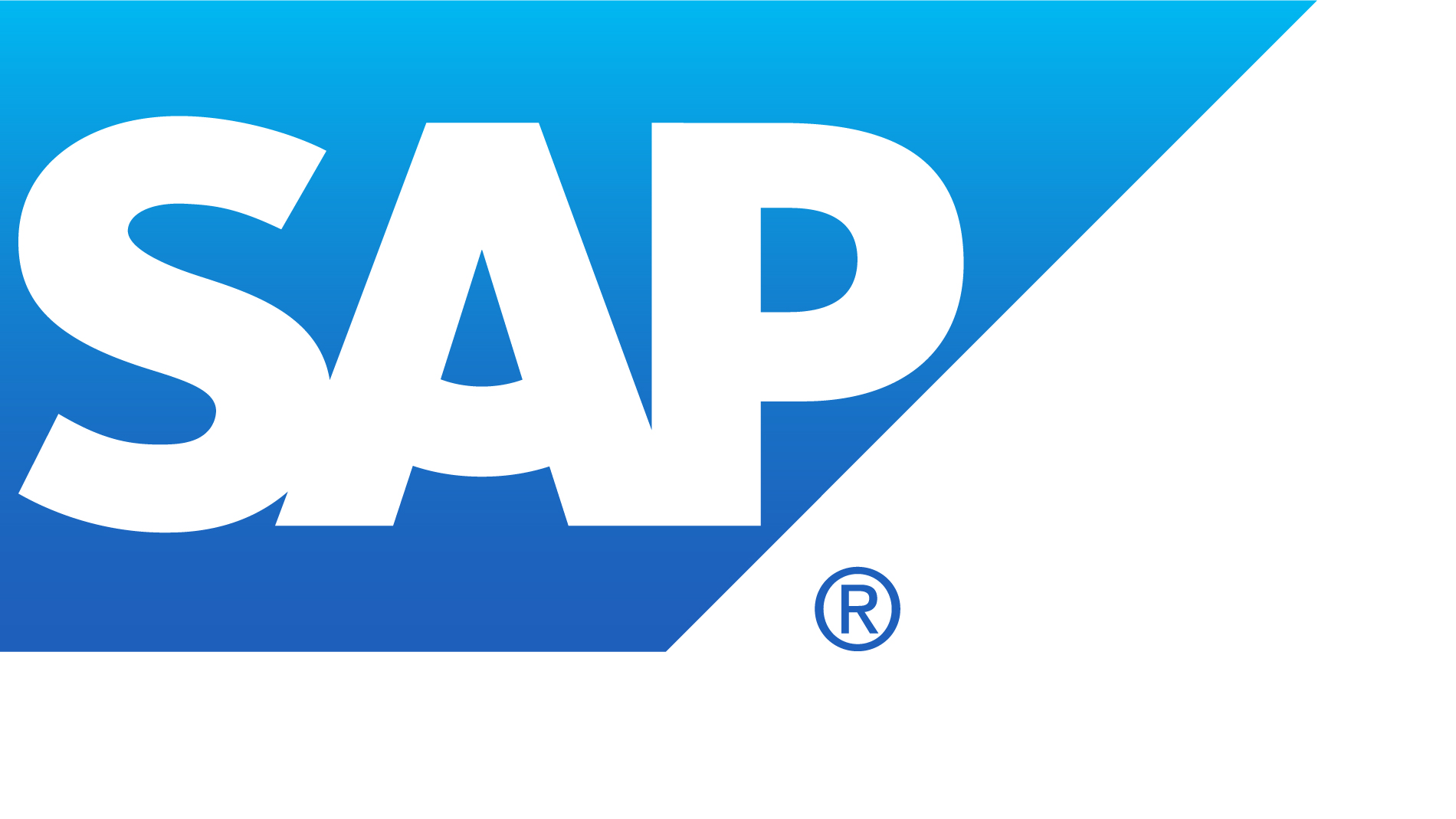 On this tour, we show how manufacturing, warehouse logistics and the level of automation work seamlessly together.
This tour is all about optimize monitoring and implement new business models.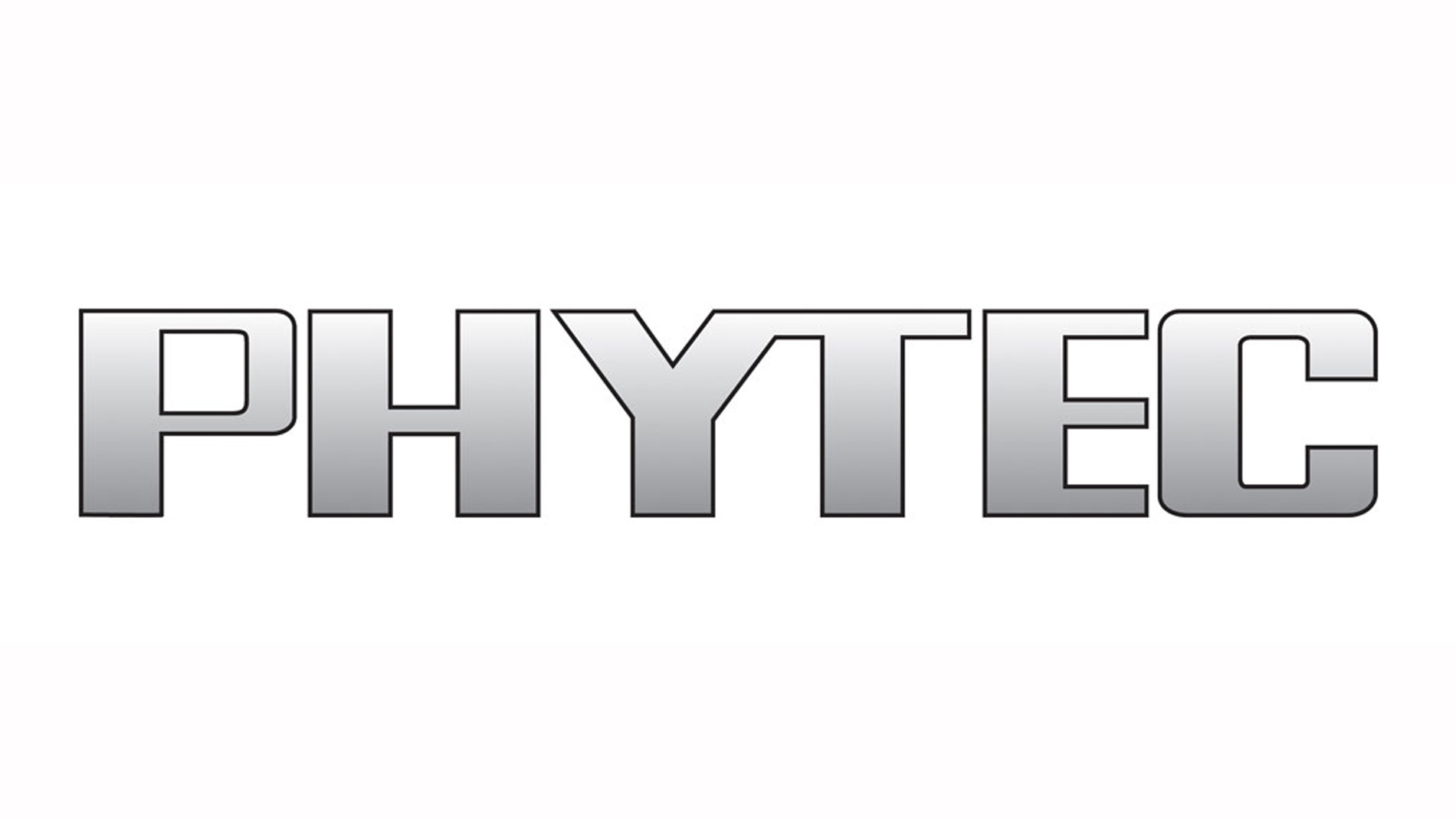 A gesture control needs to be installed to control production units when keyboard input is not possible. To accomplish this task, PHYTEC offers an AI kit to assist you in taking your first steps towards the user AI.
Self-Guided Tour – Predictive maintenance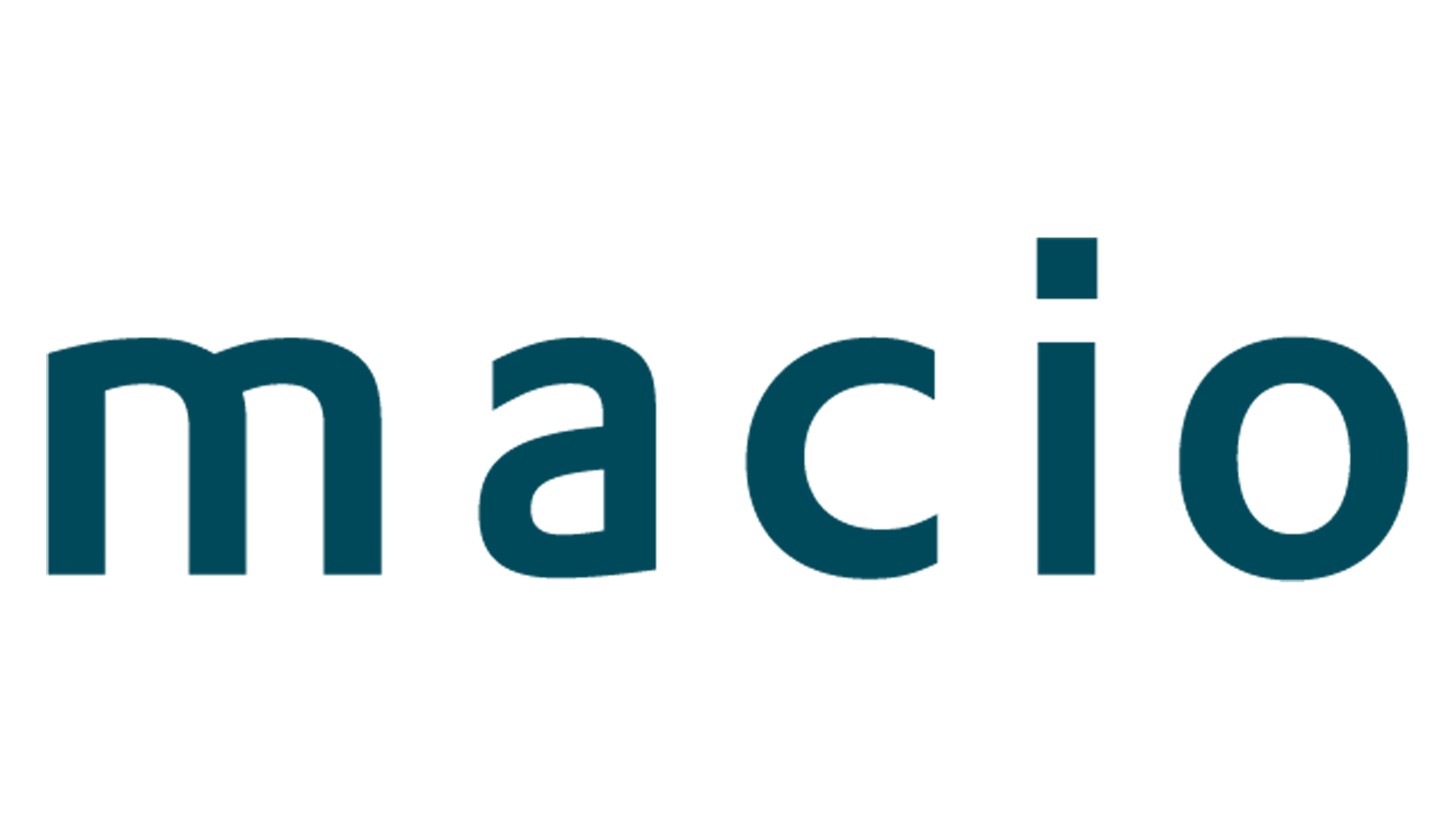 macio shows solutions concerning the item Predictive Maintenance for a real customer project. The user interface developed by macio GmbH for the professional catering dishwashers in the UC series was created together with the customer Winterhalter.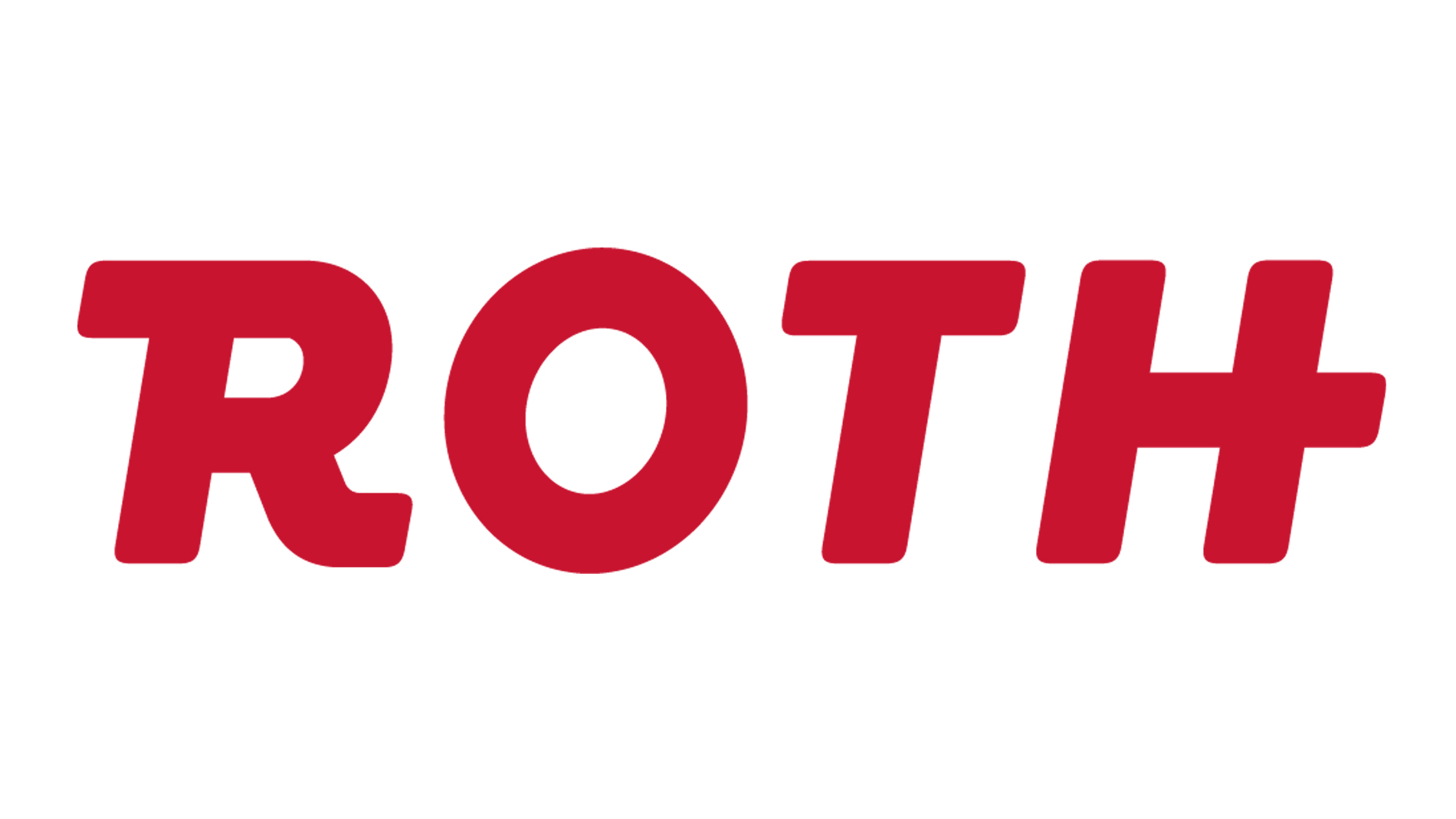 IOT Retrofitting – the ROTH Group offers individual retrofit solutions for hardware as well as software to modernize older systems holistically and to prepare them for predictive maintenance.