Technology, solutions, innovation
'SPS compact', the e-paper for smart and digital automation, informs you about all important topics regarding the SPS. Annually, shortly before the trade fair, readers can expect exciting insights into the latest innovations and trends in the automation industry.
In collaboration with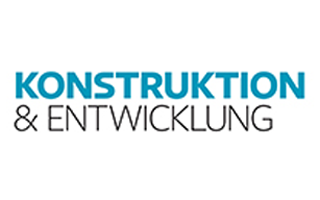 SPS compact archive
SPS compact 02/2020: Automation goes digital
Spotlight on access control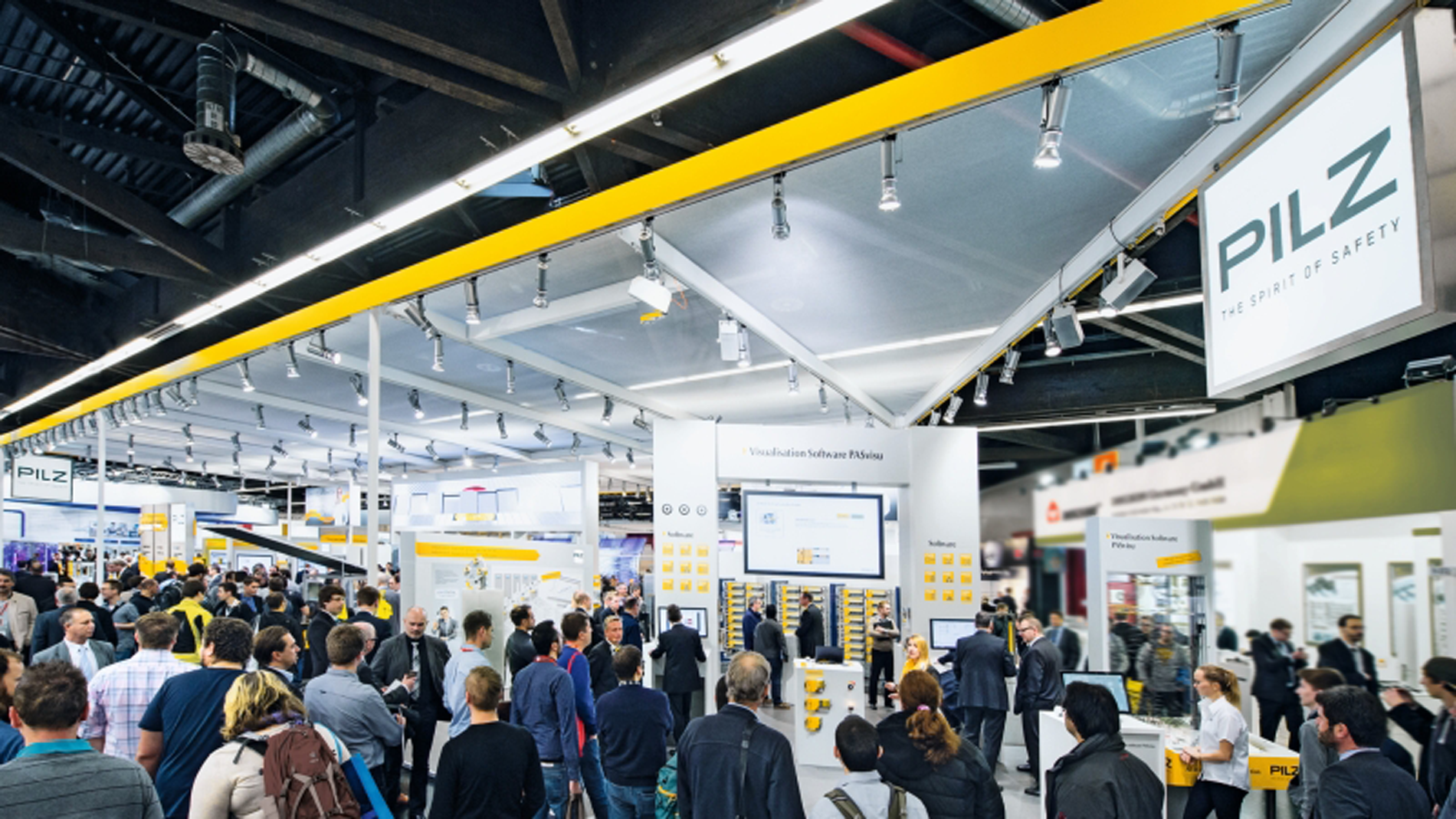 Pilz's main theme at SPS Connect is comprehensive access control with simultaneous productivity. To this end, the company will be showing product innovations from the PSEN sensor technology, PMI operator and monitoring systems as well as from the PNOZmulti 2 range of configurable safe, miniature control systems. Furthermore, innovations from the PMC drive technology portfolio will be presented.
TBEN-L-PLC in industrial use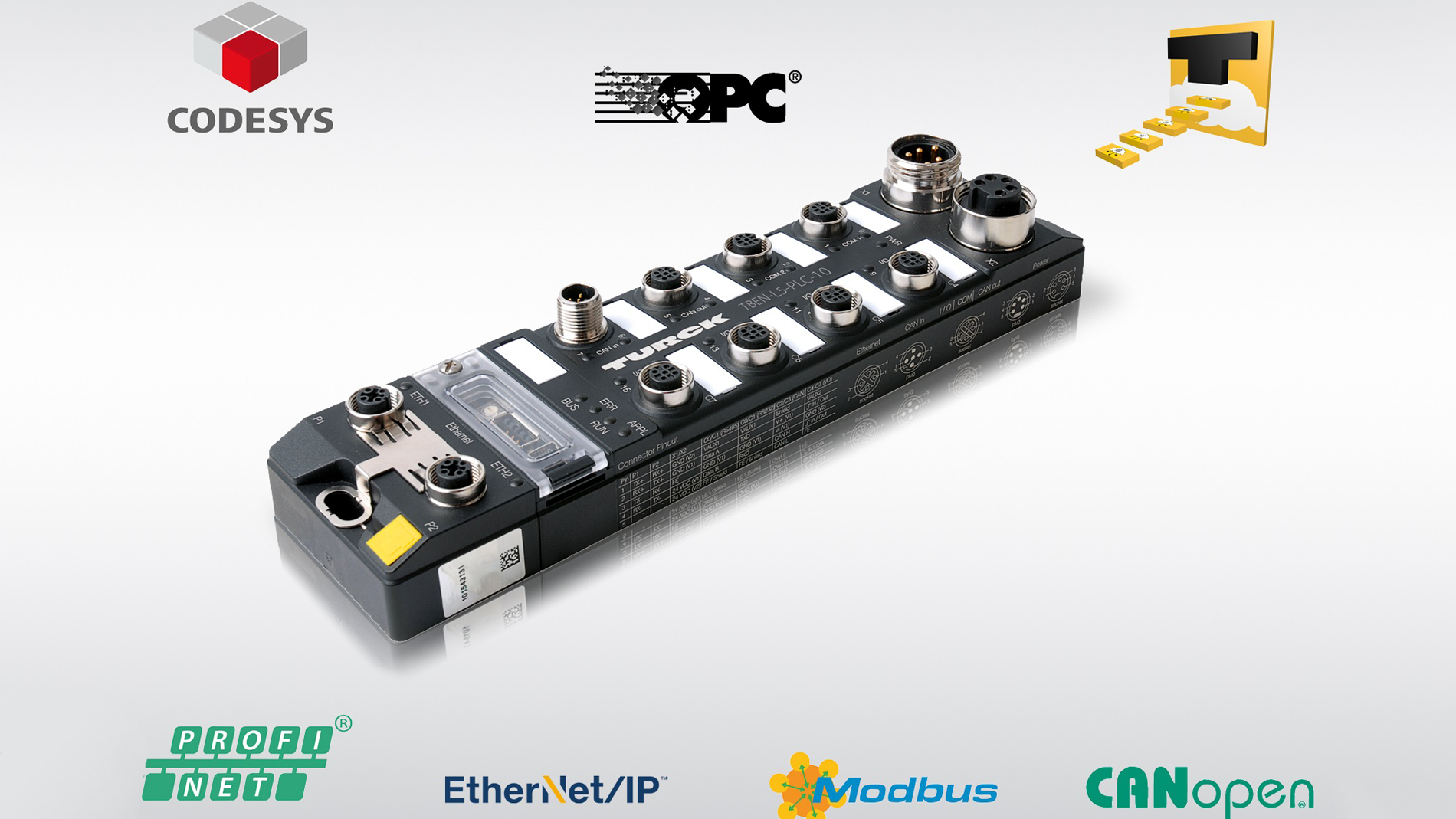 There are also new innovations at automation specialist Turck. Among other things, the company has now presented the TBEN-L-PLC, the world's first IP67 controller for industrial use, which not only has a Codesys PLC on board, but also enables a direct cloud connection and, thanks to multi-protocol technology, can communicate simultaneously via different Ethernet protocols.
SPS compact 01/2020: The digitisation adventure
Electric drives - thinking ahead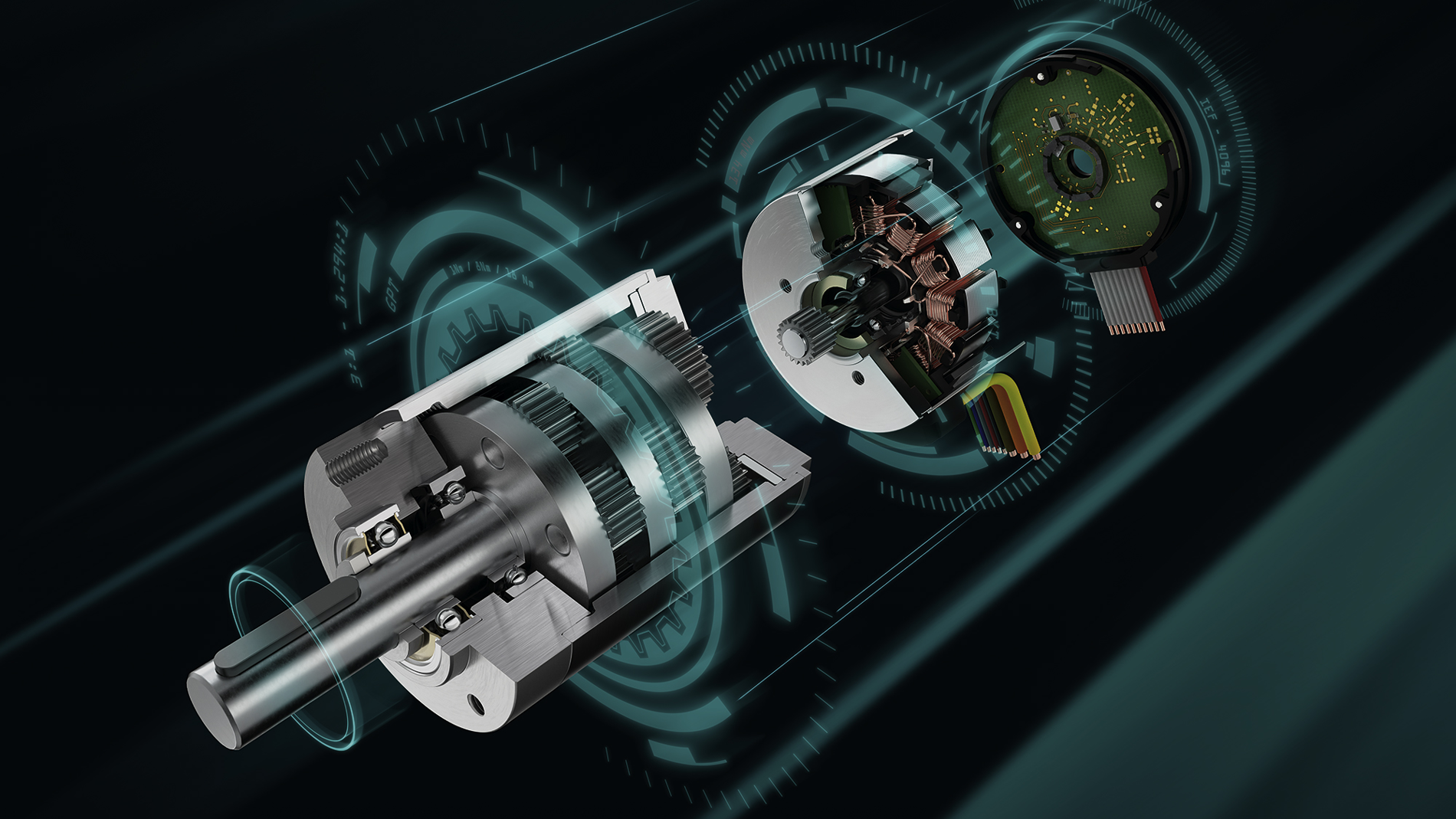 At the SPS 2019, the GPT gearbox was a highlight from Faulhaber. It belongs to the "super combination" consisting of motor / gearhead / encoder and, since April of this year, also a speed controller.
Trends in IIoT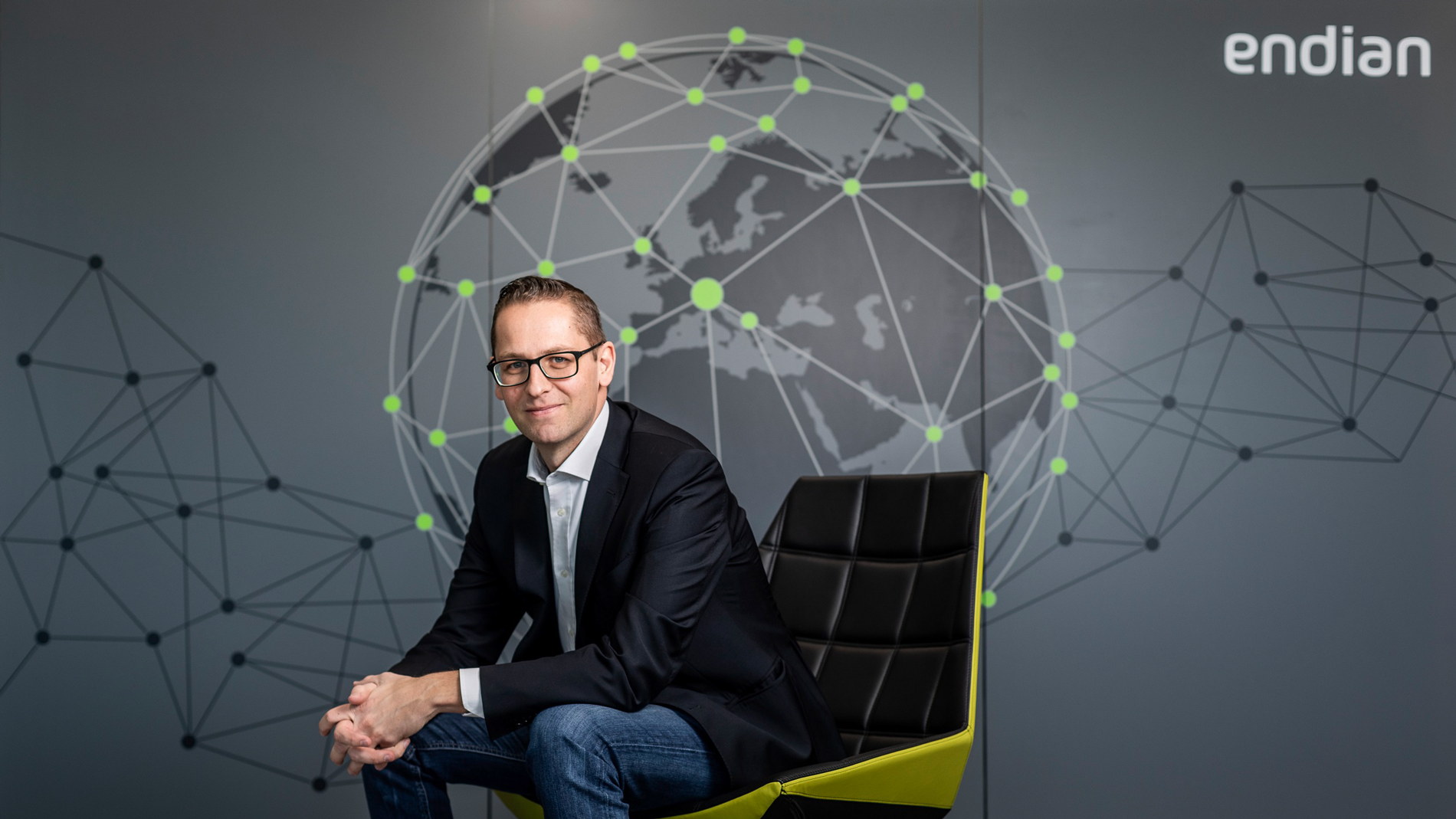 Data processing in IIoT increasingly relies on a mix of edge computing, cloud computing and container technologies. IT security is also of central importance for data-based business models. Raphael Vallazza, CEO of the network and IT security company Endian, explains what is particularly important here.
SPS compact 01/2019: Digital change
30th anniversary of the SPS!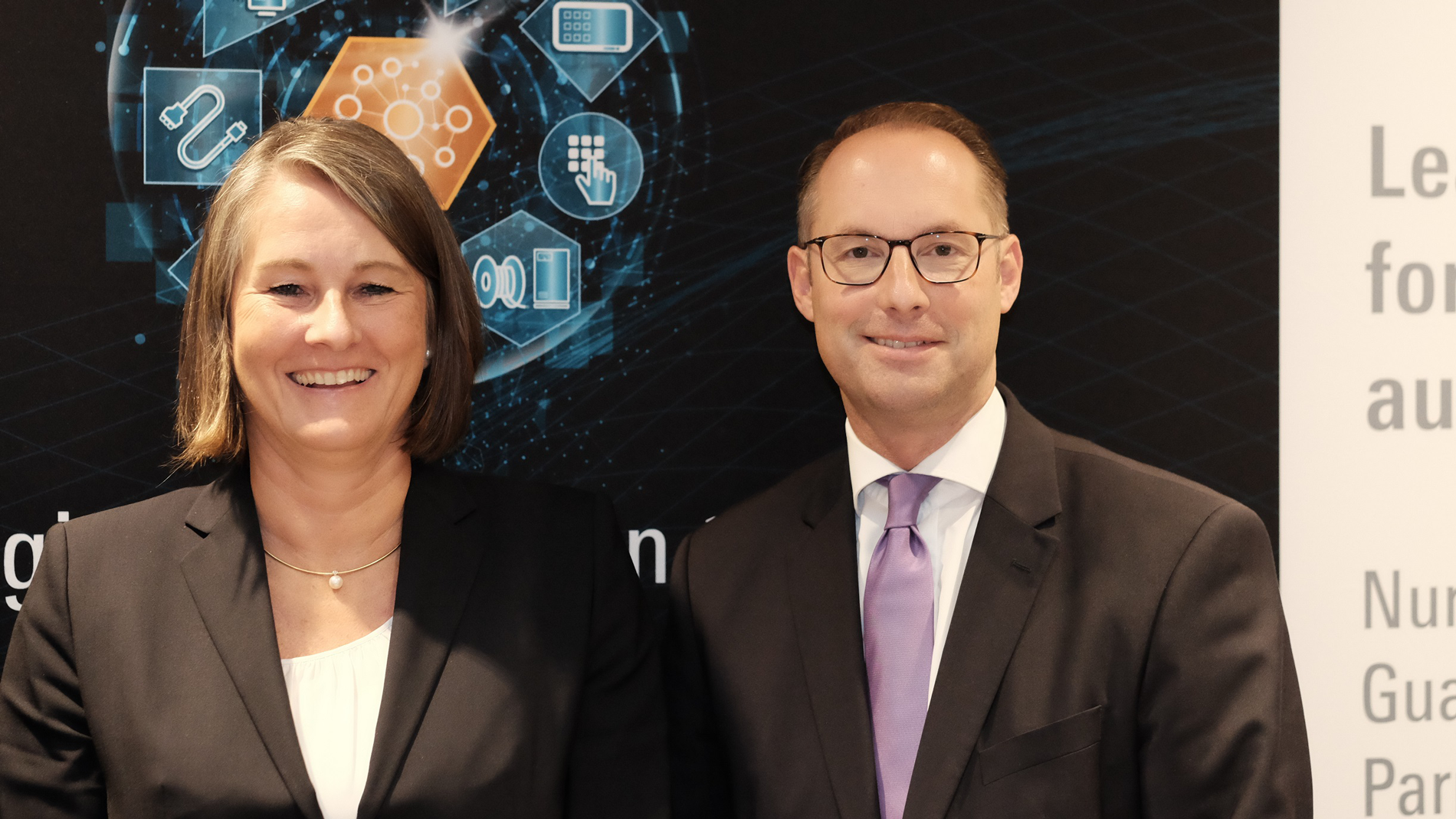 What are the expectations of the 30th edition of the SPS? What are the focal points? Vice President SPS Sylke Schulz-Metzner and the Chairman of the SPS exhibitors' advisory board Christian Wolf, Managing Director at Turck, will answer these questions.
Where shall we put the data?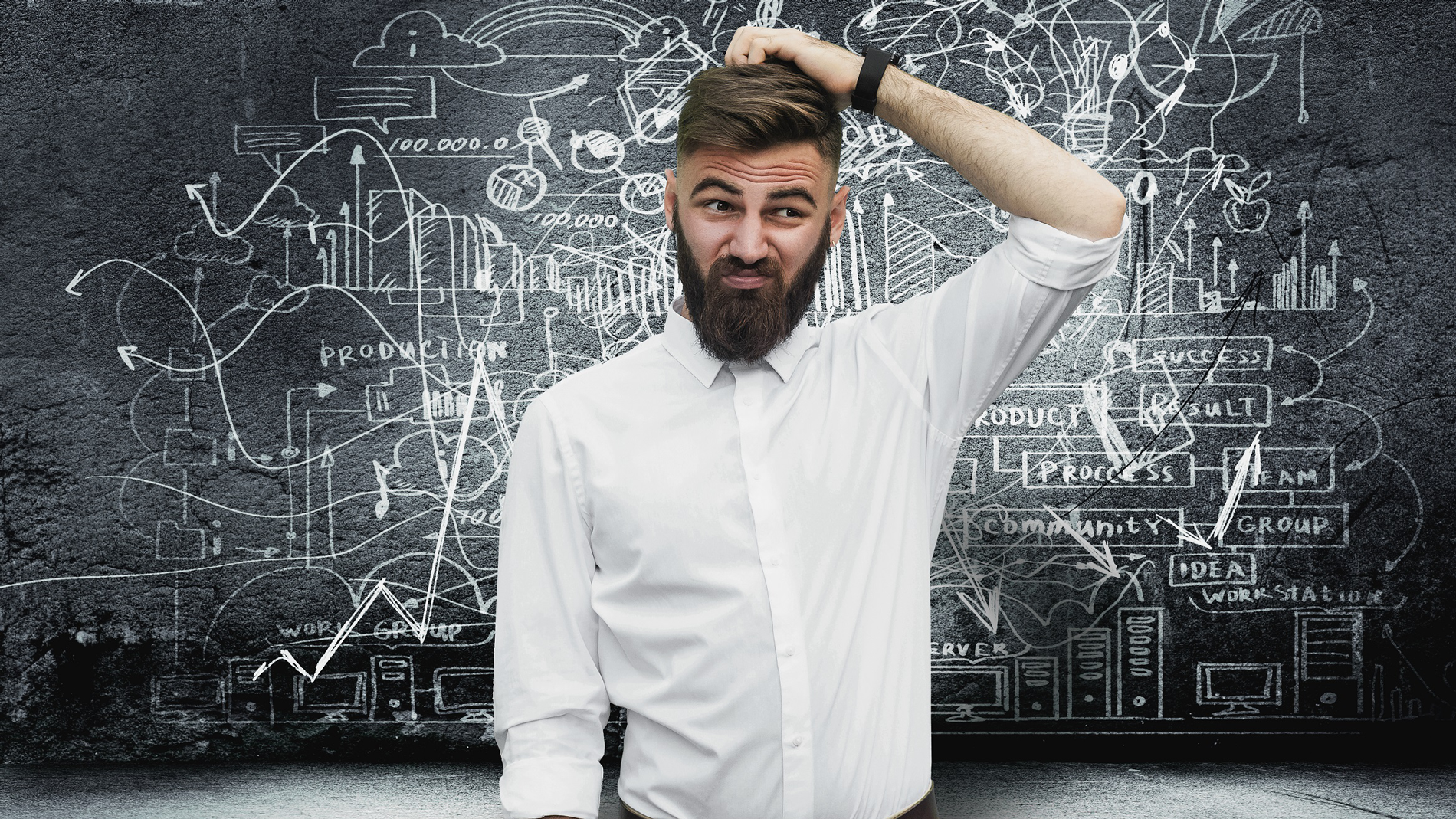 The collection of process and machine data in automated plants is a generally recognized and established procedure. Where should the data be stored? And for what purpose is it recorded?