The lecture program of the SPS Connect offers you the opportunity to inform yourself about trend topics in automation, to exchange ideas with the technical experts and to take away new impulses and innovations for your own company.
The program is divided into different topics per day. In addition to keynote sessions on the topic of smart and digital automation, there will be different key topics with lectures, panel discussions and exhibitor contributions, so that you can generate comprehensive added value for your everyday work. The detailed program can be found here.
Tuesday, 24 November
10 a.m. – 5 p.m.
Wednesday, 25 November
10 a.m. – 5 p.m.
Thursday, 26 November
10 a.m. – 5 p.m.
Effects of the Corona pandemic and digital transformation
Artificial intelligence and intelligent operating concepts
Cyber security and IT in manufacturing
Industry 4.0 | Digital twin
Sensors and industrial communication
Robotics, motion, functional safety and DC-infrastructure
Moderators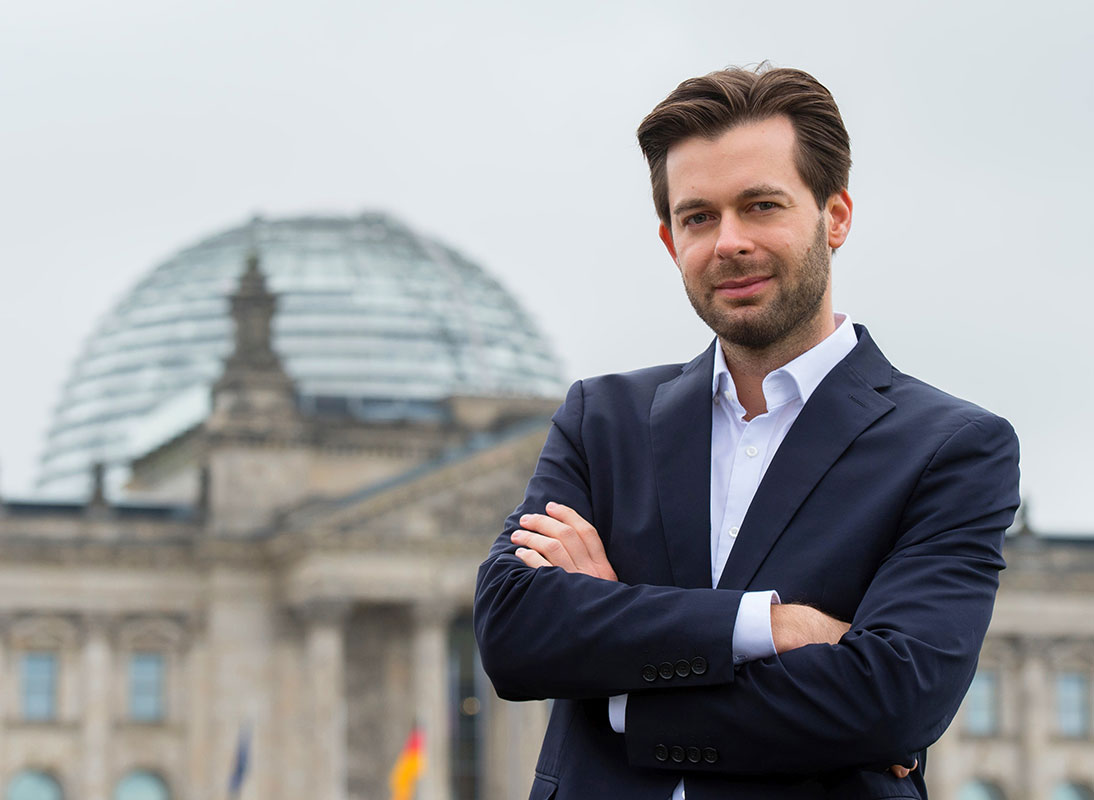 David Rohde
The media have been his professional home for 20 years. As a host, his focus is on politics, business and infotainment. This year he will guide us through the lecture program of the SPS Connect.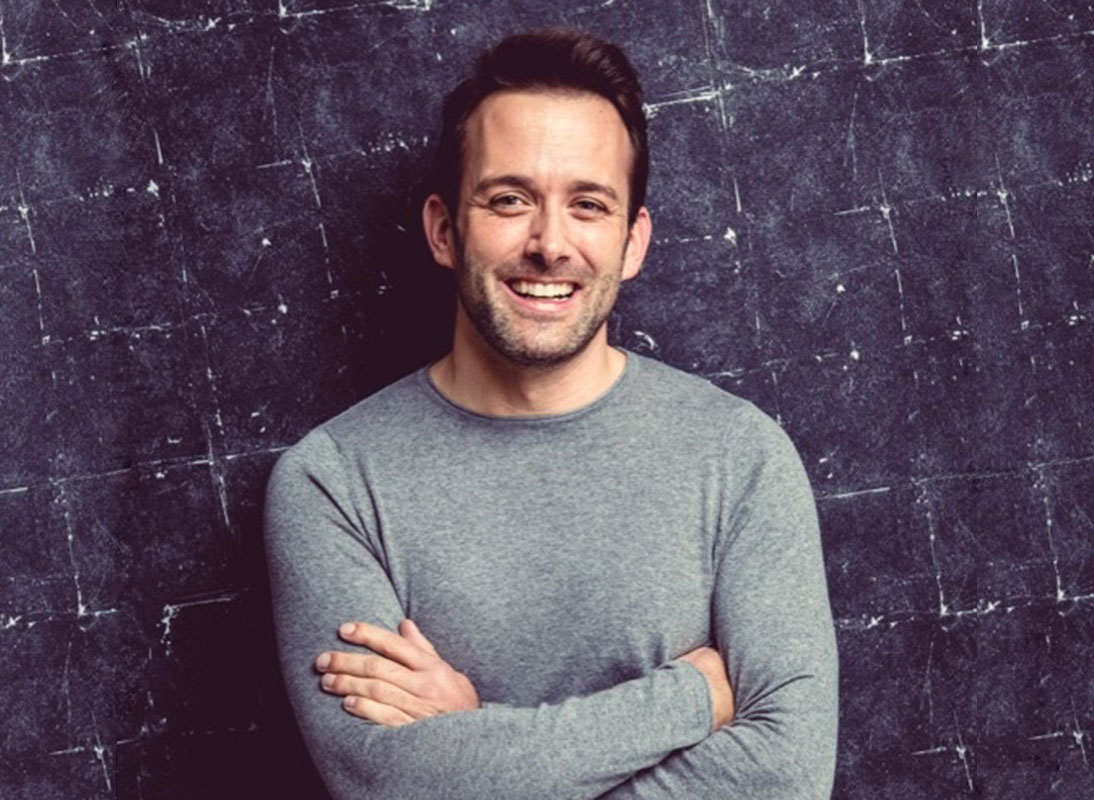 René Travnicek
He has been working as a host for over 20 years and has mastered the entire range of moderation and product presentation. Together with David Rohde, he will bring the visions of the automation industry to life and stimulate exchange among participants.