The SPS Connect is cooperating with key players in industry. We thank our partner and our sponsors for their support.
Partner of the SPS Connect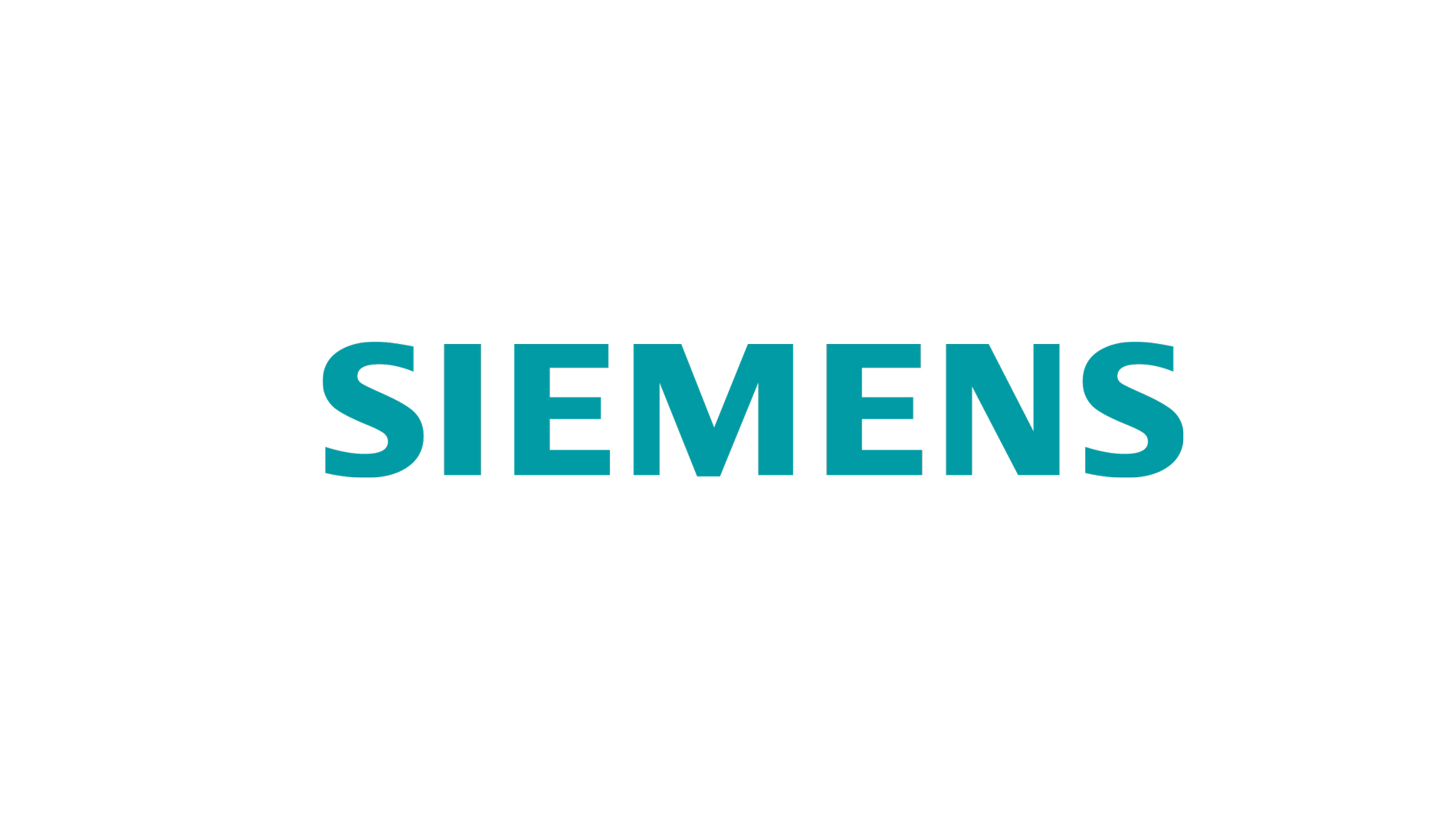 Explore. Be inspired. Discuss.
Siemens will participate as an exclusive partner with well-known speakers in several SPS Connect lectures and panel discussions. Topics such as the digital enterprise, the future of the industry, digital twins and artificial intelligence will be explored in greater depth at Siemens' own virtual event "Digital Enterprise SPS Dialog" on November 26. In a brand-new 3D showroom, Siemens will be demonstrating product innovations and, using numerous practical examples, will show how companies can react flexibly and efficiently to constantly changing requirements with the Digital Enterprise portfolio. In addition, event participants will be able to talk directly to experts and explore the showroom on their own. Free registration and appointments: #SPSdialog/www.siemens.com/sps-dialog.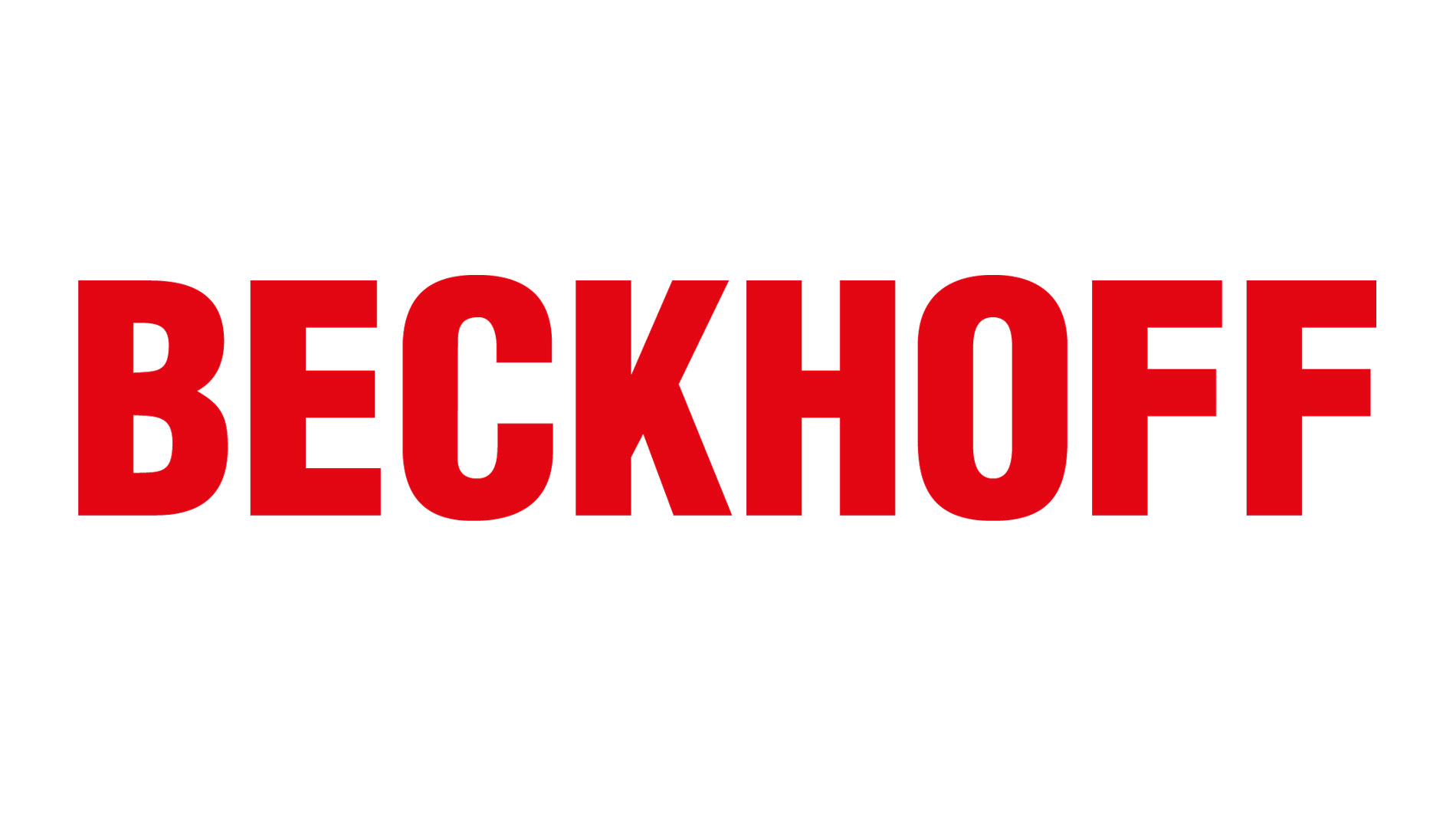 Leadership through innovation: Get ready for New Automation Technology
Beckhoff implements open automation systems based on PC Control technology. The product range covers Industrial PCs, I/O and Fieldbus Components, Drive Technology and automation software. Products that can be used as separate components or integrated into a complete and seamless control system are available for all industries. The Beckhoff "New Automation Technology" philosophy represents universal and open control and automation solutions that are used worldwide in a wide variety of different applications, ranging from CNC-controlled machine tools to intelligent building automation.
More Information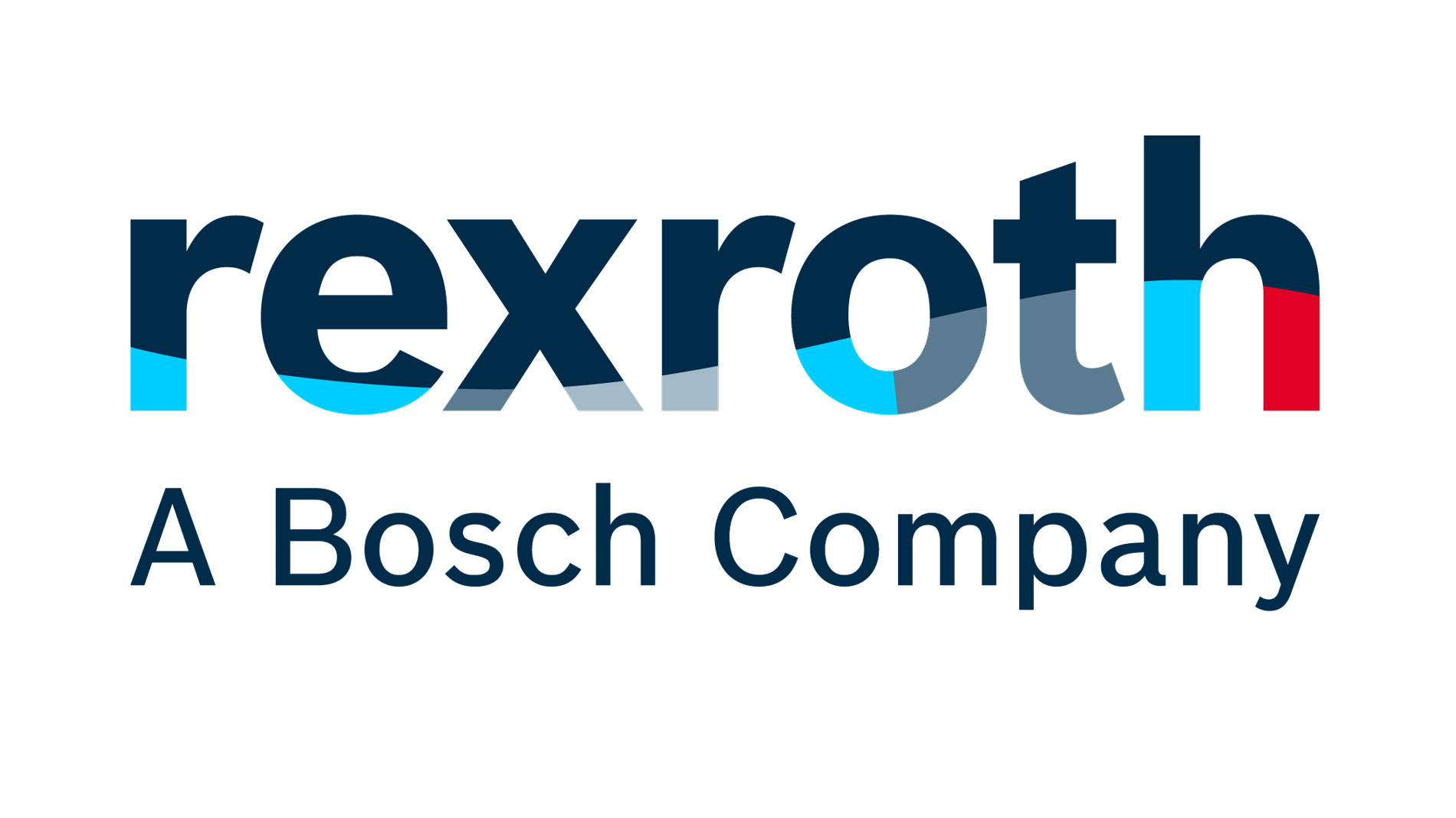 AUTOMATION MEANS SOFTWARE DEVELOPMENT.
ctrlX AUTOMATION surmounts the classic boundaries between machine controls, the IT world and the Internet of Things. With a Linux real-time operating system, consistently open standards, app programming technology, web-based engineering and a comprehensive IoT connection, ctrlX AUTOMATION reduces components and engineering costs by 30 to 50%.
Experience the new features of our automation platform at the SPS Connect 2020.
ctrlX I/O
ctrlX World – Ecosystem
ctrlX SERVICES (ctrlX App Store, ctrlX AUTOMATION Community, ctrlX Device Portal, …)
ctrlX SAFETY
Be our guest and use the code SPS2XCNREX to get a free ticket.
More information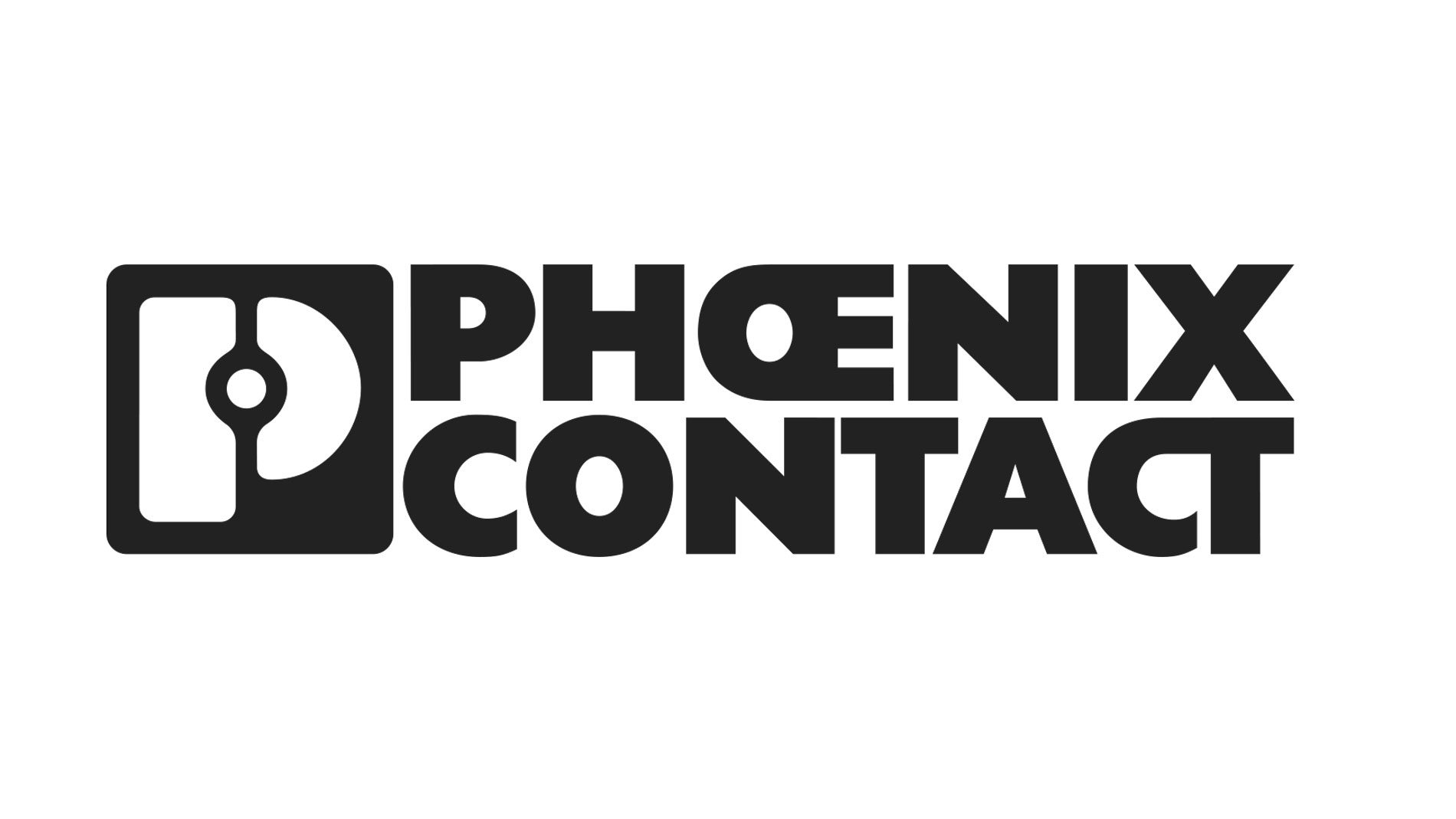 Creative solutions for a smart world
With our innovations, we are paving the road to the networked world for you. Our intelligent components are the basis for your future‑oriented concepts
Intelligent automation, based on the open PLCnext Technology ecosystem. Our expertise and range of services optimize your control cabinet manufacturing systems with integrated production concepts. Connection technology, cybersecurity, or new communication technologies – whatever is involved, we can network your application.
Phoenix Contact is a global market leader based in Germany. We are known for producing future‑oriented components, systems, and solutions in the fields of electrical engineering, electronics, and automation. With a network reaching across more than 100 countries with over 17,600 employees, we maintain close relationships with our customers, something we believe is essential for our common success.
More Information