The SPS Connect is cooperating with key players in industry. We thank our partner and our sponsors for their support.
Partner of the SPS Connect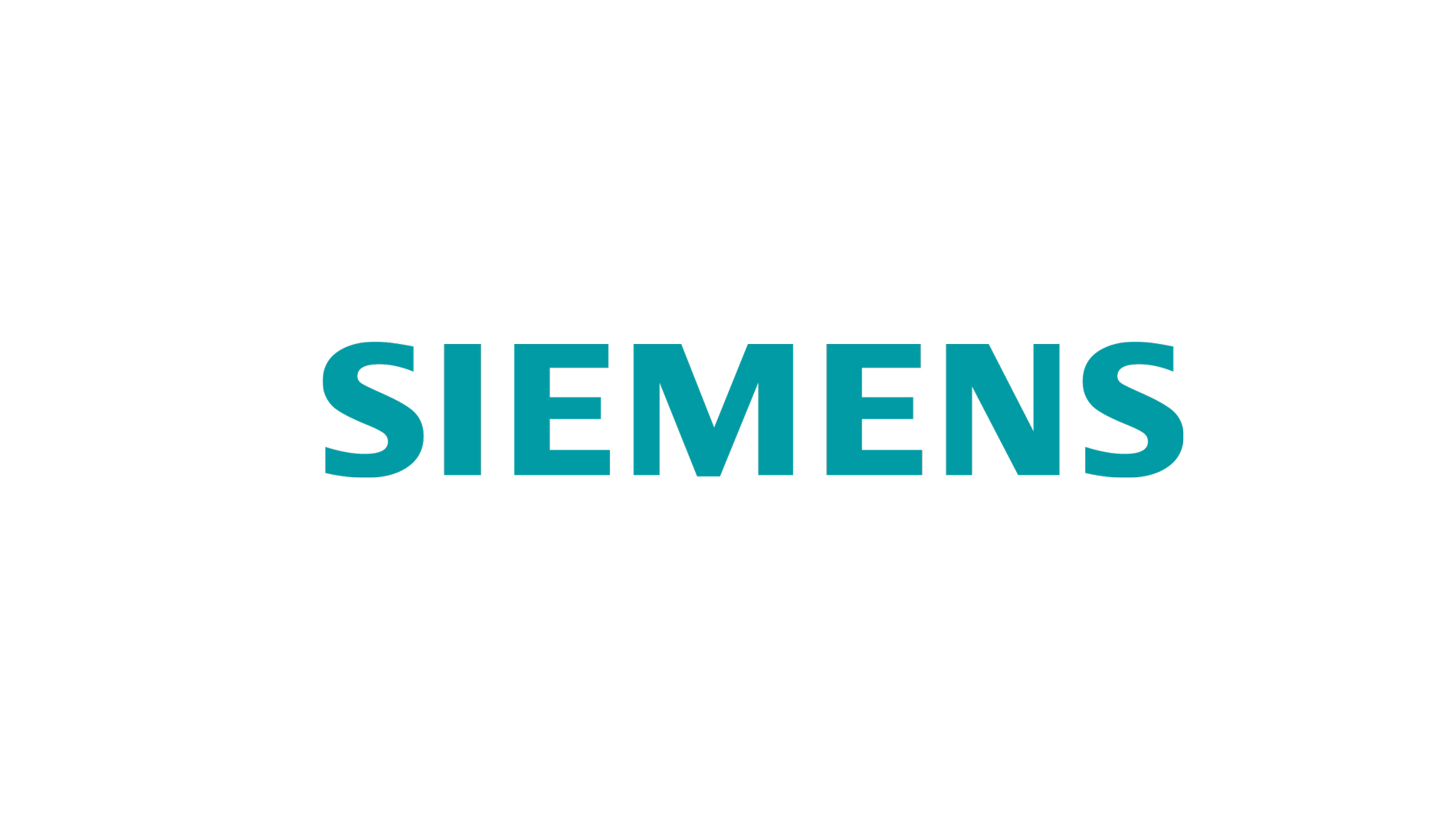 Explore. Be inspired. Discuss.
Siemens will participate as an exclusive partner with well-known speakers in several SPS Connect lectures and panel discussions. Topics such as the digital enterprise, the future of the industry, digital twins and artificial intelligence will be explored in greater depth at Siemens' own virtual event "Digital Enterprise SPS Dialog" on November 26. In a brand-new 3D showroom, Siemens will be demonstrating product innovations and, using numerous practical examples, will show how companies can react flexibly and efficiently to constantly changing requirements with the Digital Enterprise portfolio. In addition, event participants will be able to talk directly to experts and explore the showroom on their own. Free registration and appointments: #SPSdialog / www.siemens.com/sps-dialog.