Want to speak with experts?
The specialized joint stand "Automation meets IT" offers companies an opportunity to create contacts and present their products and services to a broad specialist audience. Having the experts together in one place makes it easier for visitors to obtain the specific information they require on the focus topics.
Joint stand "Automation meets IT"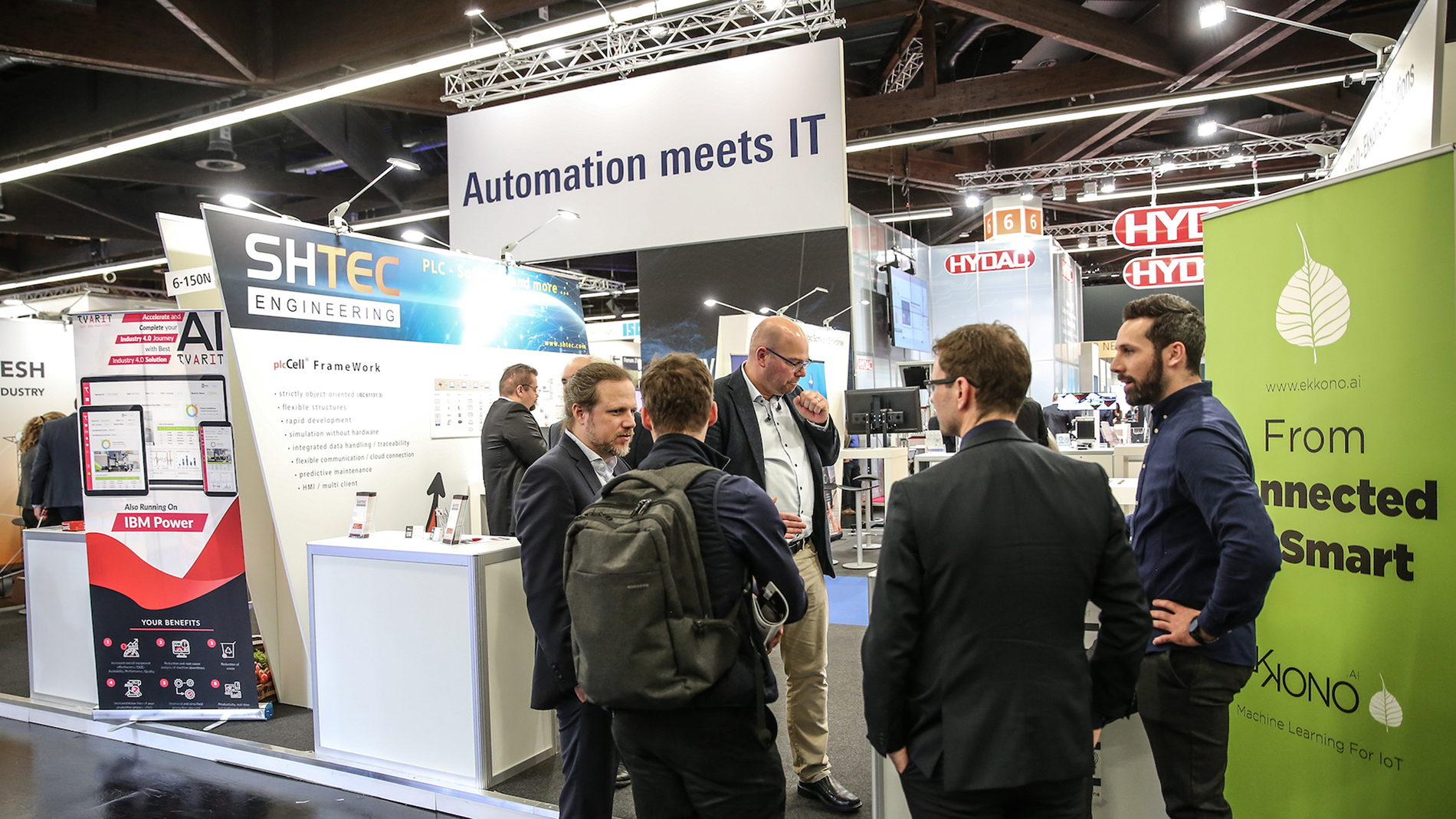 Industry 4.0 is changing the entire world of industrial manufacturing. Increasing digitalization and intelligent networking of machines, systems, and products along the value chain opens up a whole new range of possibilities.
Exhibitors at the joint stand will present digital solutions for automation specialists on the road to Industry 4.0.
Exhibition topics:
Asset management
Cloud-based services
Data-centered services
Predictive maintenance
OPC UA