Here you will find all information for visitors at a glance
With its unique concept, the SPS covers the entire spectrum of smart and digital automation - from simple sensors to intelligent solutions, from what is feasible today to the vision of a comprehensively digitized industrial world. The focus is always on practical solutions for all areas of work, no matter how specific. At the SPS, you will find the answers to your current questions as well as solution approaches for the challenges of tomorrow.
Regardless of whether the SPS has been a fixed date in your calendar for years or you will be visiting the meeting place of the automation industry in Nuremberg for the first time this year: On this page you will find all the important information for a successful participation in the exhibition. This will give you a comprehensive overview in advance of what to expect at this year's event and how you can also keep up to date with the latest topics and trends during the year.
If you are unable to travel to Nuremberg in person this year or simply want to find out more interesting facts from the field of automation, we recommend a visit to "SPS on air". The digital platform offers you the opportunity to gain insights into the top-class lecture program and to network with other participants before, during and after the exhibition.
What to expect at the SPS 2022
Exhibitors at the SPS 2022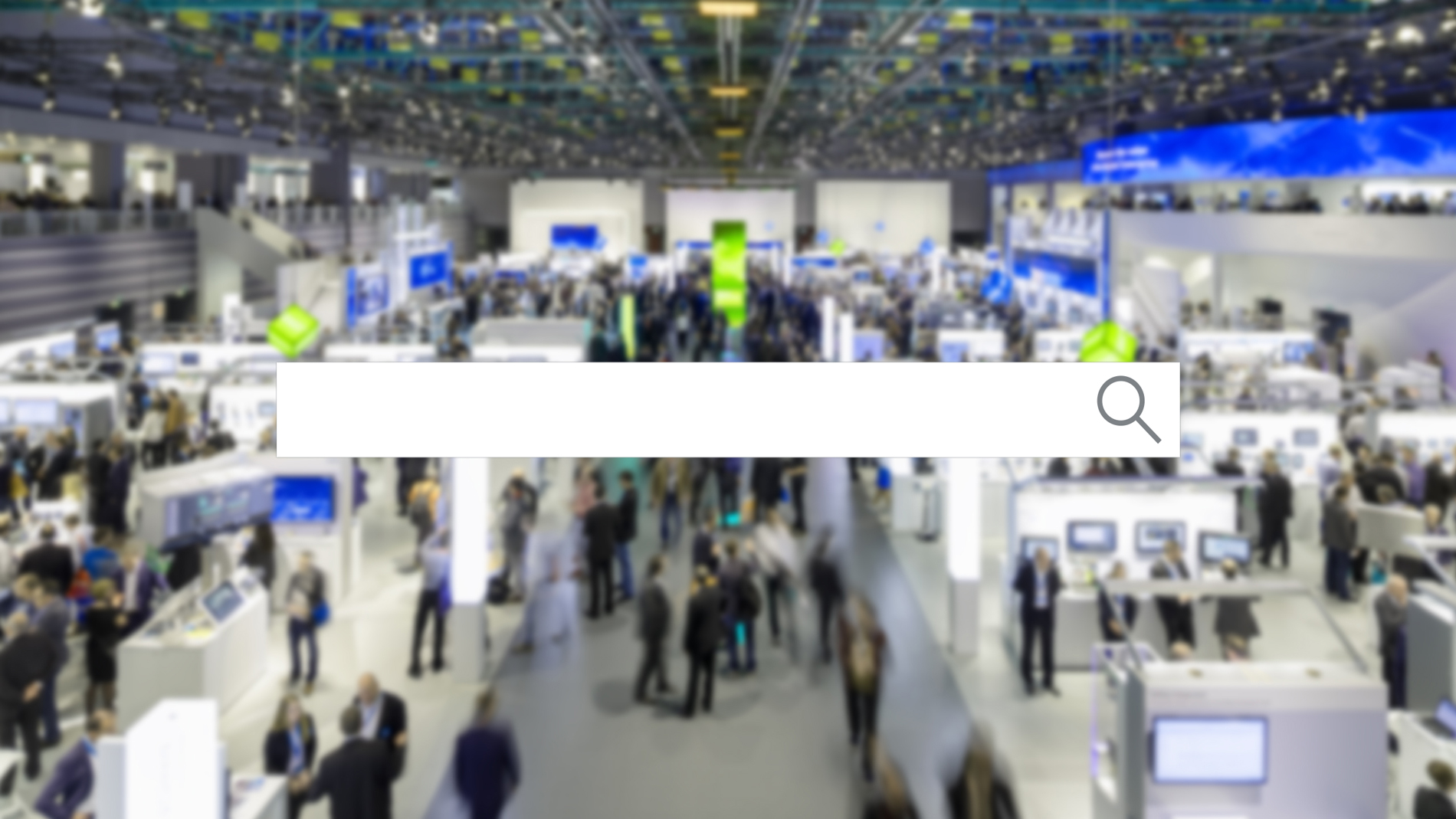 You would like to know which exhibitors are participating in the SPS 2022? You will find all information on our exhibitors and their products in our exhibitor search. Use the numerous filter options by hall, product group, country, etc. to ideally plan your trade fair visit.
Exhibitors and products
Placement according to main topics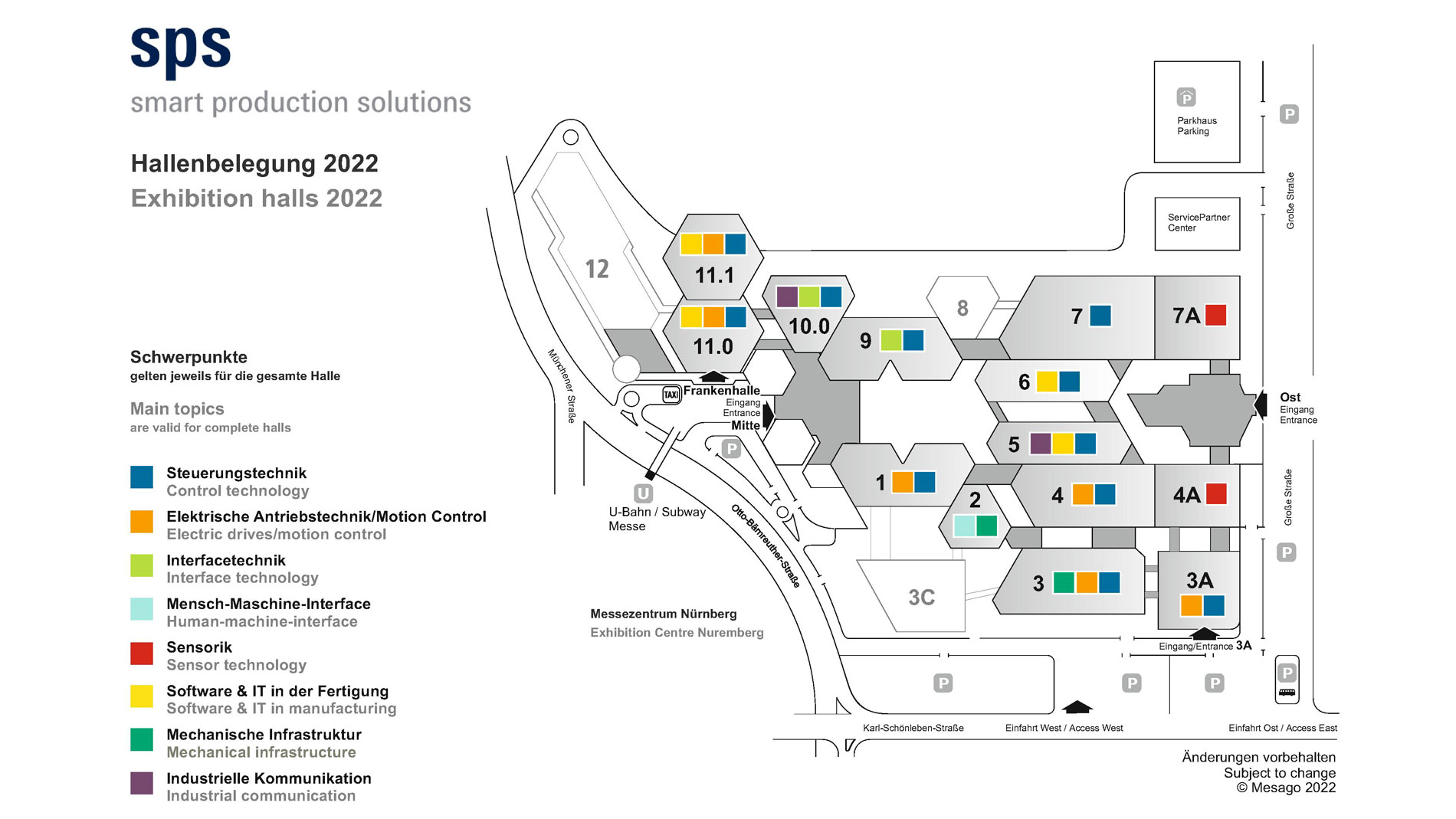 At the SPS, you don't have to look far to find exhibitors that are relevant to you: The halls are divided according to the main topics of the exhibition, which makes it easy for you to always have an overview.
Exhibition halls
Forums and product presentations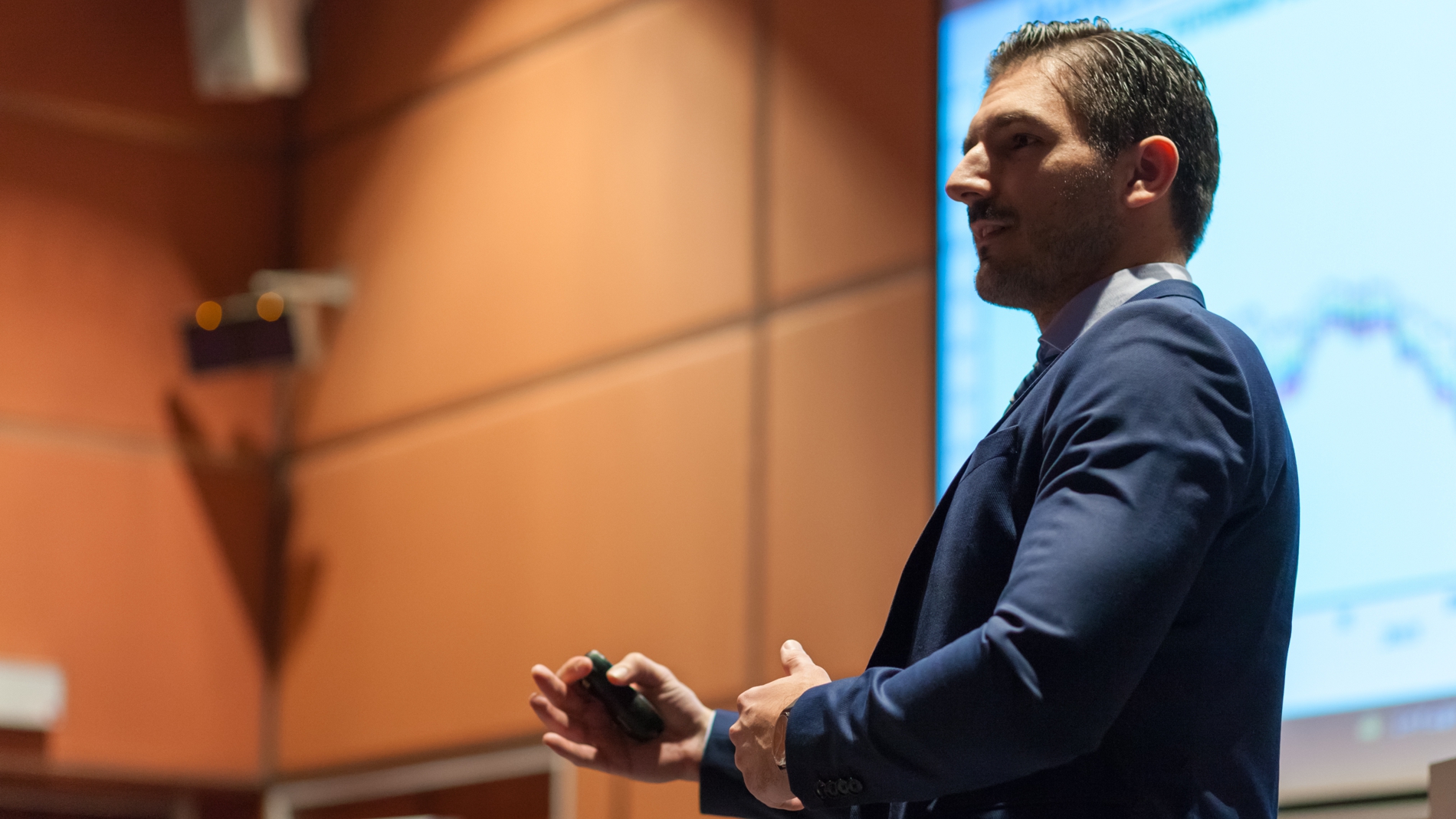 You would like to inform yourself holistically about the current topics of the industry at the SPS? If so, you can look forward to an exciting program of presentations with keynotes, technical papers and panel discussions!
The lecture program of the SPS 2022
Prepare for a visit to the exhibition
Keeping an eye on innovations and trends
Would you like to find out all about the latest trends and innovations in the automation industry throughout the year? We will keep you up to date via a variety of channels and media.