Would you like to showcase your products, solutions, innovations, and trends to highly qualified visitors? Then become an exhibitor at SPS! The SPS 2021 will take place with a digital extension as a hybrid event. Here, you can find lots of useful information on participating.
How can we register as an exhibitor for the SPS 2021?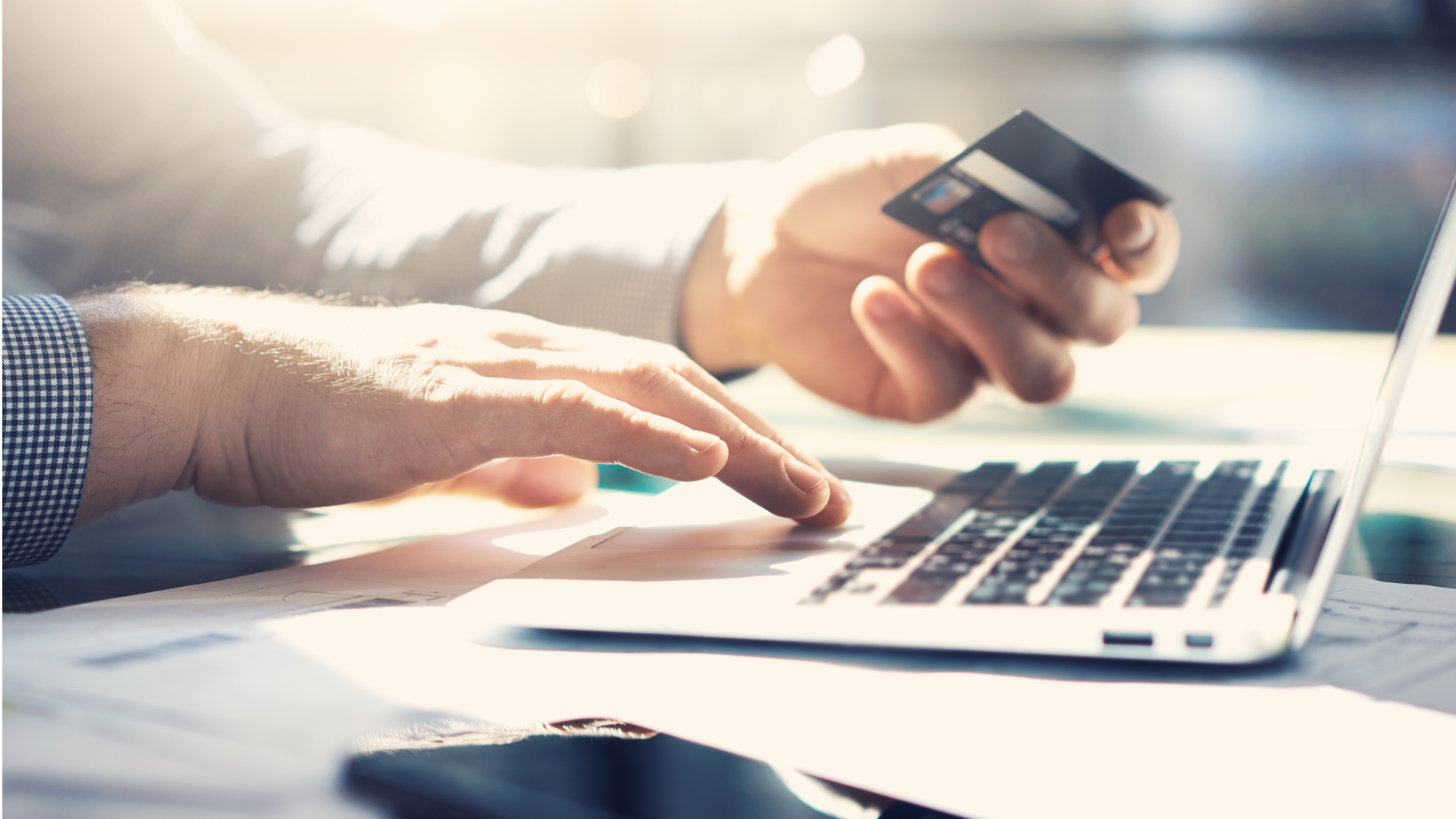 Step 1: Request a registration form by phone, by e-mail to sps@mesago.com, or under "Request non-binding information".
Step 2: Complete the form and send it back. Feel free to note your preferences for a particular hall or stand on the form.
Step 3: Confirm your registration via the link in the  e-mail you will receive. Once registration is successful, this will be confirmed by e-mail. The allocation of the stands starts in April. For more information check "Allocation of stand space".
The registration is non-binding.
Registration is possible from the beginning of December for the following year. The online application will be available soon.
There is no closing date for registration. However, the SPS has a high re-booking rate. We therefore recommend early registration so that we can do our best to accommodate your preferences, whenever possible.
Please note the deadlines of our stand rental prices.
 
Rebooking price
(until 31 January 2021)
Early-bird price
(until 31 March 2021)
Regular price
(from 1 April 2021)
Row stand
226 Euro/sqm*
231 Euro/sqm*
233 Euro/sqm*
Corner stand
274 Euro/sqm*
279 Euro/sqm*
282 Euro/sqm*
Head stand
288 Euro/sqm*
290 Euro/sqm*
294 Euro/sqm*
Island stand
297 Euro/sqm*
302 Euro/sqm*
306 Euro/sqm*
Obligatory marketing contribution: 690 Euro per exhibitor
* All prices are subject to statutory VAT.
An additional amount of 0.60 Euro/sqm plus VAT is charged for the Association of the German Trade Fair Industry (AUMA).
| | |
| --- | --- |
| Participation on the joint stand "Automation meets IT" (14 sqms) | 4,490 Euro* |
* plus VAT, AUMA-fee (0.60 EUR per sqm + VAT) and mandatory marketing contribution costs (690 EUR / exhibitor + VAT)

To ensure perfect planning, use our budget calculator.
Carefree packages
Our turnkey stand construction solutions offer you a worry-free participation option. The price includes the stand space and stand construction.
The following services are included:
Stand space
Assembly and dismantling
Carpet rips
Walls white with visible aluminum joints, height: 2.5 m
Lockable cubicle
Slide-in fascia white, mounted on the top of the walls
Lettering on the slide-in fascia on all sides (black)
1 table and 2 chairs (4 chairs from 20 sqm)
1 spotlight LED each 3 sqm stand space
1x waste paper basket
1x coat rack
1x bamboo incl. planter
Power supply (3 kW) incl. 3-way main socket
Pre-show and daily cleaning
Row stand: 353 Euro/sqm*
Corner stand: 402 Euro/sqm*
The following services are included:
Stand space
Assembly and dismantling
Carpet rips
Walls white with visible aluminum joints, height: 2.5 m
Lockable cubicle
Signboard above the cubicle incl. digital printing (visibility)
1 table and 2 chairs (4 chairs from 20 sqm)
1x leaflet stand
1x counter incl. front logo print
1 spotlight LED each 3 sqm stand space
1x waste paper basket
1x coat rack
1x bamboo incl. planter
Power supply (3 kW) incl. 3-way main socket
Pre-show and daily cleaning
Row stand: 368 Euro/sqm*
Corner stand: 417 Euro/sqm*
The following services are included:
Stand space
Assembly and dismantling
Carpet rips
Single-leaf wall system, no visible frames, height: 2,5 m
Lockable cubicle
Higher front wall with logo or graphics

Full-surface digital printing on cabin front

1 table and 2 chairs (4 chairs from 20 sqm)
1x leaflet stand
1x counter incl. front logo print
1x sideboard lockable
1 spotlight LED each 3 sqm stand space
1x waste paper basket
1x coat rack
1x bamboo incl. planter
Power supply (3 kW) incl. 3-way main socket
Pre-show and daily cleaning
Row stand: 393 Euro/sqm*
Corner stand: 442 Euro/sqm*
Info: *plus VAT, AUMA-fee (0.60 EUR per sqm + VAT) and mandatory marketing contribution costs (690 EUR / exhibitor + VAT)
Allocation of stand space