We will make sure that you are perfectly prepared for your visit to the SPS 2022. Here's all the important information at a glance – from opening hours, entrance fees, travel, and social media.
Information for trade visitors
To stay up to date, submit a request for regular updates for visitors.
Opening hours for trade visitors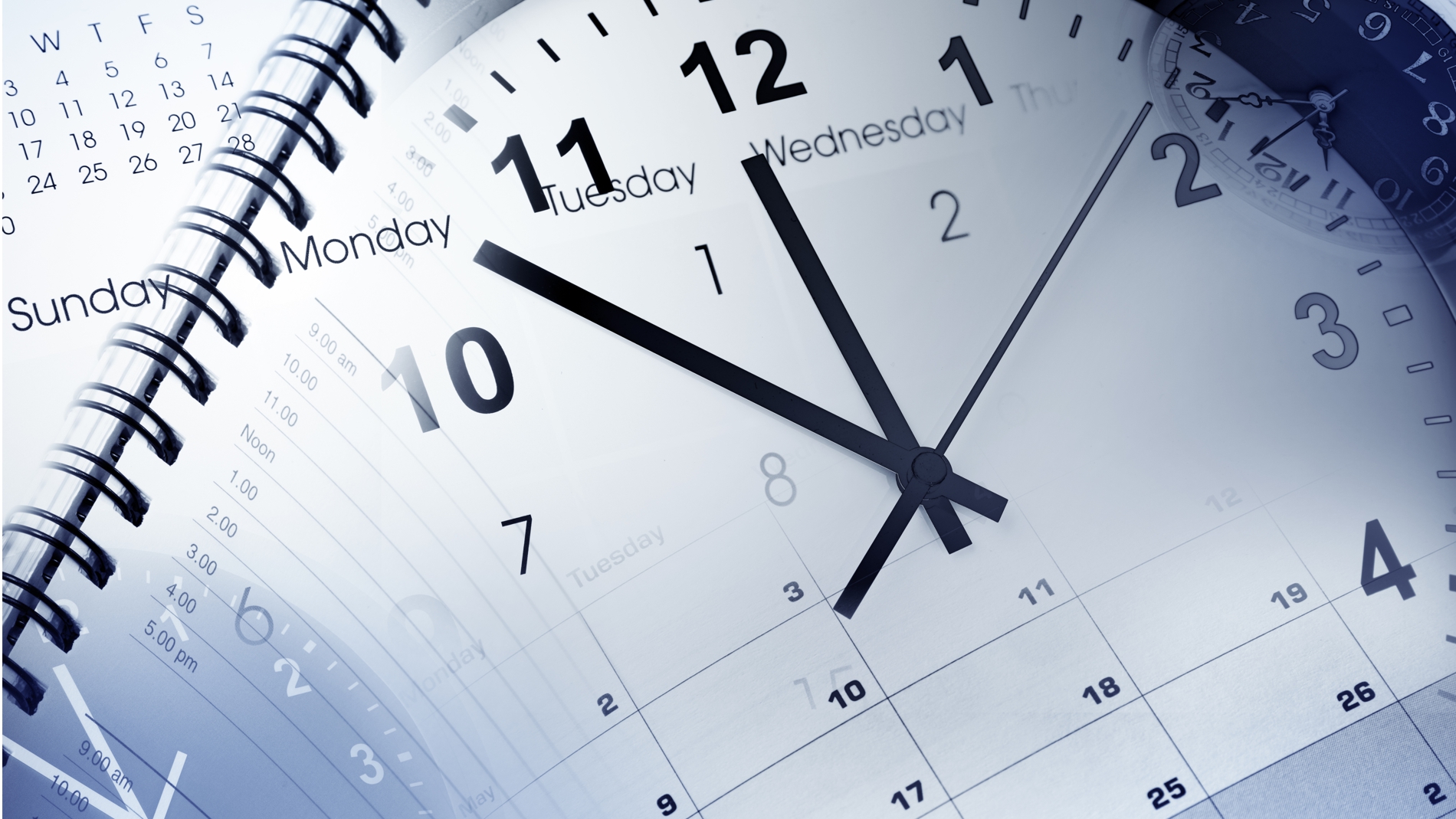 The exhibition is open to trade visitors (minimum age 14 years) at the following times:
Tuesday, 08 November 2022, 9 a.m. – 6 p.m.

Wednesday, 09 November 2022, 9 a.m. – 6 p.m.

Thursday, 10 November 2022, 9 a.m. – 5 p.m.

Tickets for the SPS 2022
The online ticket shop will be available from summer 2022.
Will you be attending the SPS? Share it with your community!
Inform friends, colleagues and partners about your participation in the event. Exchange information with other participants in advance and make appointments for the SPS 2022.