We will make sure that you are perfectly prepared. Here's all the important information at a glance – including opening hours, entrance fees, travel, and much more. Our safety and hygiene concepts makes safe participation at the SPS 2021 possible.
Feel safe at the SPS 2021
Due to the current situation the SPS 2021 is planned under consideration of the current hygiene guidelines and requirements of the Bavarian authorities regarding the Corona-Pandemic. The safety, health and well-being of all participants are our main focus and have top priority. If the situation improves, e.g. after the introduction of a vaccine and less strict regulations apply, this will also be considered in the safety and hygiene concept of the SPS 2021.
Further information on the safety and hygiene concept can be found here.
Opening hours for trade visitors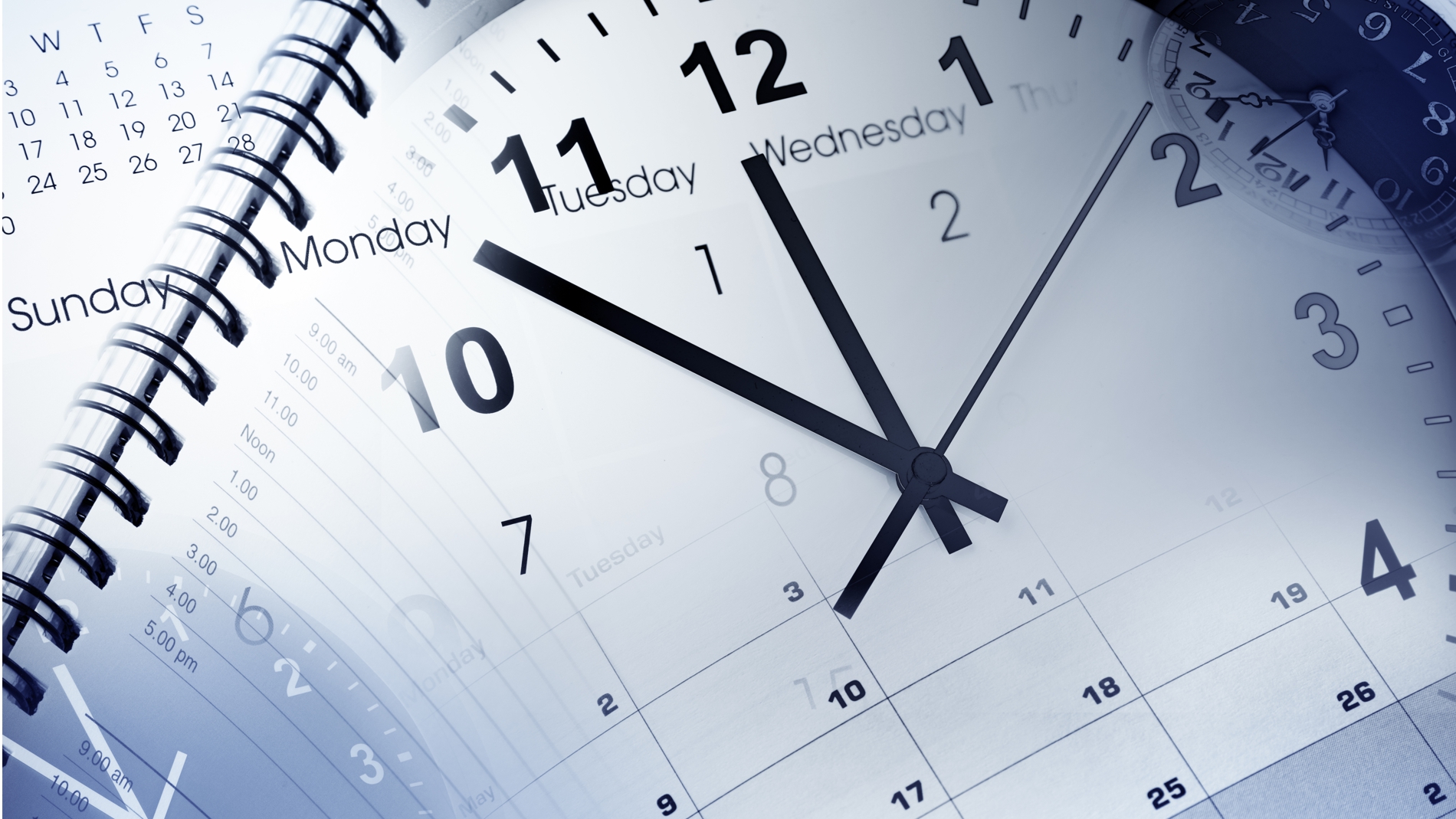 The exhibition is open to trade visitors (minimum age 14 years) at the following times:
Tuesday, 23 November 2021, 9 a.m. – 6 p.m.

Wednesday, 24 November 2021, 9 a.m. – 6 p.m.

Thursday, 25 November 2021, 9 a.m. – 5 p.m.

Information for trade visitors
To stay up to speed, submit a request for regular updates for visitors.
Tickets for the SPS 2021
The online ticket shop will be available from April 2021.
Are you participating in the SPS? Share it with your community!
Inform friends, colleagues and partners about your participation in the SPS. Exchange information with other participants in advance and make appointments for the SPS.