The SPS will be opening its doors again in Nuremberg from 12 – 14 November 2024. We are looking forward to welcoming you live on-site on the exhibition grounds!  
What to expect at the SPS 2024
With its unique concept, the SPS covers the entire spectrum of smart and digital automation. The focus is on practical solutions for all areas of work, no matter how specific. At the SPS, you will find answers to your current questions as well as solutions for the challenges of tomorrow.
Regardless of whether the SPS has been a set date in your calendar for years or you will visit the automation hotspot in Nuremberg for the first time this year: This page offers you all the information you need for your visit to the exhibition.
Joint stands
If you are curious about the ideas of tomorrow, the SPS joint stands are just the right thing for you.
At our joint stands "Automation meets IT", the "Start-up Area" and the "BMWK Förderareal", visitors will have the opportunity to establish contacts with numerous companies on the topics of digitalization and Industry 4.0 and to be inspired by innovative young businesses.
Joint stand "Automation meets IT"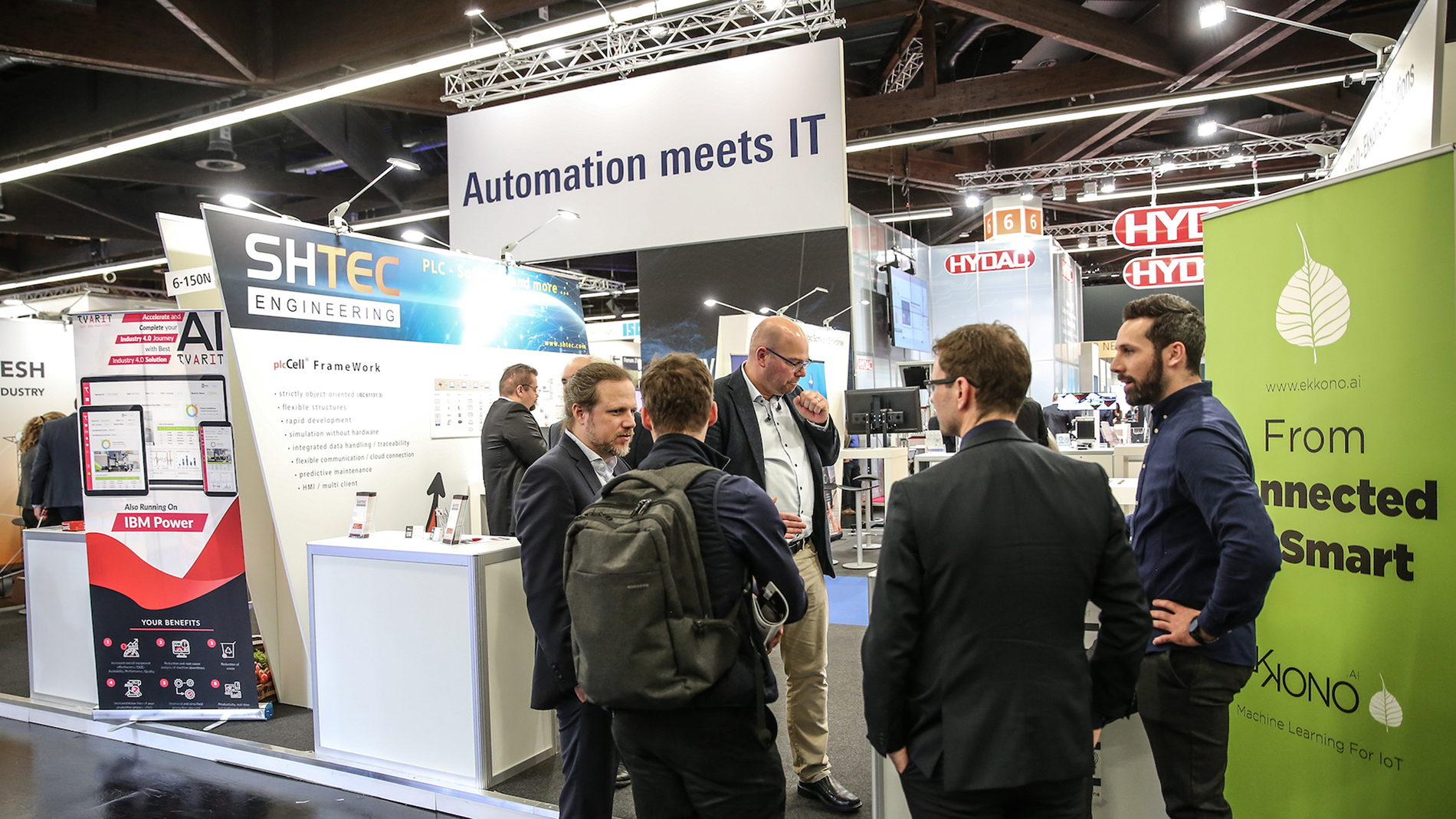 The entry of IT into the world of manufacturing technology is changing factories from the ground up. From data-centric analysis and optimization of business processes, increasingly necessary security measures, to entirely new edge and cloud structures in the company network and scenarios such as a virtual control technology – the signs of an Industry 4.0 factory world are taking shape.t. 
Exhibition topics:
IT management for manufacturing
Cloud- and edge-based solutions and services
Security measures for manufacturing
IoT- and AI-based solutions 
Open Source
Joint stand "BMWK Förderareal"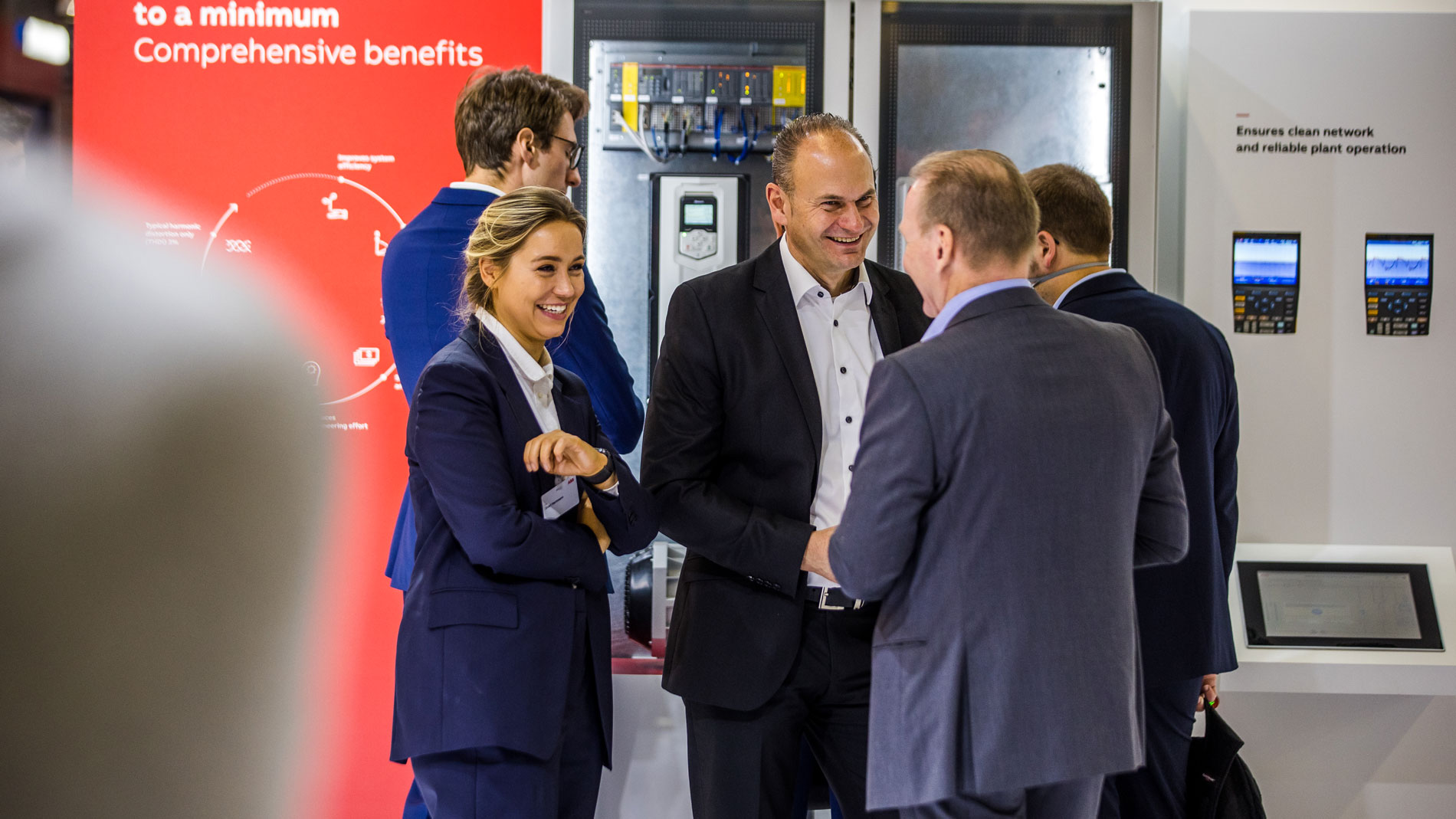 At the BMWK Förderareal, visitors will have the opportunity to experience innovative German companies and their groundbreaking products, methods or services up close.
Young companies (younger than 10 years) with business operations in Germany that have the potential to sustainably improve the automation industry with their forward-looking ideas will be represented at this joint stand.
Joint Stand "Start-up Area"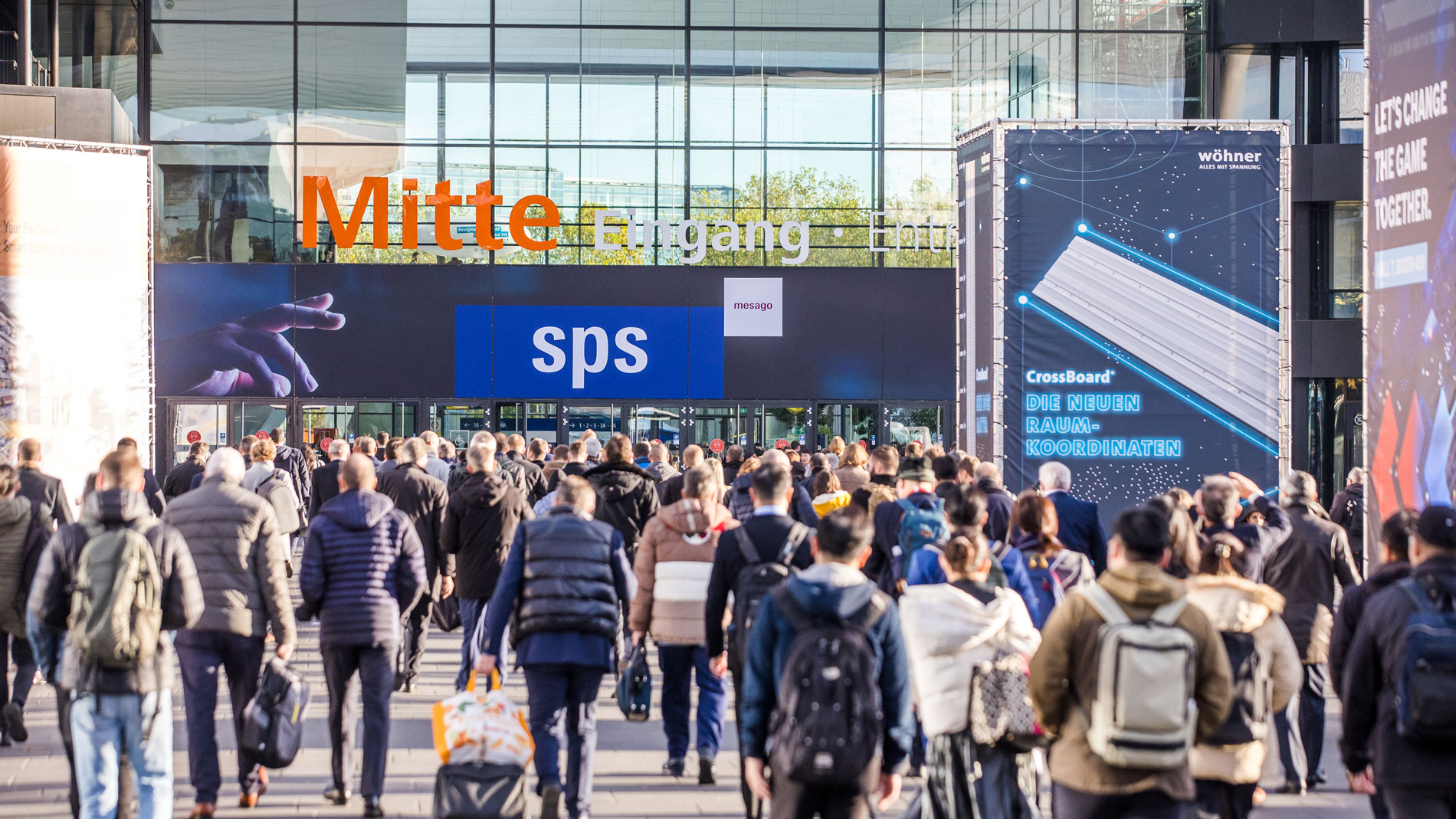 The "Start-up Area" offers visitors the opportunity to get to know exciting newcomers in the automation industry. At this joint stand, you get the opportunity to specifically discover the products and solutions of international start-up companies (younger than 10 years).
Keeping an eye on innovations and trends 
Would you like to find out all about the latest trends and innovations in the automation industry throughout the year? We will keep you up to date via a variety of channels and media.