As an exhibitor of the SPS, you can showcase your products, solutions and innovations to highly qualified visitors. How to optimally prepare your trade fair participation can be found here.
Our preparation tip for September
In case you want to generate additional attention by participating in the SPS Pre-Heat Event, contact us by 20 October 2023 at sps-program@mesago.com.
Increase your visibility before and during the show – our SPS Marketing Solutions team will be happy to advise you on the wide range of advertising opportunities.
Maintain your data and information for your company profile in the "Media Package Manager" and thus your appearance in the exhibitor search on the SPS website.
Please also remember to register your co-exhibitors. If you have any questions, feel free to contact your hall contact person at any time.
Book all services for your stand via our "Shop for Exhibitor Services".
Create exhibitor passes and visitor vouchers via our portal "Ticket Services for Exhibitors".
You want to optimally prepare your trade fair appearance? 
Have a look at the most important documents below:
Order products and services simply and easily online 
We provide you with various products and services around your participation at our event. Have a look at our ordering systems below: 
You will receive your access data after the stand booking has been completed and once the system has been opened.
Maintain company data and increase visibility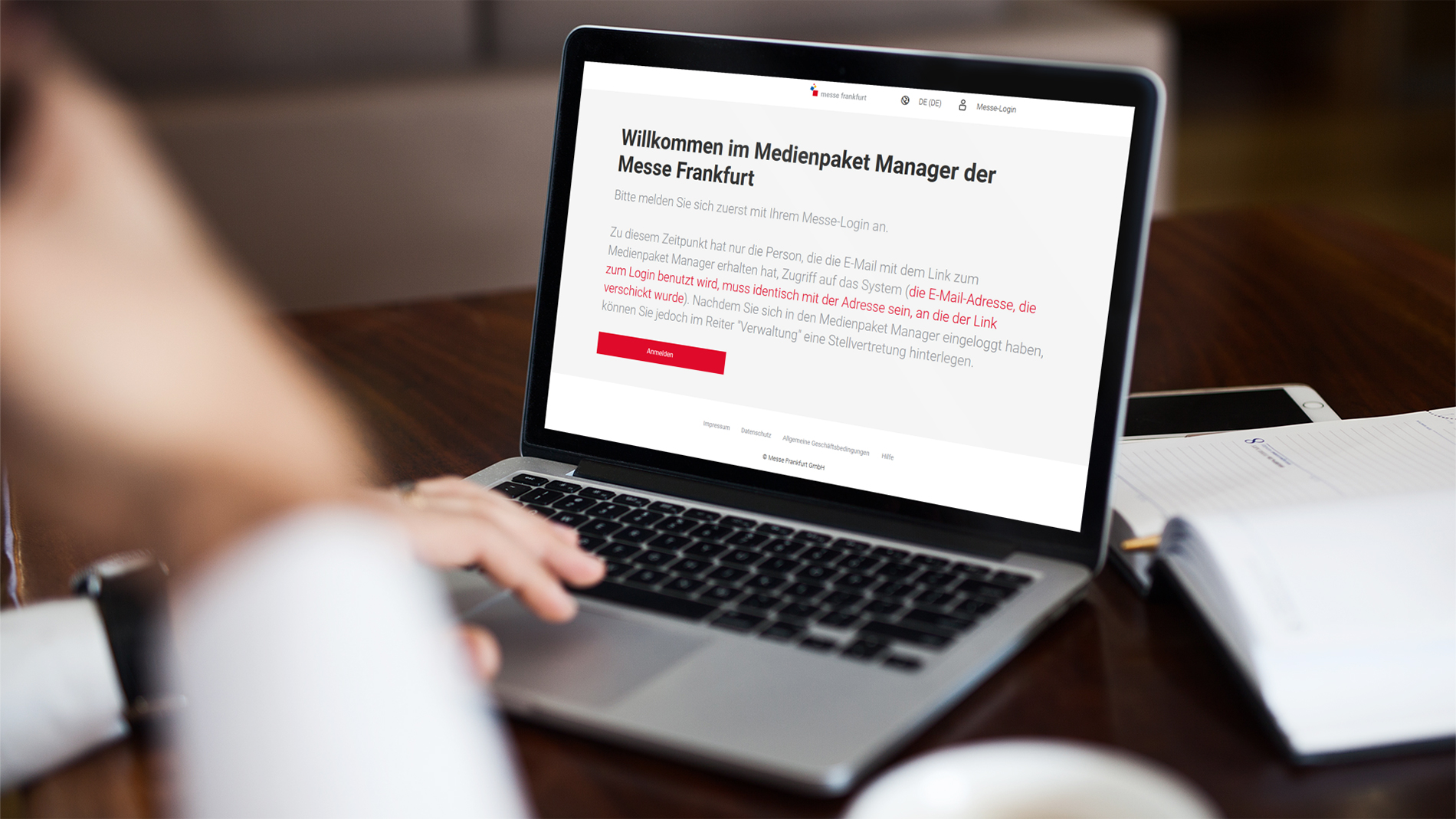 The "Media Package Manager" (MPM) is the marketing center for your trade show appearance. It allows exhibitors to enter, manage, change and update all relevant information about their company and products. The MPM then transfers this data directly to the SPS exhibitor search. This makes exhibitors more visible and easier to find – for existing customers as well as for potential new customers.
Your access data is automatically sent to you by e-mail.
Do you have questions about the "Media Package Manager"?
Please find answers to frequently asked questions here.
"Media Package Manager" FAQ
Order stand construction, personnel, logistics, etc.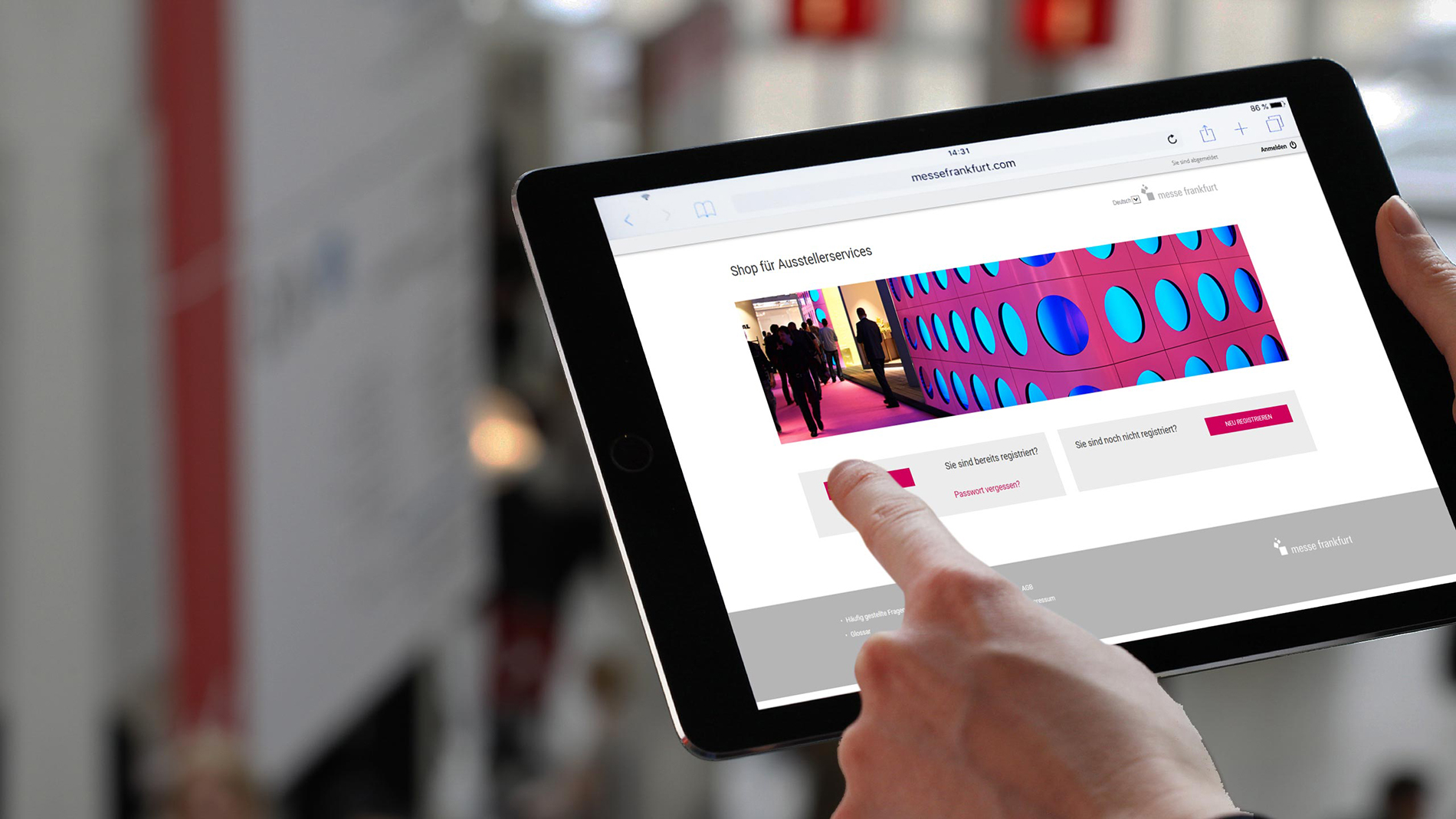 As an exhibitor of the SPS, you will receive comprehensive support. For example, through our "Shop for Exhibitor Services". All bookings for services at your stand can be made here: from basics such as electricity and water to stand security and catering.
Once your stand booking is completed, you will receive an e-mail with your stand code. You can then place your first orders directly and immediately via the "Shop for Exhibitor Services". 
Create exhibitor passes and visitor invitations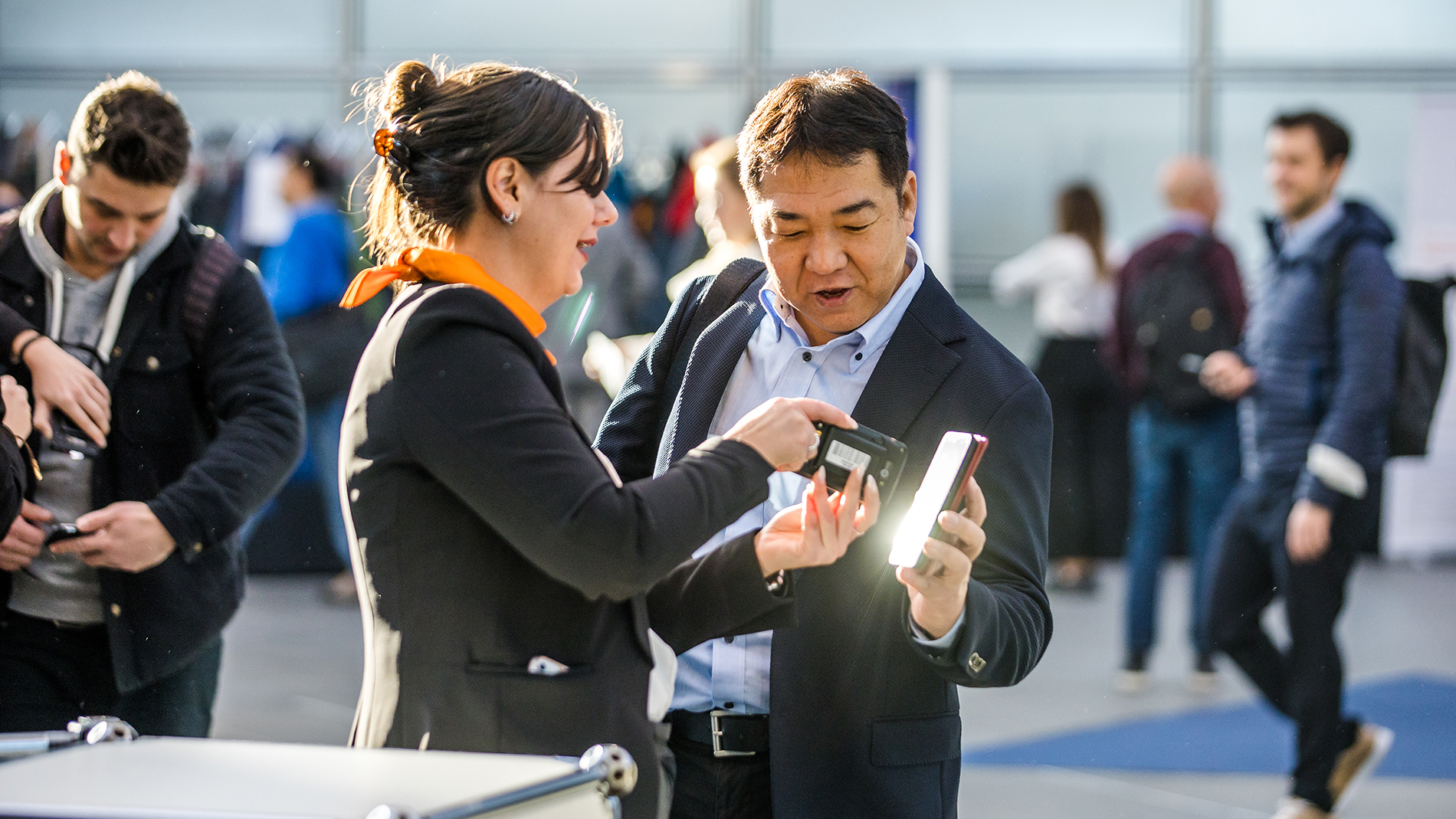 With the "Ticket Services for Exhibitors", you can conveniently create, send and manage exhibitor passes for your stand personnel and visitor vouchers online.
Intelligent & dynamic – The delivery logistics for your trade fair appearance
In order to optimize planning for your delivery, unloading of your materials and to minimize waiting times, please register your vehicles and their arrival time at the SPS 2023 on NürnbergMesse's new digital logistics system: "TransITfair".
With "transitfair", you are able to book timeslots* for the loading and unloading of your vehicles and ensure higher efficiency during assembly and dismantling.
*Timeslots can be booked on the new logistics system "TransiITfair" from 11 September 2023.
Information for your participation
We provide comprehensive support for the preparation of your trade fair presentation with all services from a single source.
Unauthorized directories
Unfortunately, numerous service providers publish unauthorized directories. 
Please note the following warning notice.
Your contacts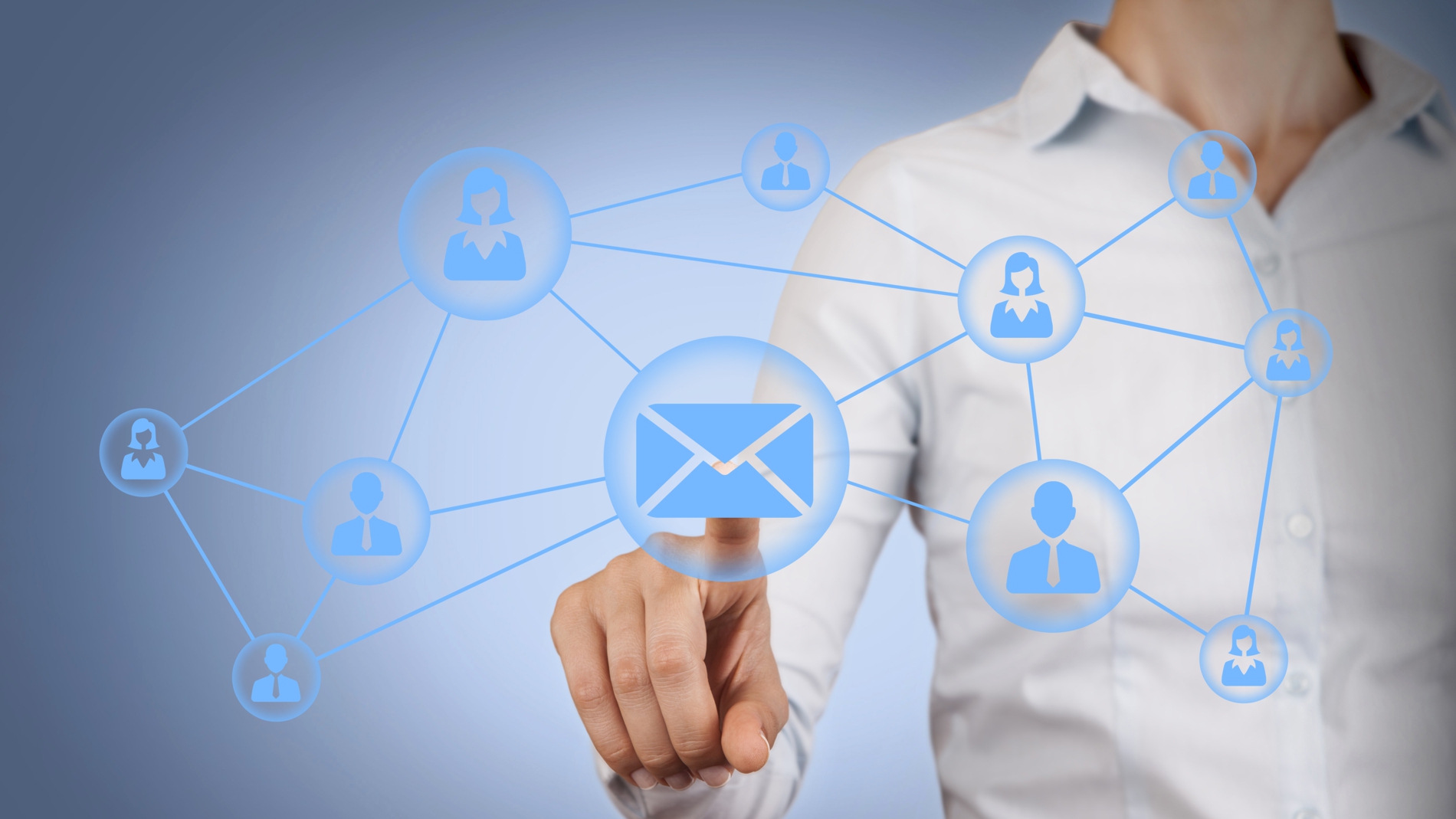 A written overview is helpful, but as so often nothing beats a personal exchange. If you have any questions, please do not hesitate to contact your hall contact directly. To do so, feel free to give us a call, send us an email, or use our new online form to schedule a consultation: