SPS is cooperating with key players in the trade press to provide the automation industry with the latest and most relevant topics in the industry in advance of and at the exhibition. We thank our partners for their support.
Main media partners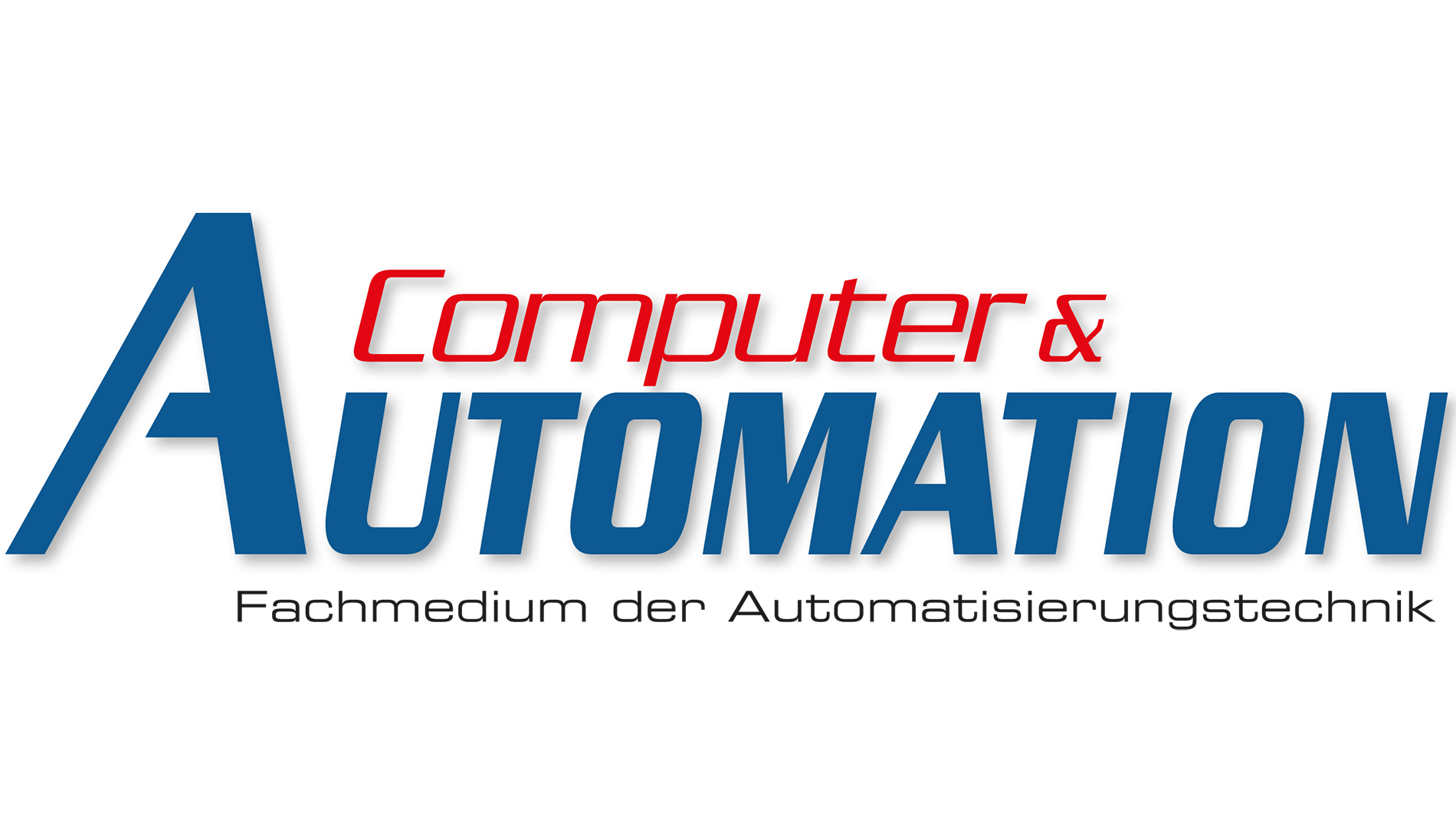 Computer&AUTOMATION
Computer&AUTOMATION stands for editorial quality, targeted distribution and high credibility with decision-makers in production and process technology. The monthly automation magazine covers the topics of the whole automation pyramid such as control technology, sensor technology, drive technology, industry 4.0, IIoT and many more. User-oriented reporting presents the added value and benefits of the technologies used in a neutral, sophisticated and independent way. Companies and industry news, product innovations, market trends and analyses round off the information spectrum..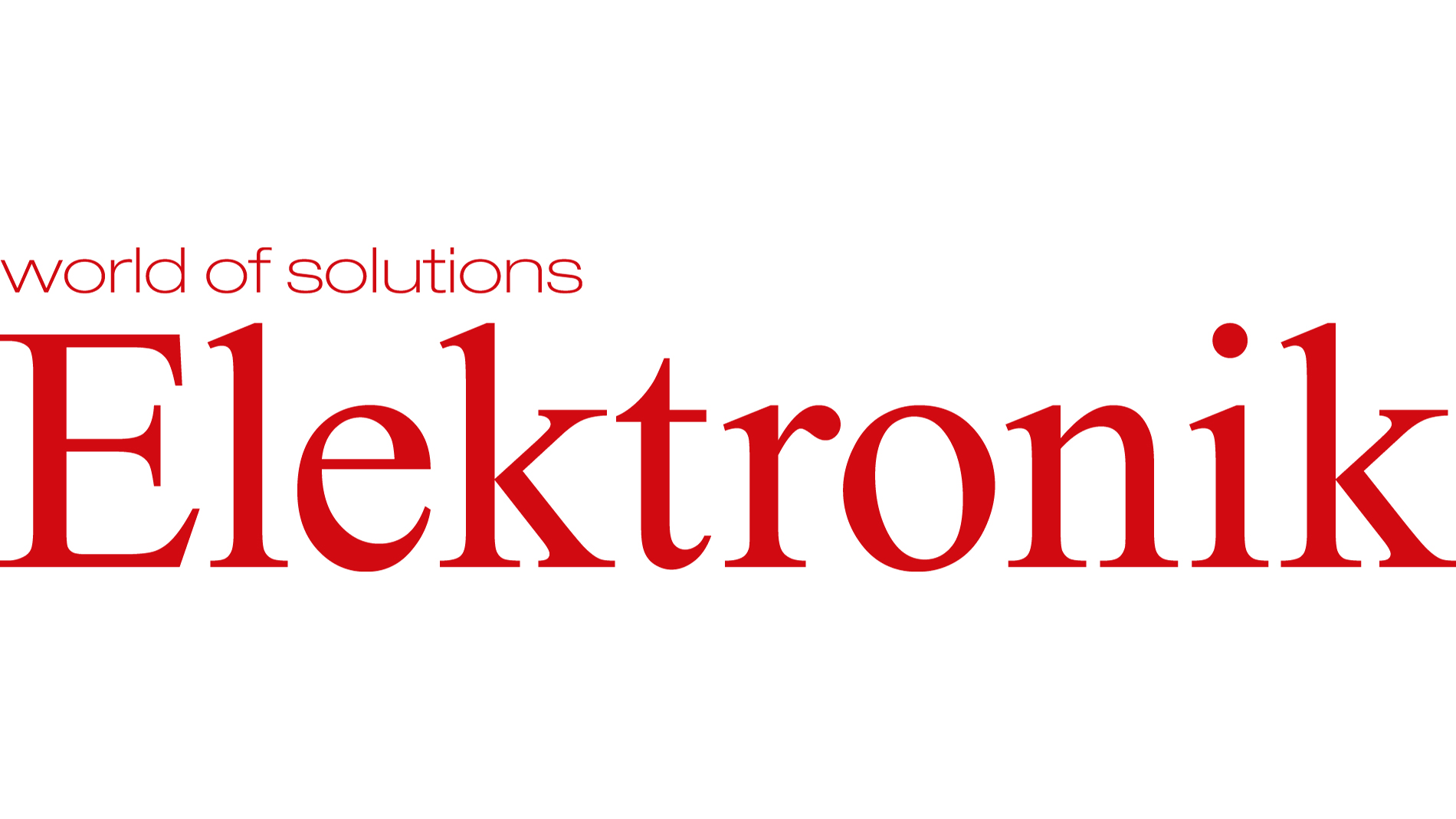 Elektronik
Elektronik provides expert and cross-media information on the entire field of professional electronics. In the form of technical articles, short contributions and product presentations, experts report on industry-relevant economic topics, technology trends, technologies, basic knowledge and the product spectrum of the electronics industry. The content is rounded off by interviews and opinion contributions, as well as tips on careers and news from research. With established reader polls, successful forums and congresses on trend topics, Elektronik is always interactive in dialogue with its readers.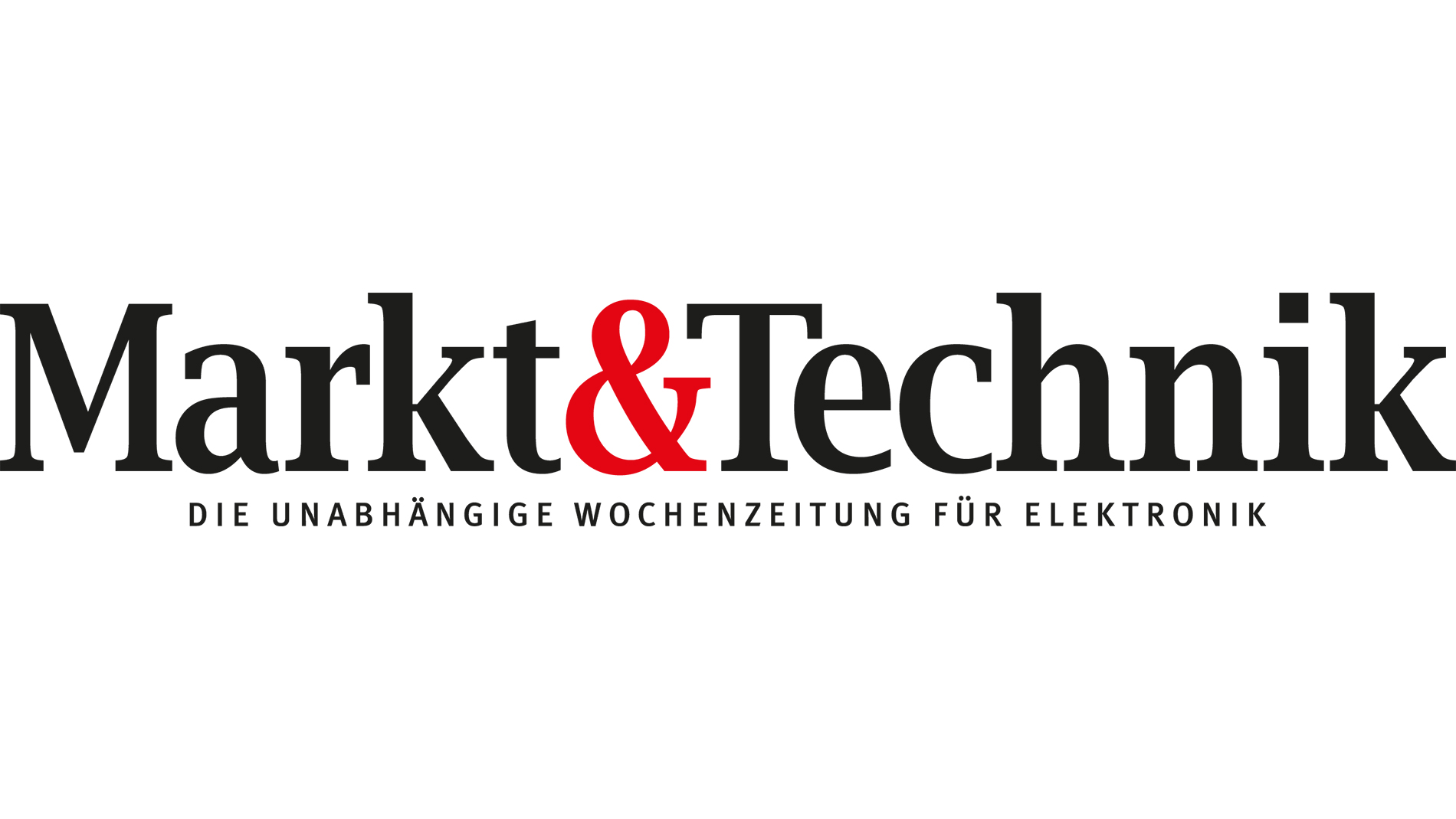 Markt&Technik
Markt&Technik, the independent weekly newspaper for electronics, includes up-to-date information on the latest technology and its impact, business issues and trends, product development strategies, buying strategies, new product information and management techniques in the electronics industry. Clearly headed, extensive market surveys, focused reports and product reports give a quick and reliable overview of all the important fields in electronics. For many years, Markt&Technik has been the number one in the advertising market (mediaskop trade magazines segment electronics), advertising turnover and advertising volume.