Exhibitor statements about the SPS
... that the exhibition will remain true to its course: focused, compact, concrete.
30 years of SPS - I would like to congratulate Mesago on this anniversary, combined with the wish ...
For Balluff, it is already the 22nd participation. During these years we've been able to accompany the steady growth of the exhibition. Relocations within the exhibition grounds were necessary in order to adapt the structure to the needs of exhibitors and visitors. Our stand area also grew steadily during this time.
In an exhibition calendar full of international trade fairs, the SPS has become the number one exhibition for Balluff
Our exhibitors' comments on the SPS
If it hadn't existed for 30 years, the SPS would have to be reinvented. It is as future-proof and versatile as automation technology and just as successful. There is hardly any other exhibition at which we hold such in-depth discussions, at which so many concrete ideas are born and joint projects are launched.
I can only say positive things about the SPS - it offers exhibitors the ideal environment for presenting their products and a wealth of opportunities for customers to research products and services.
Beckhoff Automation has been a regular exhibitor at the SPS for 29 years and has close ties with this industry event. In fact, it would be safe to say that our partnership contributed equally to the success of the exhibition and the continuous growth of Beckhoff to its current size.
Impressions of the SPS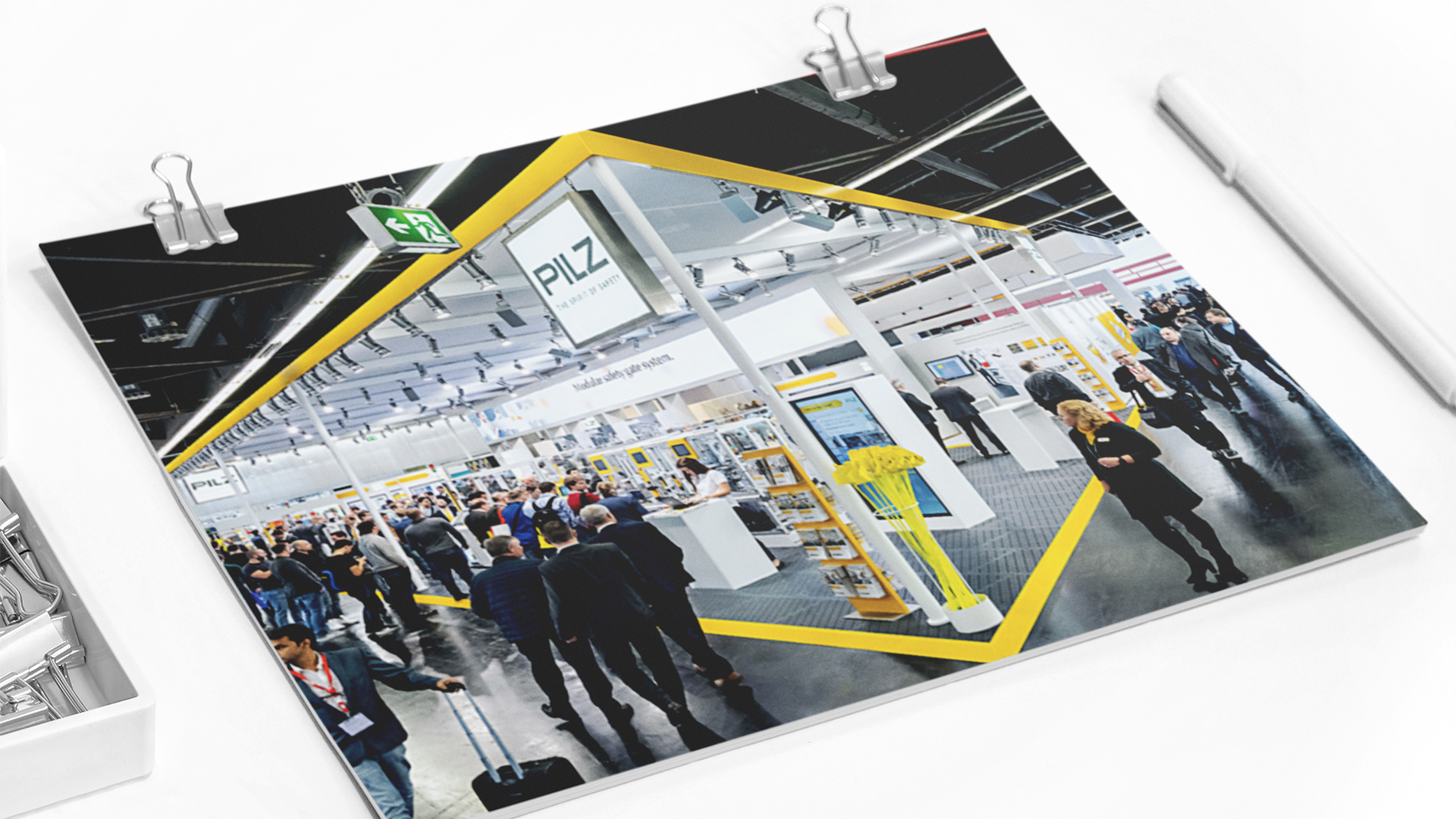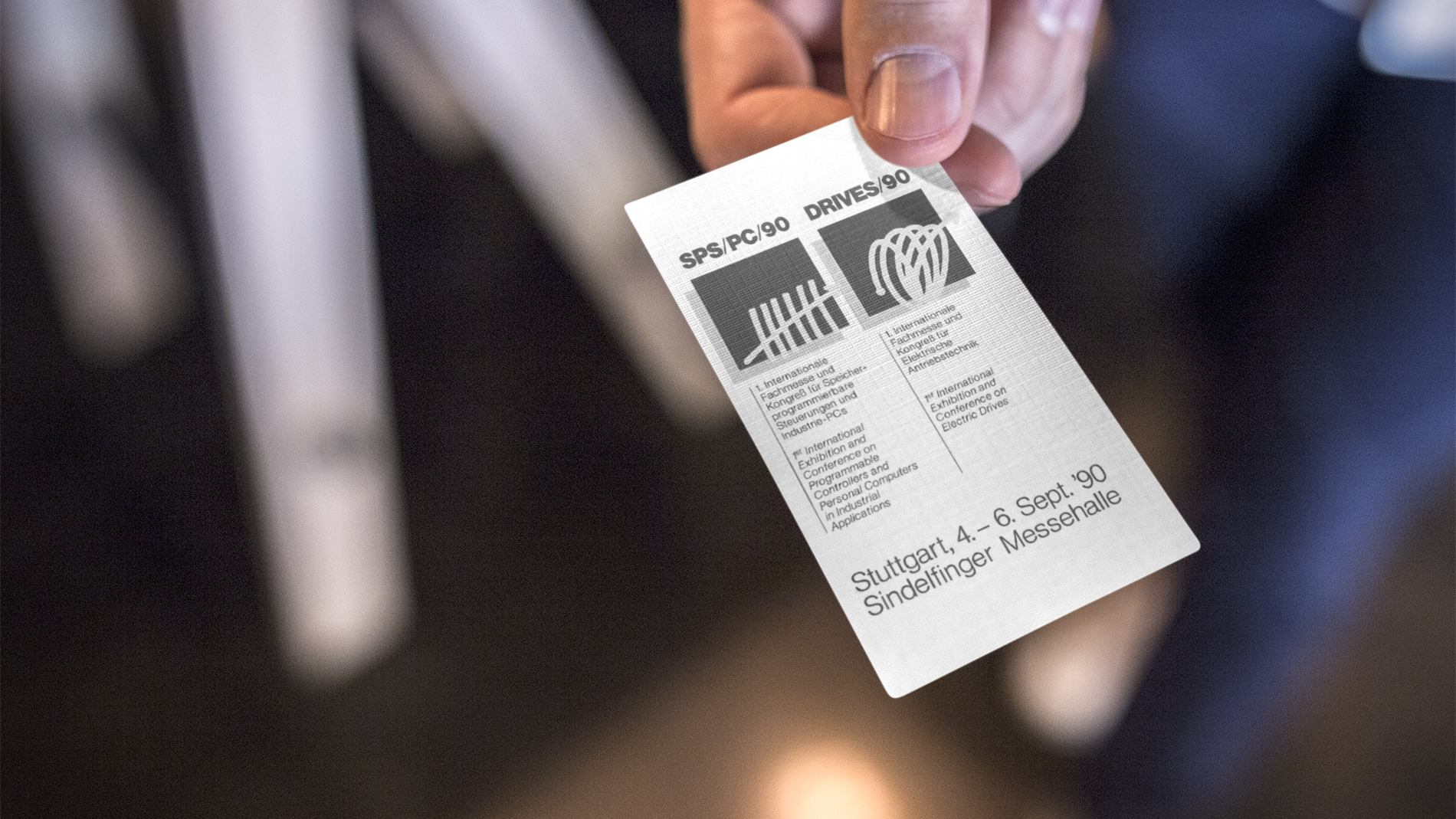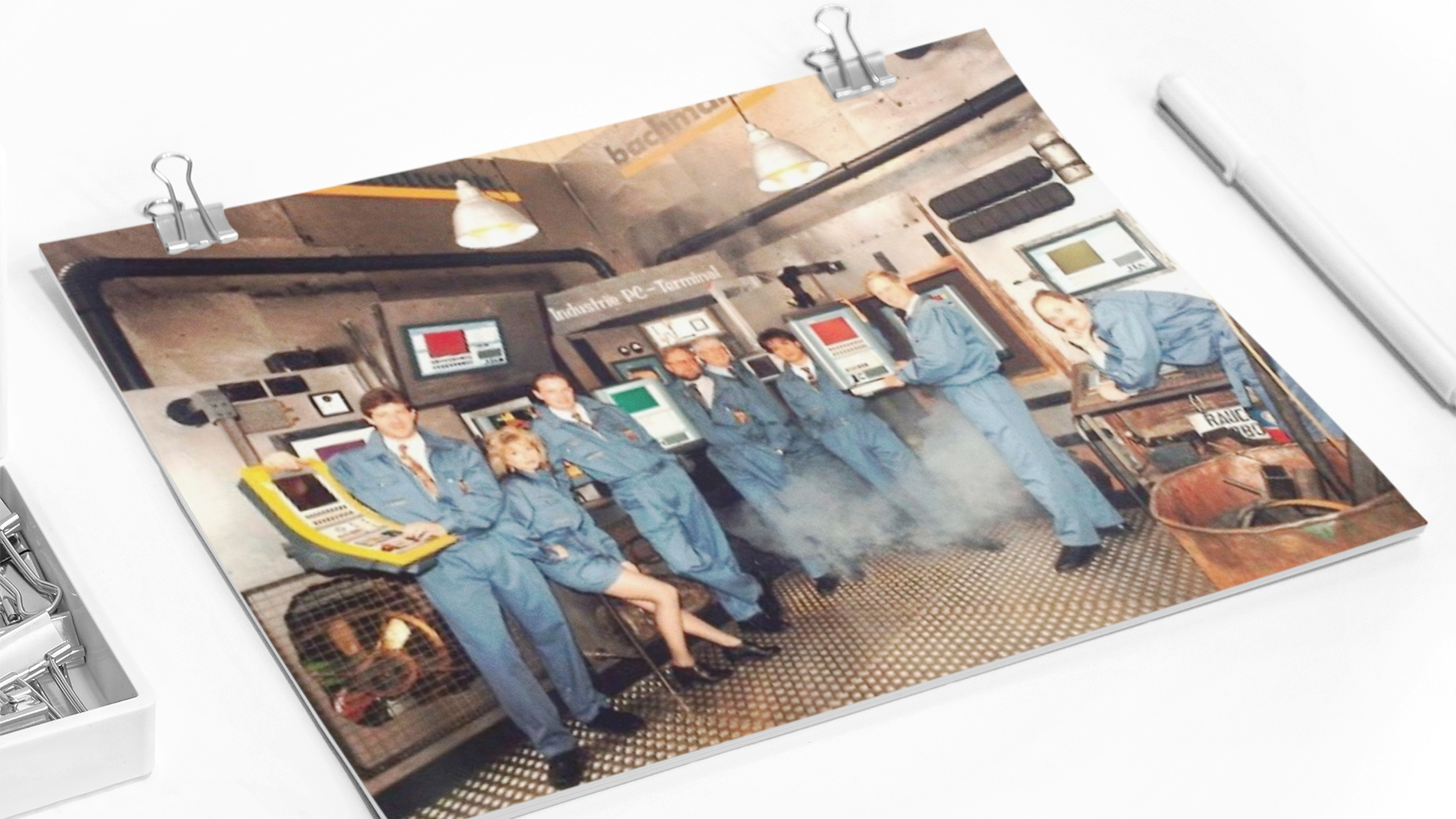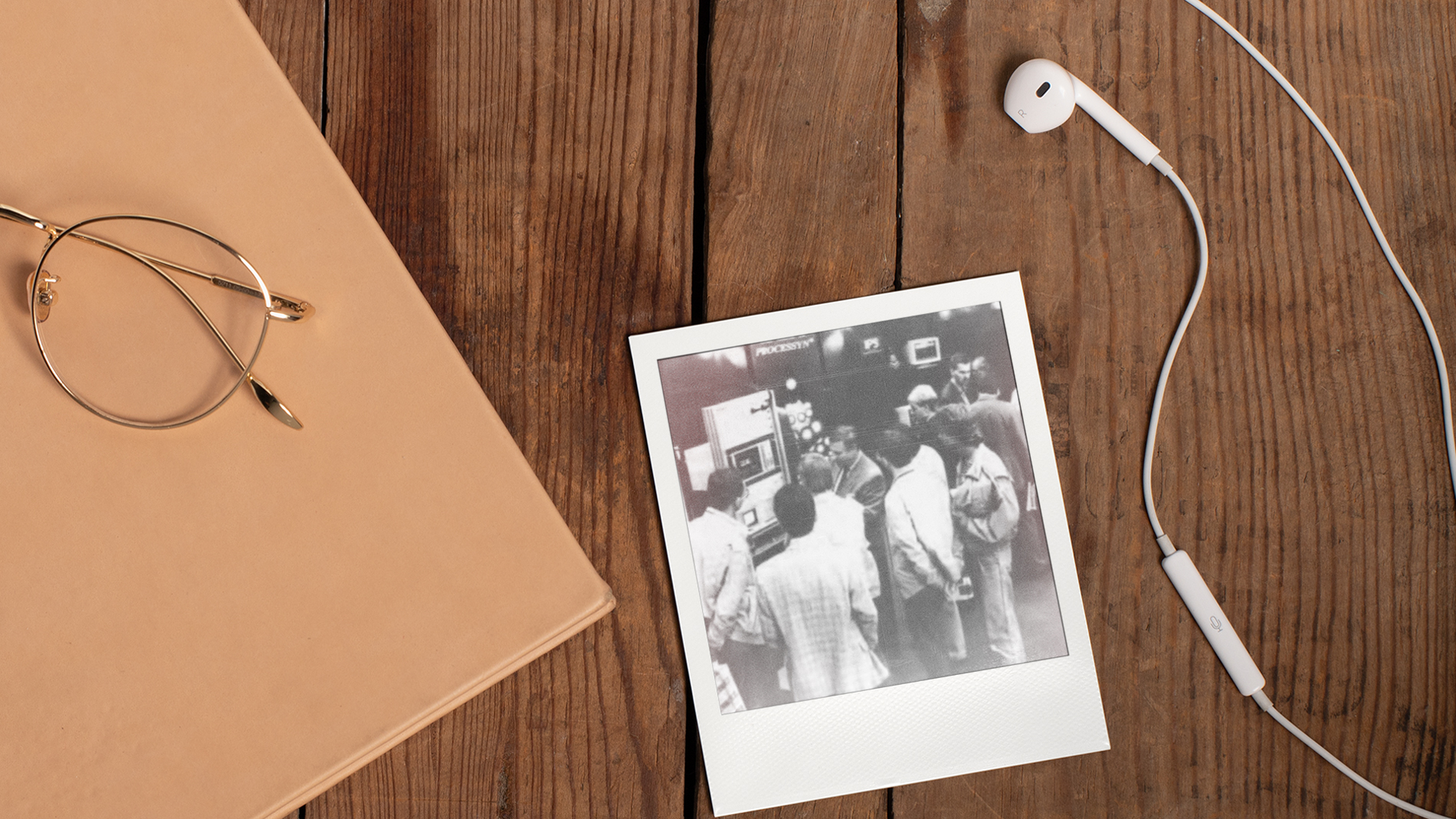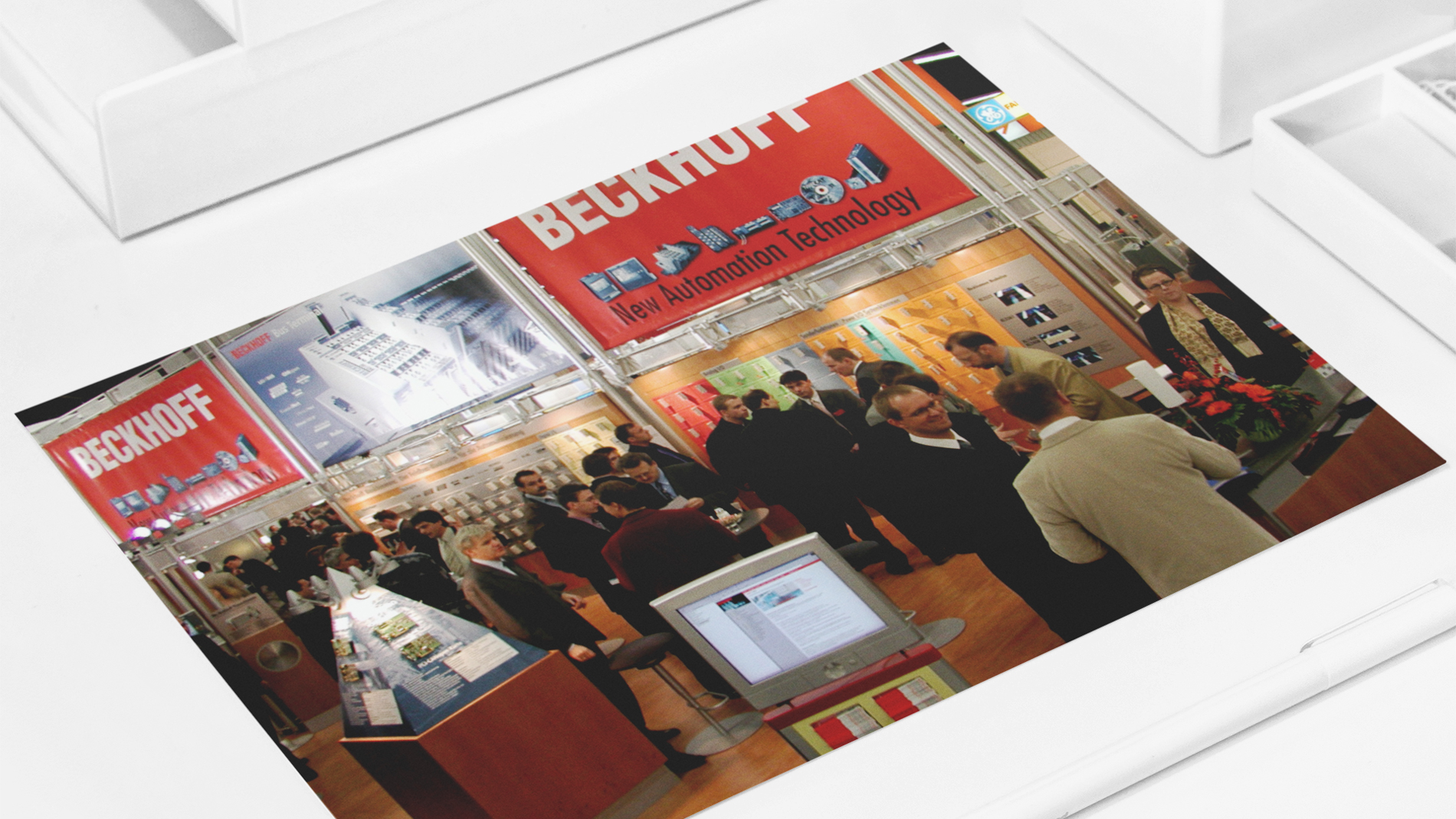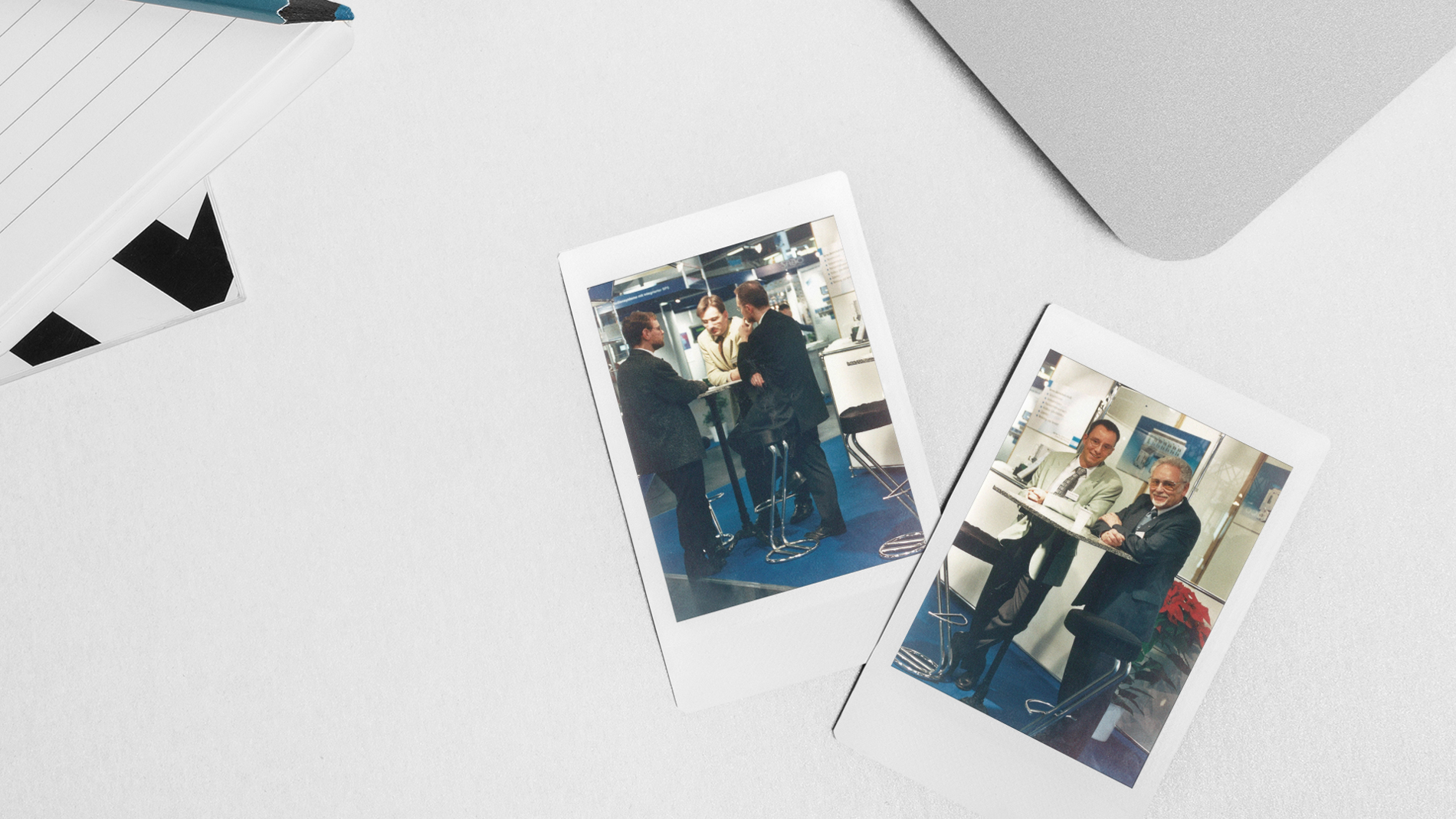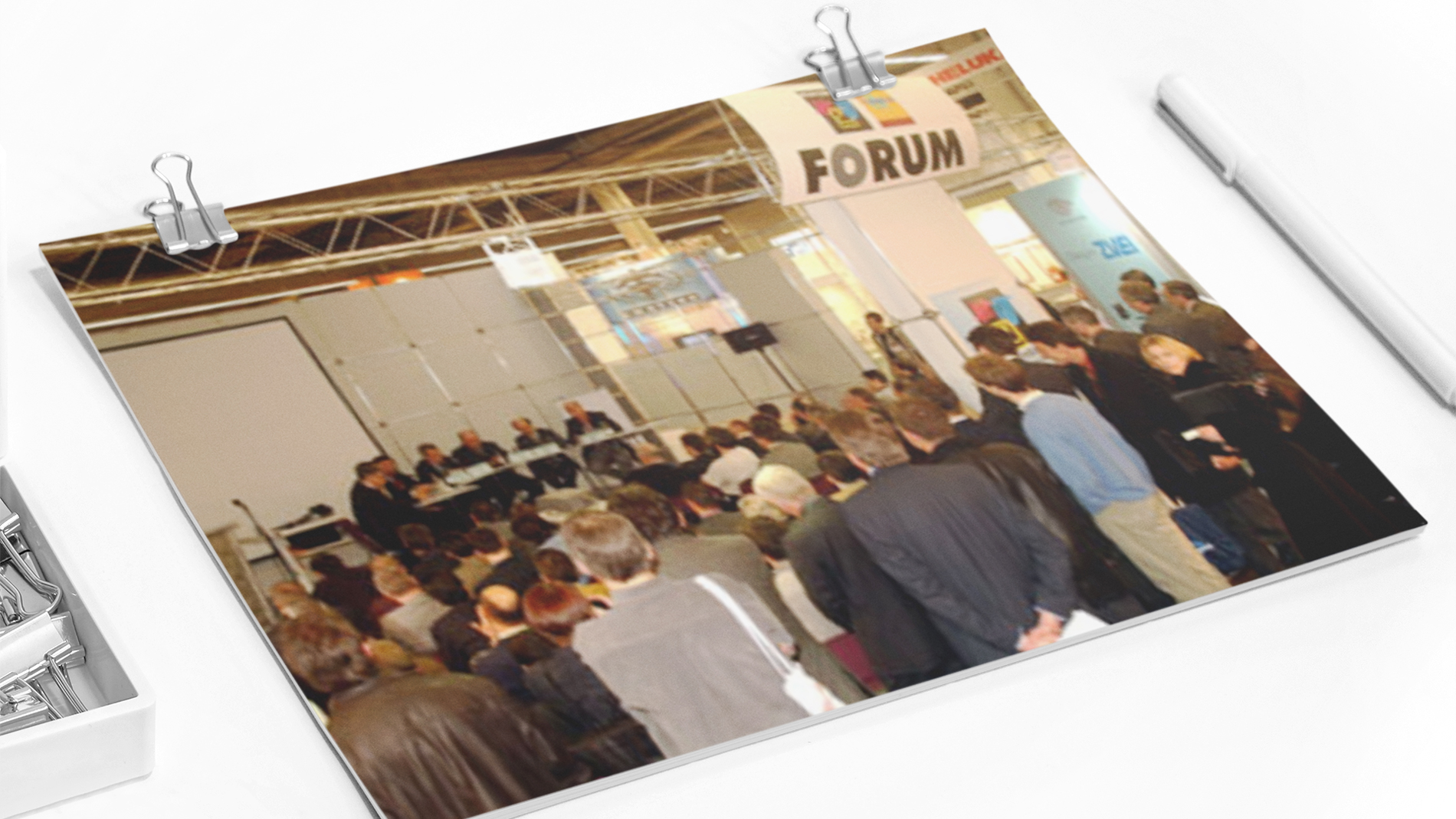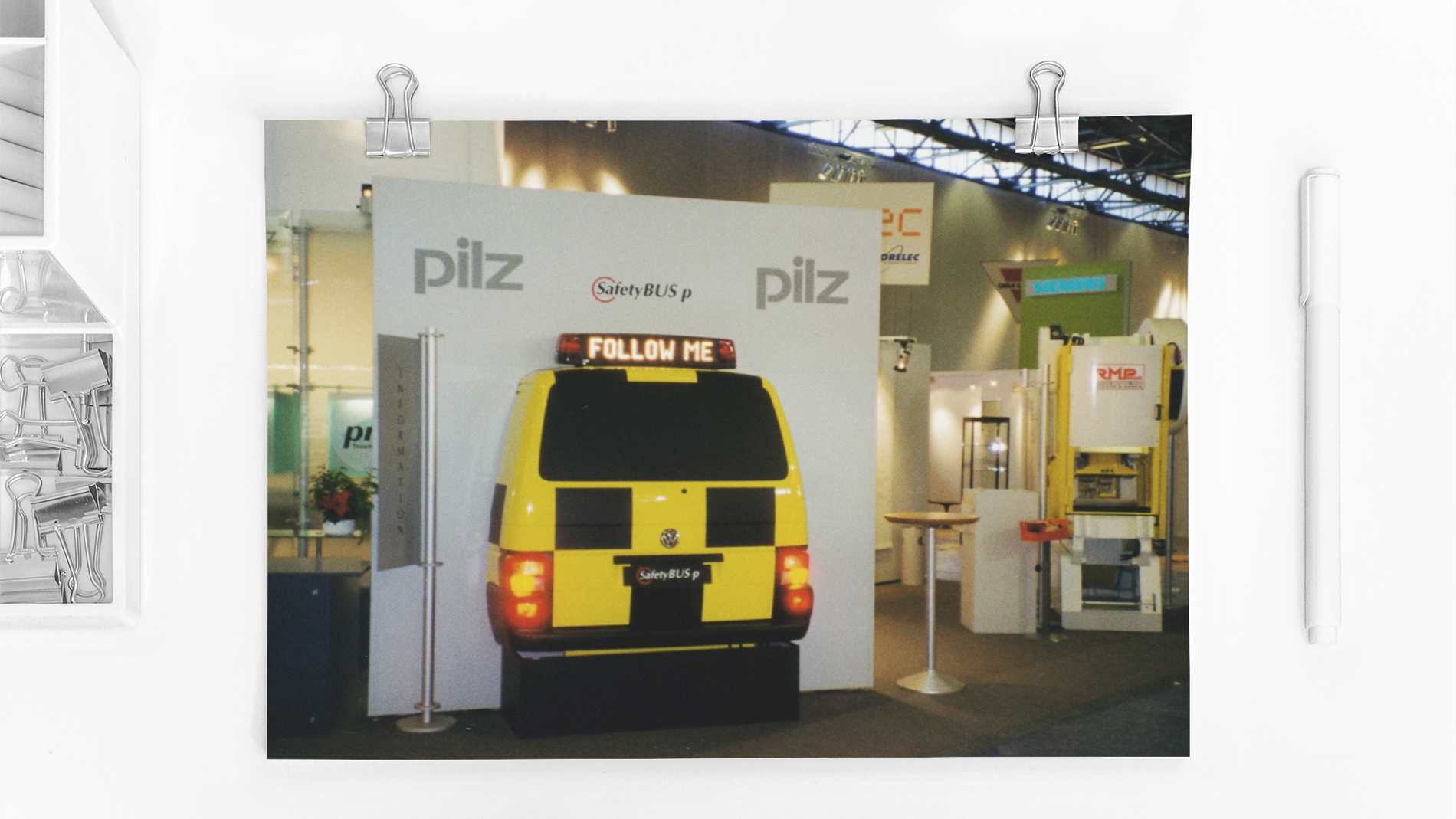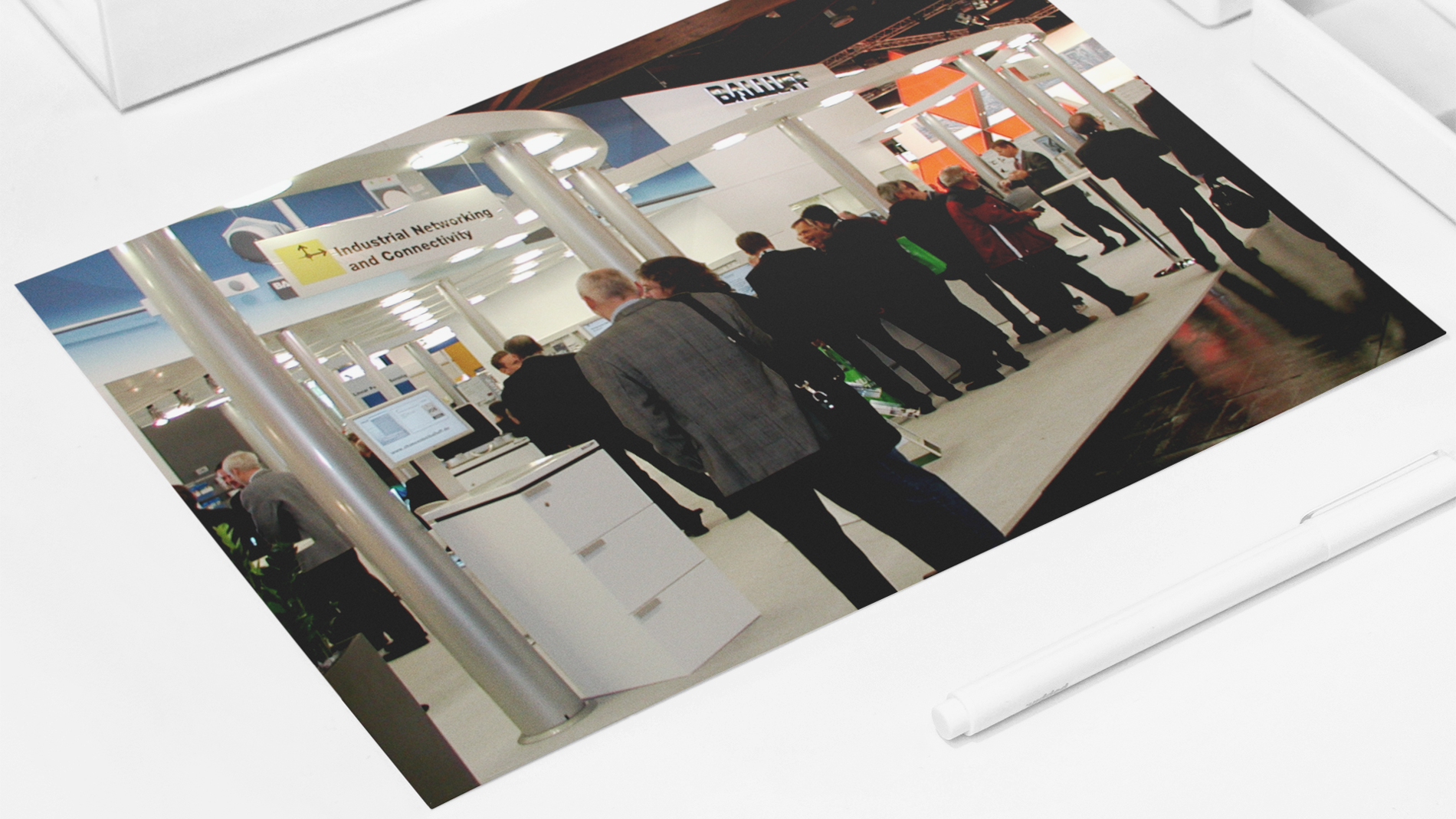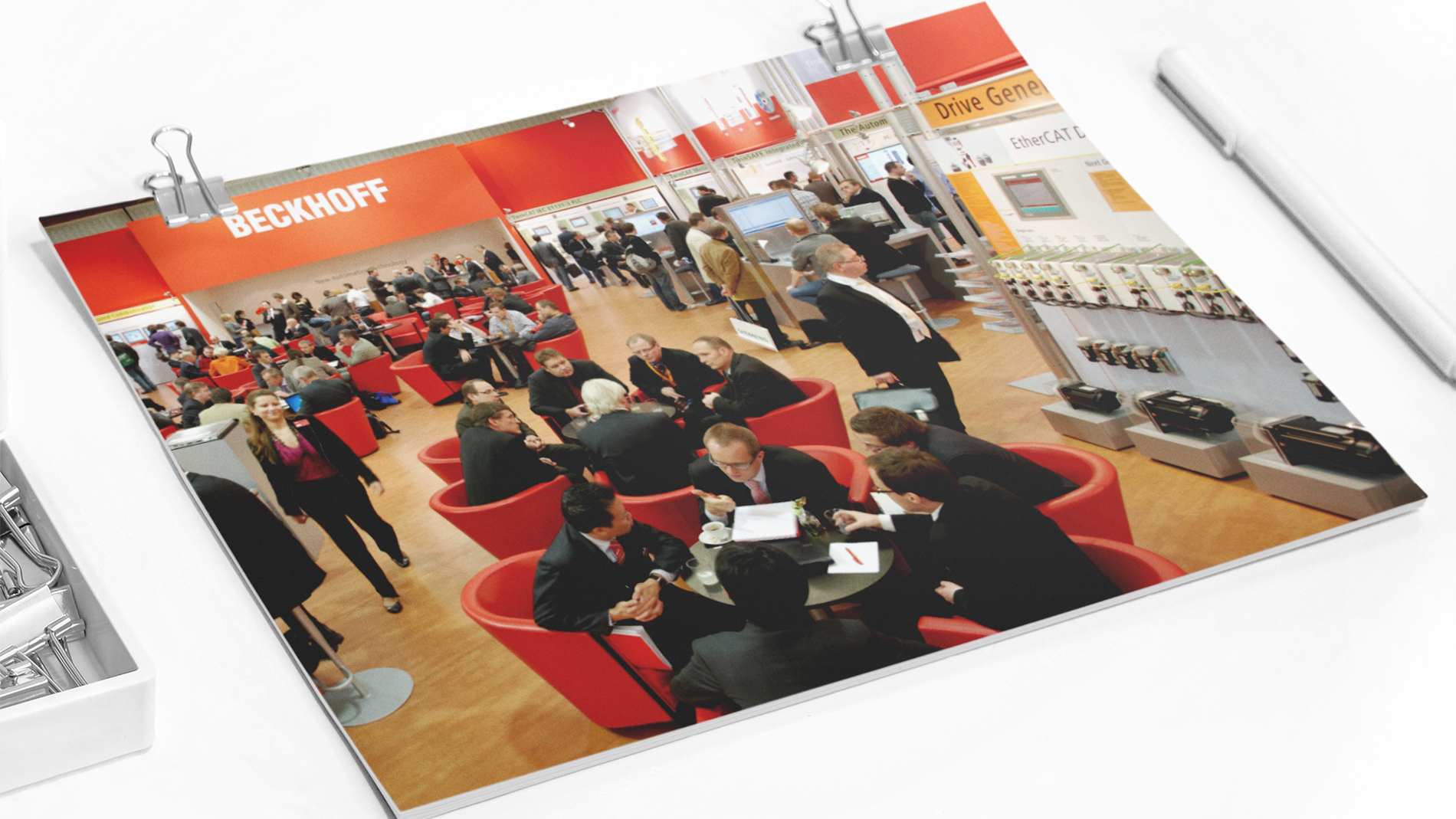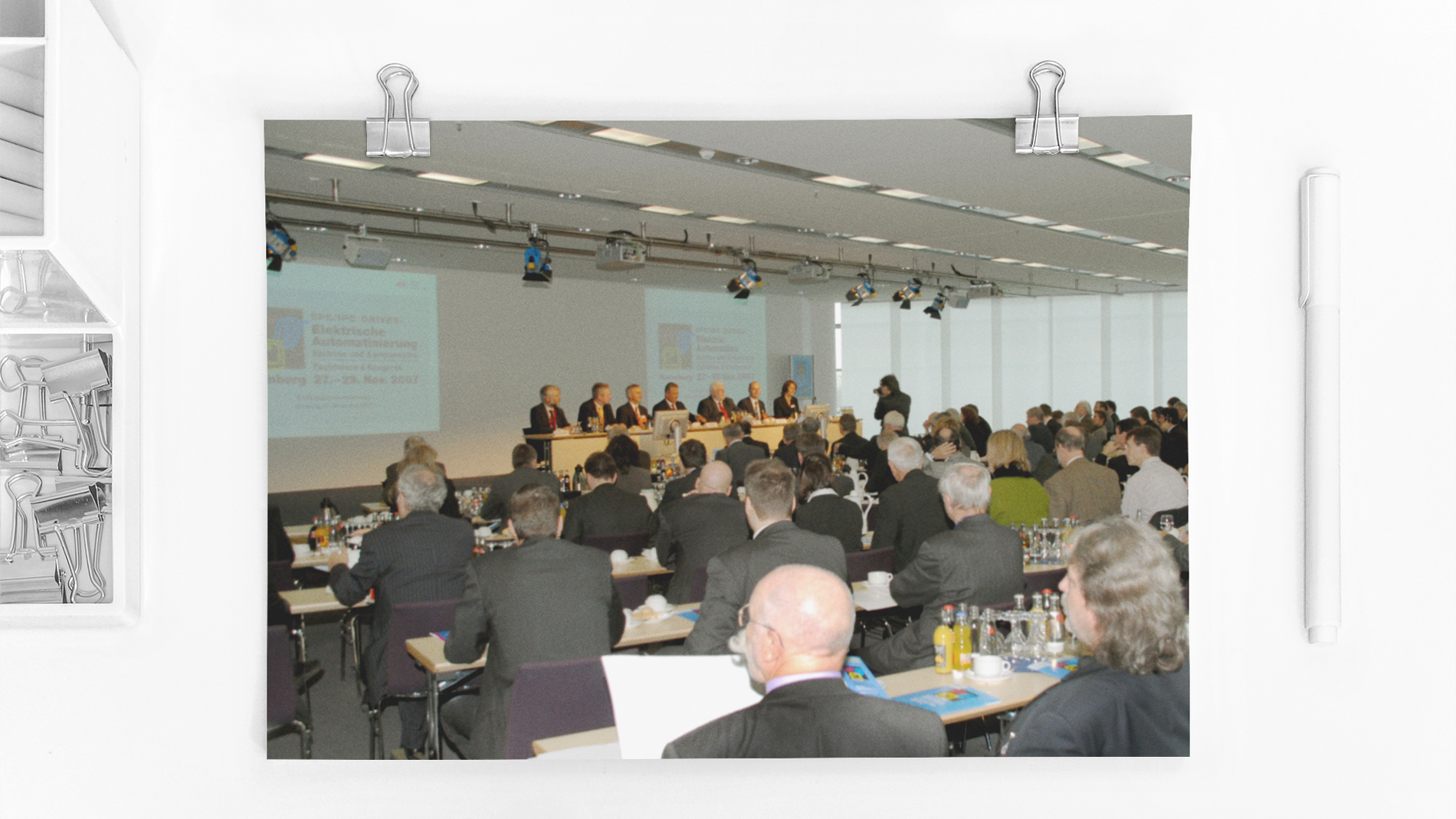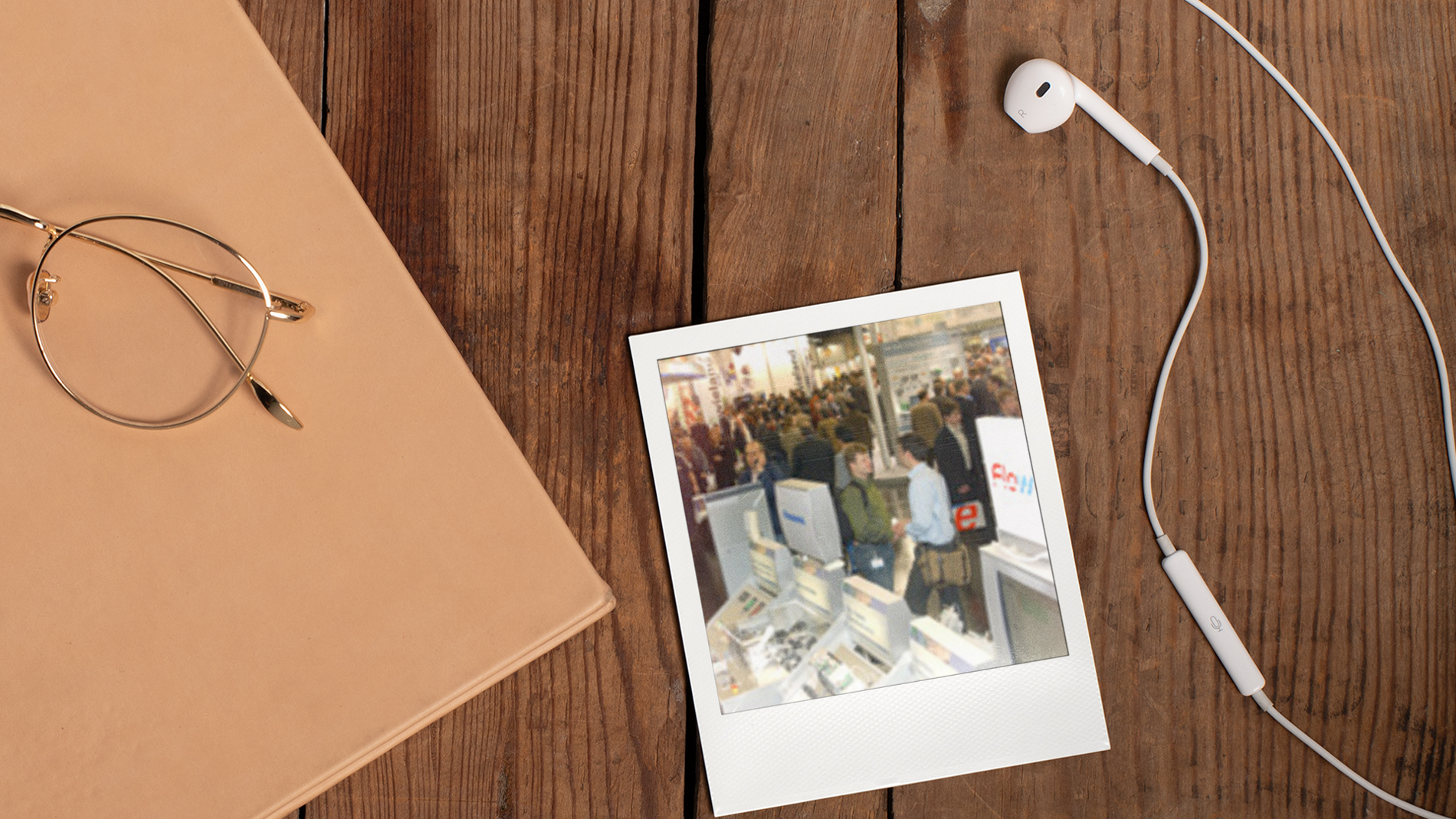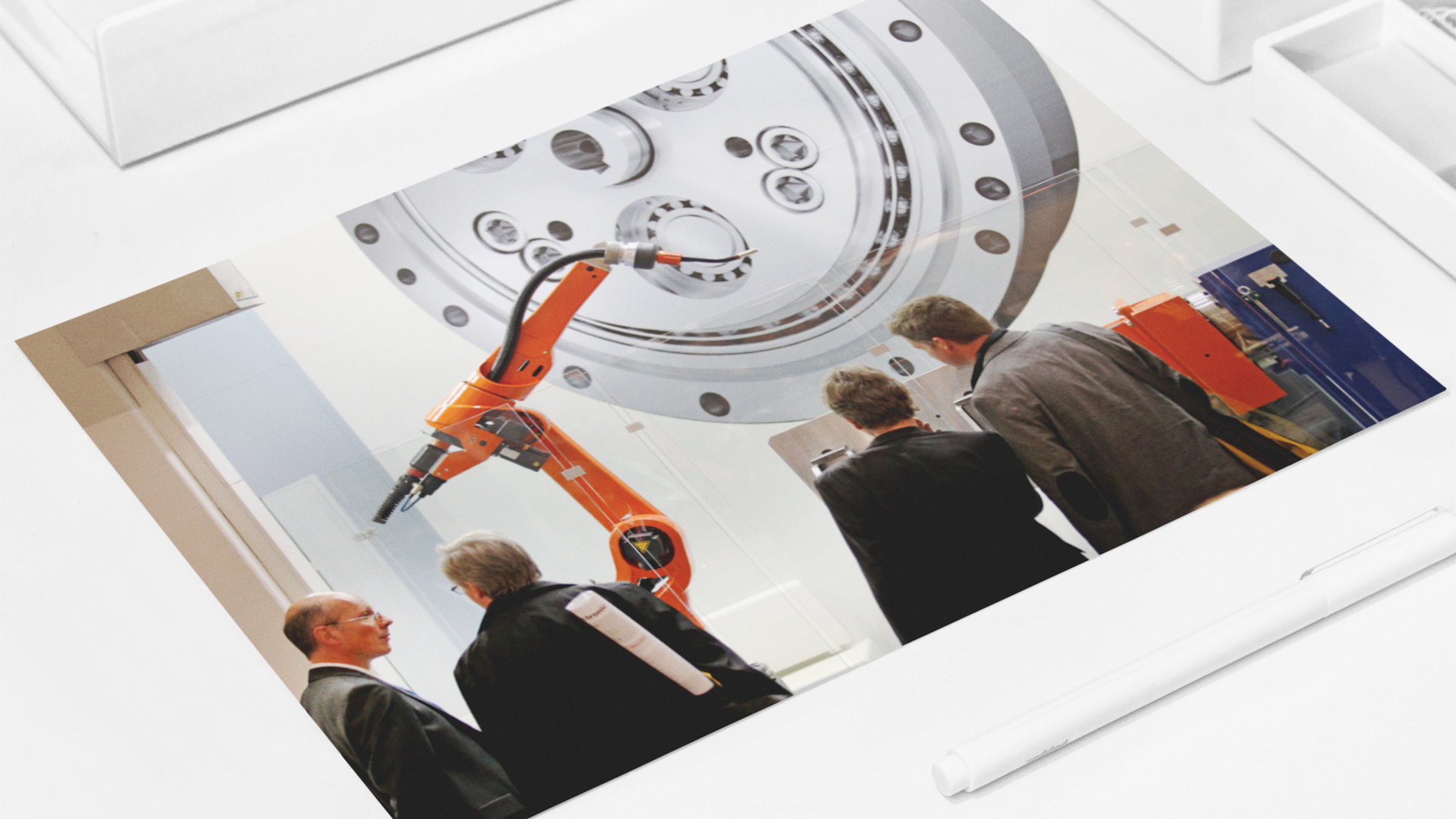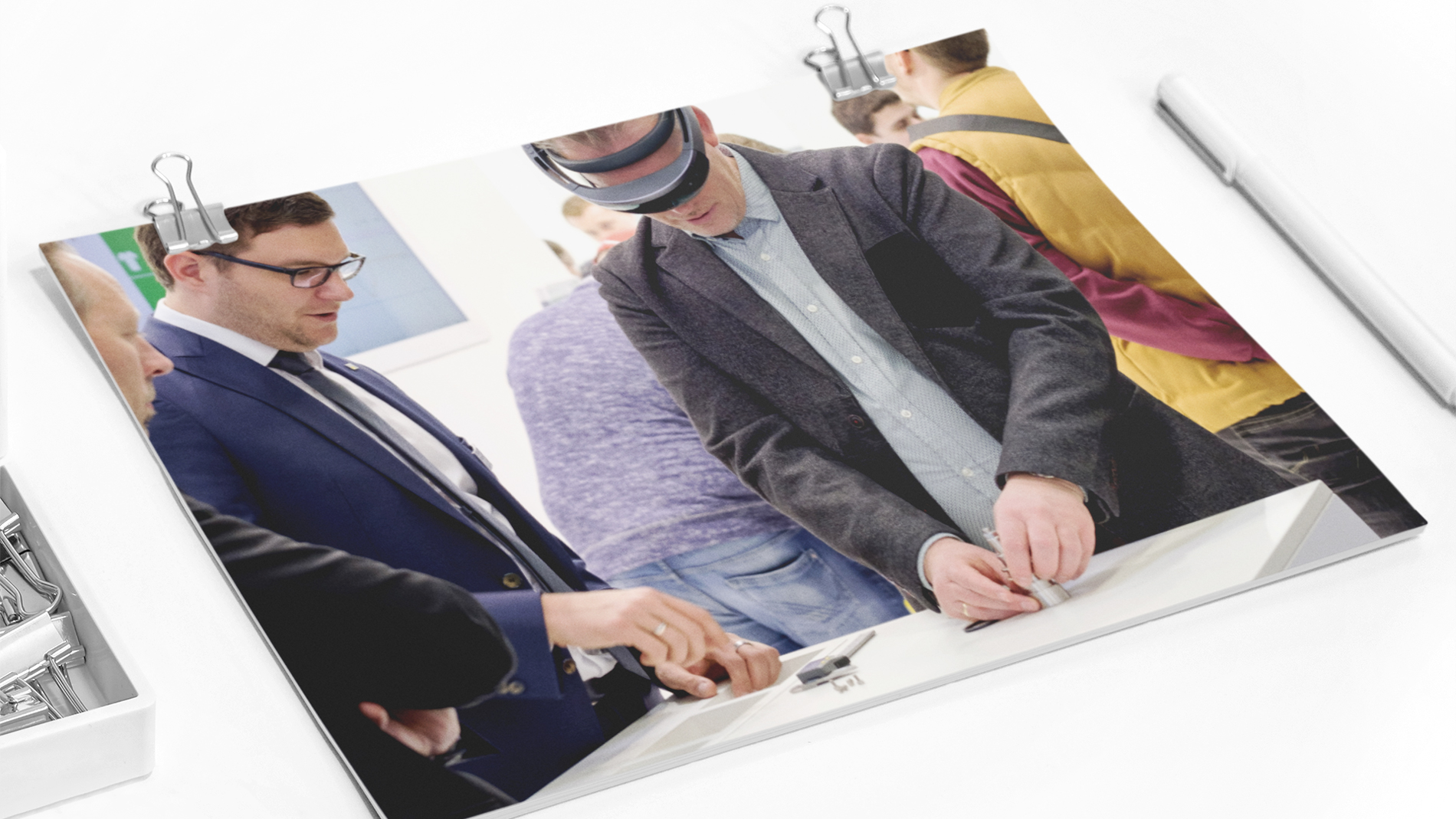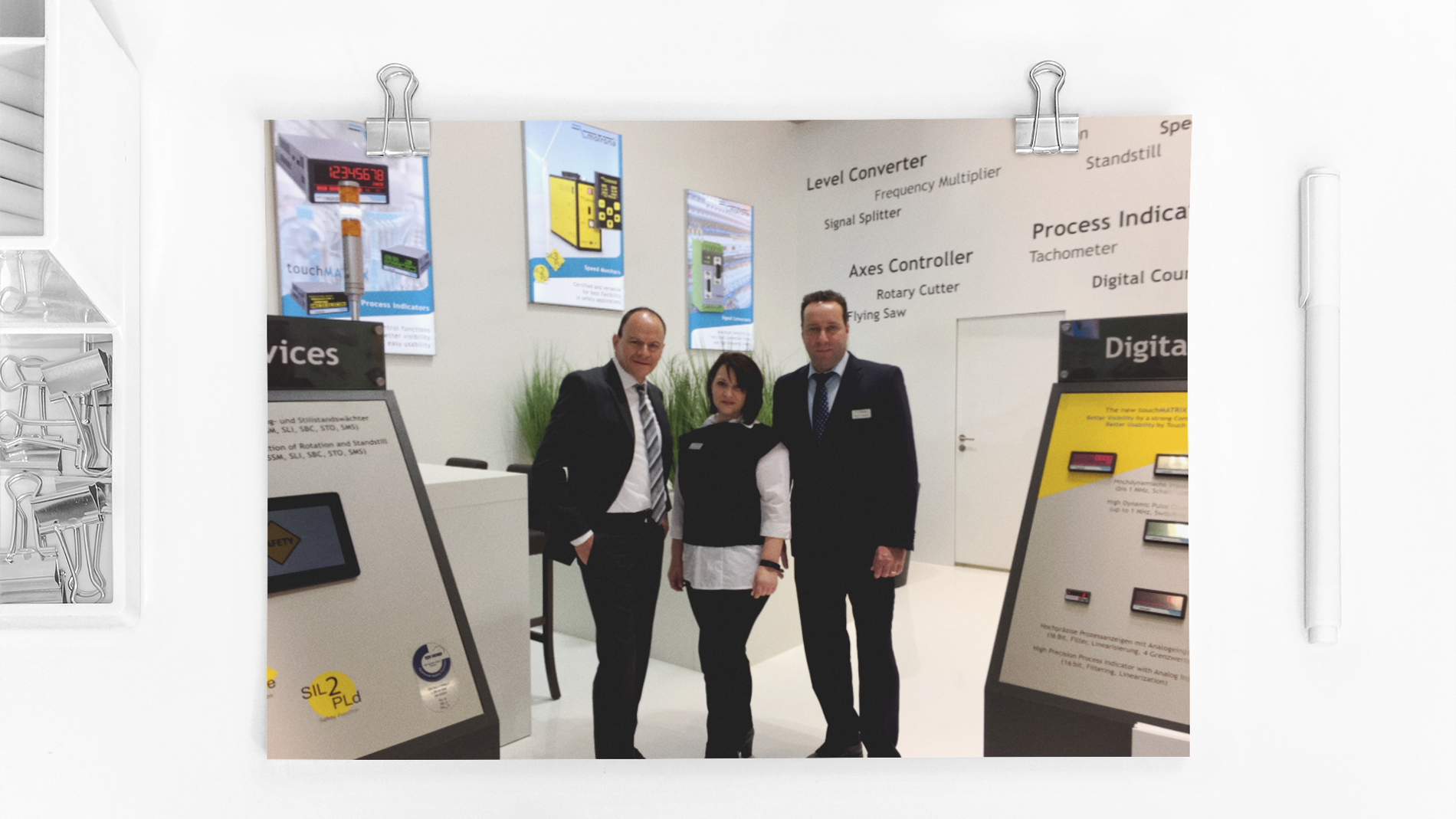 Tags