This page presents the most important figures and the profile of the event.
At a glance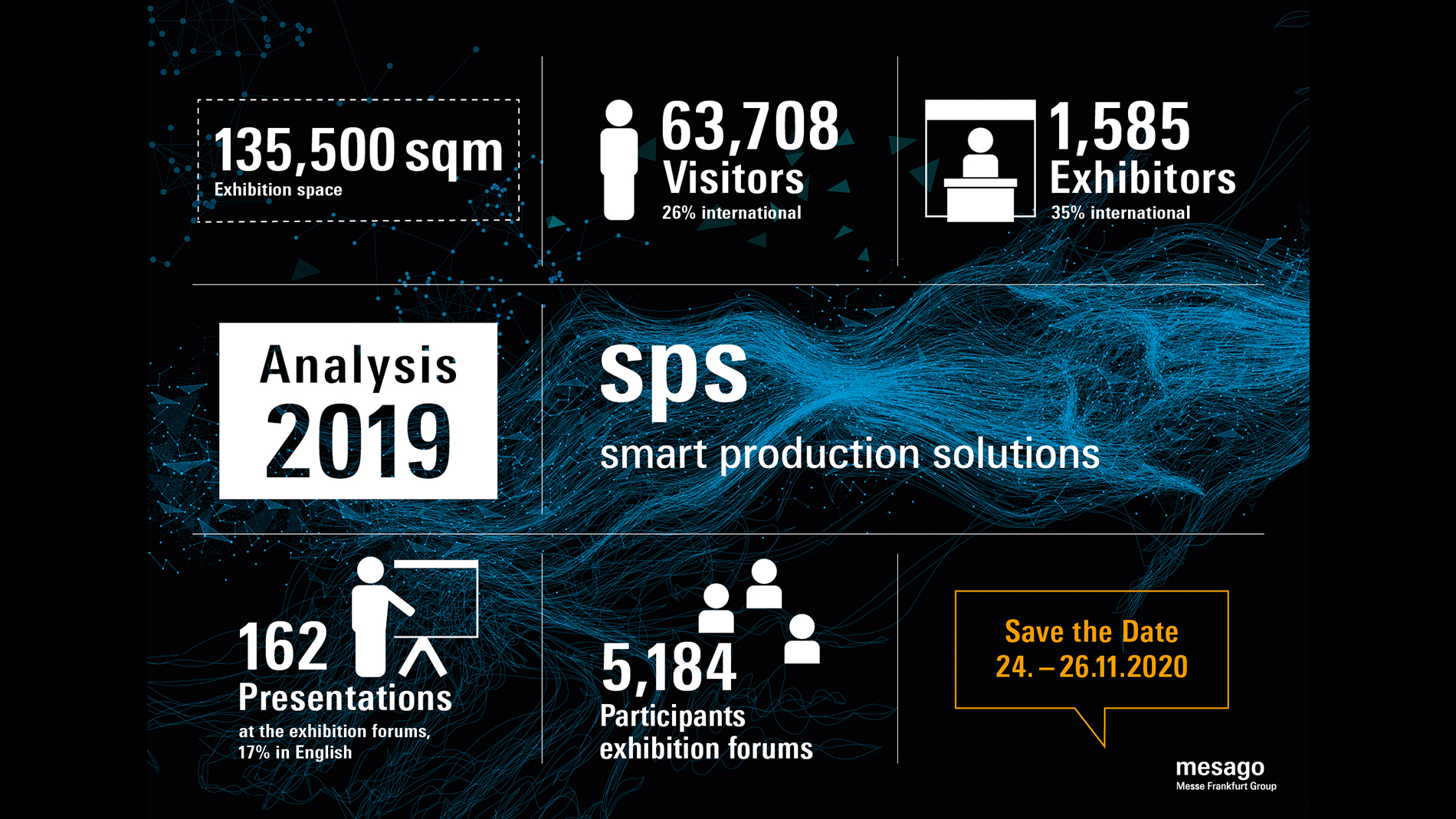 Exhibitors and visitors 2019
1,585 exhibitors – 1,037 exhibitors (65.4 %) from Germany and 548 exhibitors
(34.6 %) from other countries.
63.708 visitors – 46,984 visitors (73.7%) from Germany and 16,724 visitors (26.3%) from other countries.
Results for the past 3 years
| | | | |
| --- | --- | --- | --- |
| Year | Exhibitors | Space | Visitors |
| 2018 | 1,631 | 136,000 sqm | 65,700 |
| 2017 | 1,675 | 130,000 sqm | 70,264 |
| 2016 | 1,605 | 122,200 sqm | 63,291 |
Bringing Automation to Life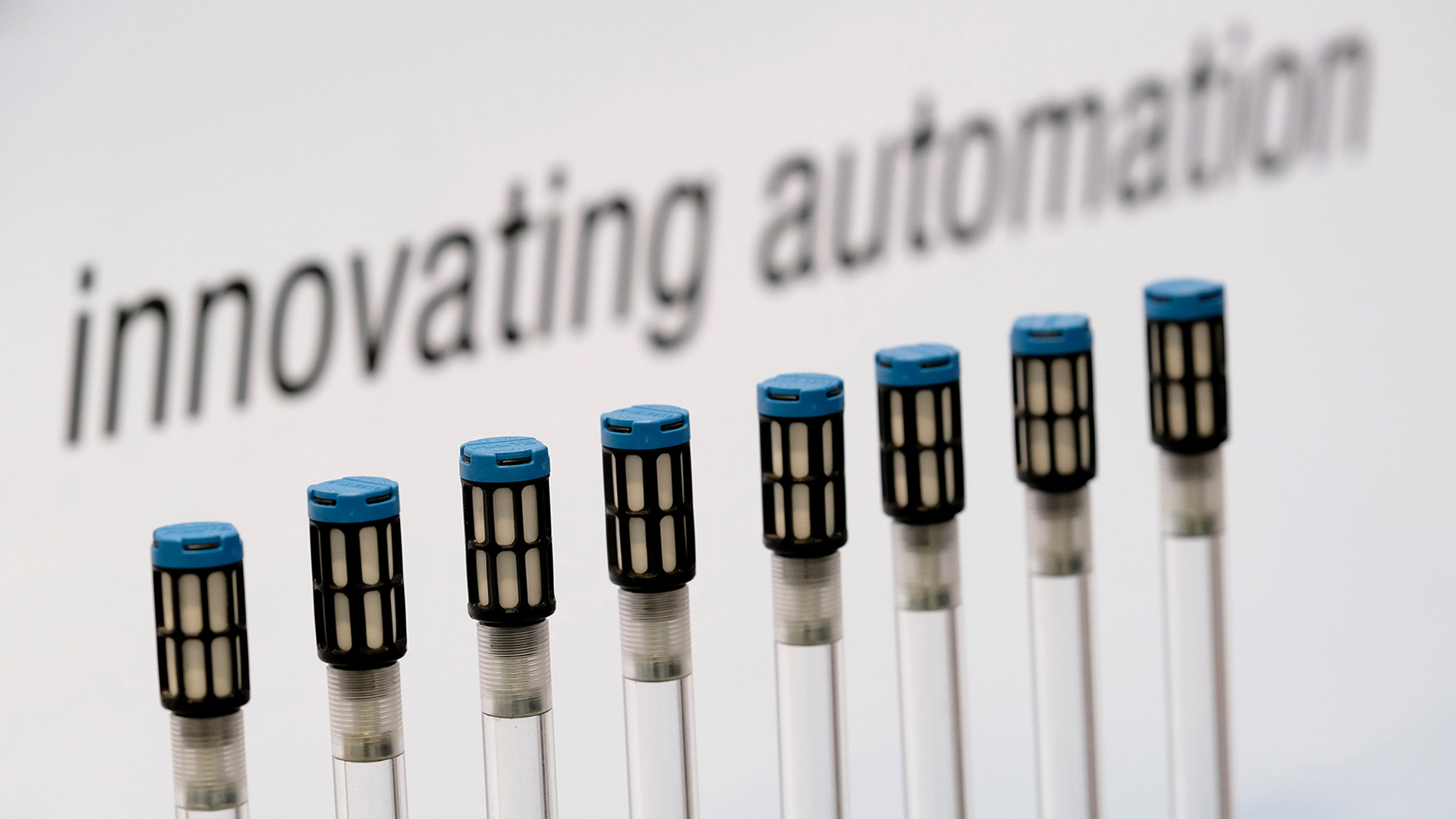 With its unique concept, SPS covers the entire spectrum of smart and digital automation – from simple sensors to intelligent solutions, from what is feasible today to the vision of a fully digitalized industrial world.
SPS is the highlight event of the automation industry. It is a source of inspiration and a platform for innovation. Experts on site will present the following topics:
Control technology
IPCs
Electric drive systems and components
Human-machine-interface devices
Industrial communication
Software & IT in manufacturing
Interface technology
Mechanical infrastructure
Sensor technology
Space is also allocated to exhibitors on the SPS site plan based on these main topics.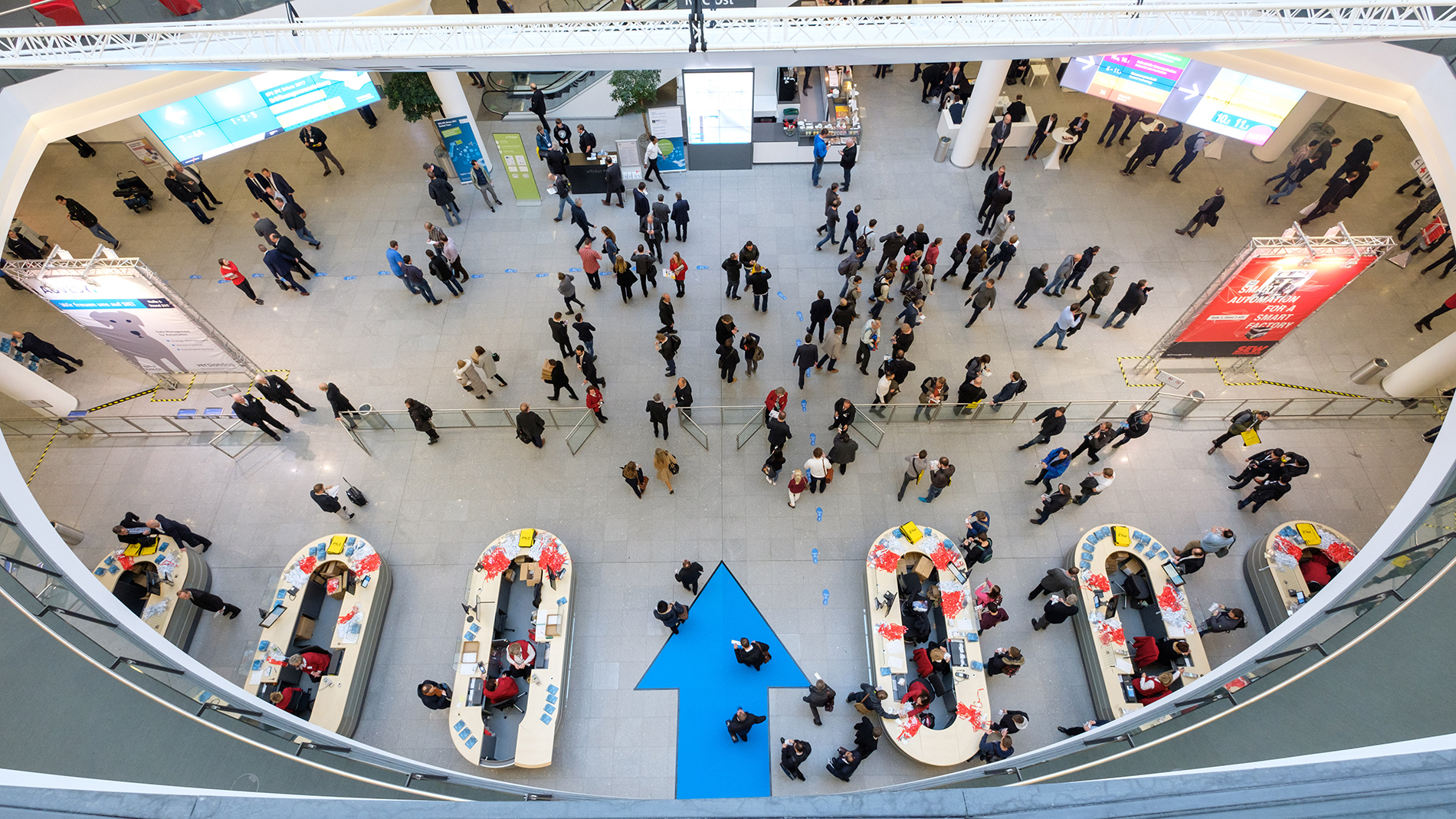 The highly-qualified visitors come to the exhibition with specific problems. During intensive discussions at the stands, they can compare solutions from different manufacturers to find the perfect solution for the automation tasks in their companies.
The visitors represent a range of industries, including the following:
Electric control and sensor technology
Electric drive systems and components
Engineering, services
Plant engineering
Electrical measurement and controls
Process machinery, plants
Machine tools
Automotive production
Industrial IT and networks
Energy, water supply and wastewater treatment
Packaging machinery
Assembly technologies, handling
In addition, two thirds of the visitors work in the fields of construction, management, and production.
The SPS exhibitors' advisory board was founded in 1997 in order to align the event with market demands. The advisory board members represent the SPS exhibitors and influence the future development and direction of the event.
The exhibitors' advisory board consists of the following members:
Chair:
Christian Wolf, Hans Turck
Members:
Udo Aull, SEW-EURODRIVE
Andreas Baumüller, Baumüller
Roland Bent, Phoenix Contact
Gerhard Borho, Festo
Maximilian Brandl, EPLAN Software & Service
Heinz Eisenbeiss, Siemens
Florian Hermle, Balluff
Gerd Hoppe, BECKHOFF Automation
Dr. Thomas Höfling, SICK Vertrieb
Gunther Koschnick, ZVEI
Nikolaus Krüger, Endress + Hauser
Susanne Kunschert, PILZ
Martin Roschkowski, Mesago Messe Frankfurt
Christian Wendler, Lenze
Steffen Winkler, Bosch Rexroth
Impressions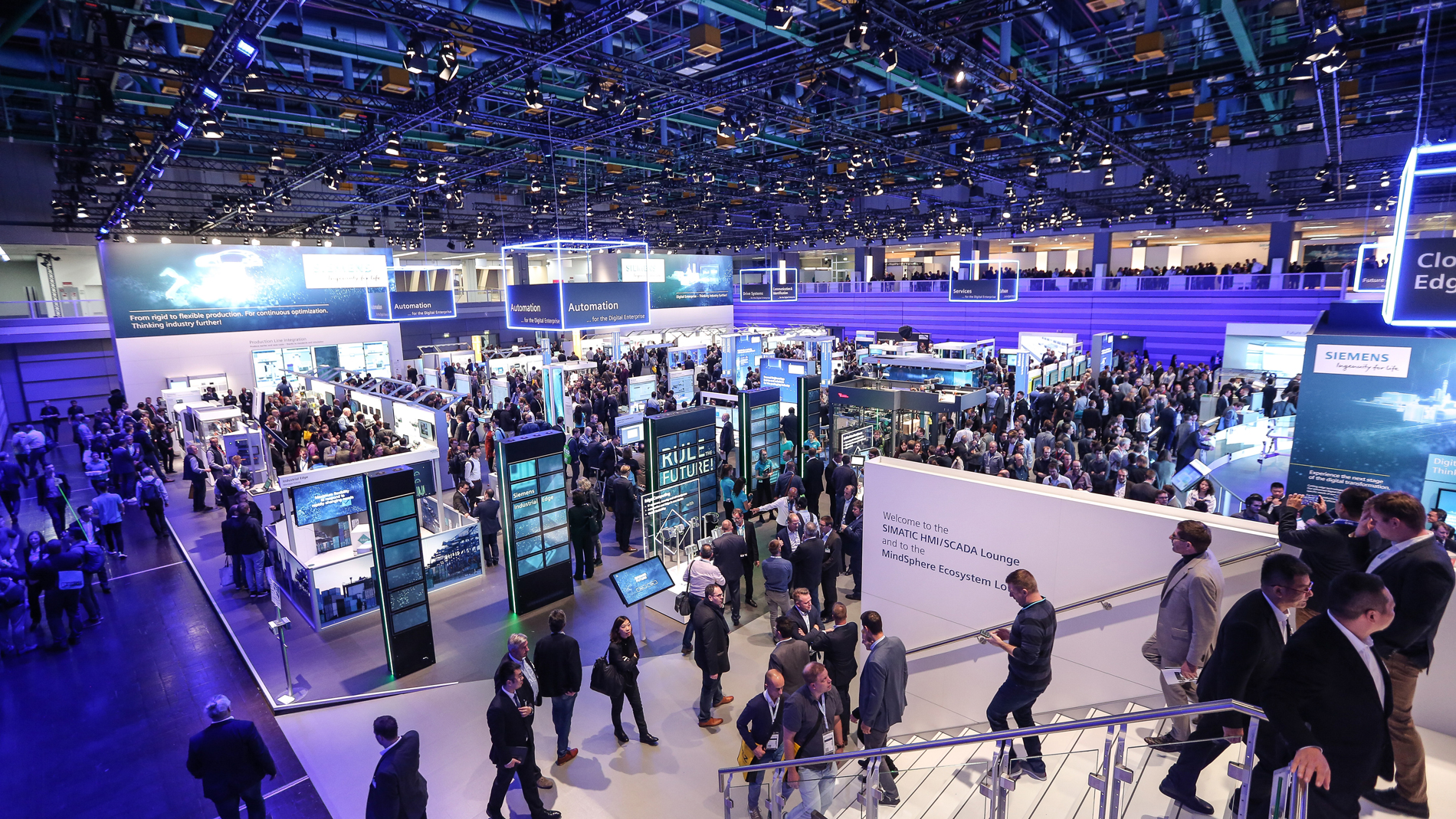 Messegeschehen auf der SPS 2019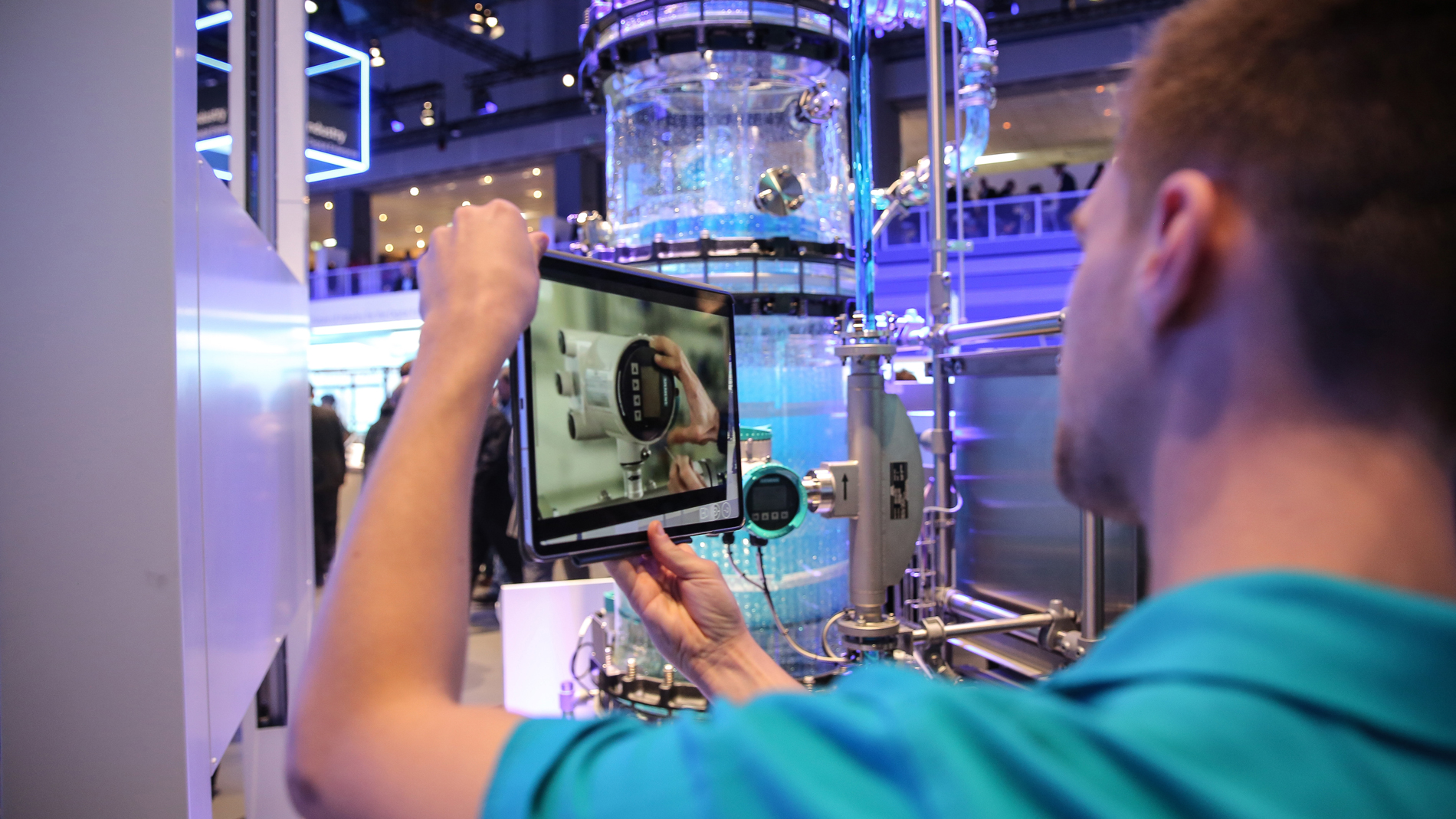 Messegeschehen auf der SPS 2019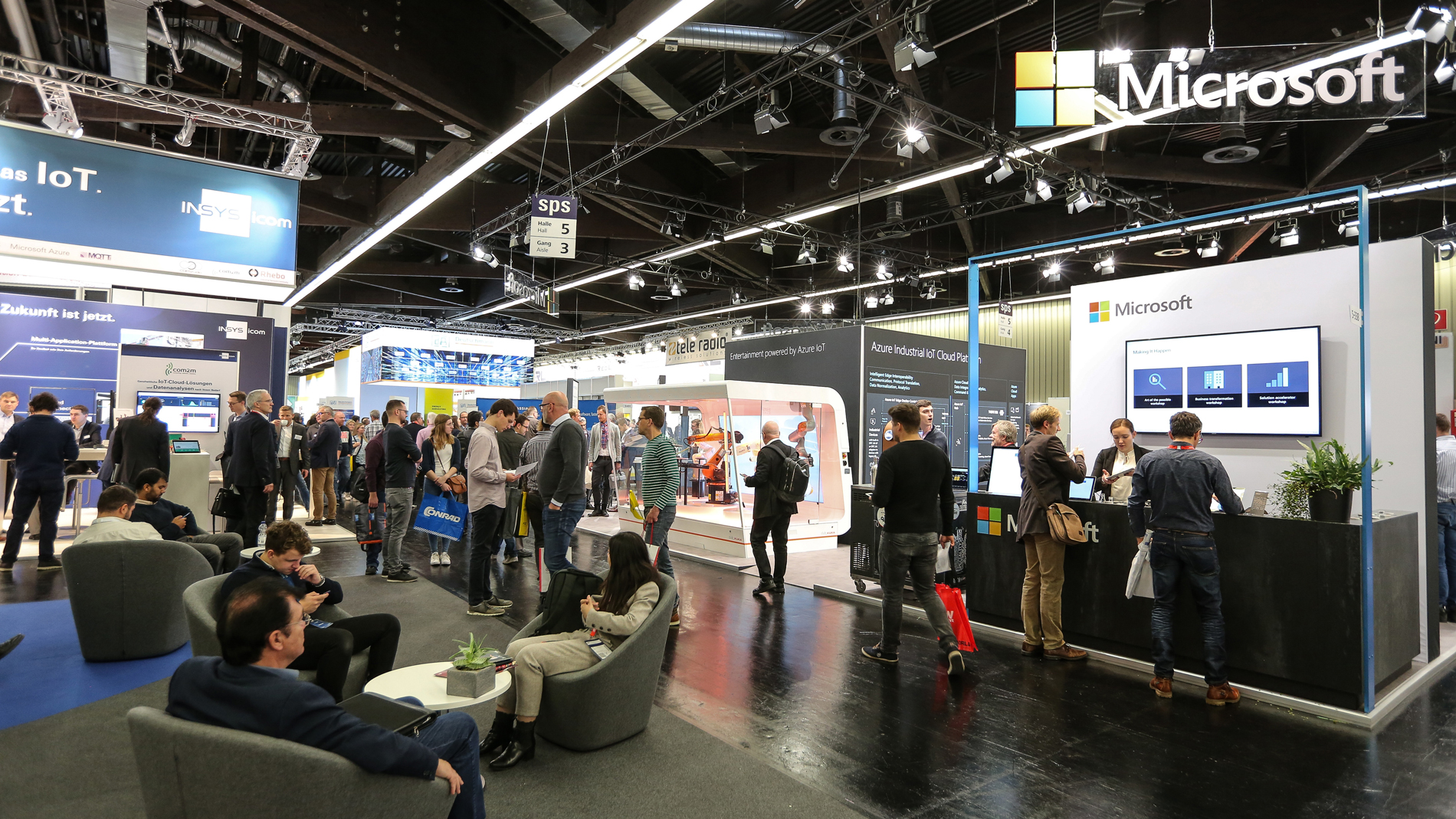 Messegeschehen auf der SPS 2019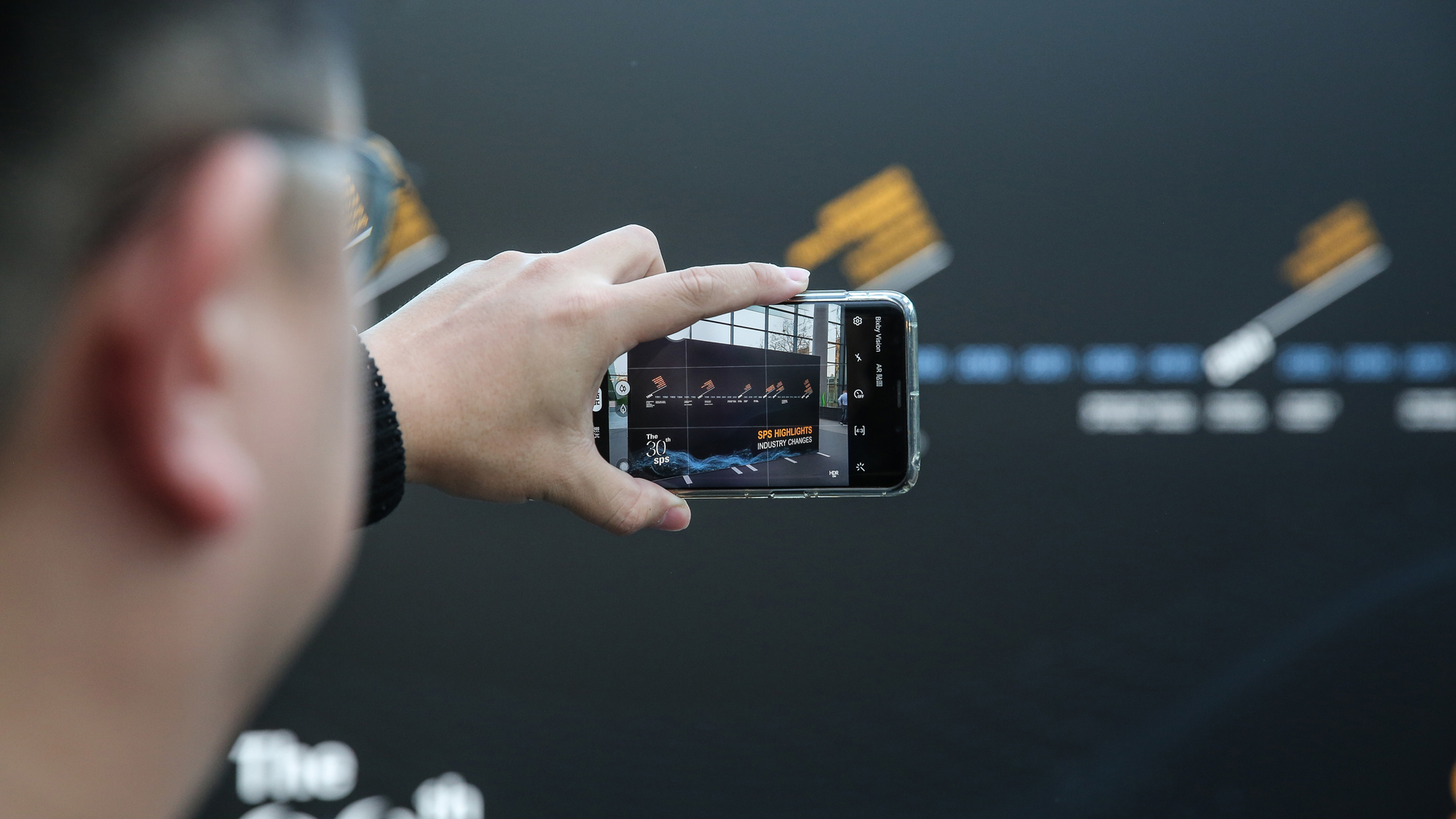 Messegeschehen auf der SPS 2019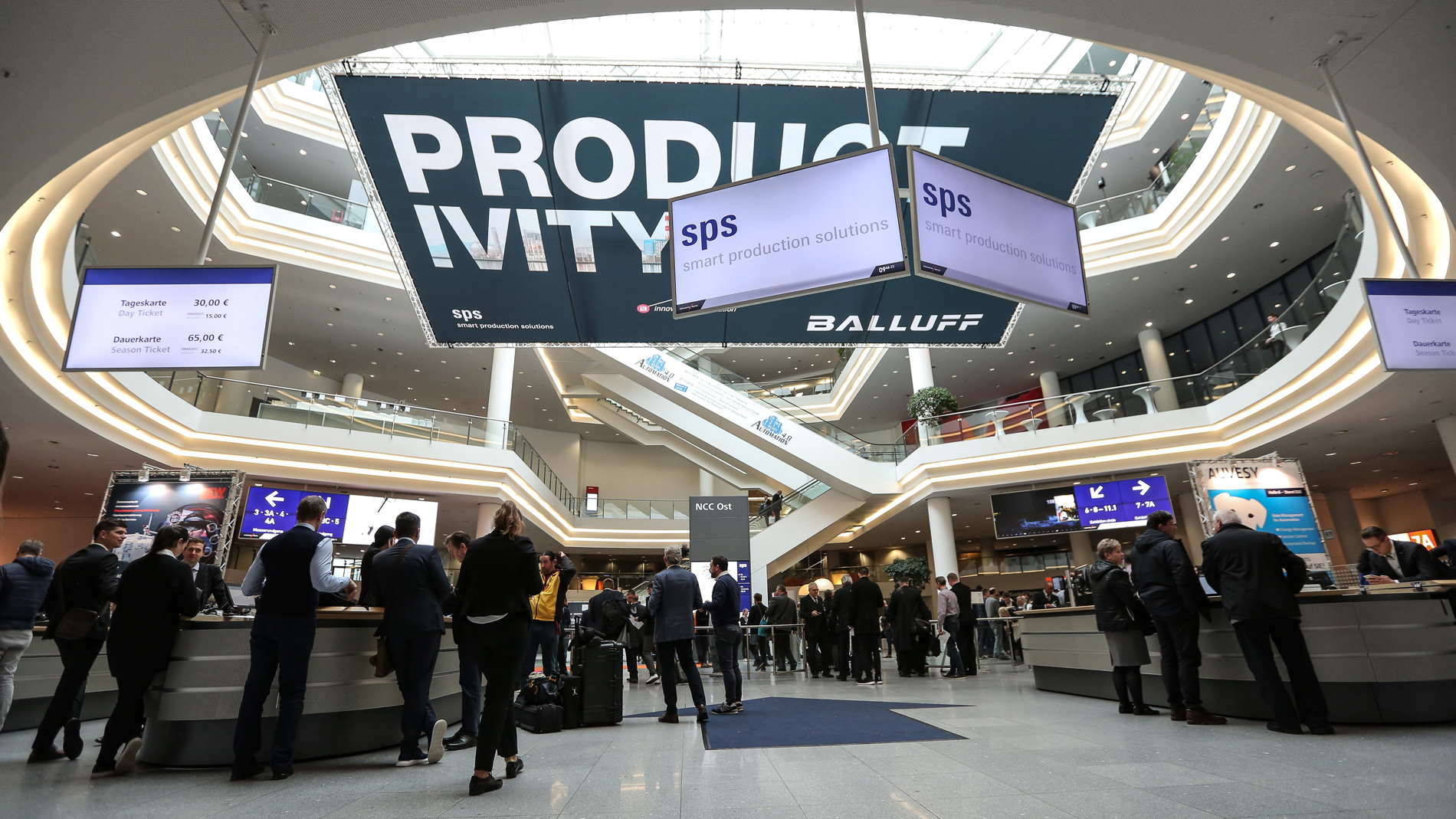 Messegeschehen auf der SPS 2019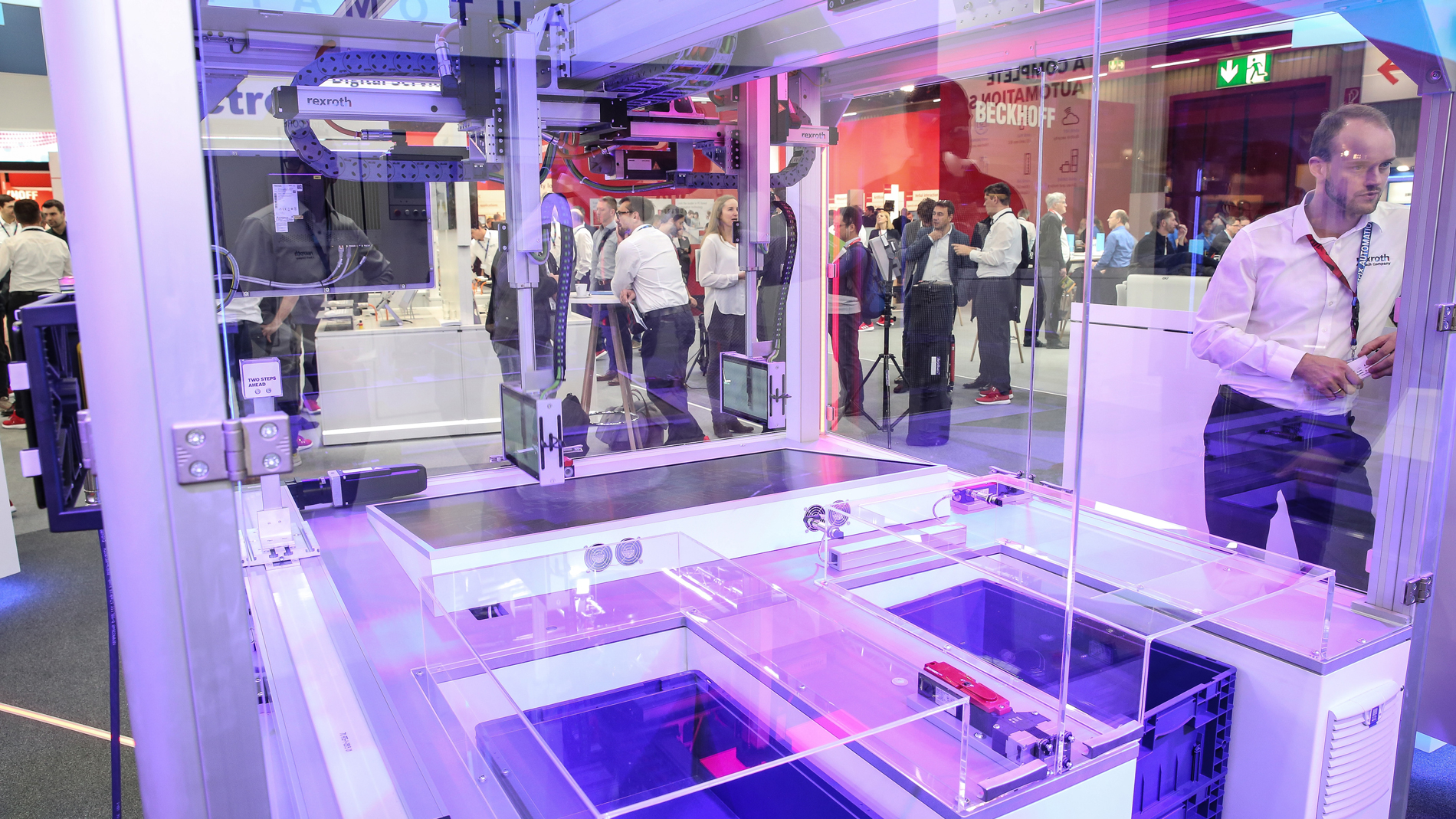 Messegeschehen auf der SPS 2019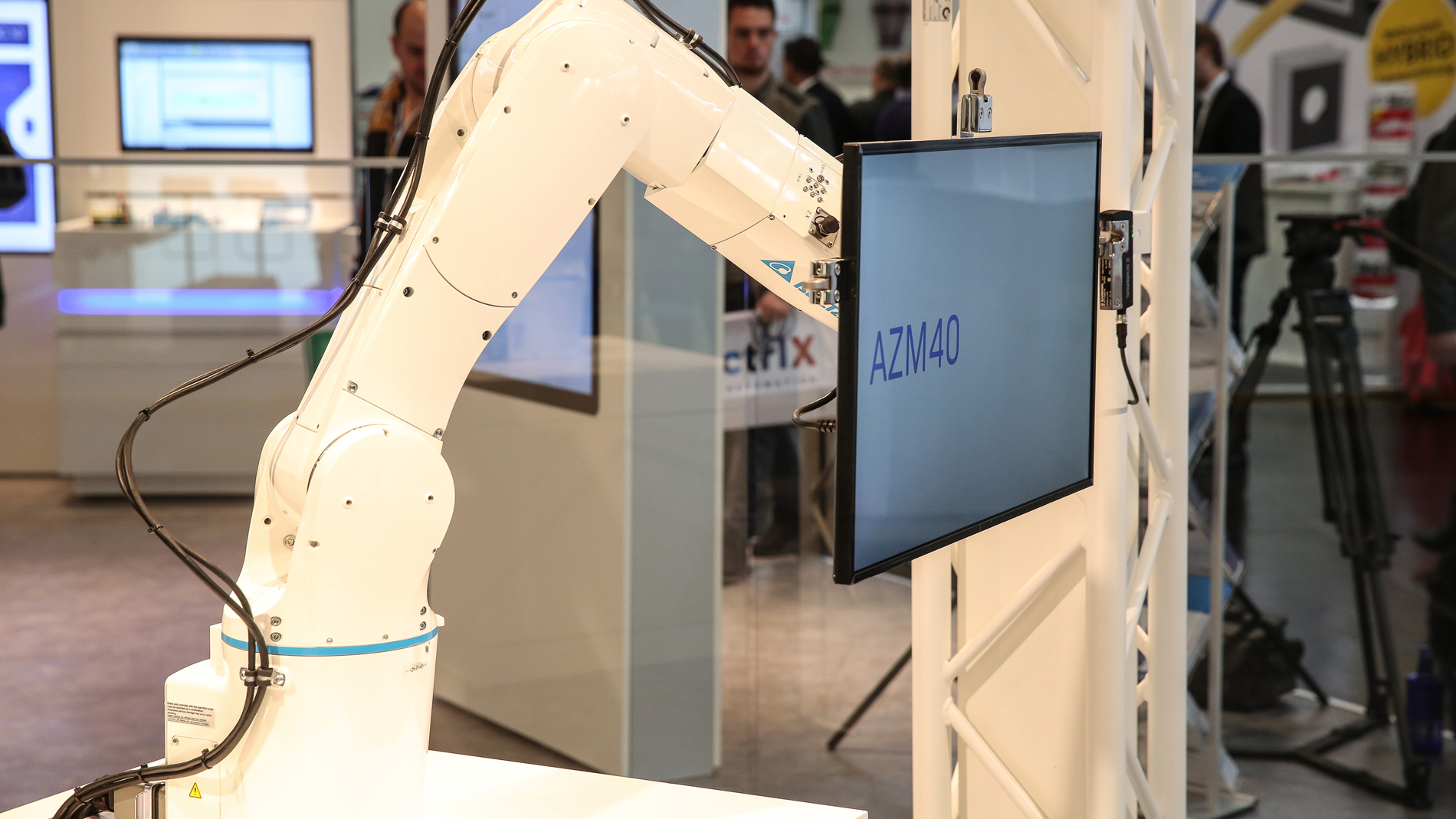 Messegeschehen auf der SPS 2019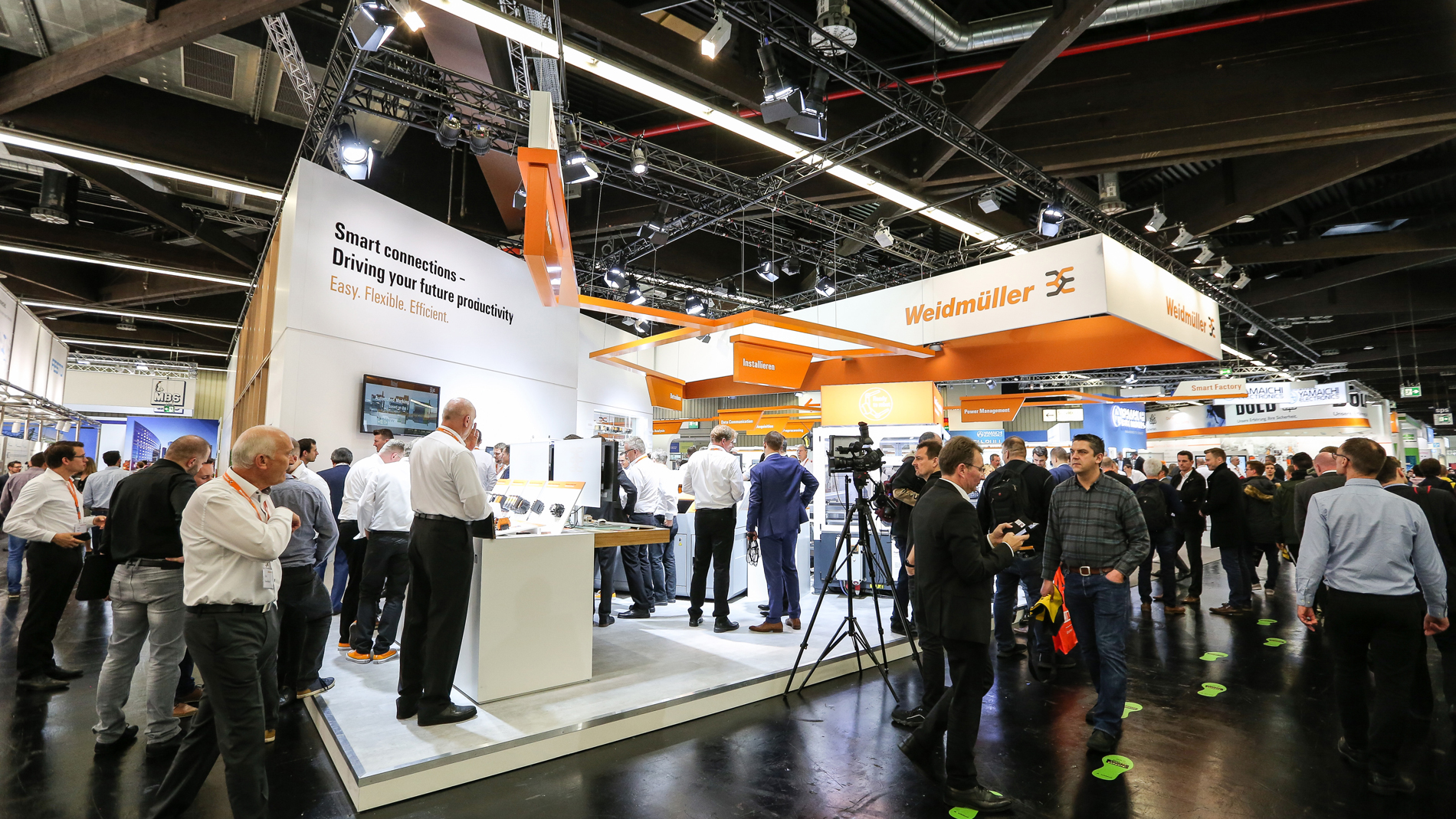 Messegeschehen auf der SPS 2019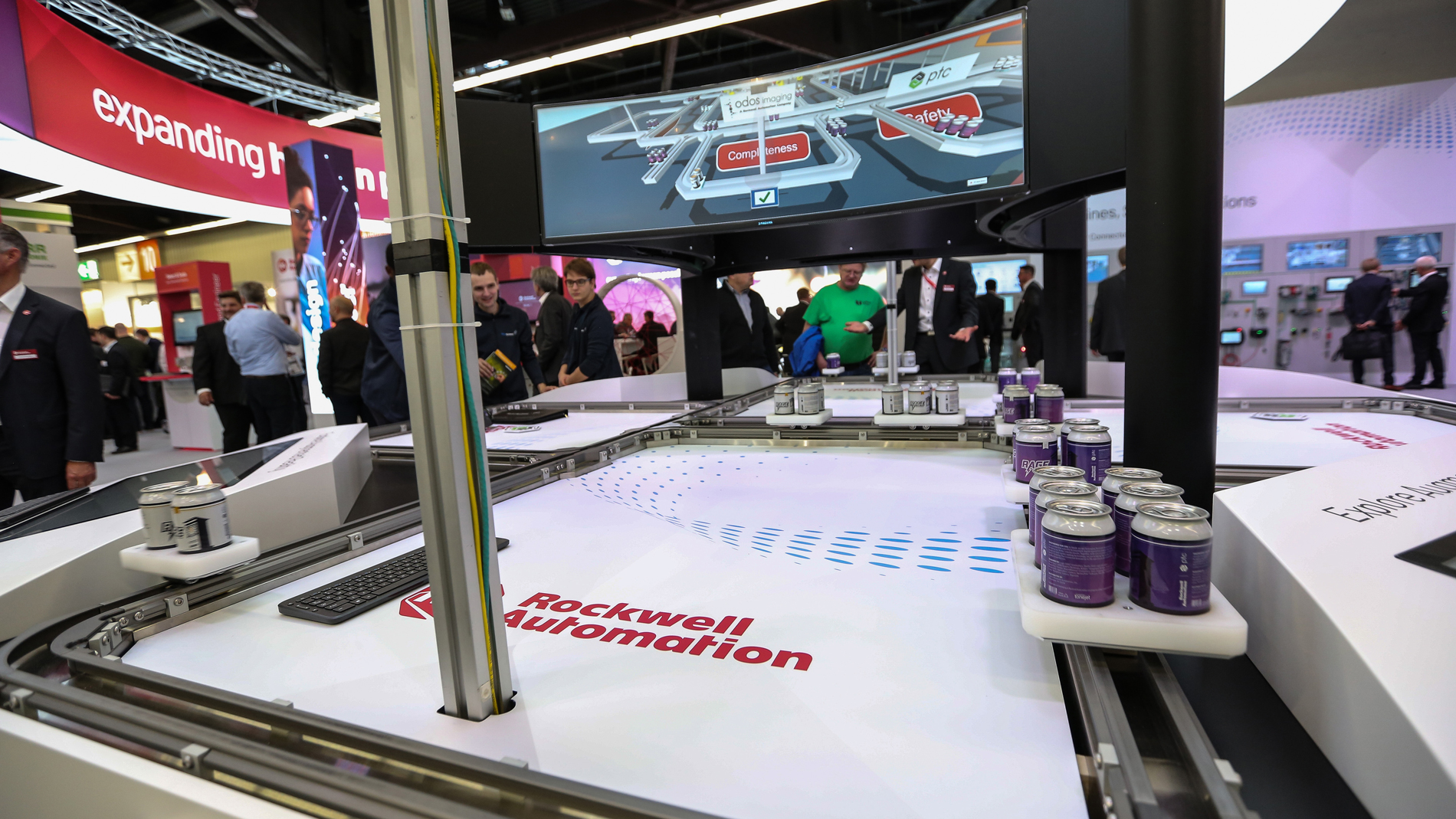 Messegeschehen auf der SPS 2019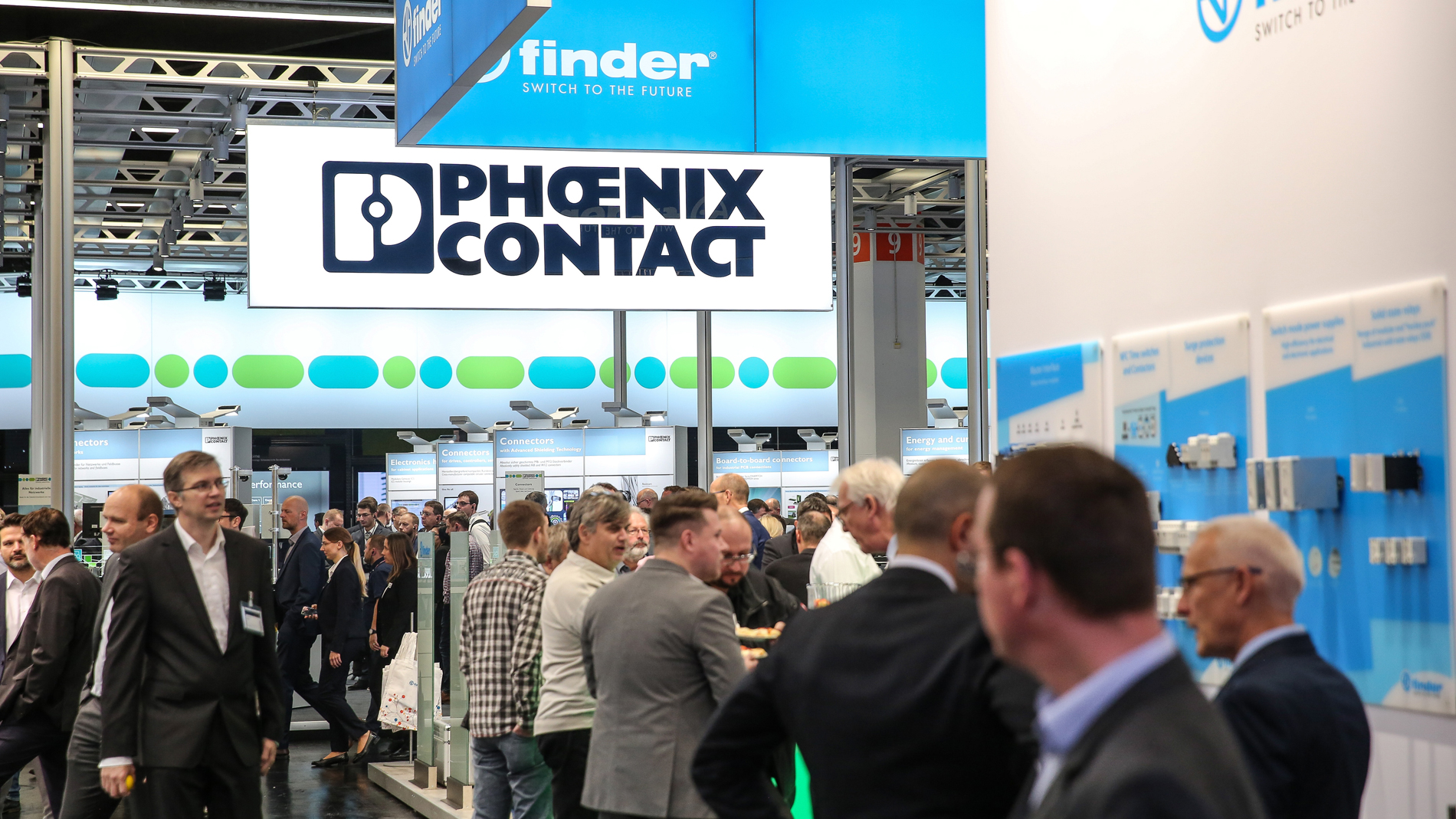 Messegeschehen auf der SPS 2019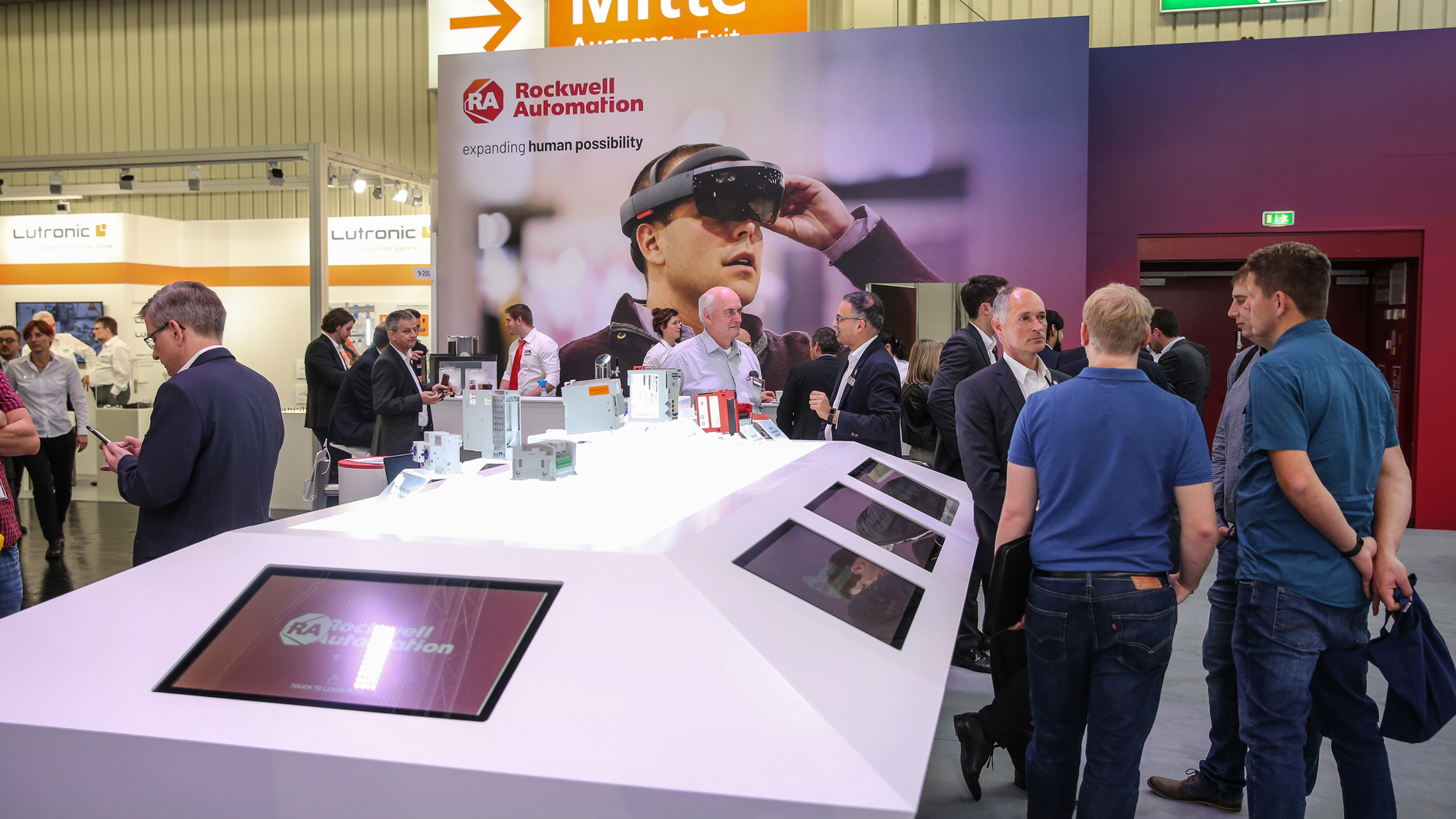 Messegeschehen auf der SPS 2019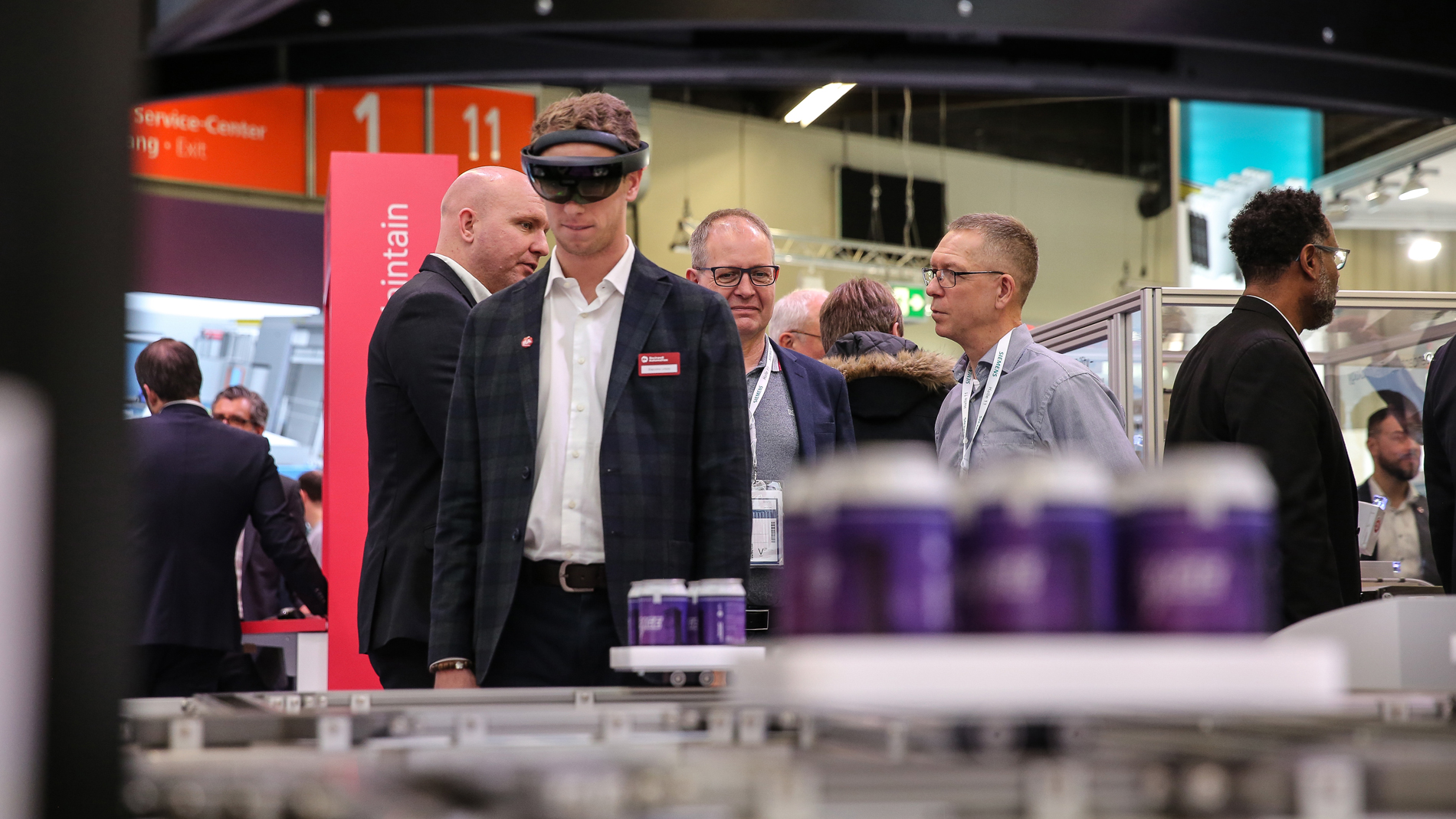 Messegeschehen auf der SPS 2019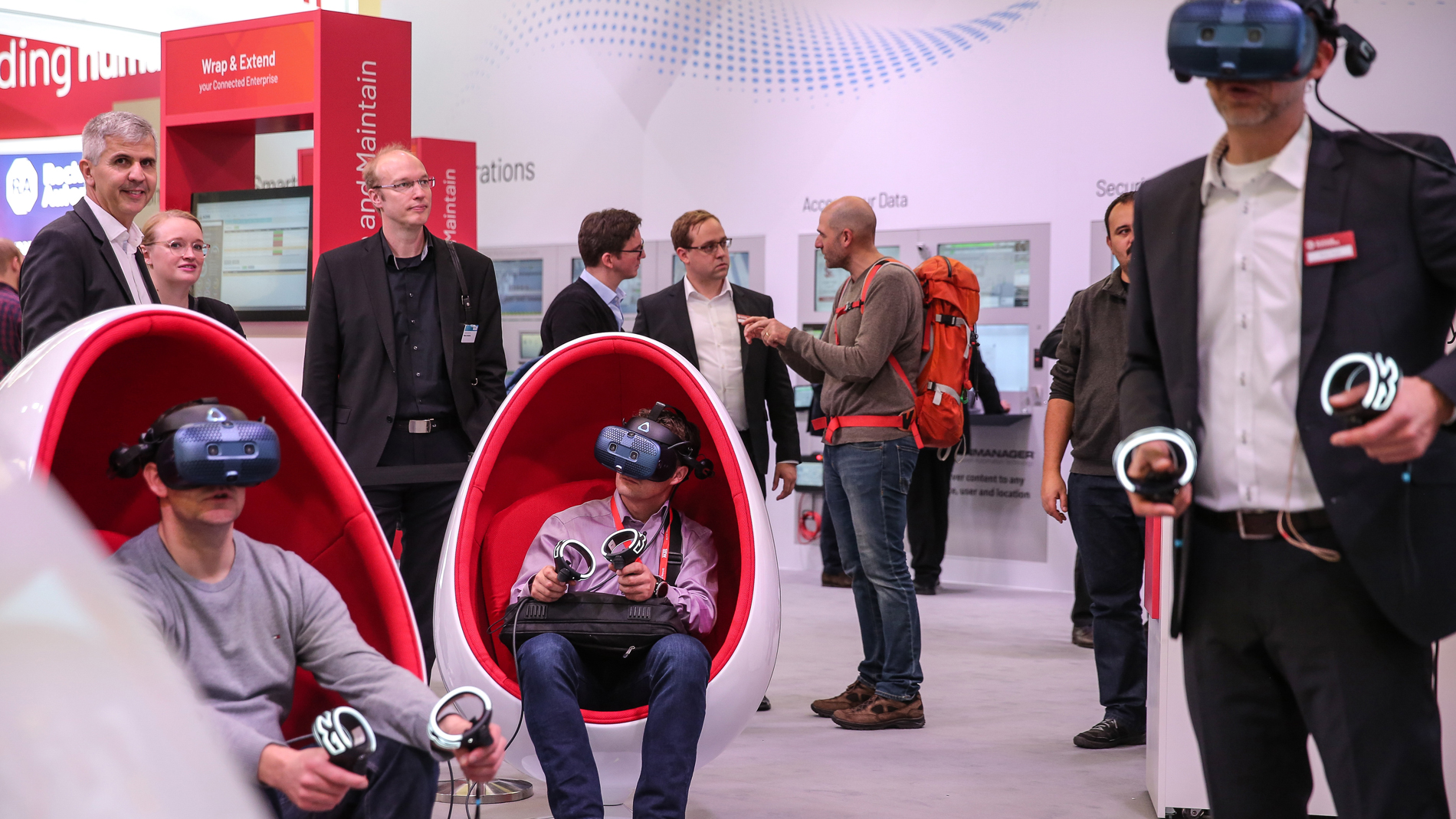 Messegeschehen auf der SPS 2019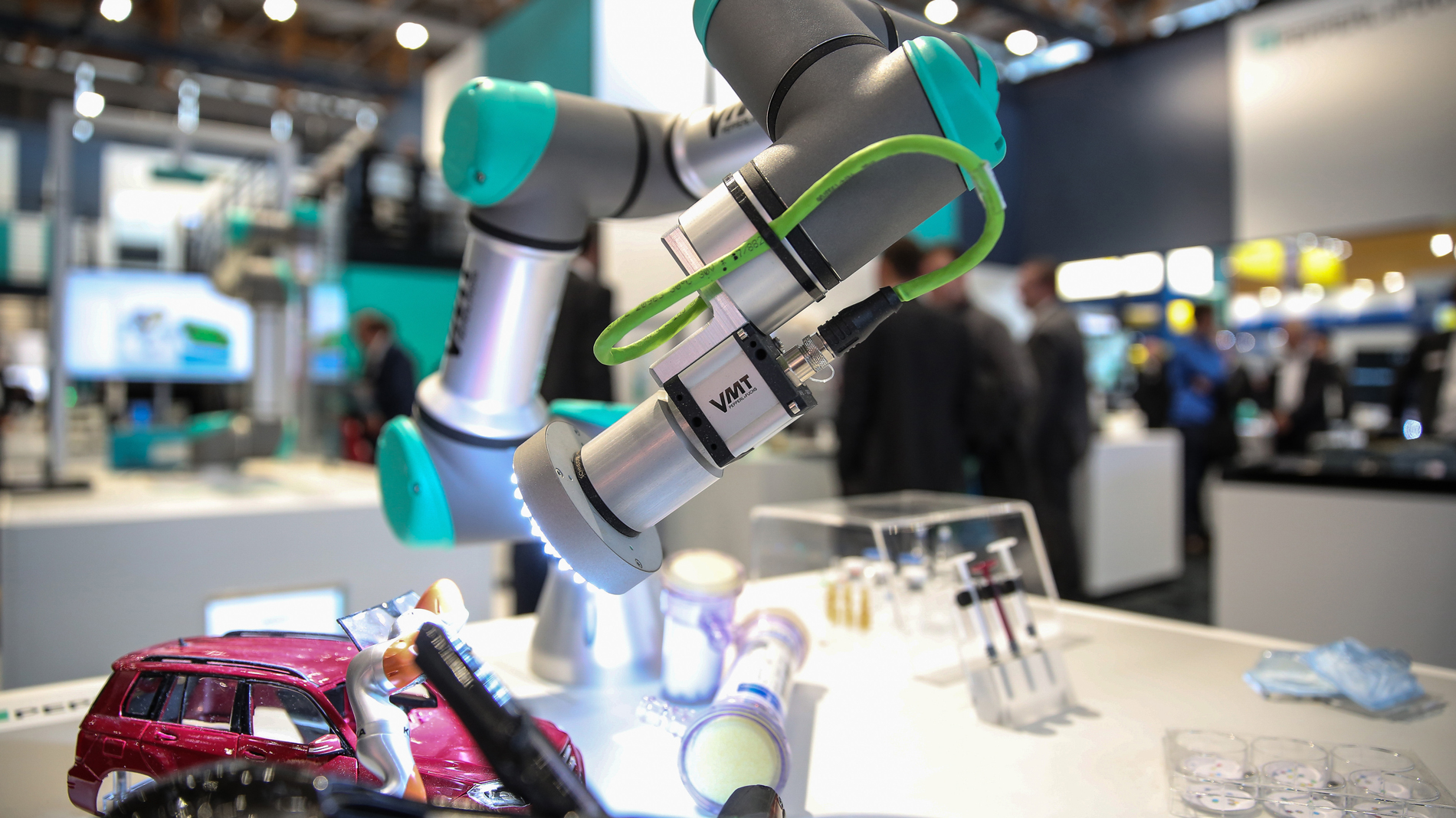 Messegeschehen auf der SPS 2019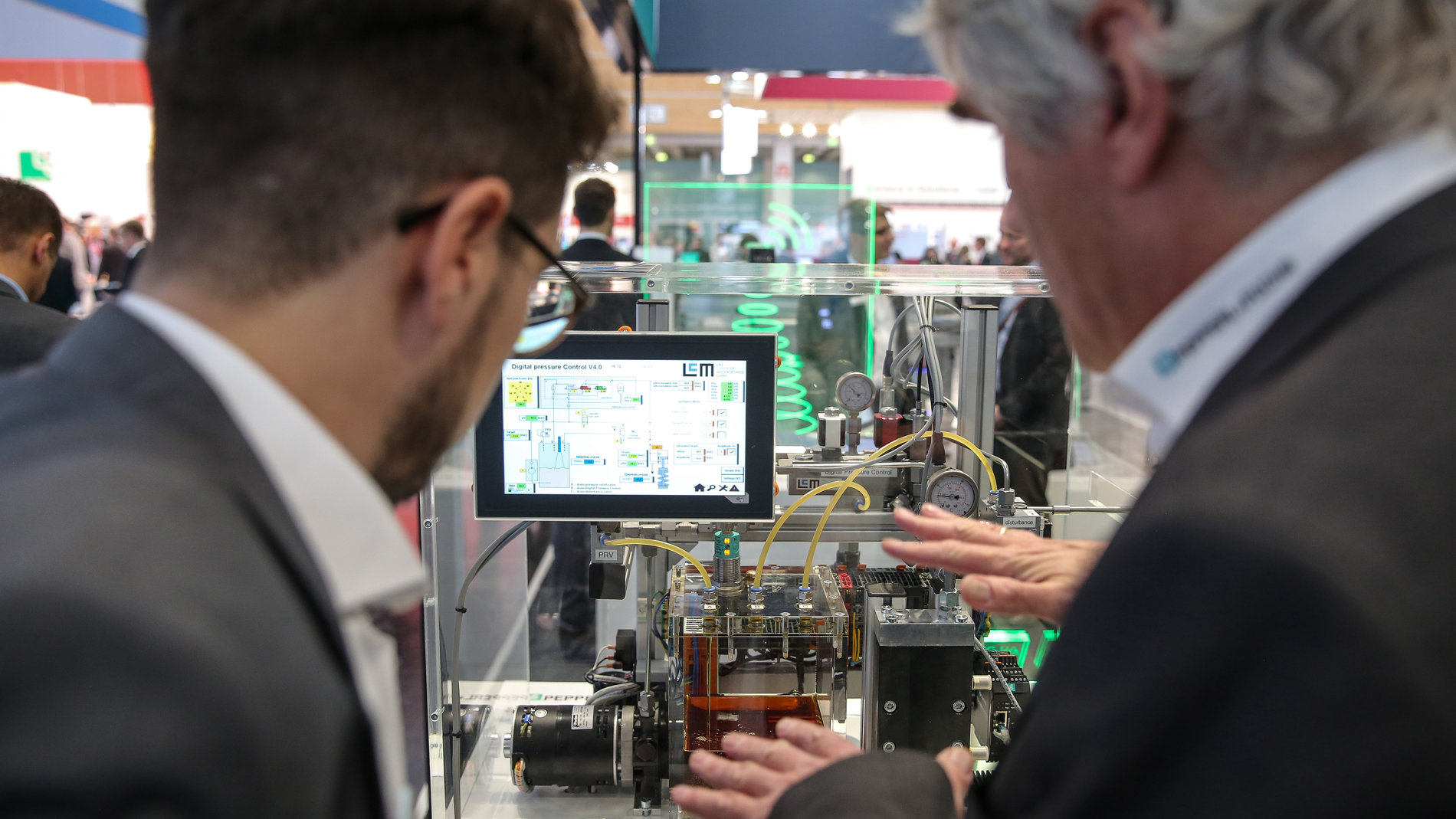 Messegeschehen auf der SPS 2019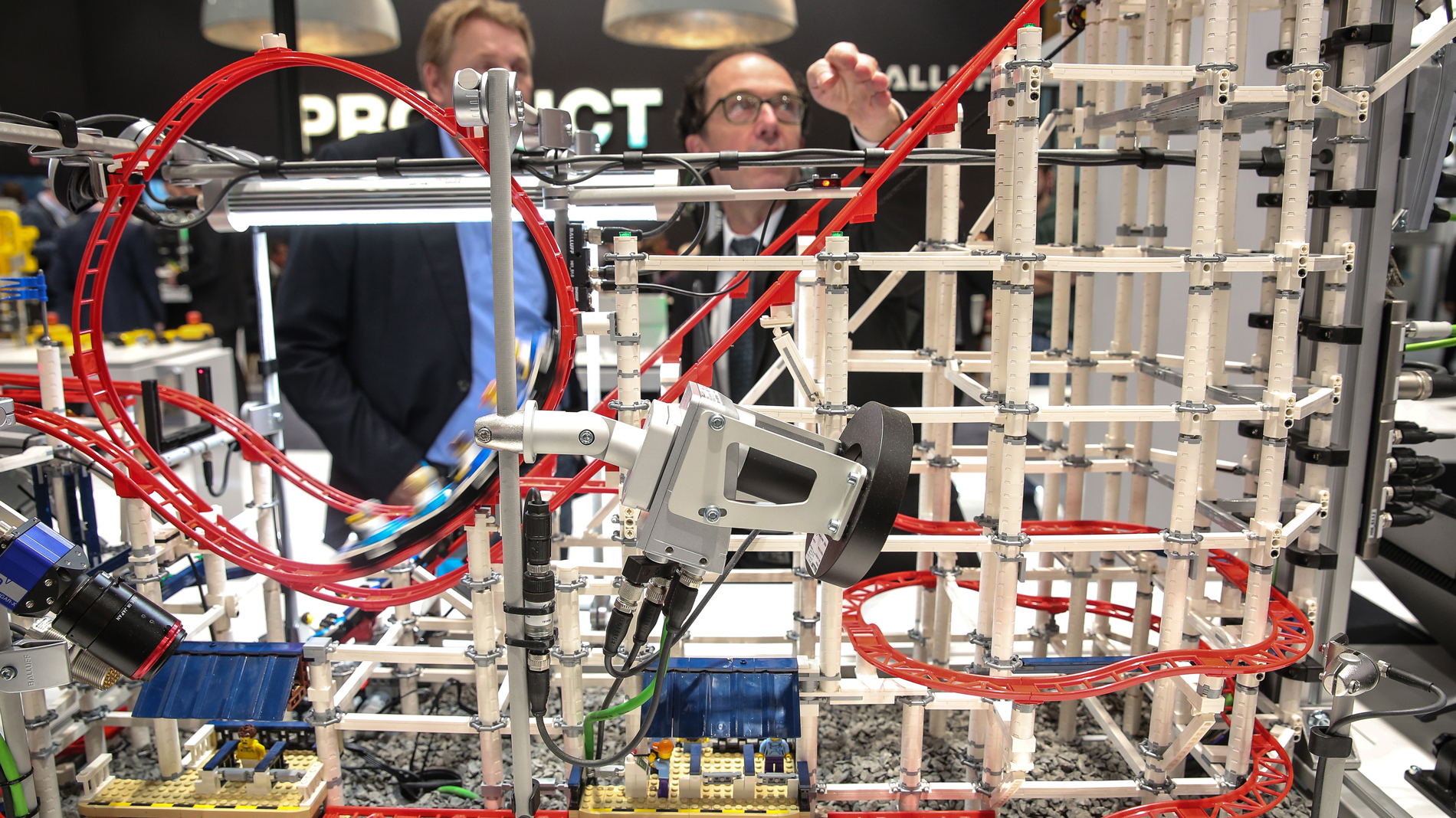 Messegeschehen auf der SPS 2019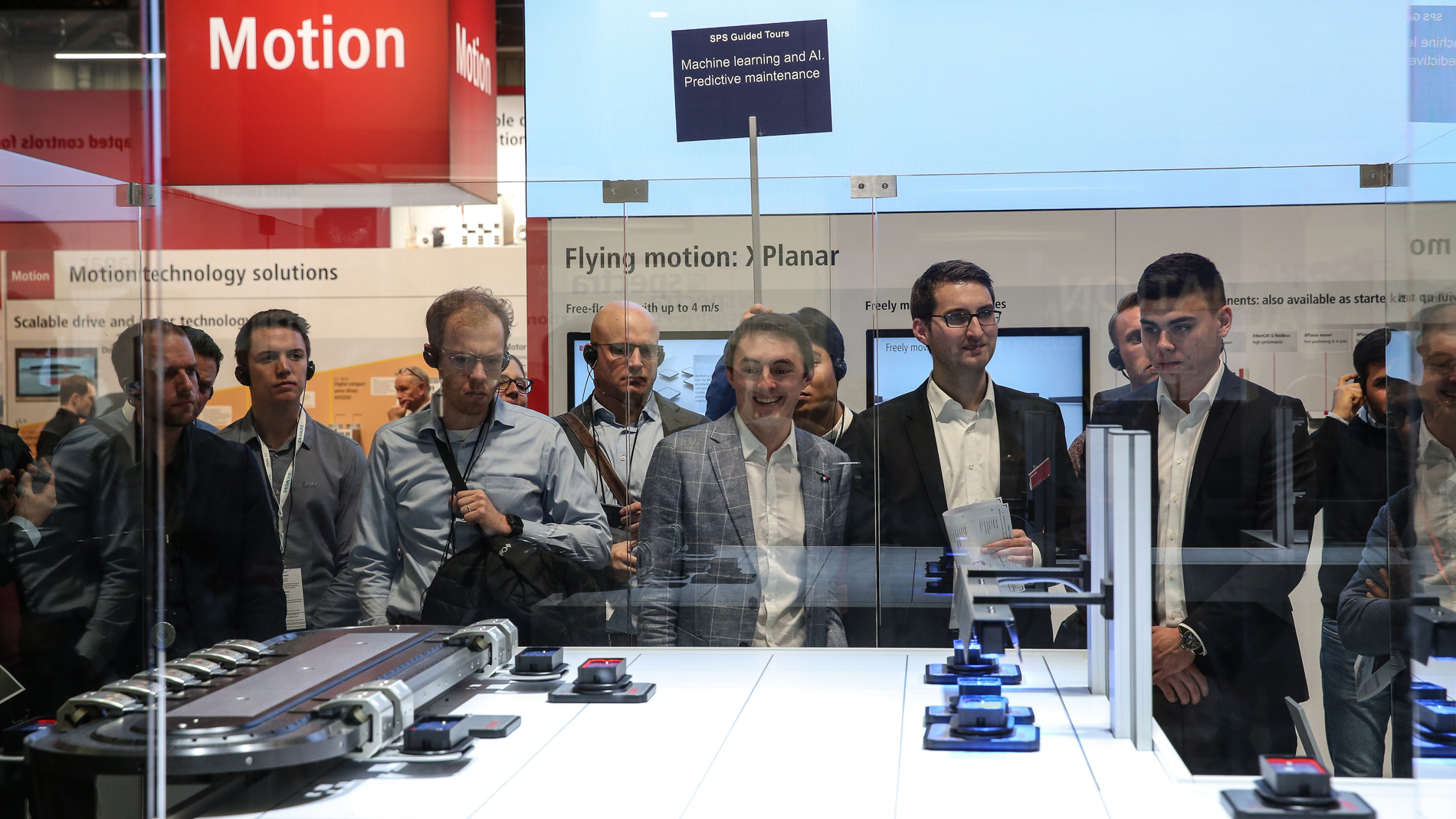 Messegeschehen auf der SPS 2019