Thorough preparation is key to making your attendance at SPS a success. Exhibition success requires a joint effort from exhibitors and organizers before and during the event. We can help you plan your exhibition appearance and round it off with a comprehensive package of marketing services.
The marketing contribution – overview of all services
The marketing contribution, which each exhibitor has to pay with their registration for the event, offers numerous services that you can make use of to highlight your business. For the price of 490 Euro plus VAT, you will get the following services:
Logos
Use the SPS 2019 logo in your advertising campaigns to indicate your participation.
Download the SPS 2019 logo
You are an exhibitor at SPS 2019? Share it with your community!
Inform the automation industry about your participation in the SPS 2019 with an active social media communication you will increase your reach and the attention of the professional audience before, during and after the event.
Follow our Twitter channel and tag us in your posts so that we can promote your participation as well – use #sps_live or the tag @spsmesse
Publish a post in our LinkedIn group: which products or services do you offer visitors of the SPS 2019? Do you showcase any product novelties? Does your company have any open vacancies?

Follow our LinkedIn page for updates and tag us in your posts – use #sps_live or the tag @SPS – Smart Production Solutions
Visuals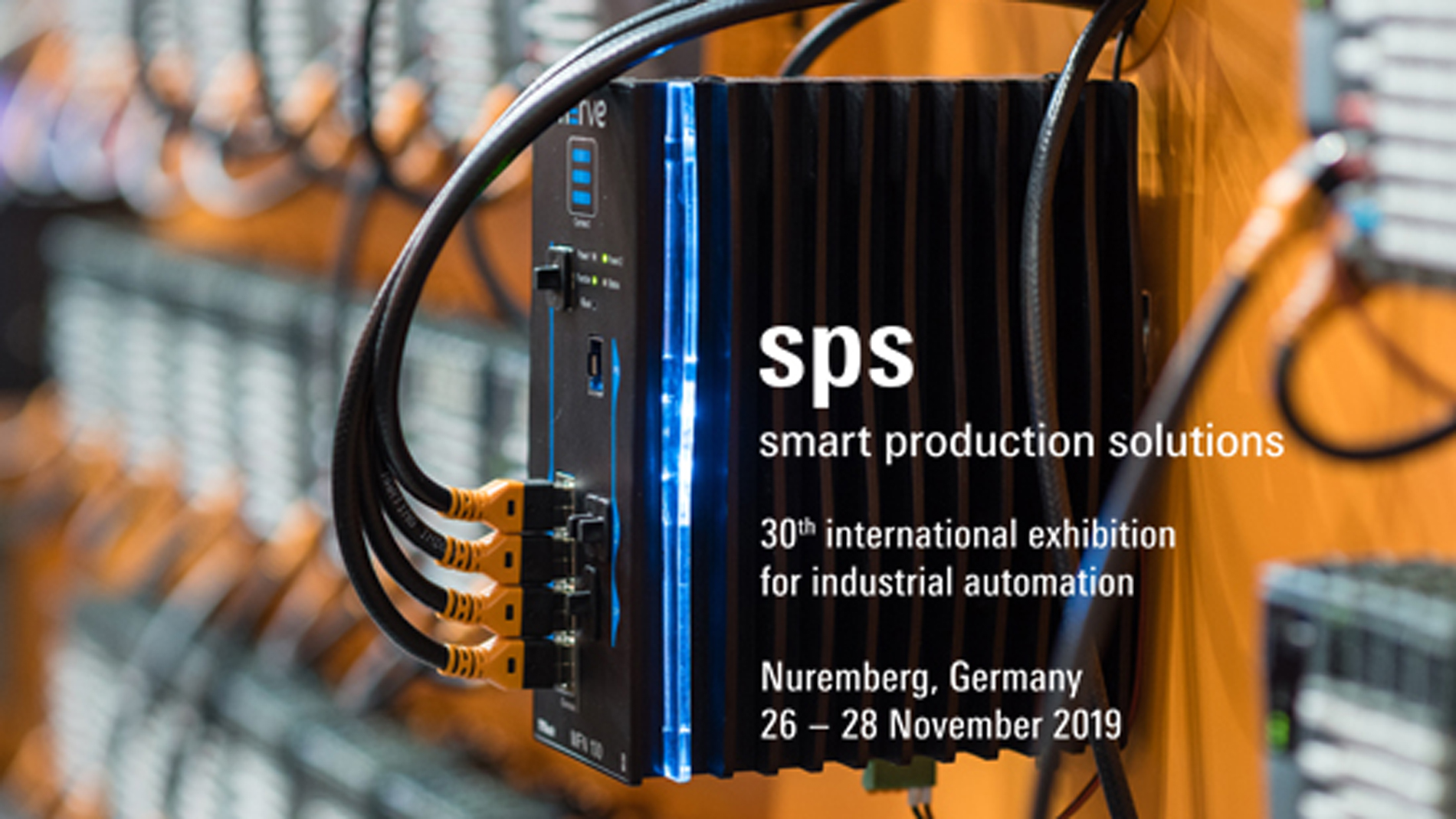 Use the following material to promote your exhibition participation via social media.
Download
Advertising opportunities to raise your profile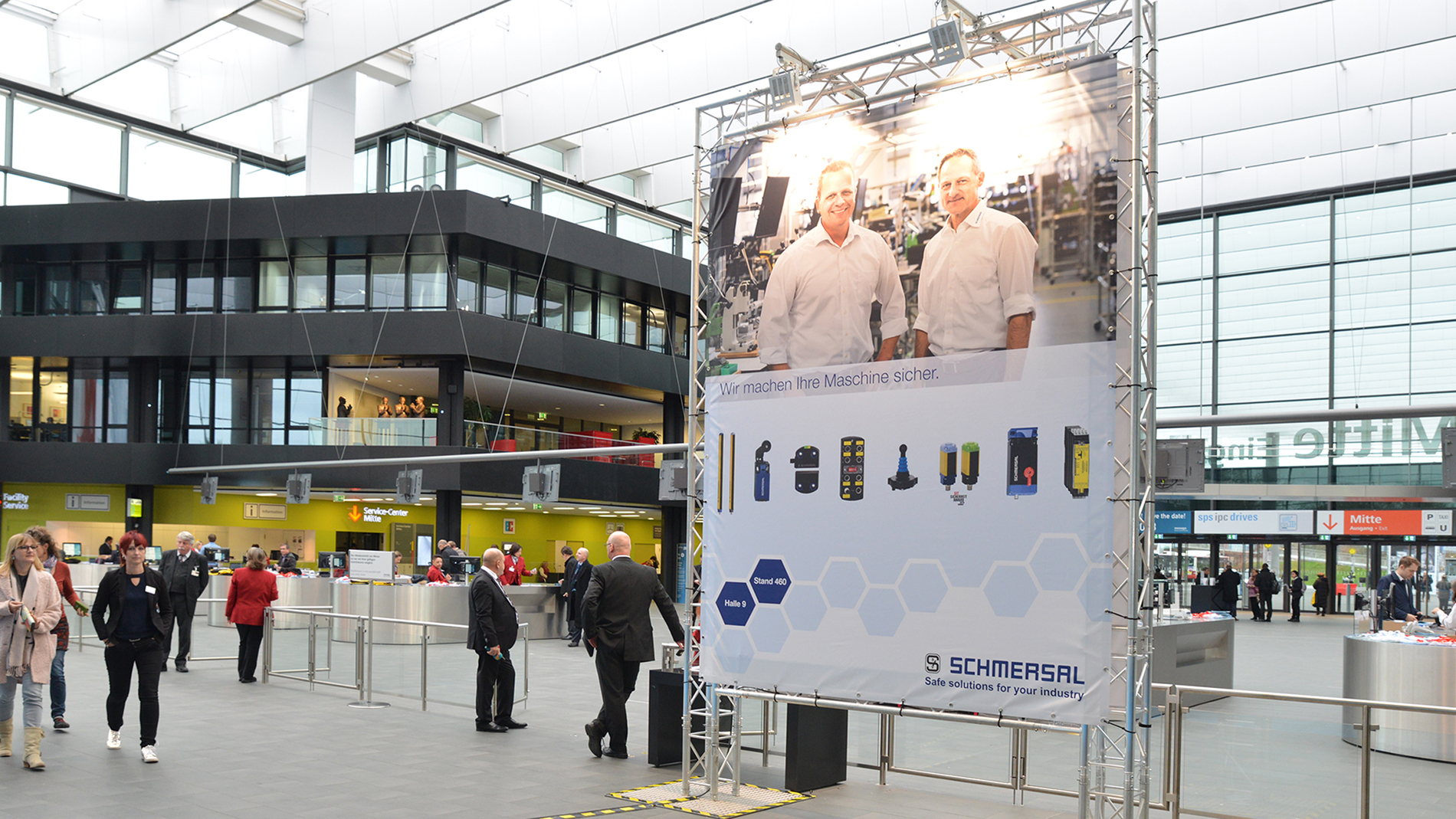 Whether before or during the exhibition, on the exhibition grounds or digitally − we offer you a wide range of customized opportunities to showcase your company and attract visitors to your stand.

You can find an overview of all advertising opportunities for SPS in our Shop for Exhibitor Services.
To the Shop for Exhibitor Services
We are happy to consult you on the wide range of advertising opportunities