The SPS covers the entire spectrum of smart and digital automation. Discover the exciting world of automation!
Electric drives / motion control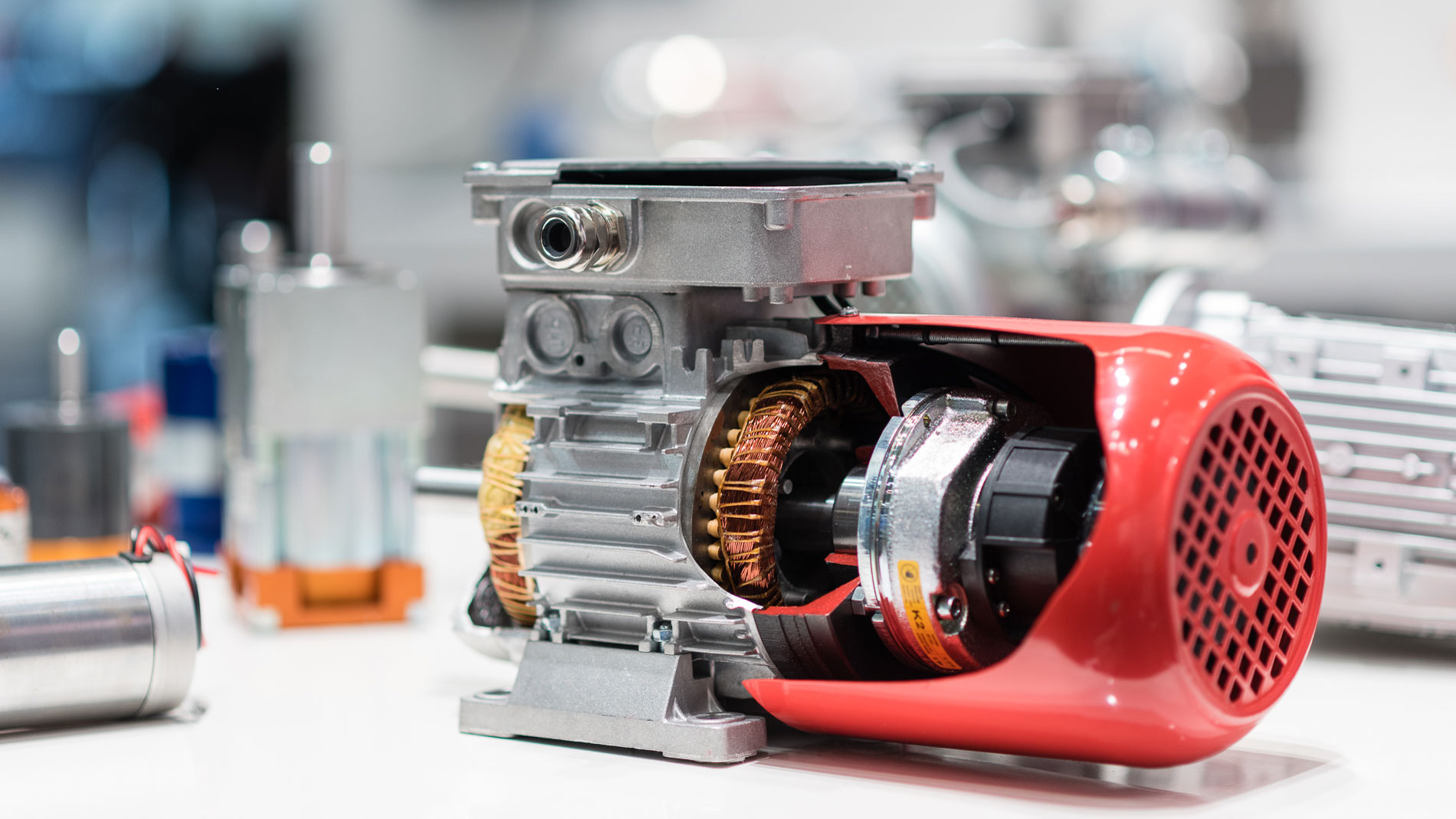 Electric drive technology deals with systems for generating motion or energy by power transmission. This field covers drives as well as the power supply for plant and machinery and the control of various drive components.
Mechanical infrastructure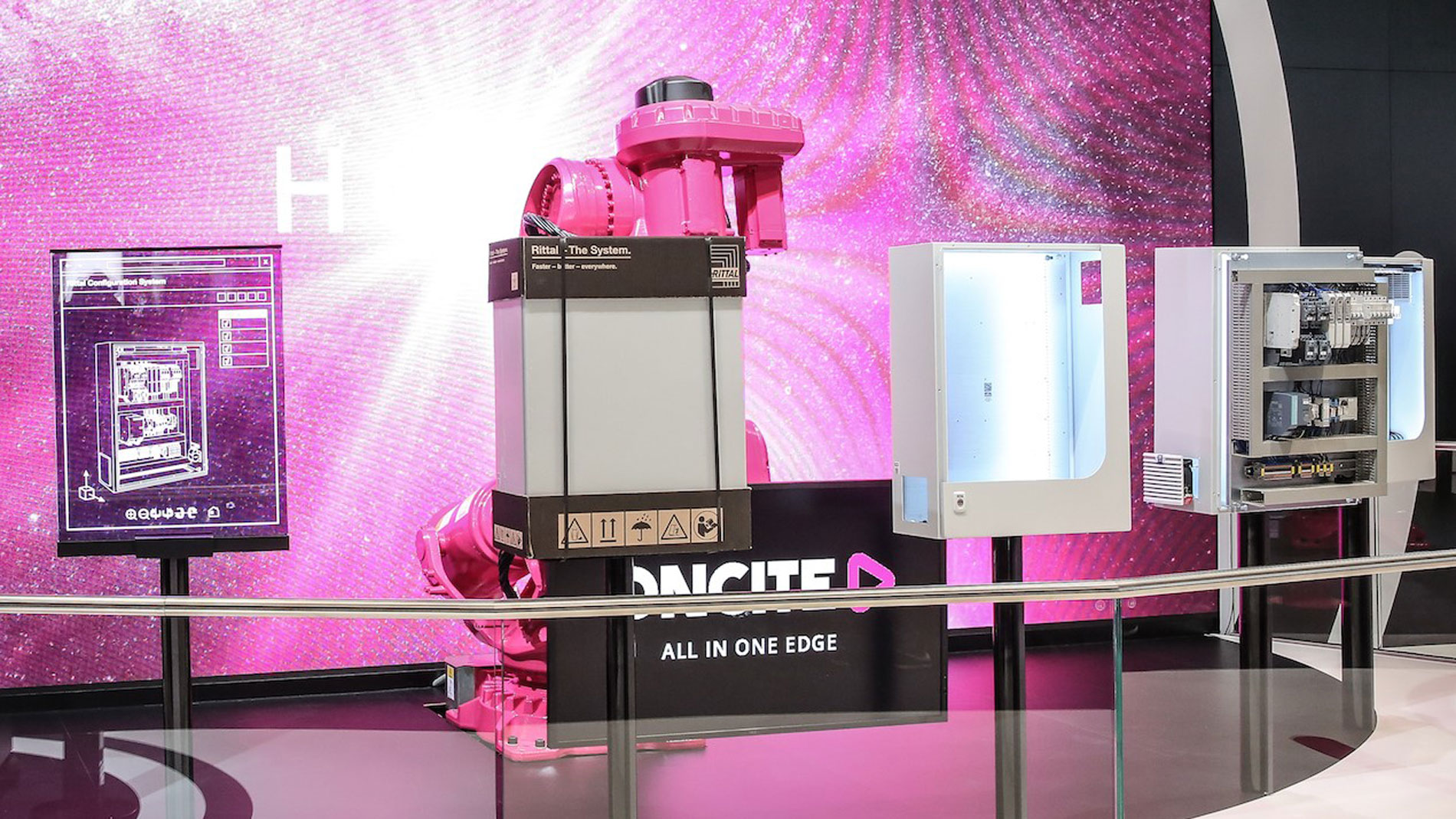 The mechanical infrastructure comprises the mechanical components in automation technology. This includes industrial cables, which are of central importance for energy and data transmission, as well as control cabinets, which contain the electrical and electronic components of a system or production facility.
Sensor technology and system solutions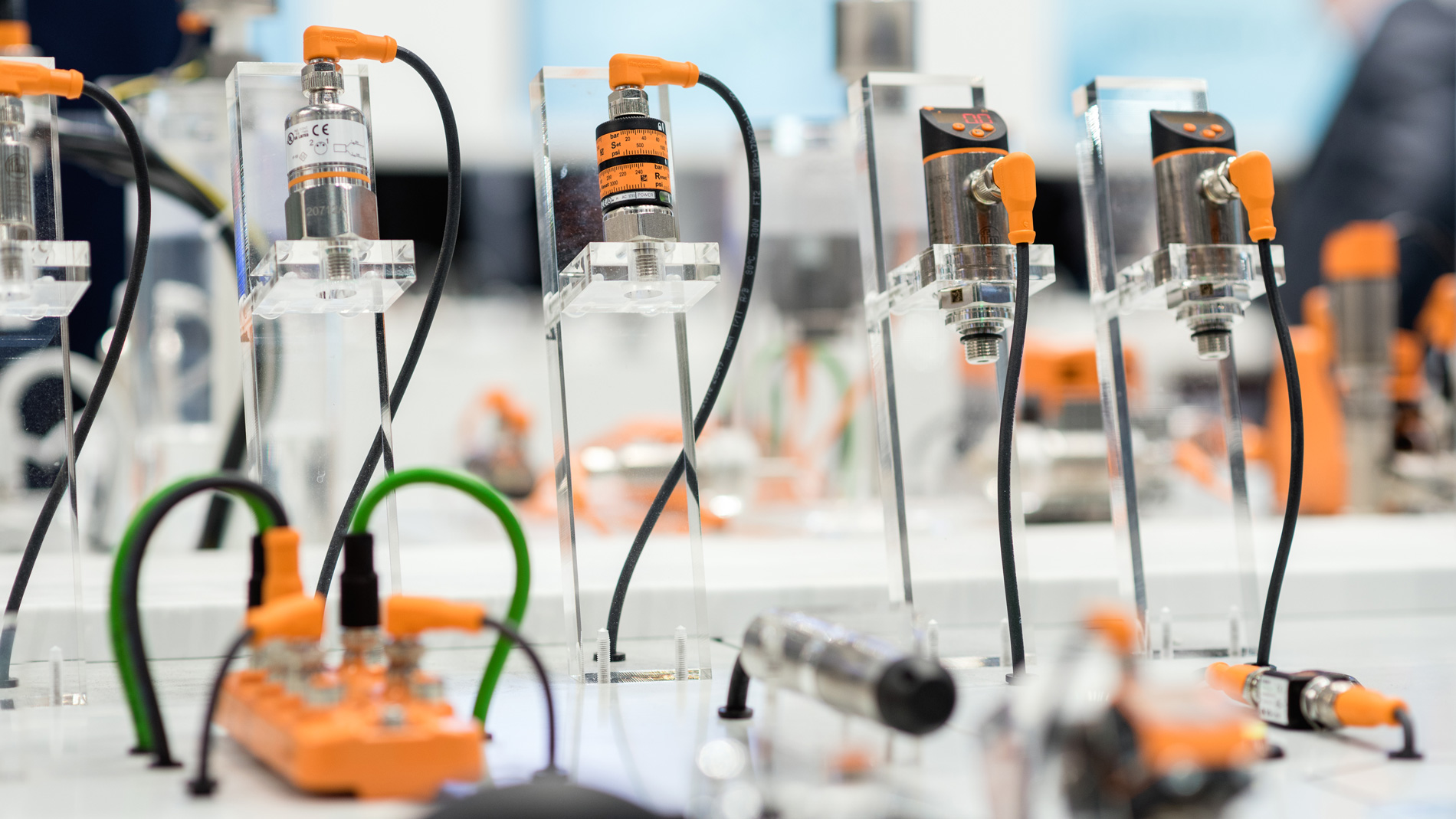 Sensor technology refers to the use of sensors to measure physical or chemical properties. A sensor is a technical component that qualitatively or quantitatively records the properties or condition of its environment. Sensors also include intelligent optical systems that collect data that is then evaluated using algorithms.
Control technology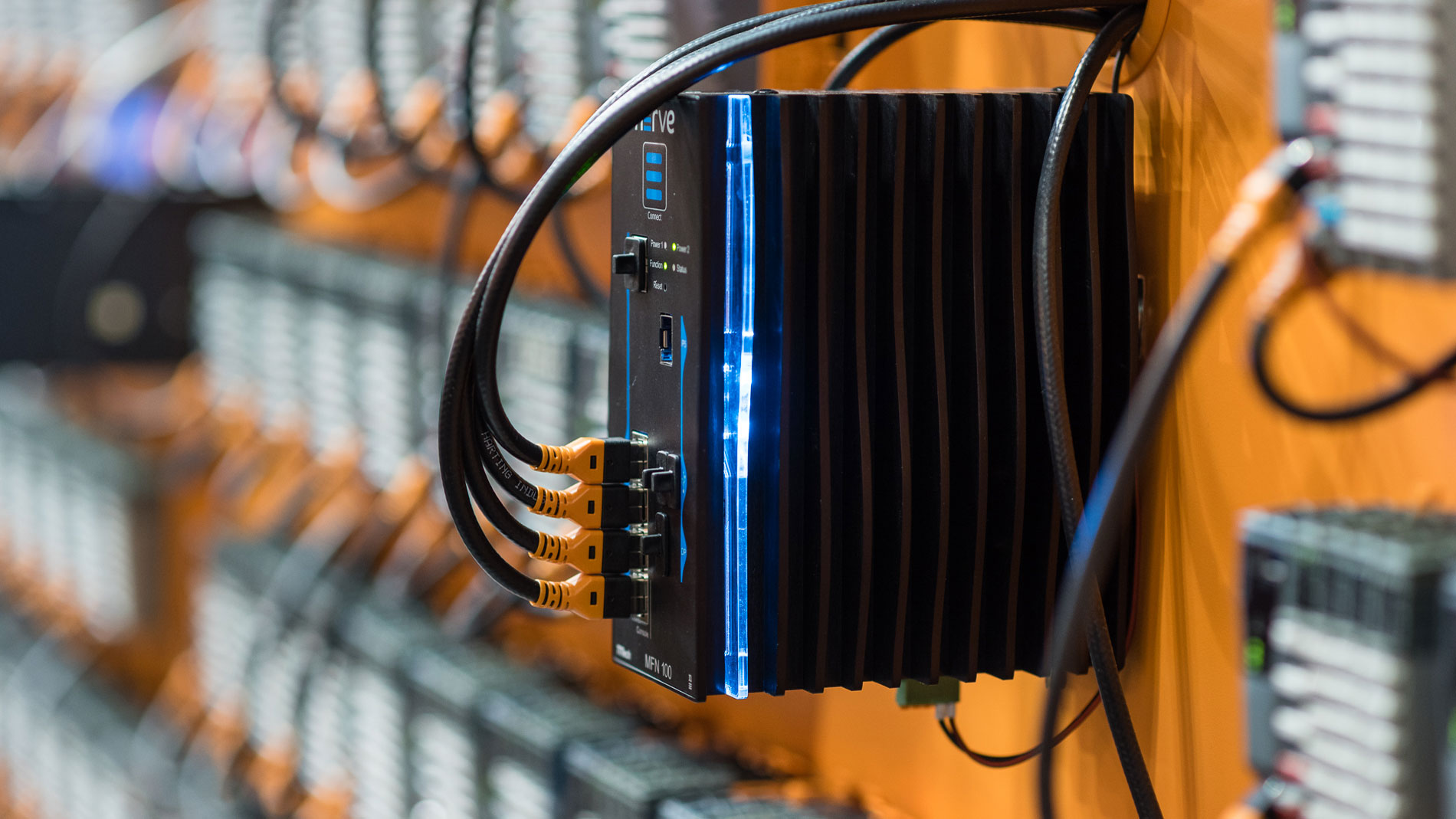 Control technology is the development and implementation of controls that change the way in which a system operates. It covers changing the way technical systems, such as machines, plant and equipment, function in a targeted manner. The change is achieved by means of information, messages or new input.
Software and IT in manufacturing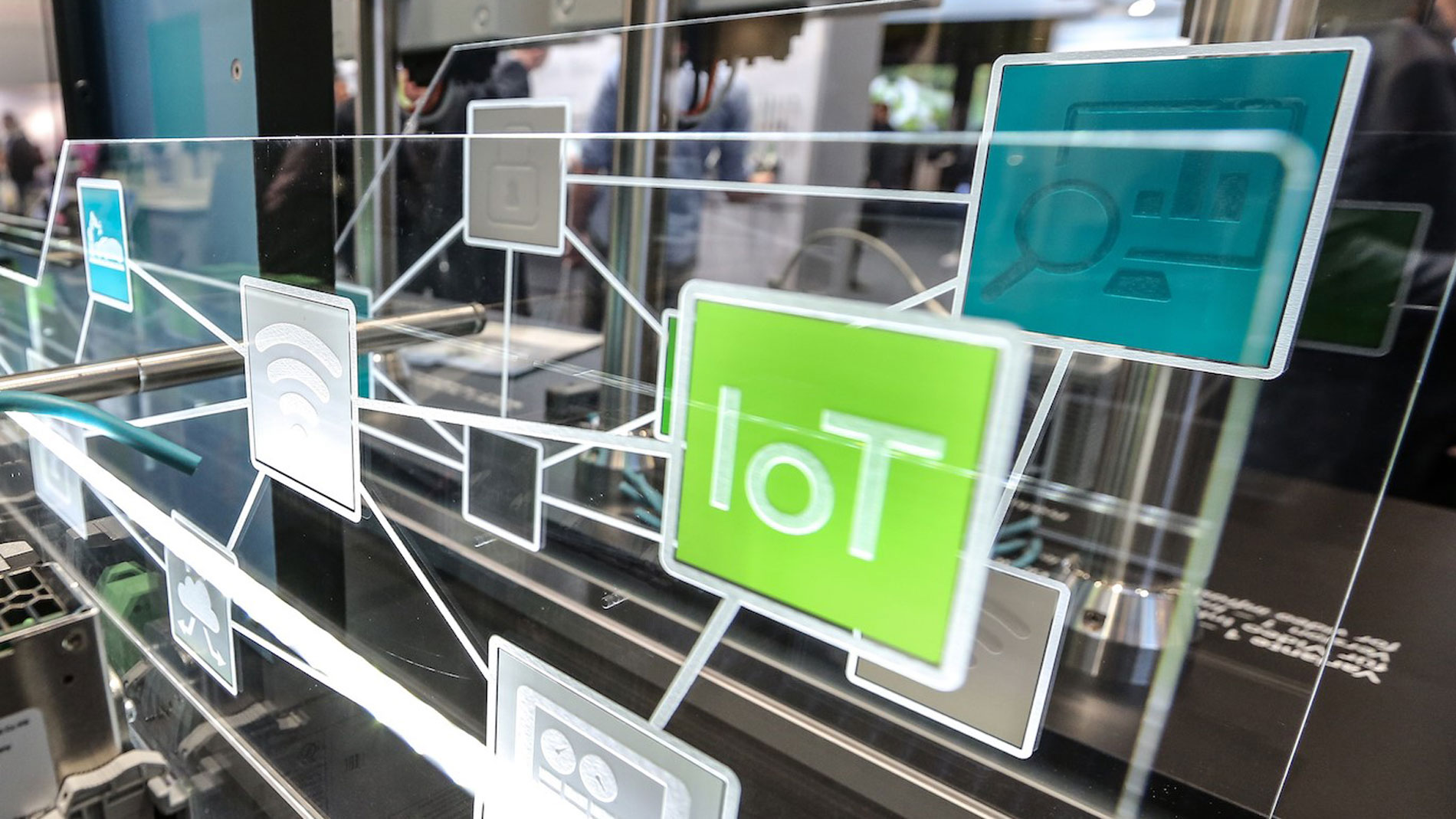 Digitalization places new demands on manufacturing processes and their control in the field of industrial automation. Software and IT in production therefore covers software and IT solutions for automated manufacturing processes up to the management level.
Interface technology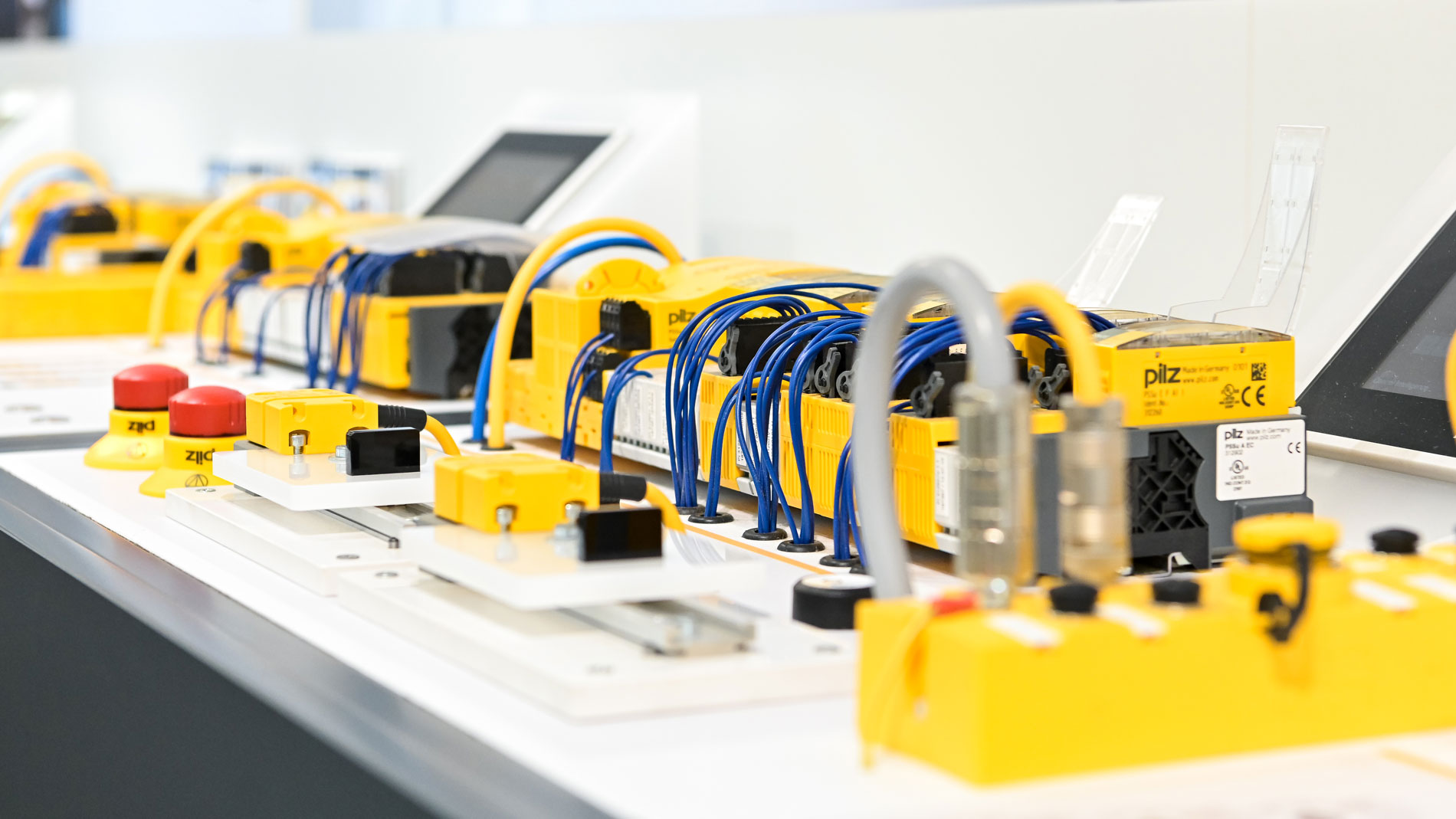 Interface technology is the transition point between different components of a system that enables data exchange or data processing to be put into effect. These can be human-computer interfaces as well as computer-computer interfaces. The speed with which the data is transmitted is strongly dependent on the interface technology used.
Human-machine-interface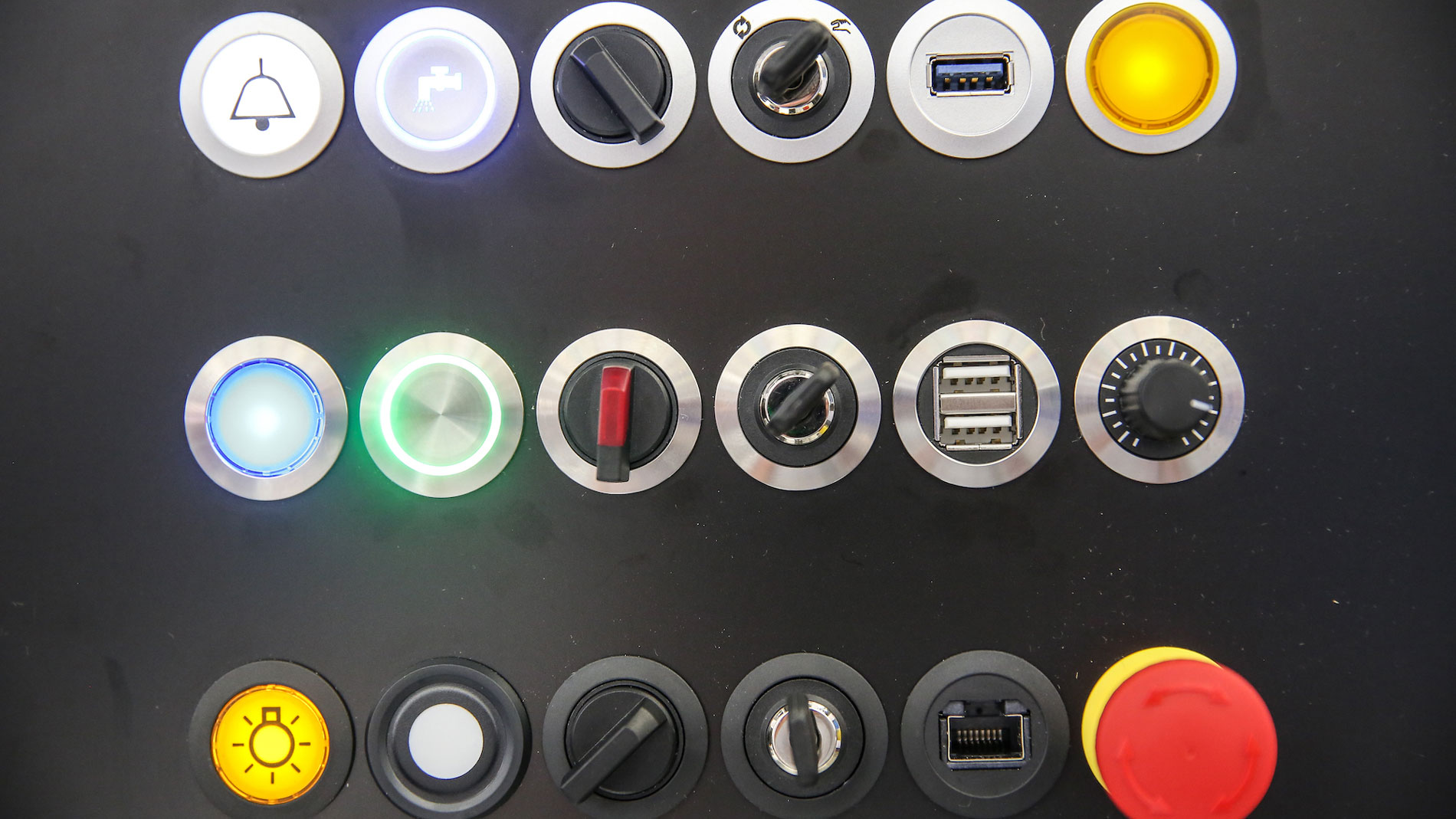 Visualize. Operate. Notify. Inform This takes place in the form of indicator, operating and display panels and input devices such as keyboards, joysticks or touchscreens This field also includes push-buttons, such as emergency-stop buttons or other switches, as well as signaling devices that display the machine's status with the aid of colored lights.
Industrial communication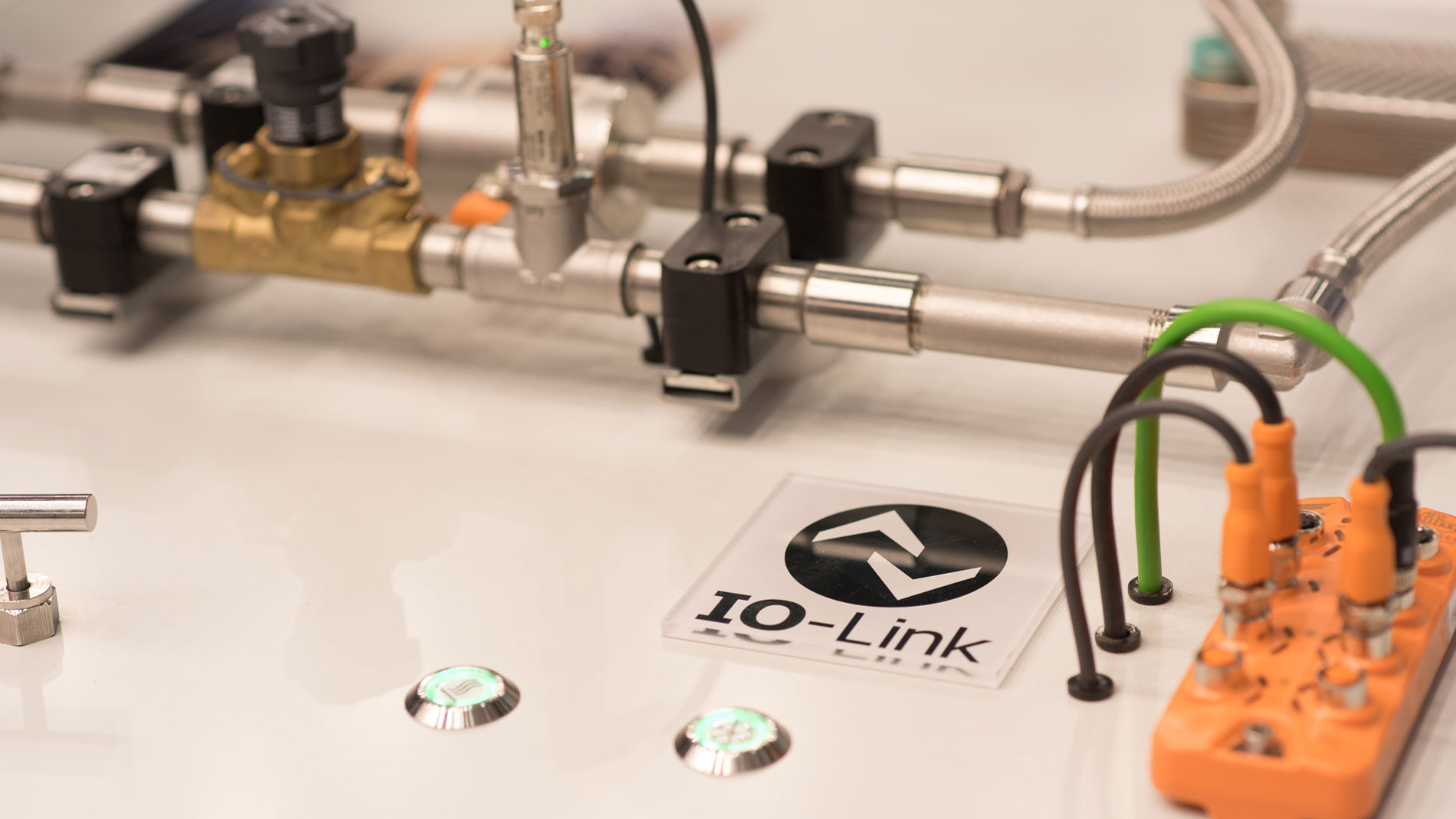 Industrial communication is the transmission of information and data using networks that can be wired or wireless. This technology is mainly used in the areas of manufacturing and process automation and is becoming increasingly more important with the growing trend for networking.