With confidence towards the SPS 2020
The year 2020 was marked by event cancellations and postponements. However, personal contact between people is irreplaceable and will be more important than ever before at the end of this crisis. The effects of the Covid-19 pandemic will be felt by all of us for some time, but gradually the whole world is returning to a new normality. This means, among other things, that exhibitions such as SPS can now be held again from September onwards.
Over the past few weeks we have been working on a safety and hygiene concept that meets the requirements of the authorities and, despite corona measures, makes the SPS 2020 an experience for exhibitors and visitors alike. We are optimistic that the SPS will be a success, since according to our visitor survey in May, many visitors plan to attend.

Our safety precautions
The welfare of all participants is our top priority, which is why we have worked with NürnbergMesse to develop a concept to protect everyone. The generous proportions of the Nuremberg exhibition grounds and the experience as an organizer of major international trade fairs offer the best conditions for maximum security.
Organizational processes and measures
Rules for social distancing
A number of measures have been taken to ensure that all trade fair participants can maintain a minimum distance of 1.5 m from each other.
We, the organizers and the authorities are certain that with these measures we have created a framework that guarantees the safety of everyone, even in Corona times, and still offers you appropriate trade fair quality.
For the safety of all participants we ask you to follow the recommendations of the Robert Koch Institute:

In addition, in recent months we have developed a hybrid trade fair concept to ensure that this year's SPS can be realized for you with the highest possible output, even in times of Corona. You will find more information about the digital addition to the SPS 2020 on our homepage shortly.
Corona-Warn-App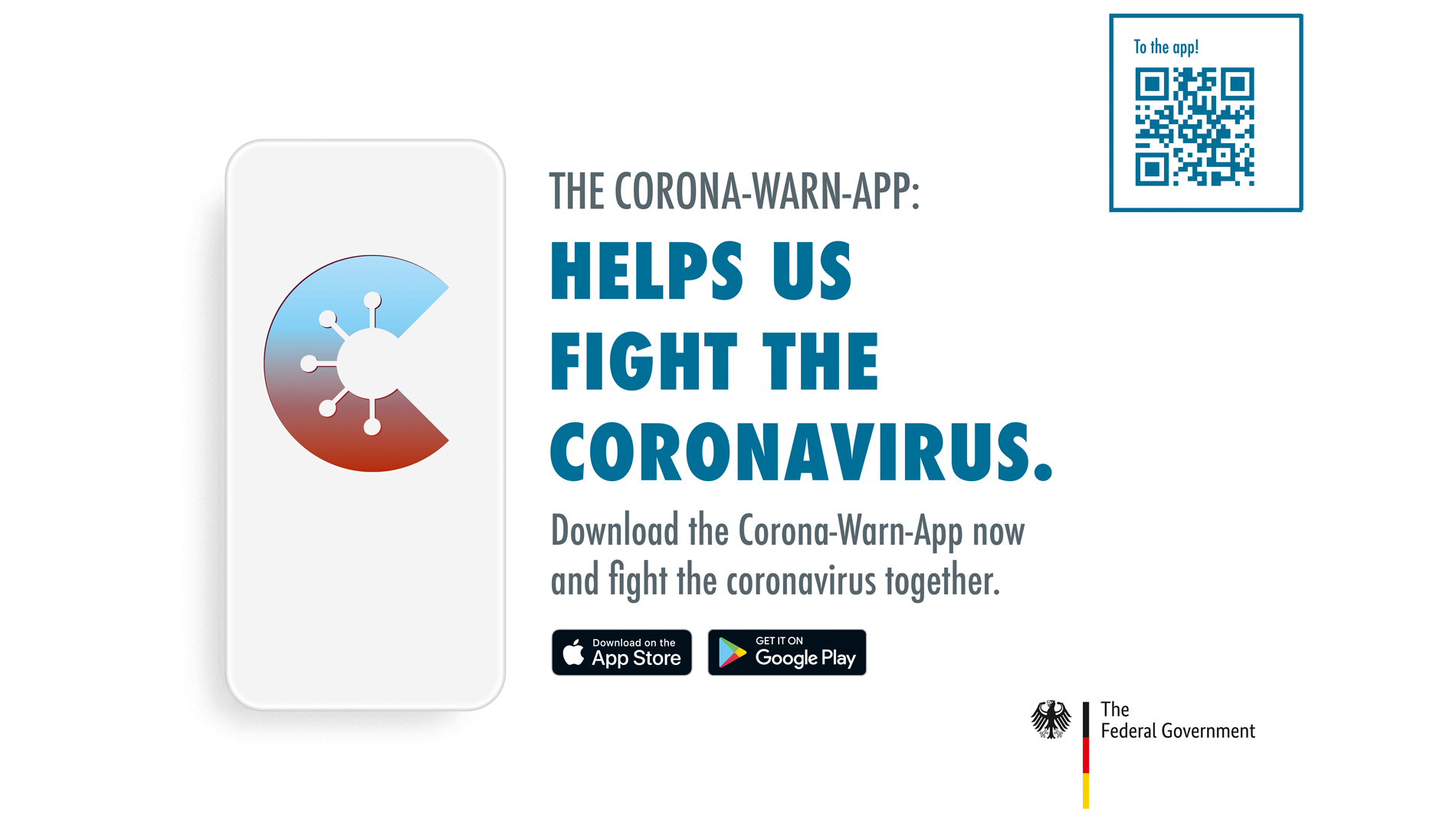 We highly recommend you to install the Corona-Warn-App from the Federal Government on your mobile device at least 14 days prior to the event.