Along with its main attractions, SPS offers plenty of exciting and informative program elements that enable attendees to get involved, make new contacts, and gain further skills while engaging in intensive exchange with other members of the community.
Job board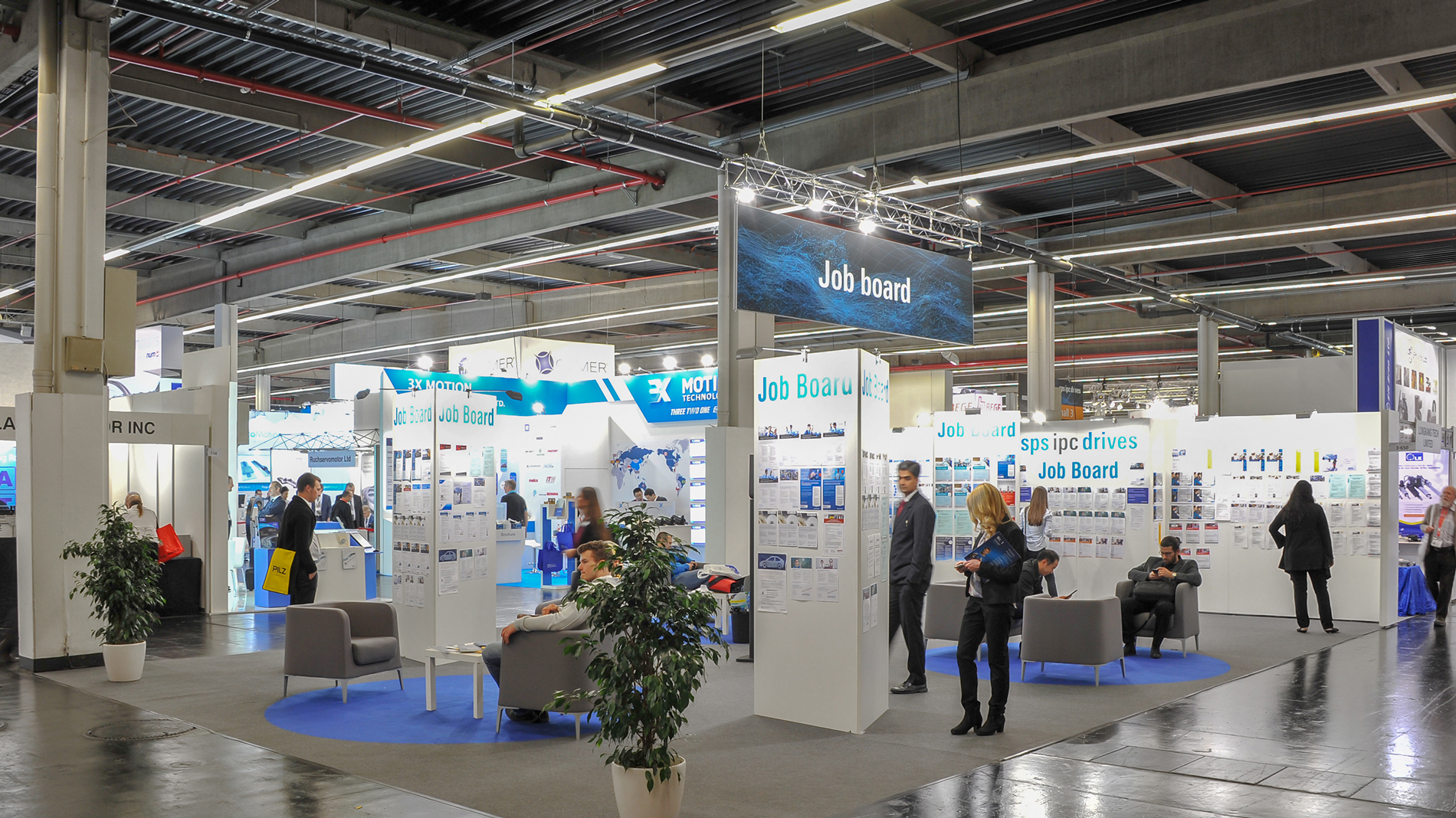 The job board in Hall 3 is a meeting point both for exhibitors offering jobs as well as applicants.

As an exhibitor, you have the opportunity to present your latest job offers to exhibition visitors. To do so, simply visit the organizer in hall 8, stand 8-500.

As an applicant, you may find your ideal employer and dream job here.
Guided Tours
By signing up to the Guided Tours, you as an exhibitor have the opportunity to present your products and solutions to highly qualified target groups from Germany and abroad.

As a participant, you will be exclusively informed about specific topics at the exhibition stands and will have a chance to exchange ideas with the experts.

More information can be found here.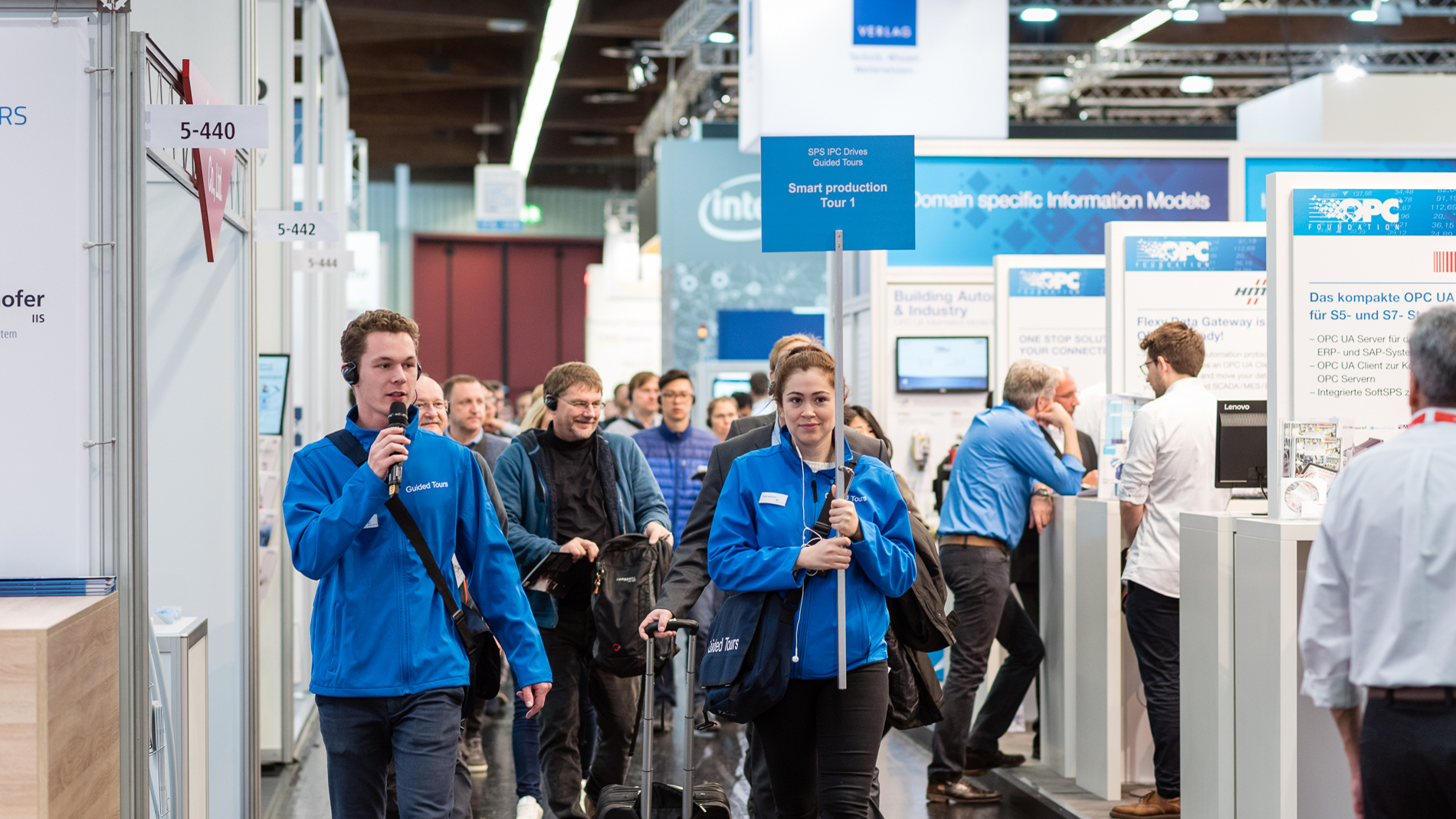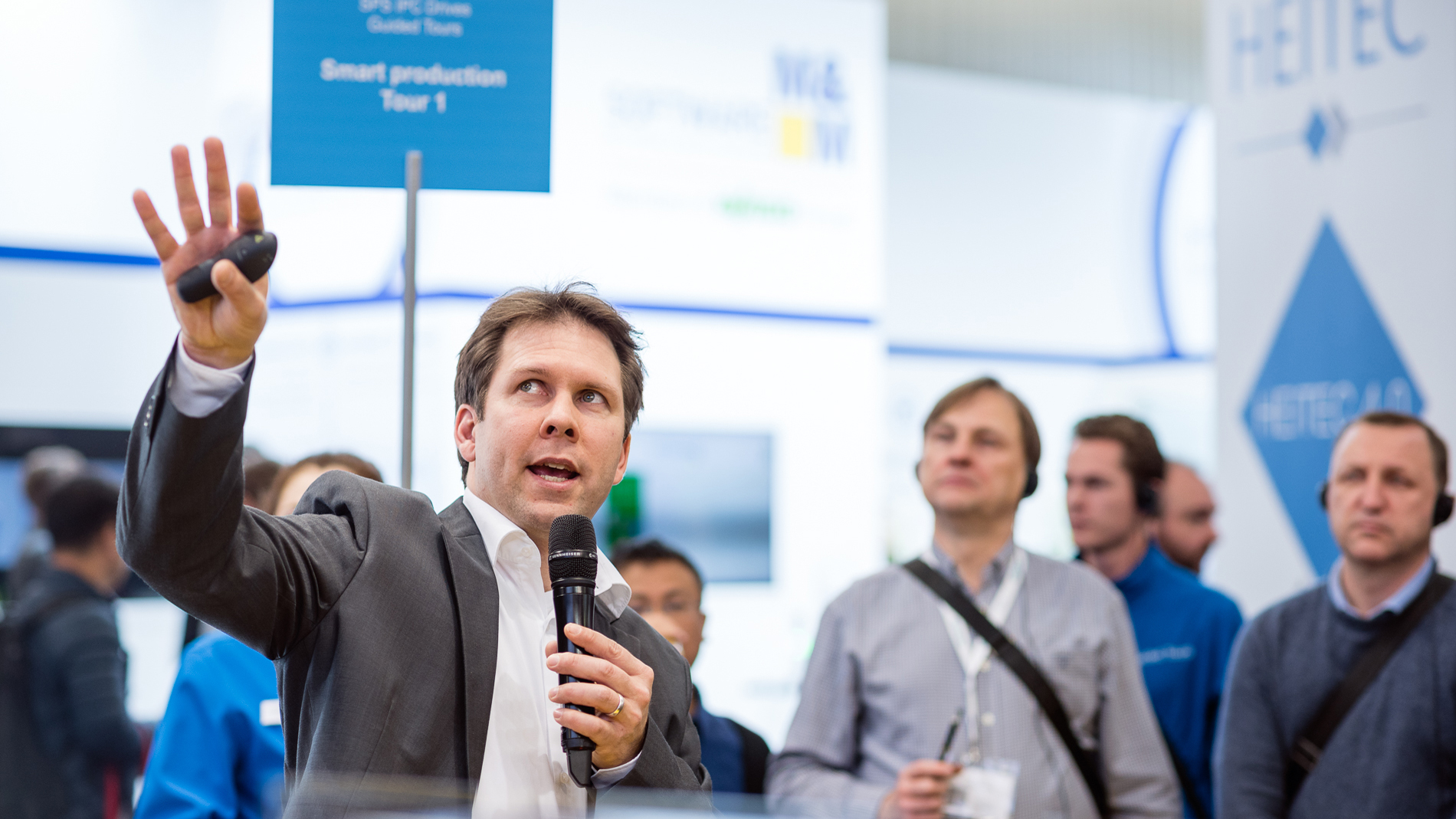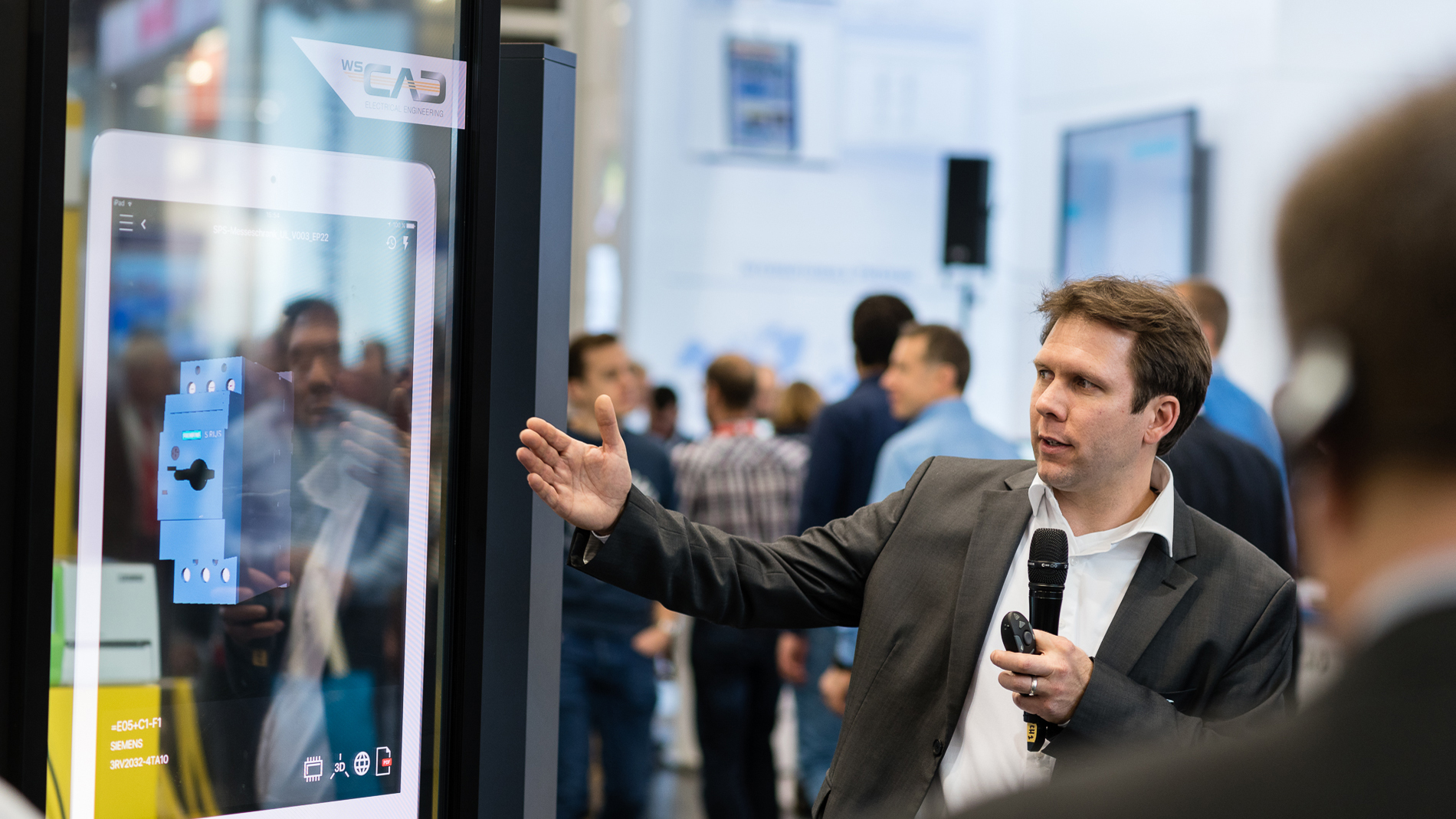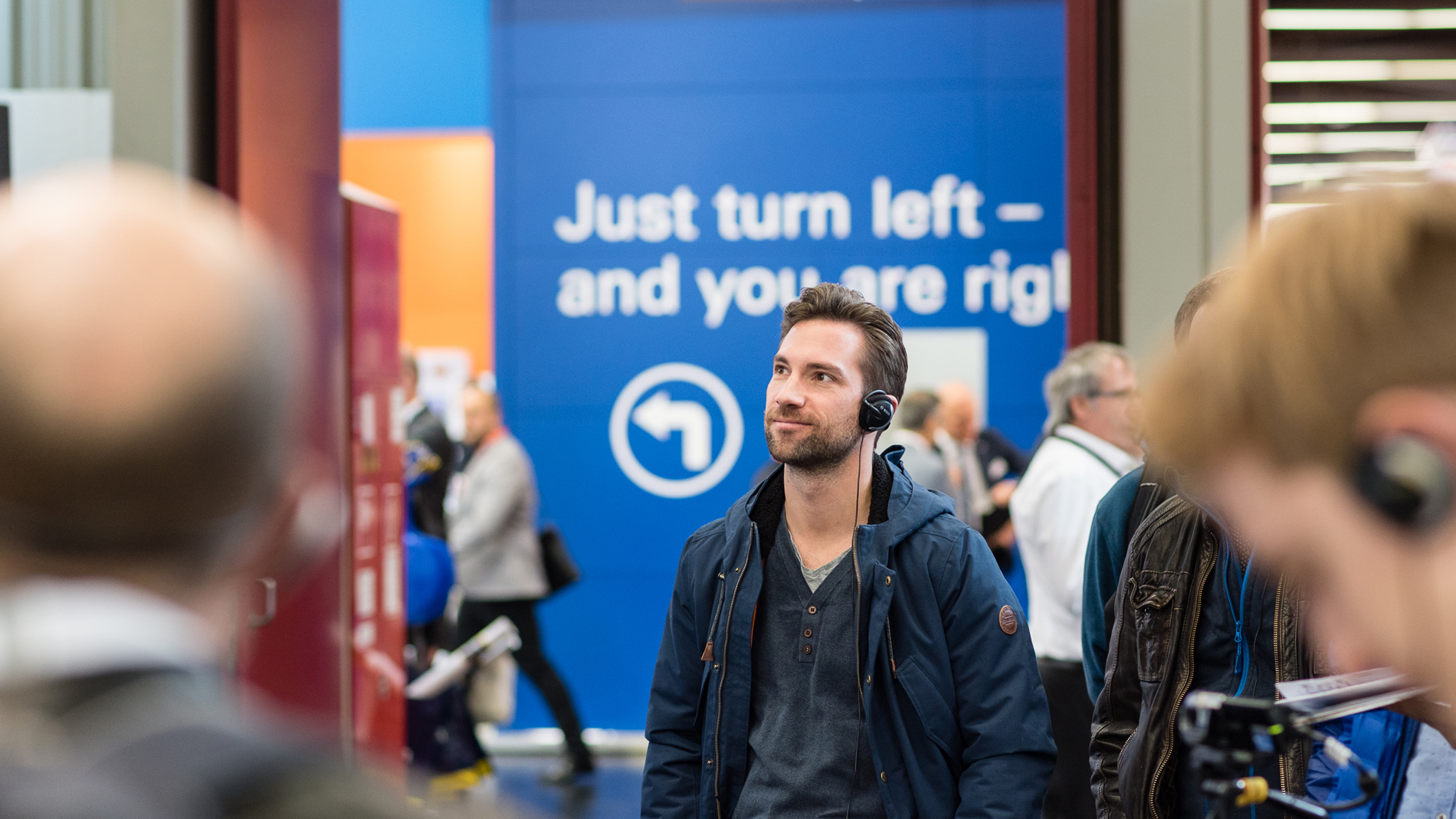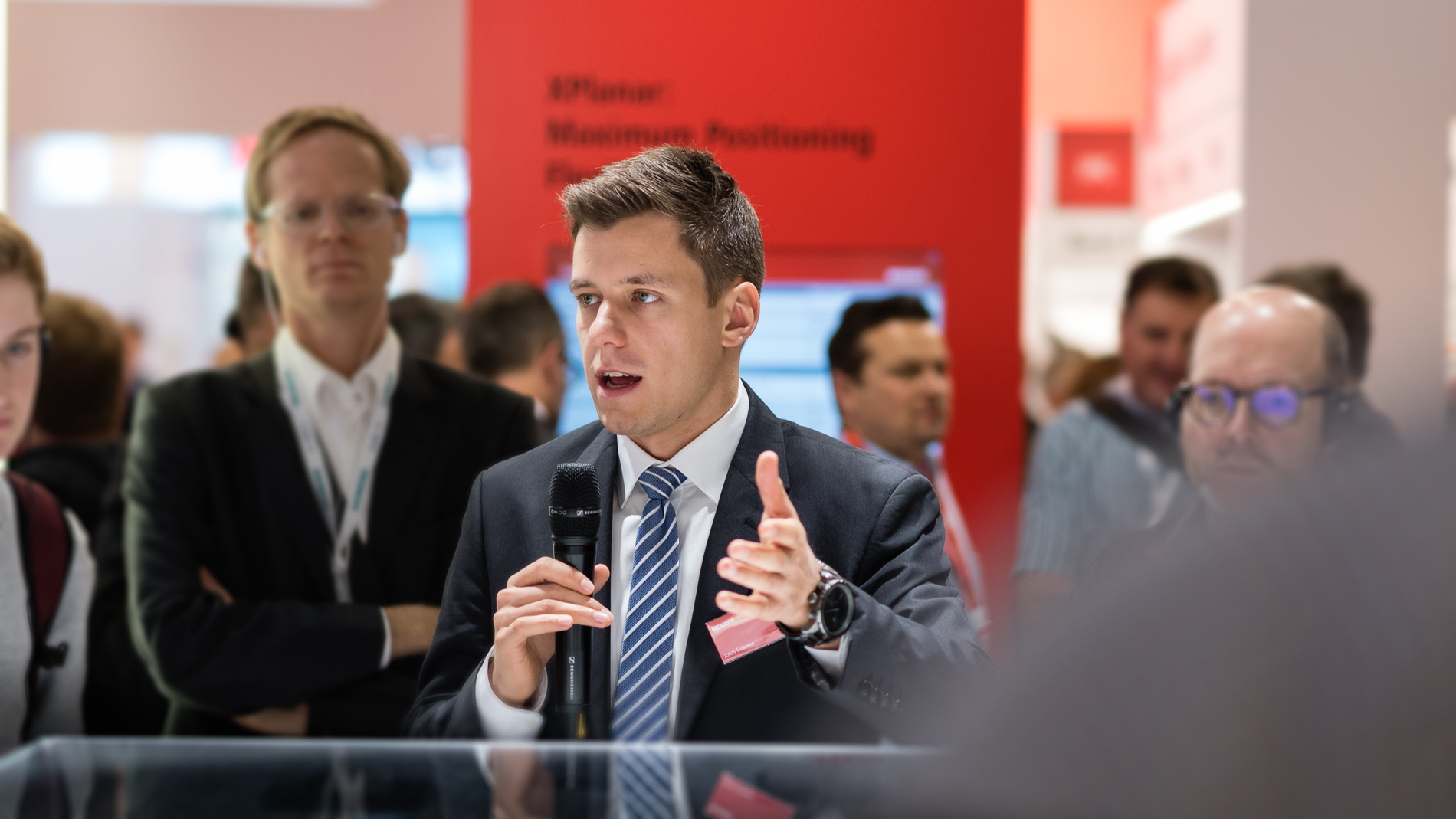 SPS Party
As an exhibitor, you can once again exchange ideas in a relaxed atmosphere at the SPS Party on Tuesday, ending the first exhibition day relaxedly. You can also purchase tickets for your customers and invite them to the SPS Party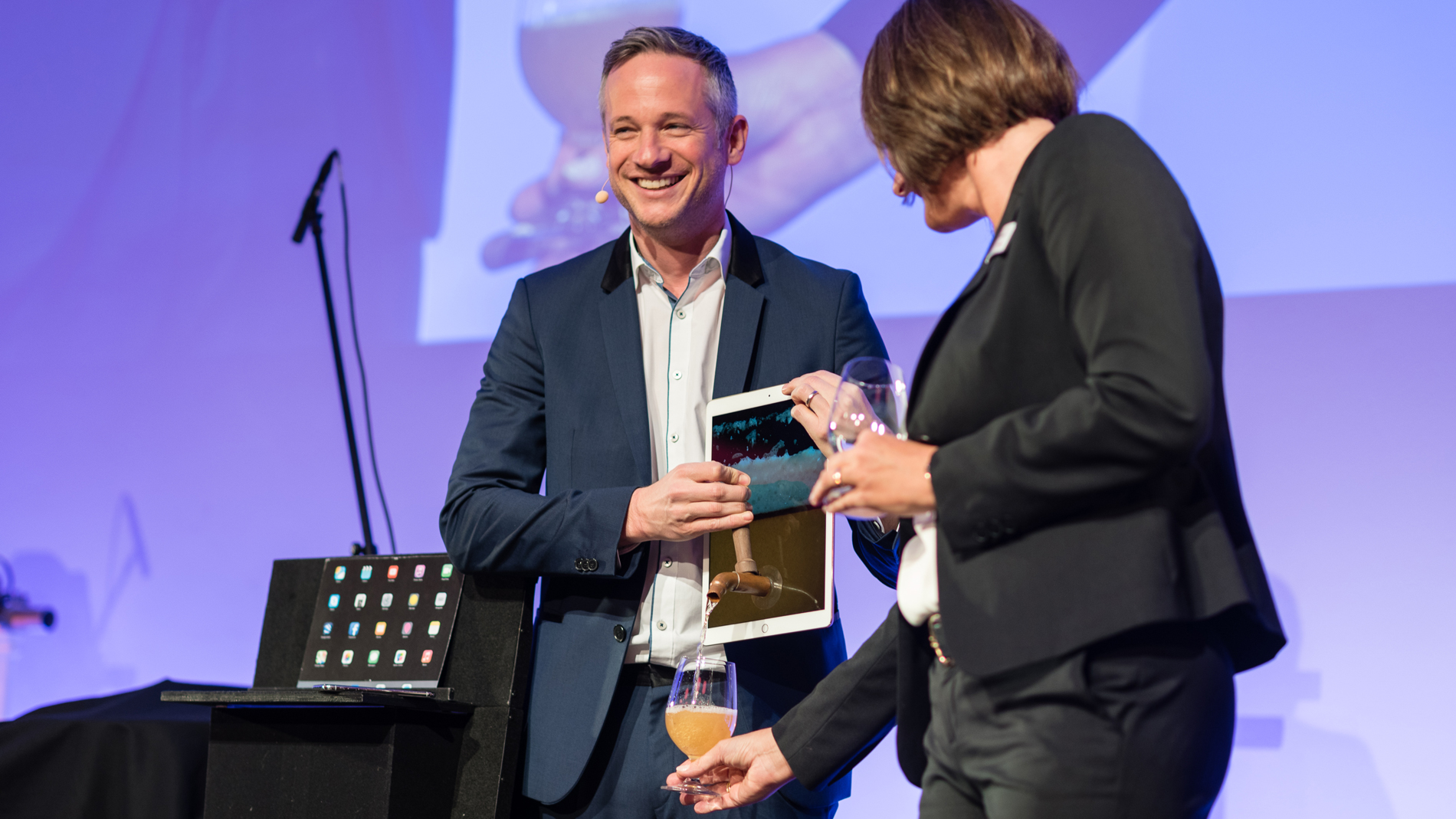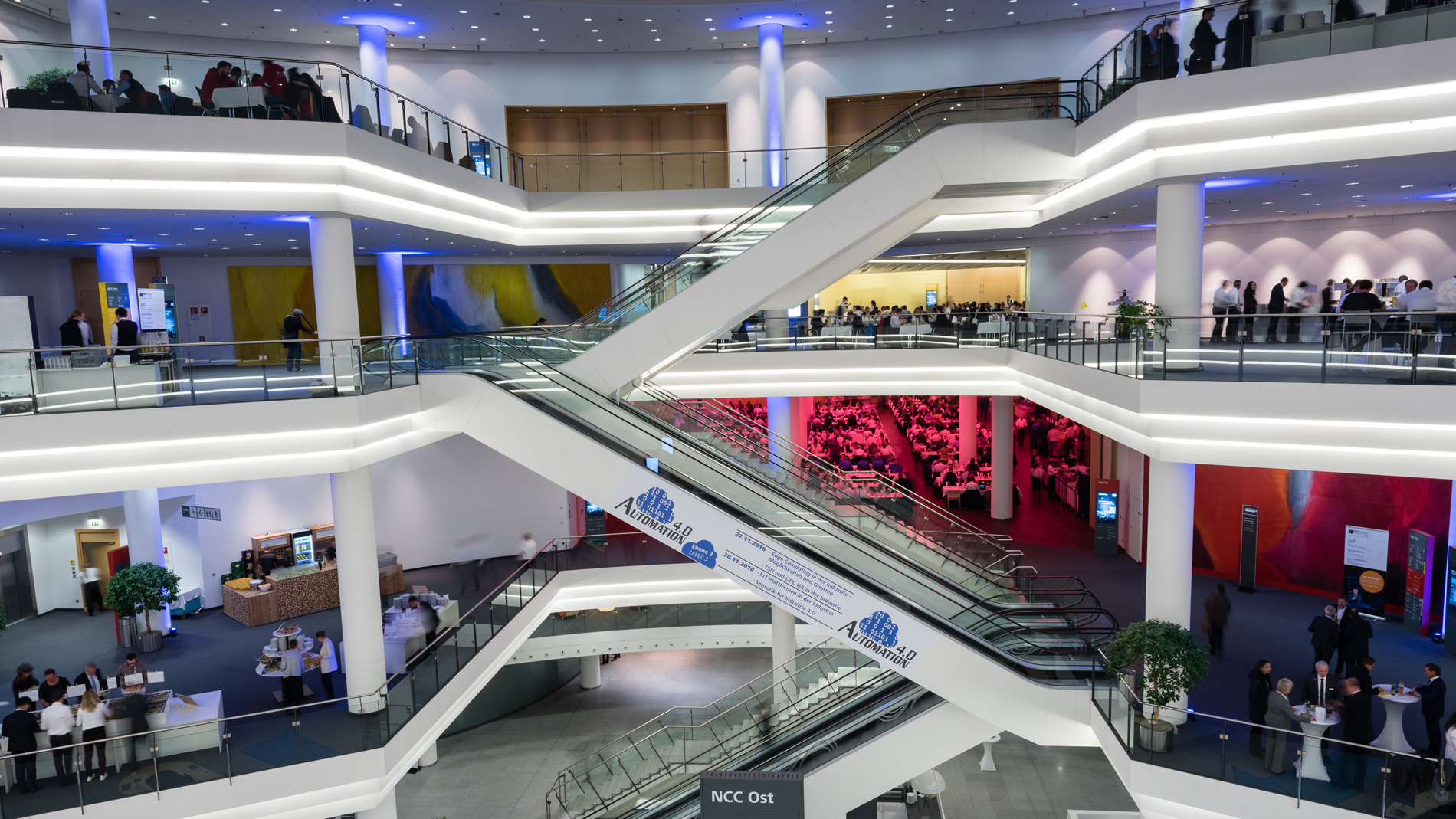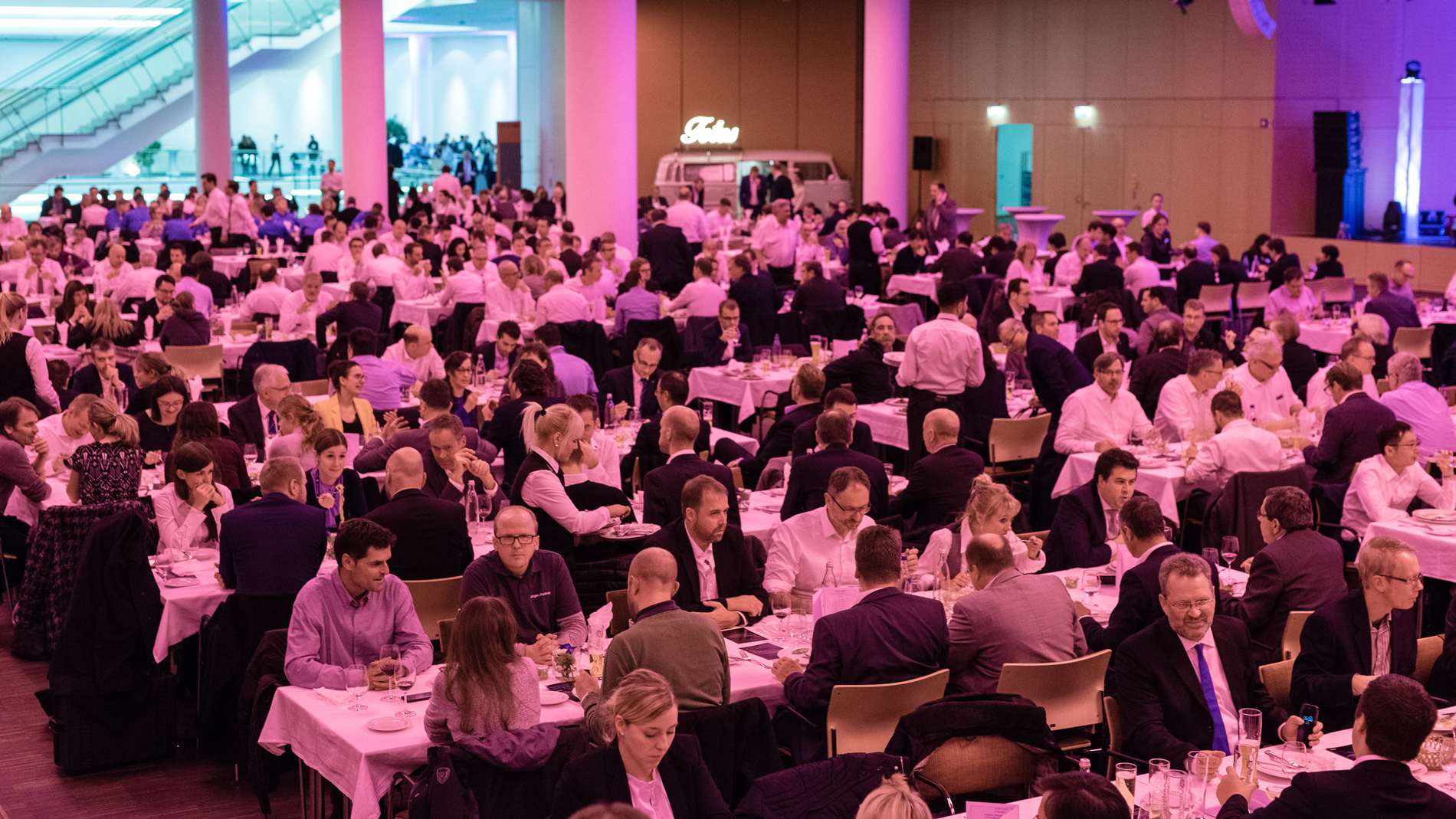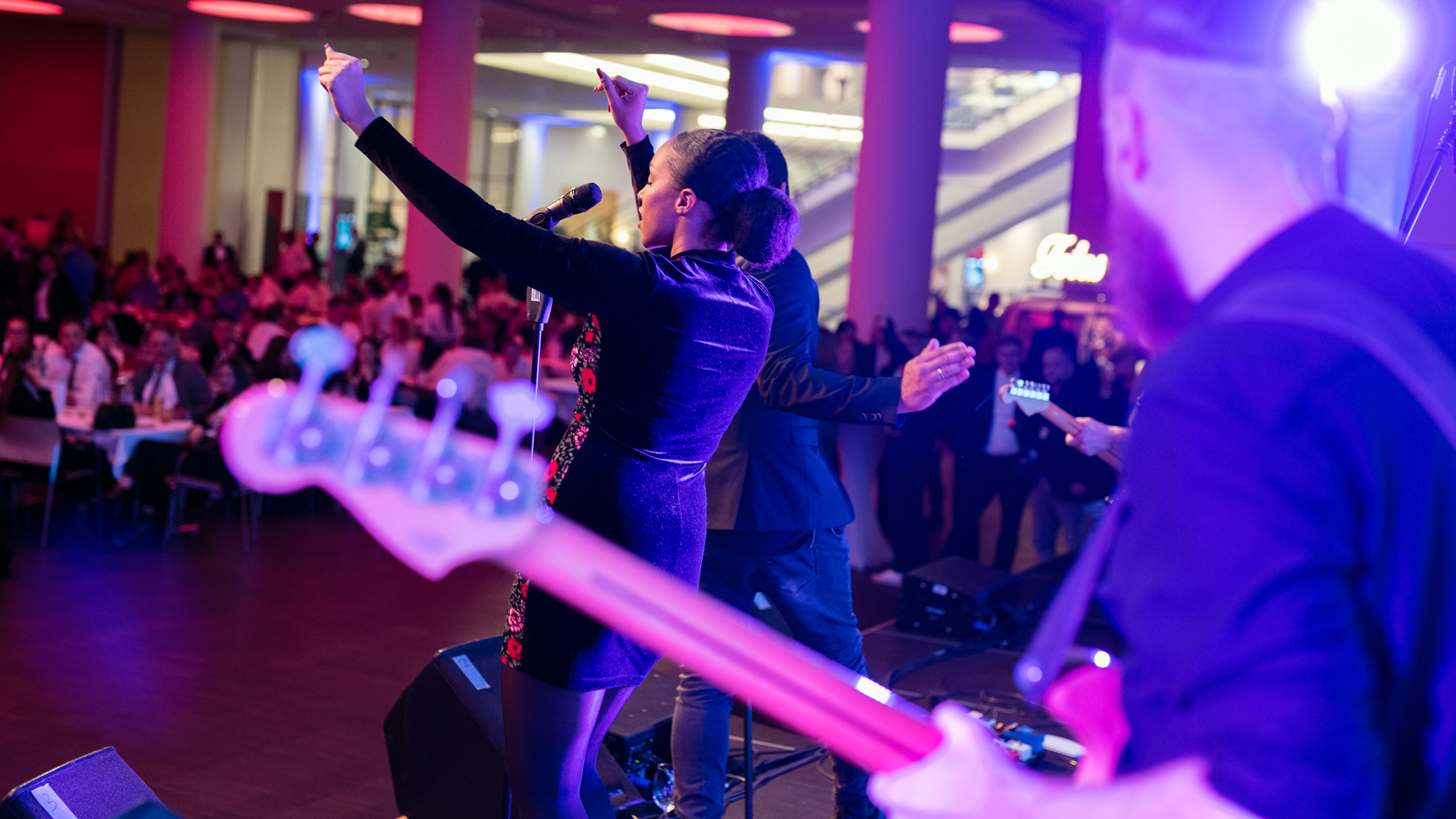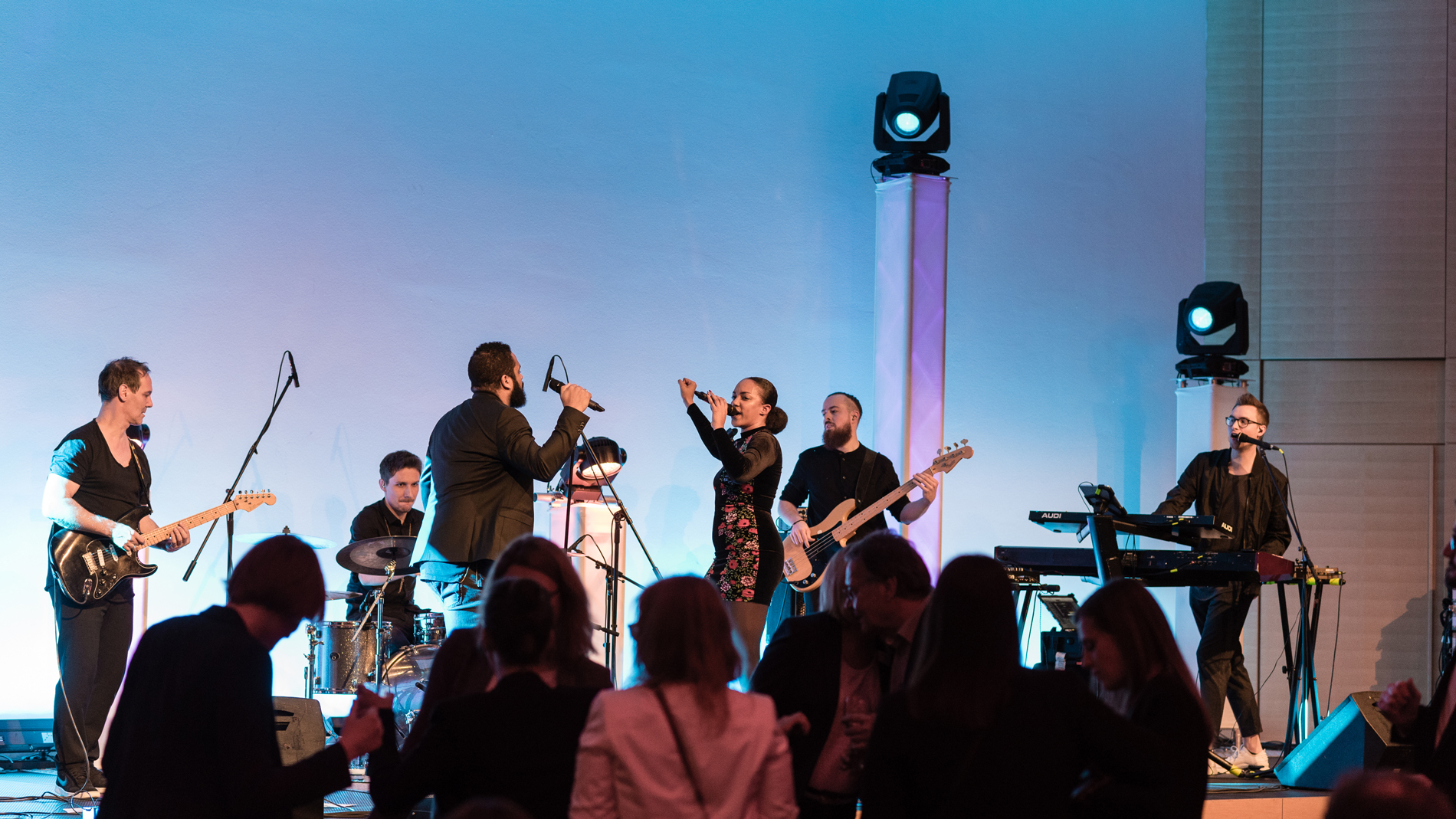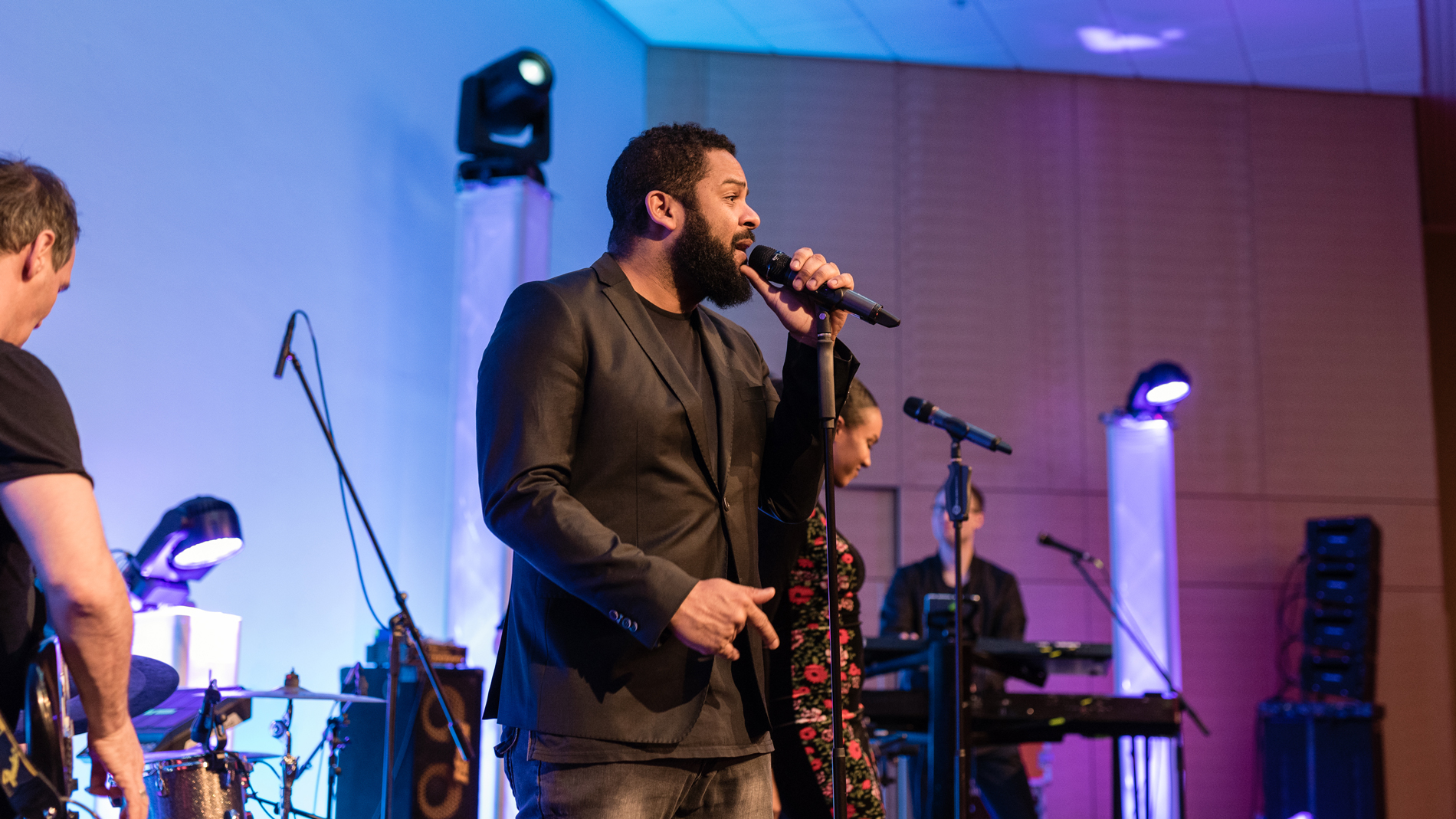 Hackathon
The automation hackathon will take place as an integral part of SPS in 2019. Using new technologies, several teams work on automation ideas during the exhibition. The limited spots for participating hack enablers are allocated on a first come, first served basis.
More information can be found at automation-hackathon.com.
As an exhibitor you have the opportunity to register as a hack enabler and develop new business models together with the participating start-ups and hackers. Future automation solutions will be created within 48 hours. Several overarching topics will be defined in advance during a kick-off workshop and you will set your tasks accordingly. An experienced hack coach will support the entire process of topic and task identification.
As a hacker, you will come into contact with the product managers and managing directors of the participating industrial partners from the automation industry.
On the first day of the hackathon, the challenges will be presented and the teams will be put together accordingly. During the hackathon, you will work in those teams to find a solution to one of the challenges. The composition of the teams and the processing of the tasks will be accompanied by hack coaches.
Finally, you present your ideas in elevator pitches, which are evaluated and awarded by a jury of experts.
Tue, 26 November 2019
Wed, 27 November 2019
Thu, 28 November 2019
08:00 hrs
Composition of team
08:00 hrs
Breakfast
08:00 hrs
Breakfast
10:00 hrs
Welcome and kick-off
09:00 hrs
Get to work
10:00 hrs
Submission of work
19:00 hrs
SPS Party
 
11:00 hrs
Elevator Pitches and award ceremony