Our Guided Tours bring together highly qualified visitors from Germany and abroad with innovative exhibitors. 

Tour 1 - Machine learning and AI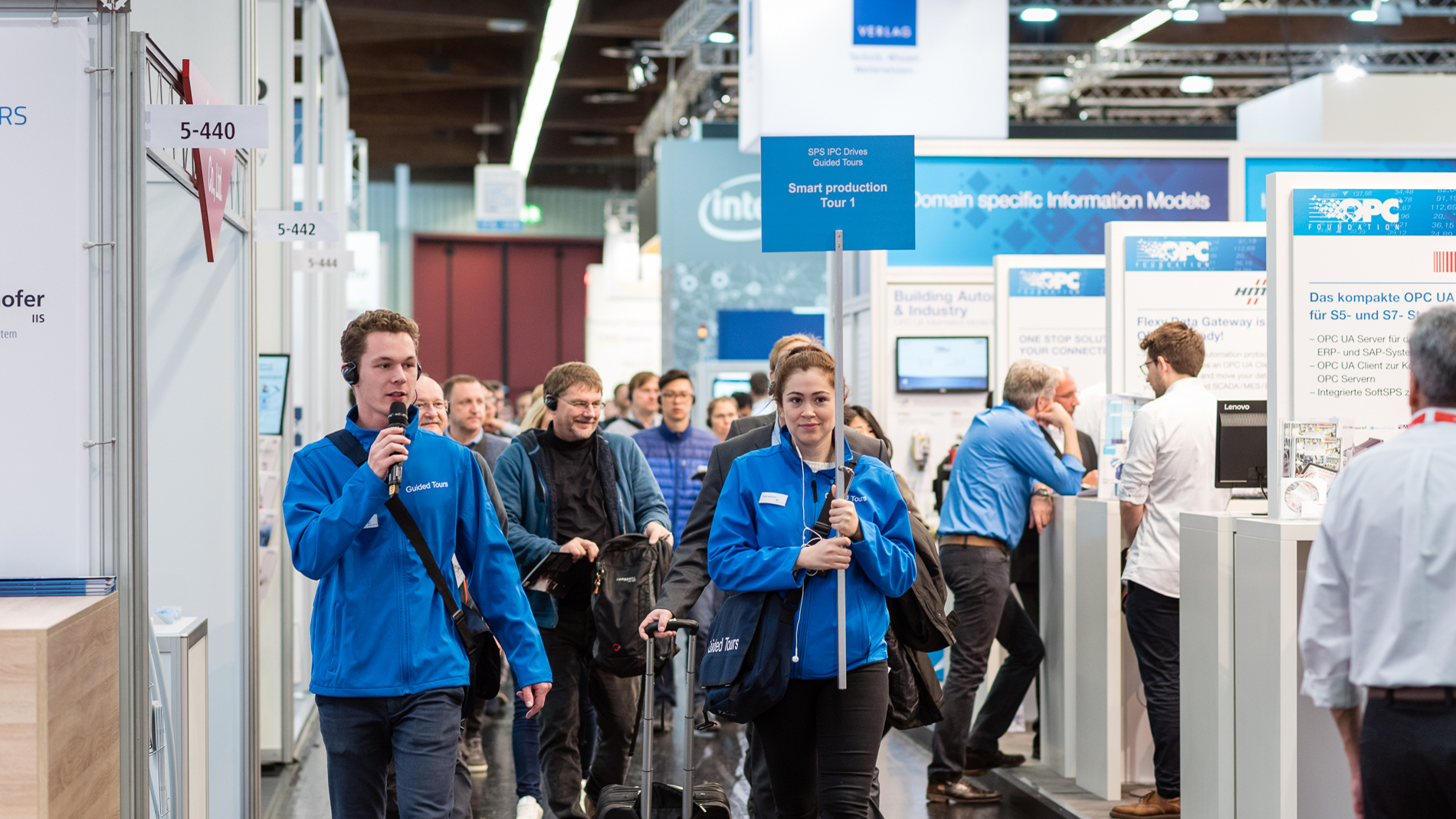 There's still an uncanny aura surrounding machine learning and AI. Show tour participants what tools and resources you can offer them to help them successfully introduce the topics within their companies.
Tour 2 - Product and machine simulation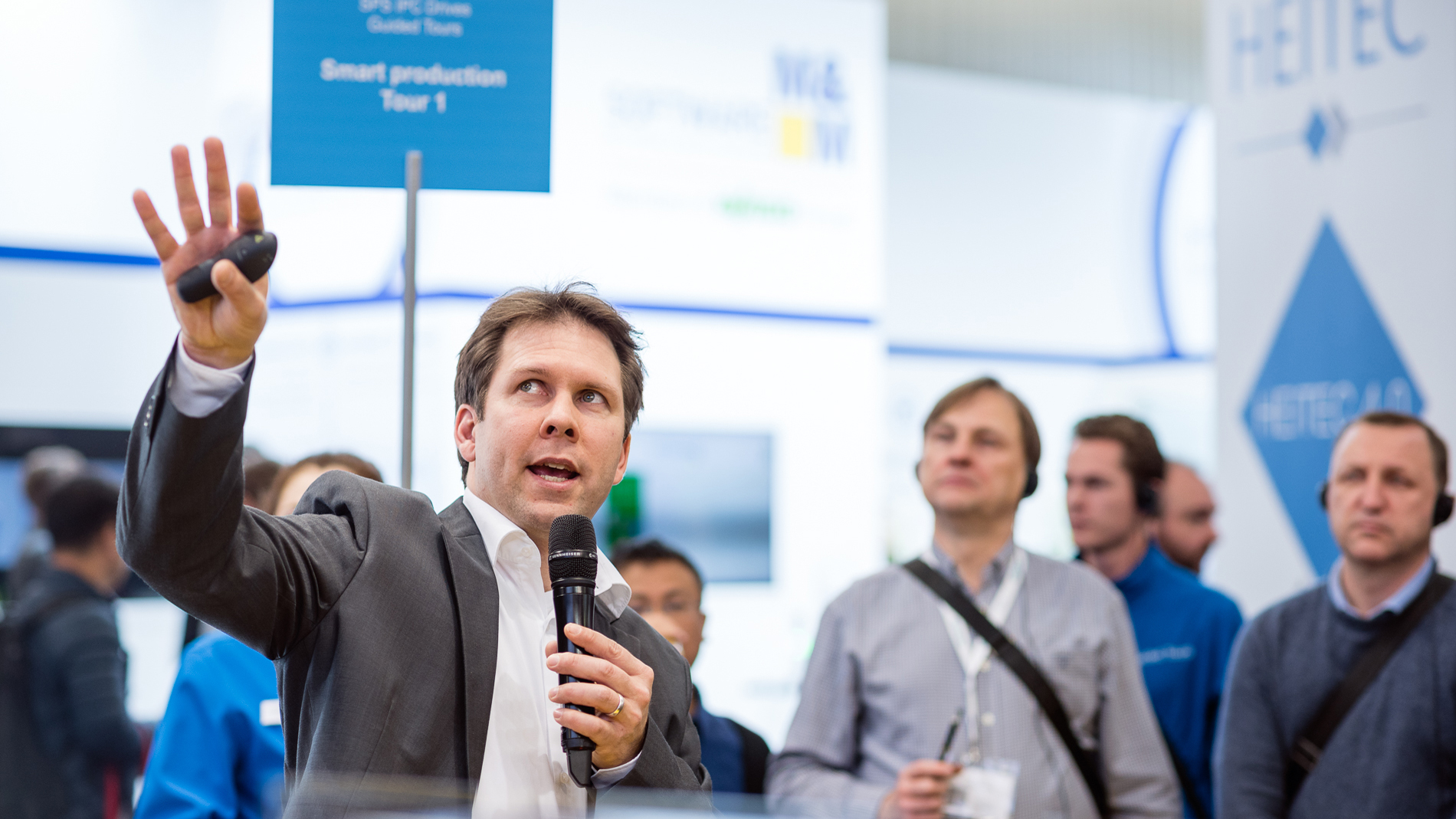 Simulation is no longer just gaining ground in product development, it's also on the rise in machine and manufacturing processes. Through use cases, you can give tour participants an understanding of working with simulations and digital twins.
Tour 3 - Industrial security in manufacturing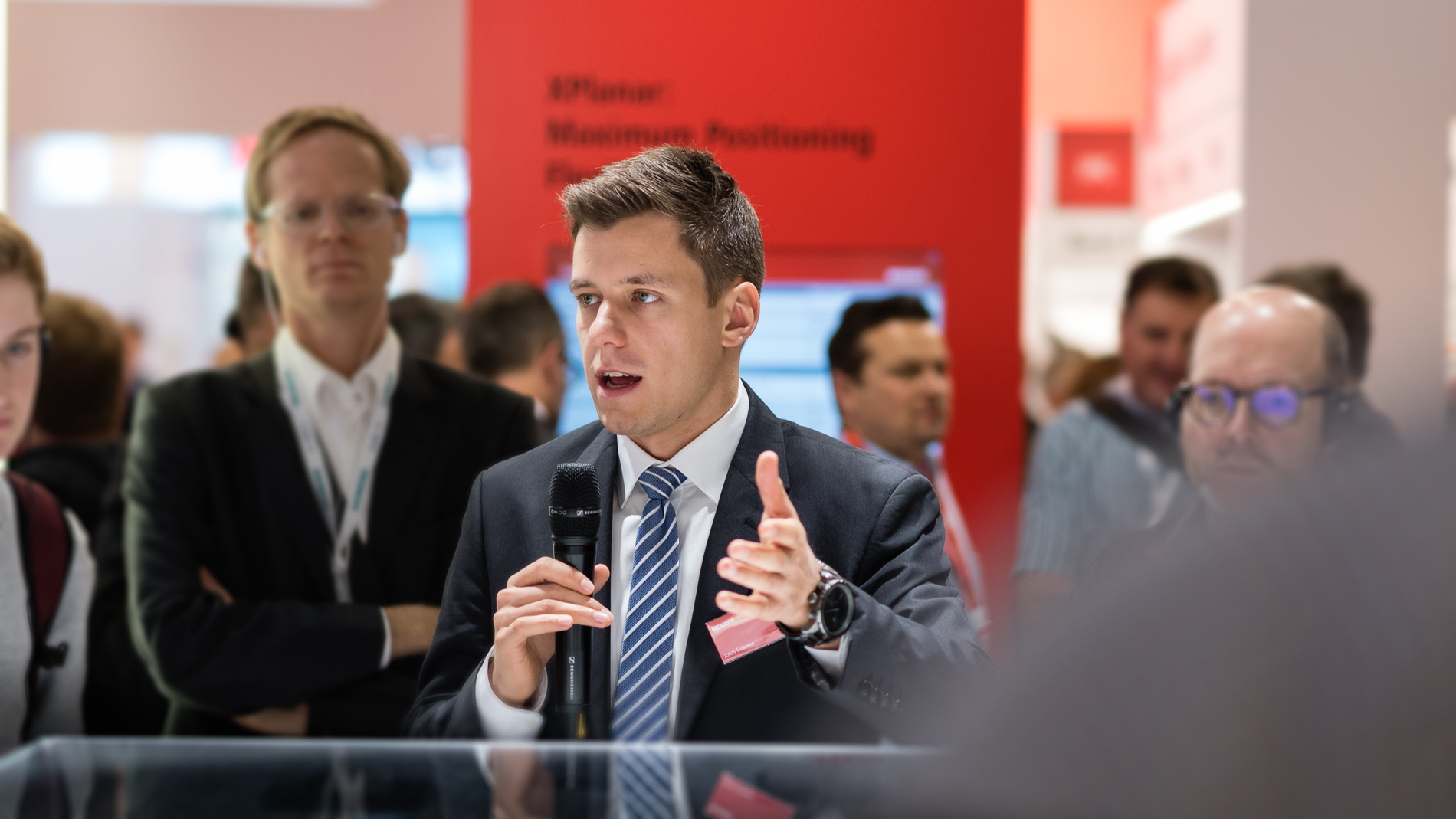 Nowadays cyber attacks on businesses are practically an everyday occurrence. What precautions and protective measures can companies take to avoid experiencing a security disaster within manufacturing? Show the tour participants what security tools and measures you have to offer.

Tour 4 - Cloud ecosystems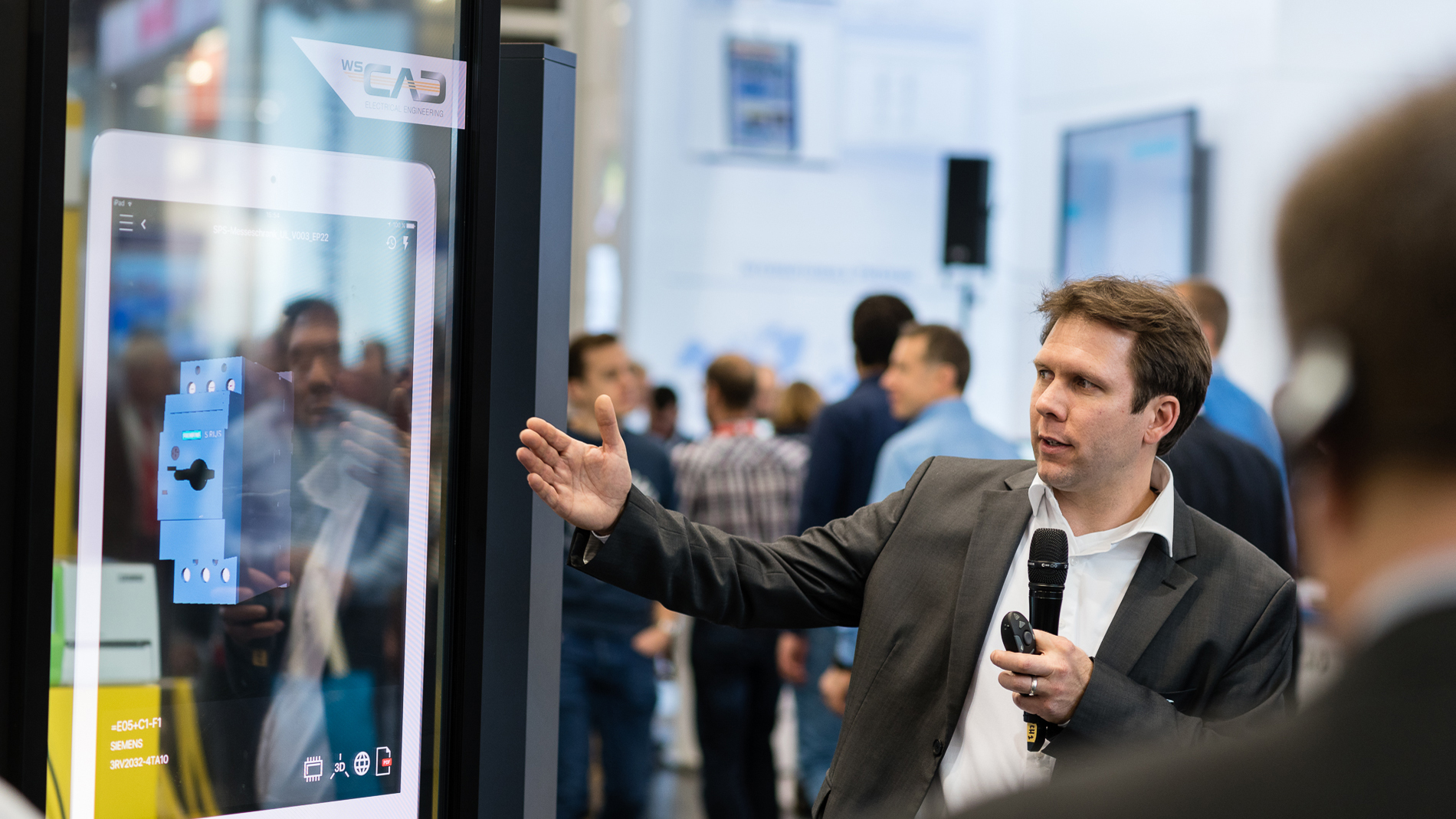 What will data handling look like in the future in manufacturing? What role will an edge computer, a factory-wide cloud or even a higher-level cloud from a provider like Amazon or Google take on? Explain your concept and strategy for a modern data infrastructure to the tour participants.
Tour 5 - Predictive Maintenance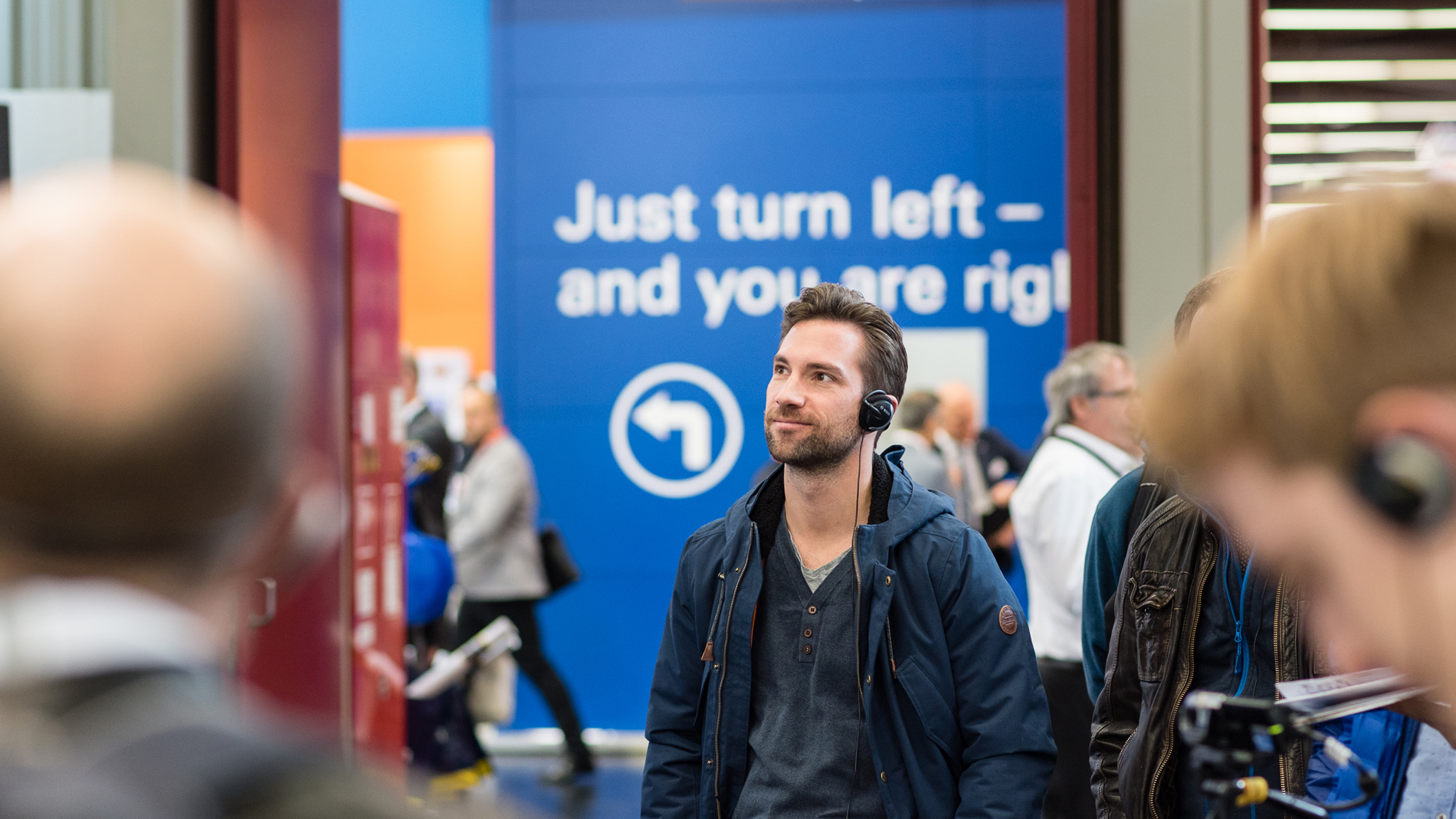 For years, predictive maintenance has been a topic of industrial automation. But never before has user demand for this topic been as great as today. Fewer and fewer plant and machine operators can afford machine failure and downtimes. Convince the tour participants of your predictive maintenance solution and show them your way to technical implementation.
Tickets
The Guided Tours ticket shop will be available from October 2019.