Would you like to showcase your products, solutions, innovations, and trends to highly qualified visitors? Then become an exhibitor at SPS! Here, you can find lots of useful information on participating.
Simply register as an exhibitor at the SPS 2022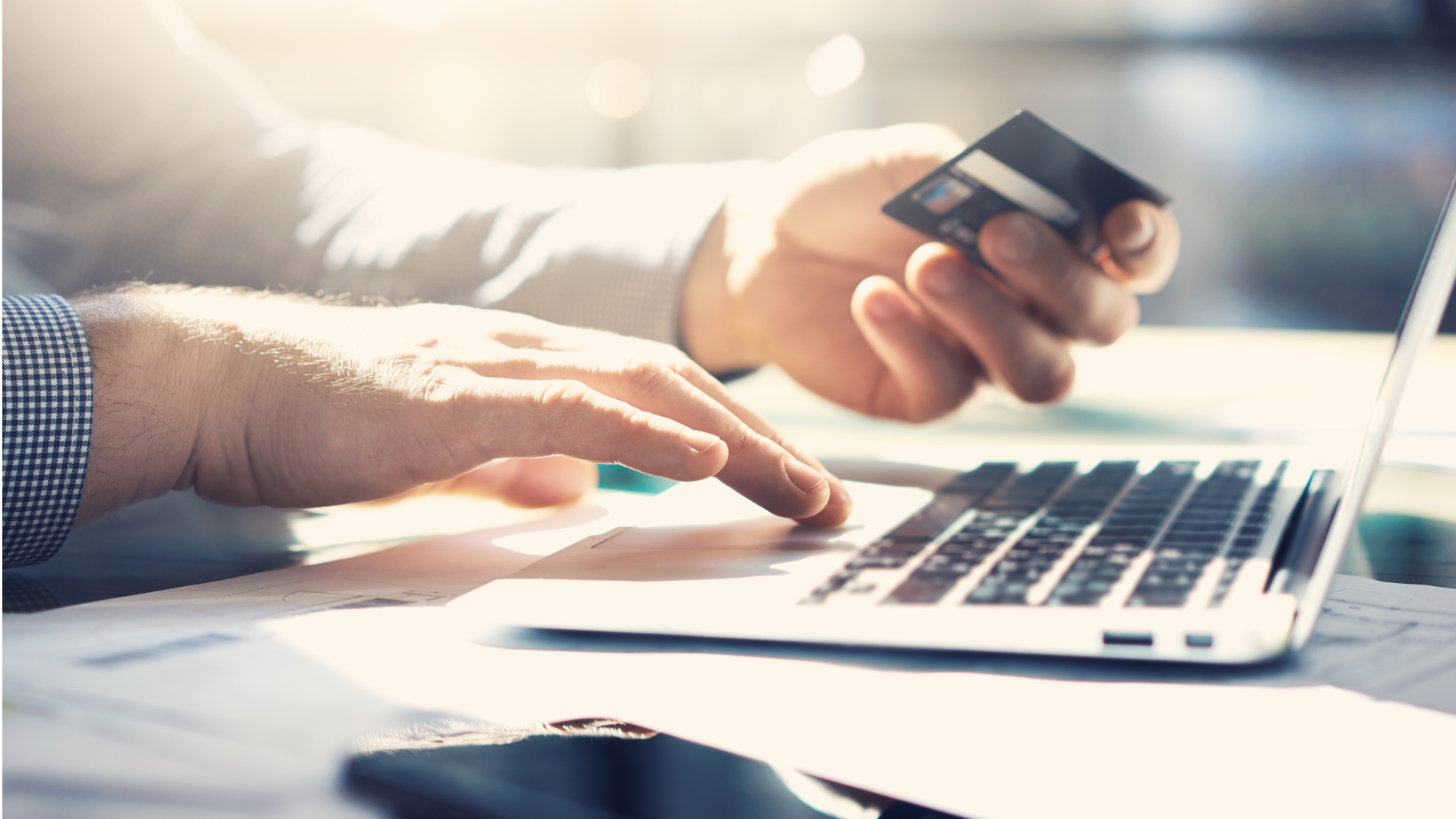 Step 1: Request a registration form by phone, by e-mail to sps@mesago.com, or under "Request non-binding information".
Step 2: Complete the form and send it back. Feel free to note your preferences for a particular hall or stand on the form.
Step 3: Confirm your registration via the link in the e-mail you will receive. Once registration is successful, this will be confirmed by e-mail. The allocation of the stands starts in April. For more information check "Allocation of stand space".
The registration is non-binding.
Registration is possible from mid-January for the same year.
There is no closing date for registration. However, the SPS has a high re-booking rate. We therefore recommend early registration so that we can do our best to accommodate your preferences, whenever possible.
Please note the deadlines of our stand rental prices.
 
Early-bird price
(until 31 March 2022)
Regular price
(from 1 April 2022)
Row stand
238 Euro/sqm*
240 Euro/sqm*
Corner stand
287 Euro/sqm*
290 Euro/sqm*
Head stand
299 Euro/sqm*
303 Euro/sqm*
Island stand
311 Euro/sqm*
315 Euro/sqm*
*All prices plus mandatory marketing contribution costs of 690 Euro / exhibitor as well as mandatory digital package costs of 470 EUR / exhibitor, AUMA-fee (charged for the Association of the German Trade Fair Industry) of 0.60 EUR per sqm and VAT on all prices.
Exhibition packages
Our turnkey stand construction solutions offer you a worry-free participation option. The price includes the stand space and stand construction.
Joint stand "Automation meets IT"
Combine your forces on a joint stand. When booking a stand space on our joint stand, stand space, stand construction, equipment and services are included, the SPS-team takes care of the organization.
Allocation of stand space
Exhibition preparation
We provide comprehensive support for the preparation of your trade fair presentation with all services from a single source.