Hands-on. Visionary. Personal.
We have the solutions – and you have a world of possibilities!
With its unique concept, SPS covers the entire spectrum of smart and digital automation – from simple sensors to intelligent solutions, from what is feasible today to the vision of a fully digitalized industrial world.
The focus is on practical solutions for your specific business area. Find answers to your current needs on-site, as well as possible solutions for the challenges of tomorrow. With the participation of highly qualified exhibitors and visitors, an exchange on equal terms is facilitated guaranteeing a worthwhile and successful visit.
Looking back at SPS IPC Drives 2018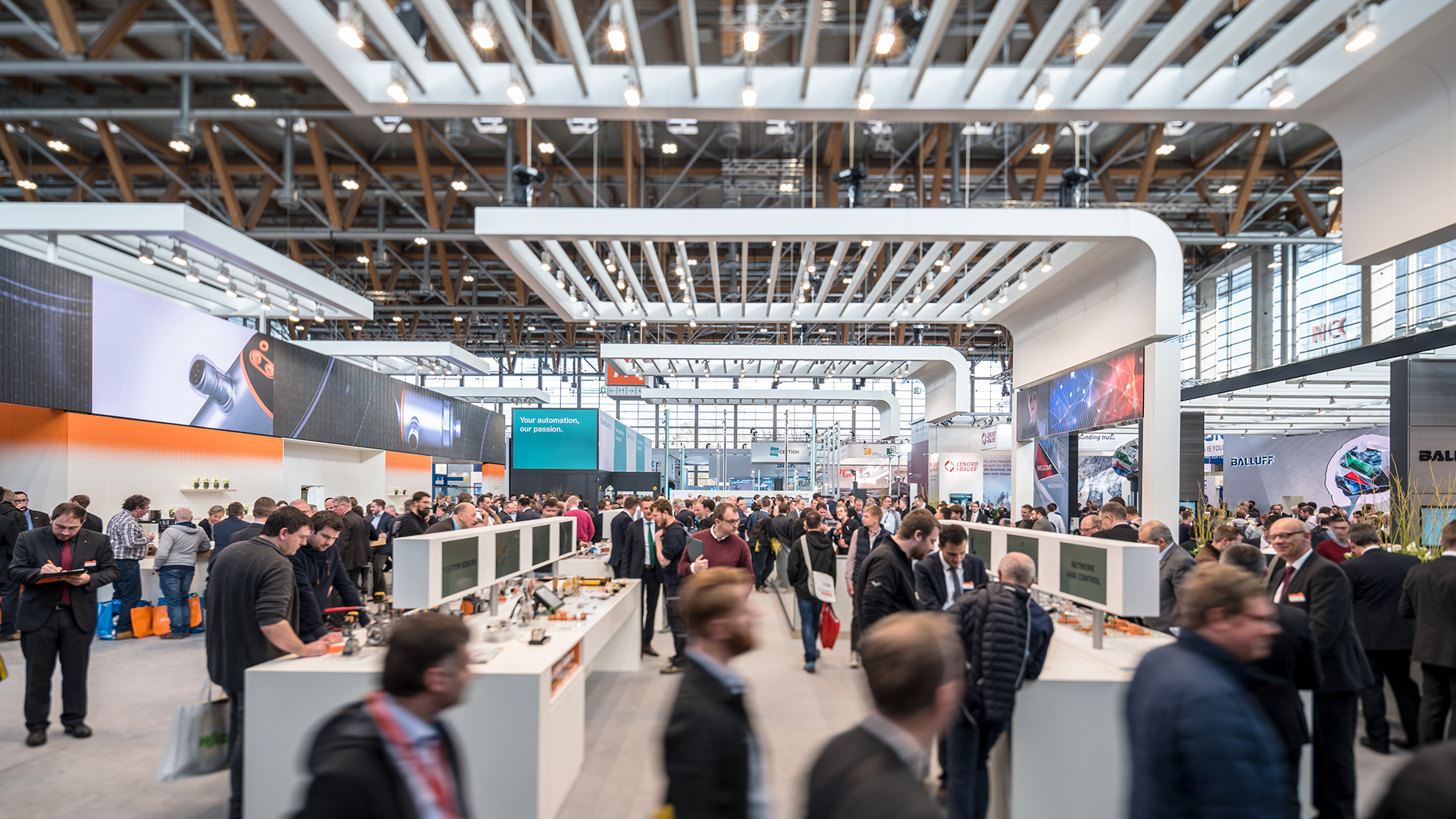 1,631 exhibitors, 544 of them from abroad, presented products and solutions from the world of smart and digital automation.
A total of 65,700 professional attendees took in the innovations and trends that will be driving their business in the future.
You can find more information on SPS IPC Drives in the "Facts and figures" section.

SPS IPC Drives becomes SPS
The SPS IPC Drives now has a new name: SPS – Smart Production Solutions.
The exhibition for smart and digital automation frequently known as SPS in Germany and around the world, has now officially received the name "SPS".  The name of the well-established 30-year old exhibition has now changed.  Alongside the three original components – namely speicherprogrammierbare Steuerung, the German words for "programmable logic controllers", the exhibition now showcases a much broader spectrum of solutions for future-oriented automation. It also reflects the technical progress over the last few years as well as the digital transformation of the industry. This displays how the exhibition has taken into account the merging of automatization and IT in the industry and continues to promise relevance, competence and exchange at eye-level.

"SPS is our most important show, we see that it is growing and become stronger from year to year. We use this show to meet our European customers and develop new opportunities."
"SPS IPC Drives is not to be missed and is wonderful platform to know about the technology & new inventions in industry. Excellent platform to meet various product experts."
"It was our first time at SPS IPC Drives. The event is clearly the most important place to meet German and international customers, even for a Norwegian control systems software company."
"Fantastic event and great atmosphere Was able to meet all key guys in a heated but productive environment: Could save a lot of travel time."
Impressions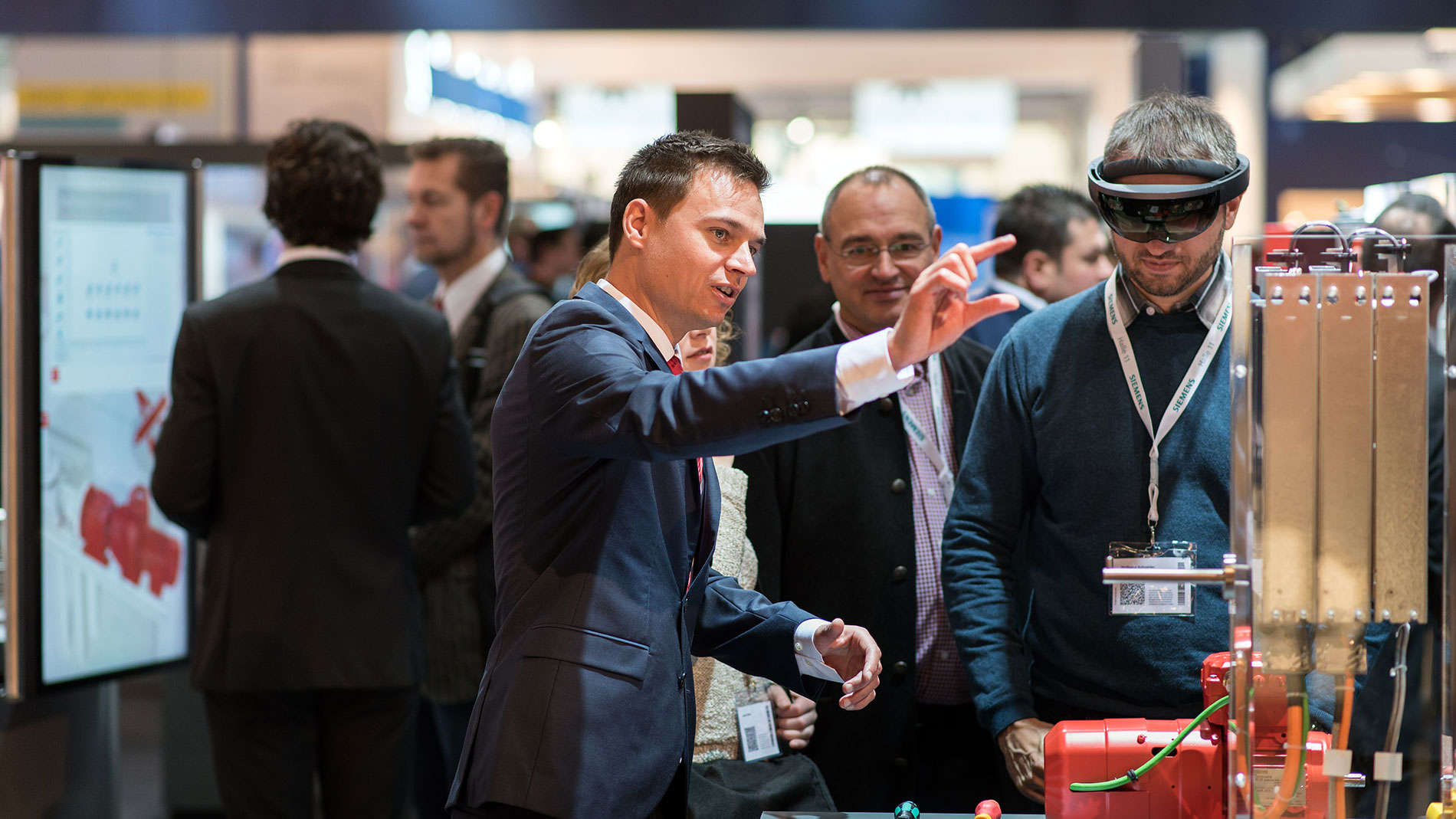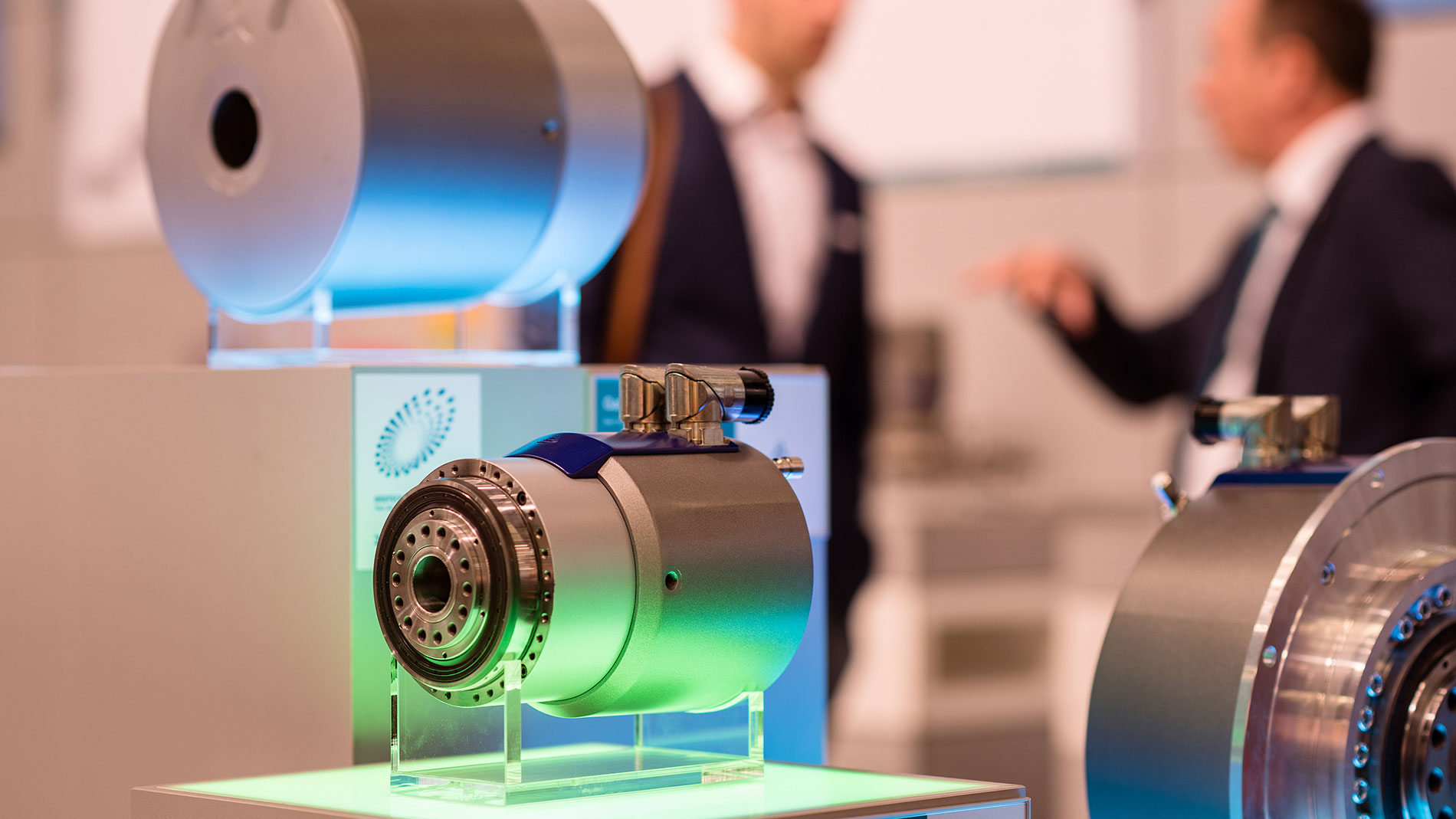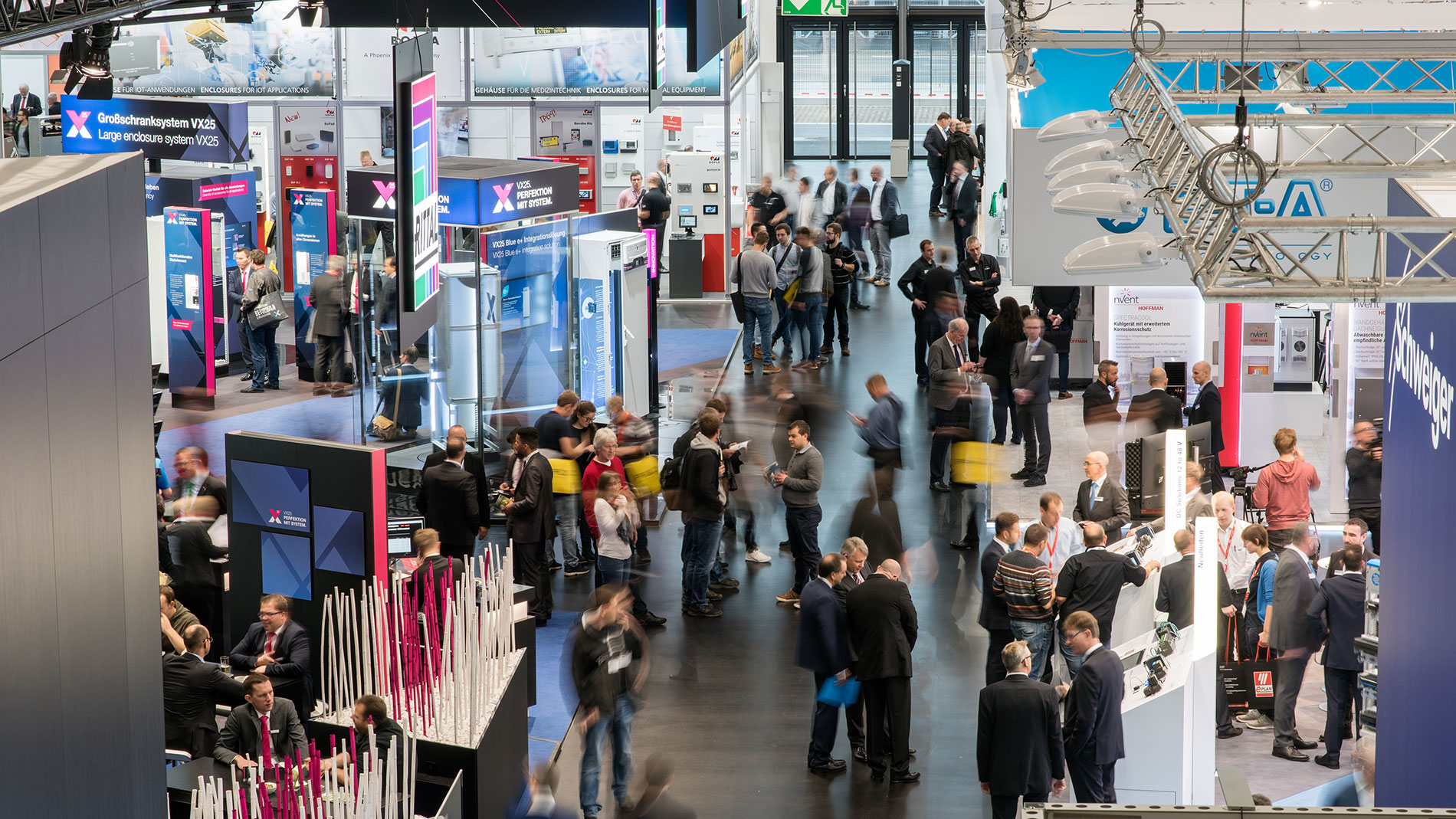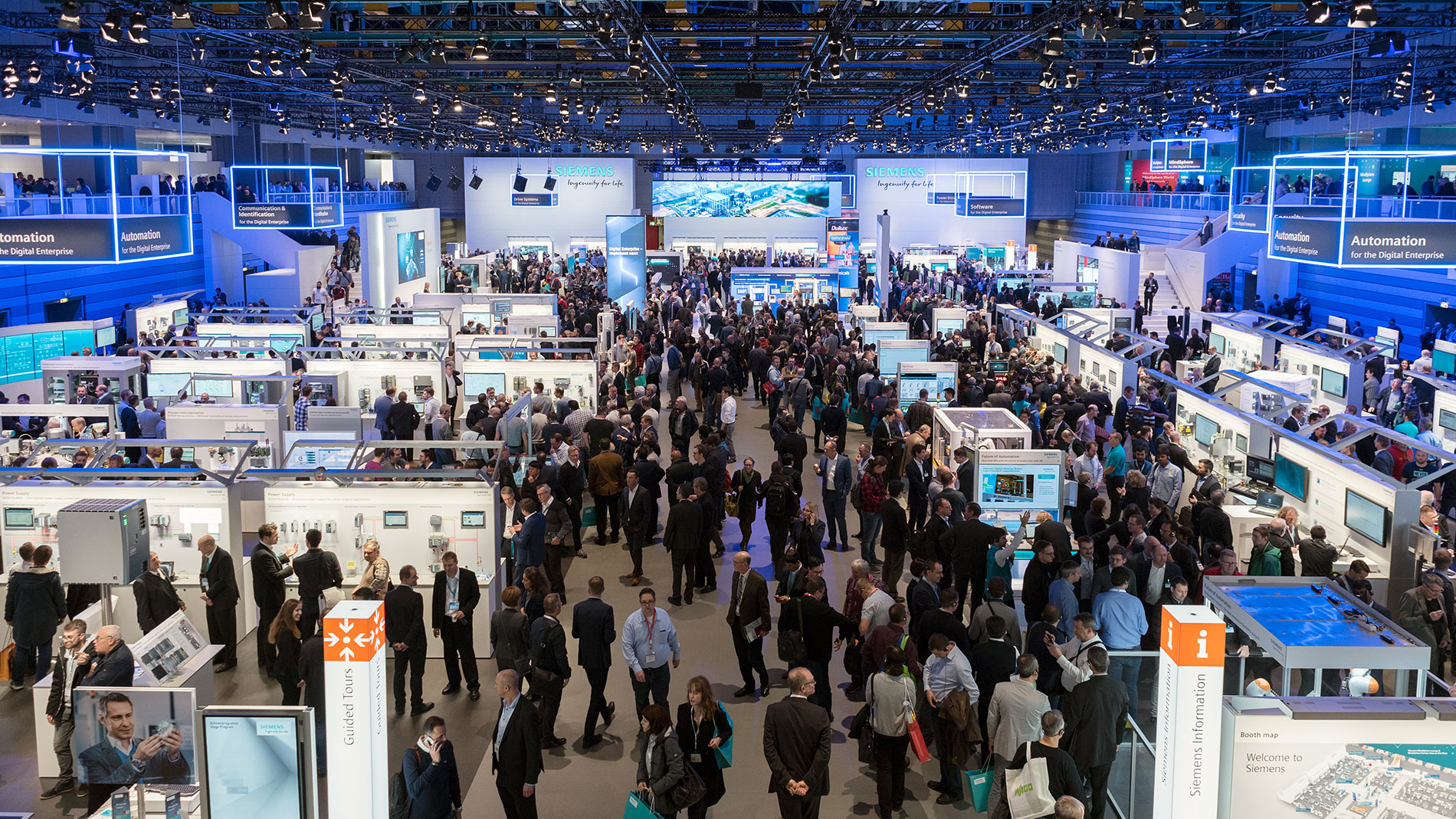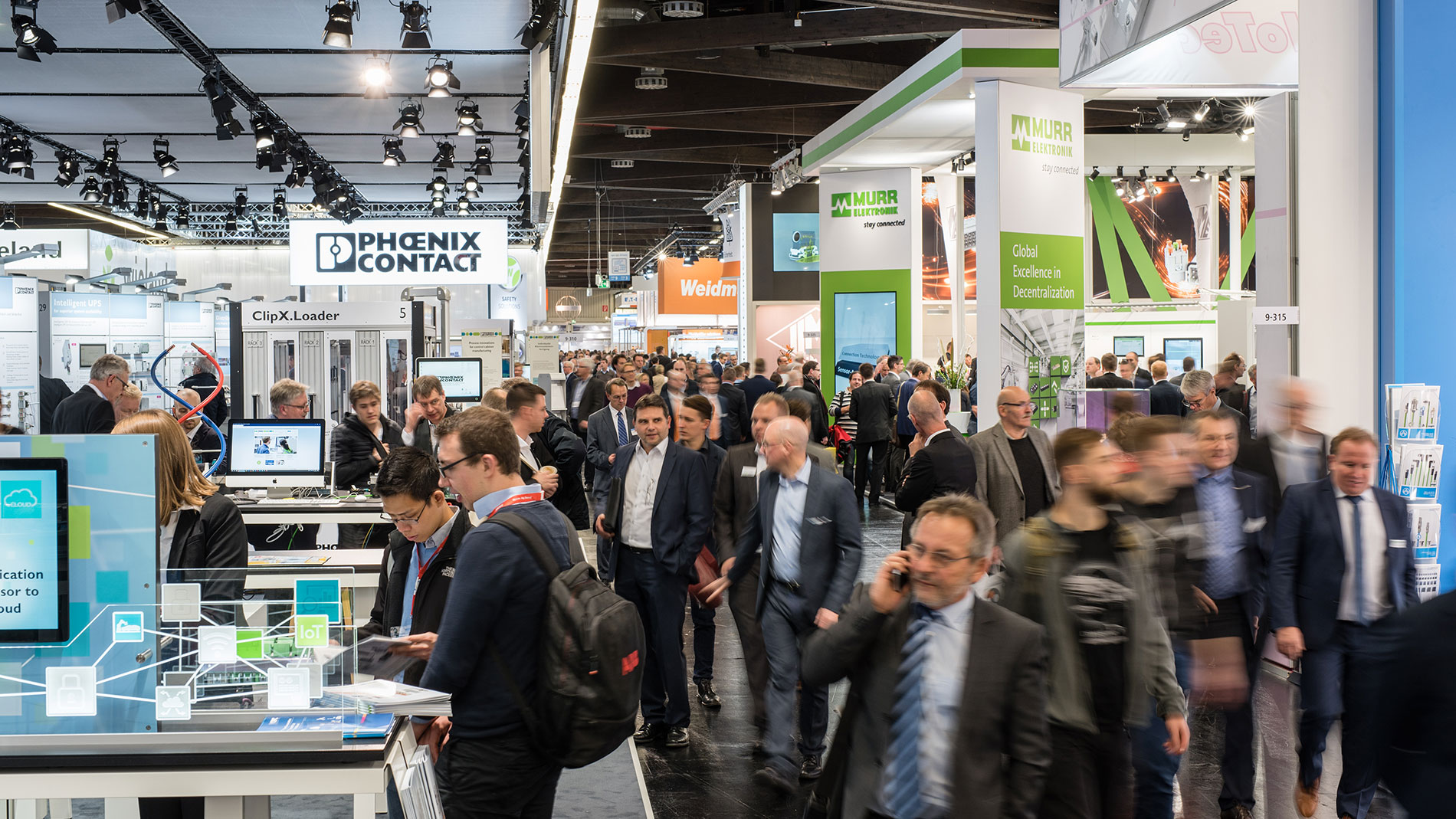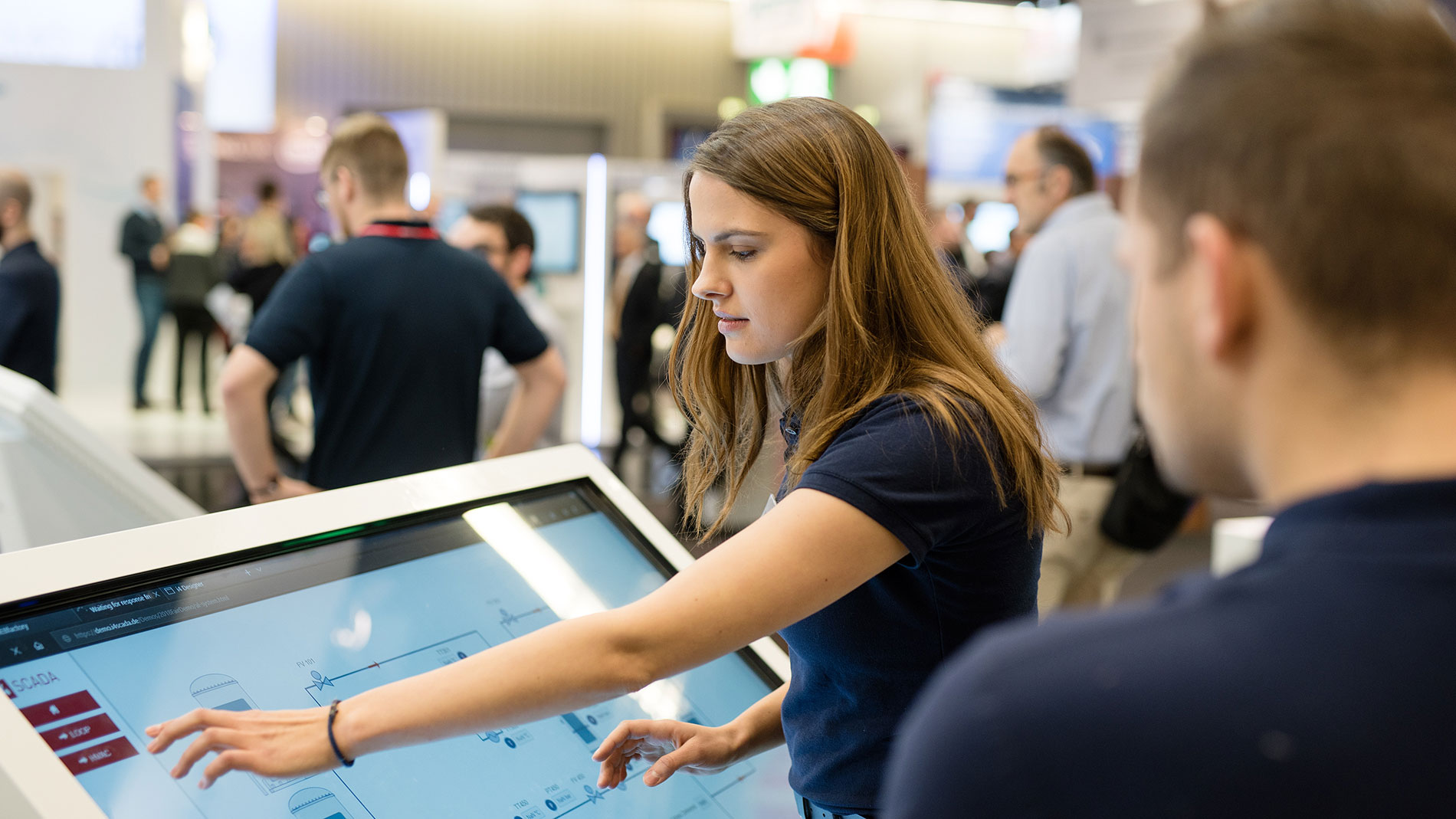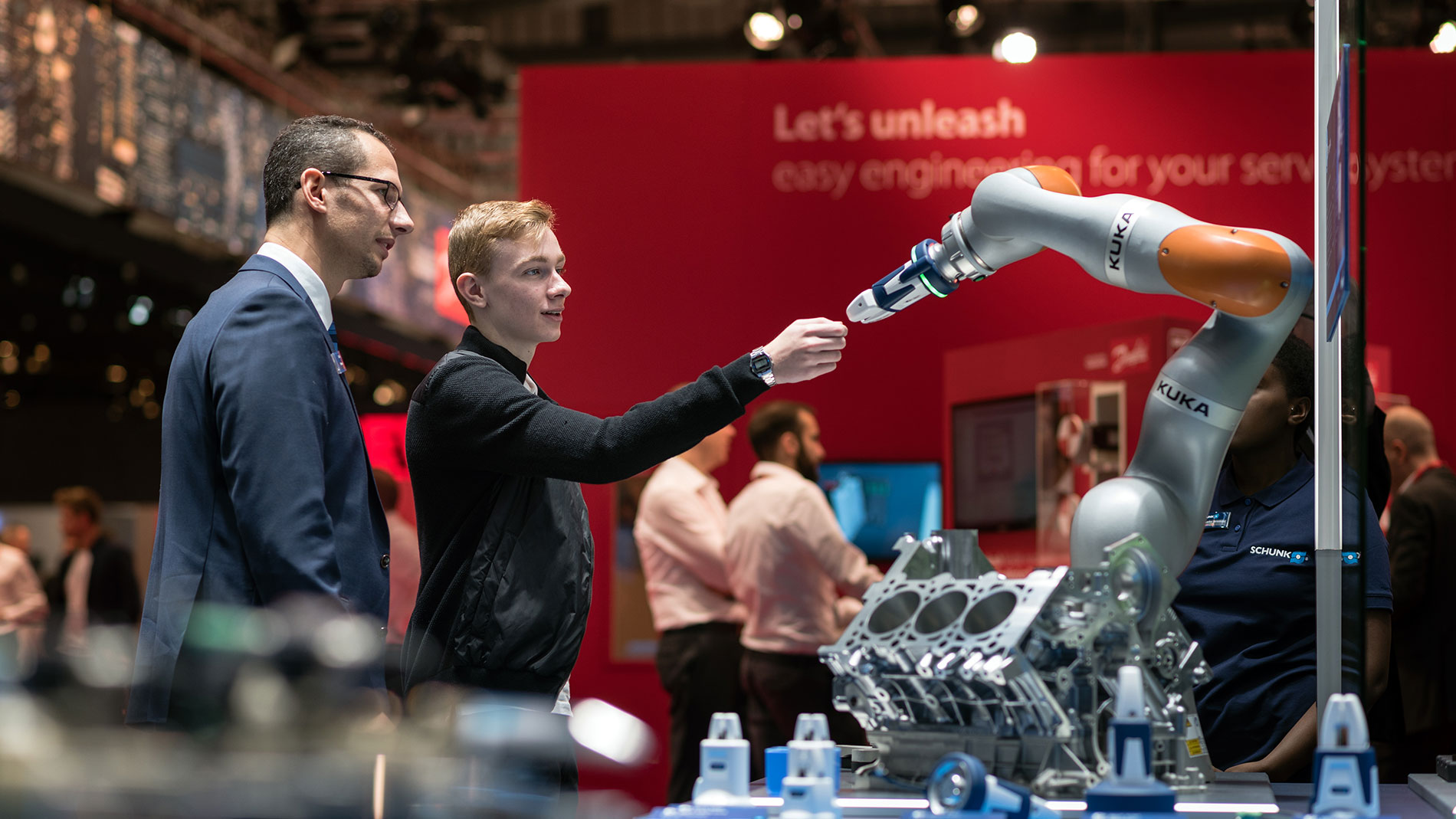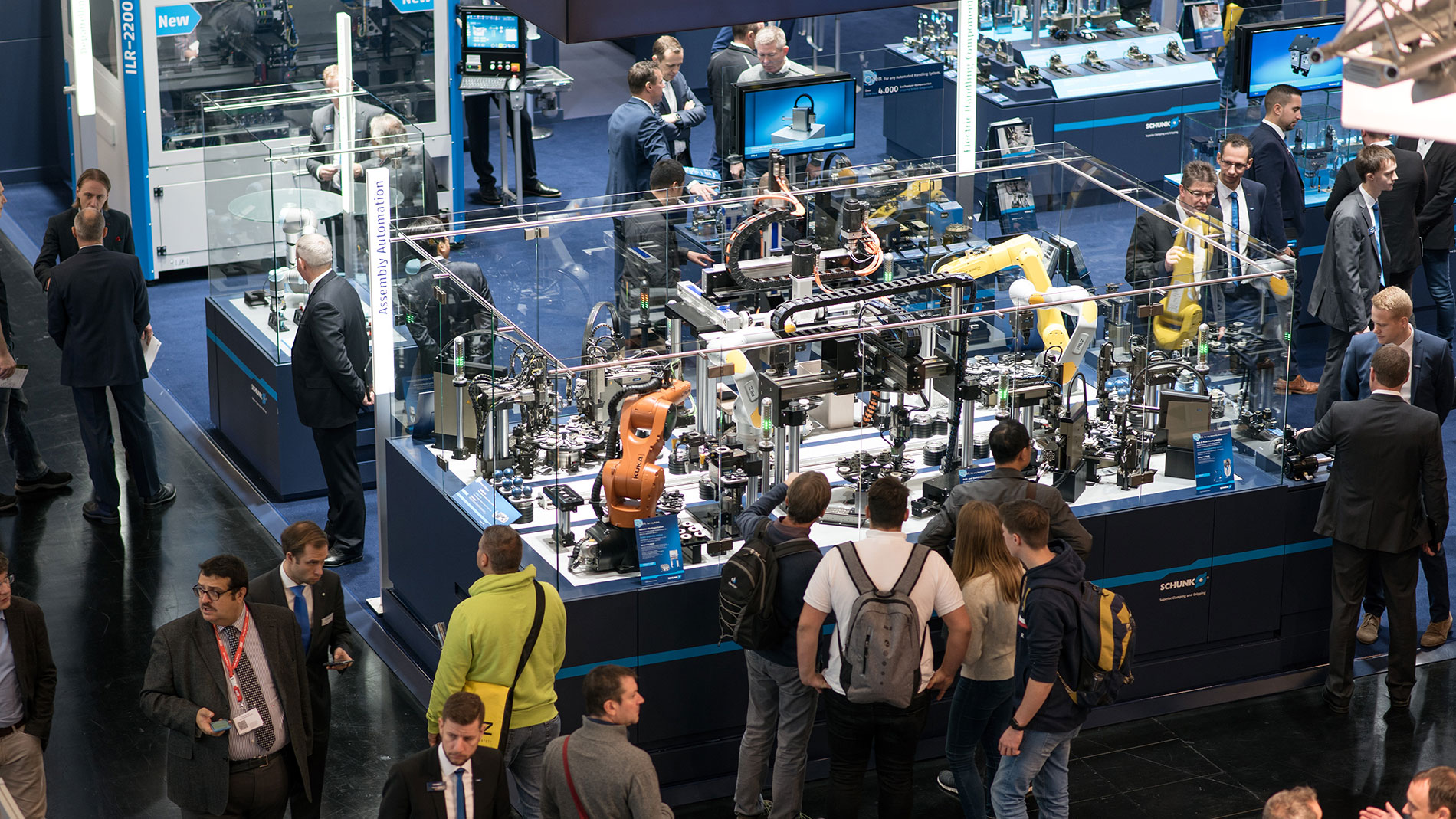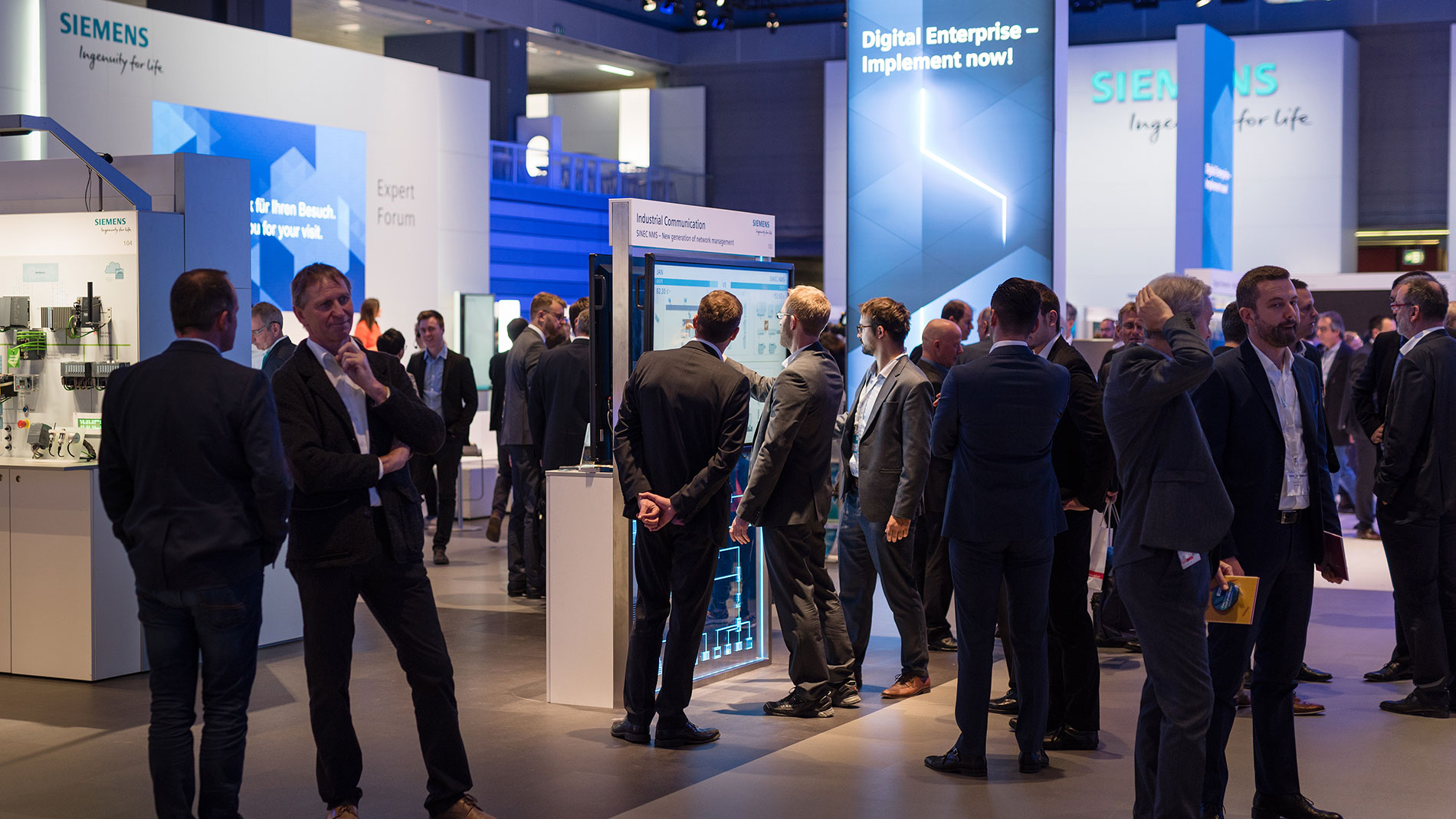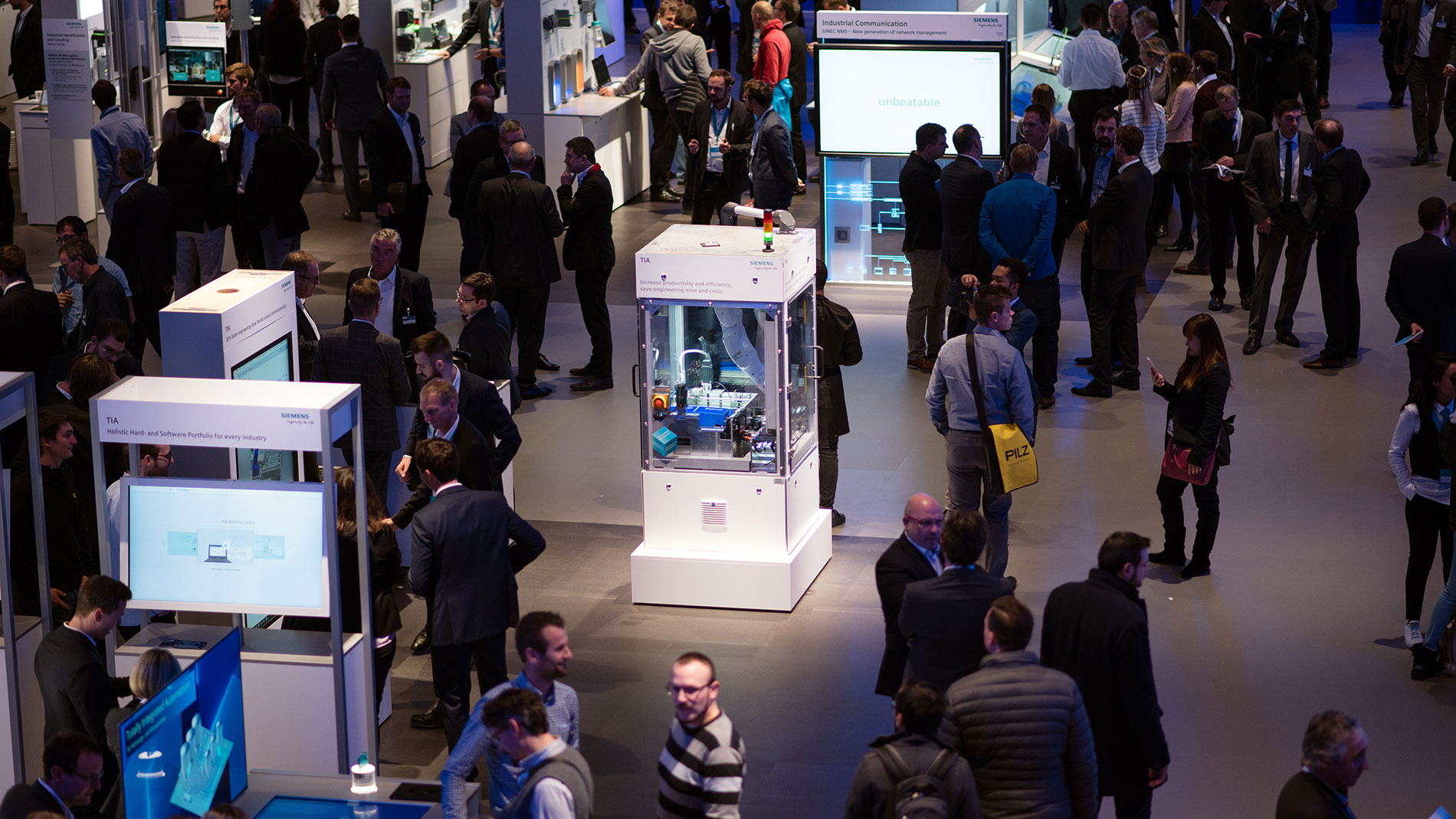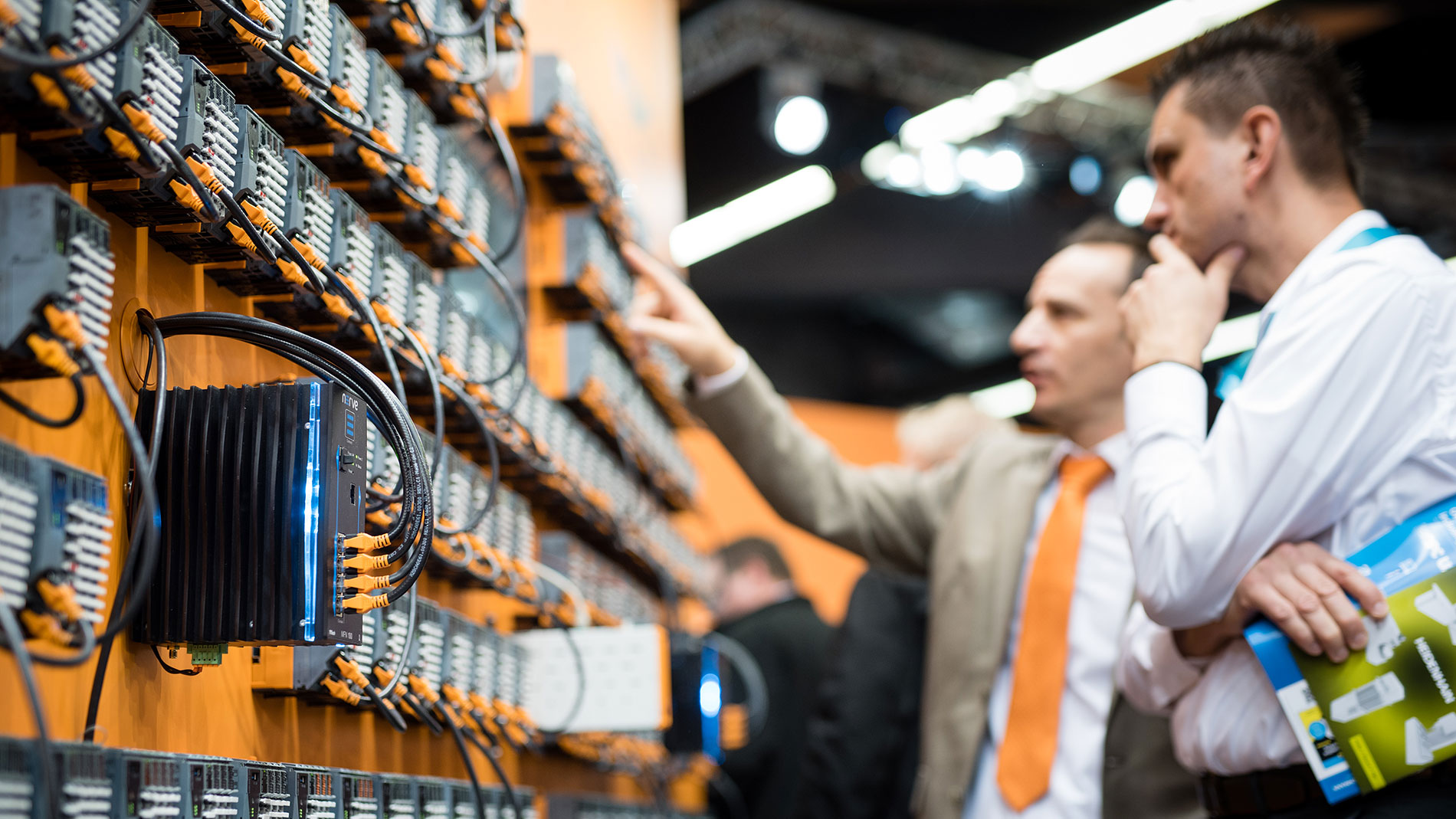 Your advantages at a glance
Unique market overview
Solutions for your automation tasks
Exchange on equal terms
Opportunity to shape trends